Annie Pigott opens her doors and heart to anyone who wants to learn the art of drawing and painting. Annie's art classes encourage exploration - she believes that each individual should find their preferred art medium naturally and intuitively while she serves as their guiding mentor. Students can choose between a variety of materials to paint and draw with, and also have the option to do to mixed media artwork.
Annie Pigott Art Classes are taught daily from the morning until the afternoon upon request. Adult classes are held in the mornings and kids classes in the afternoons. Additionally, Annie also offers holiday art workshops for kids and painting holidays for adults during weekends. Annie Pigott Art Classes have a minimum age requirement of five years old.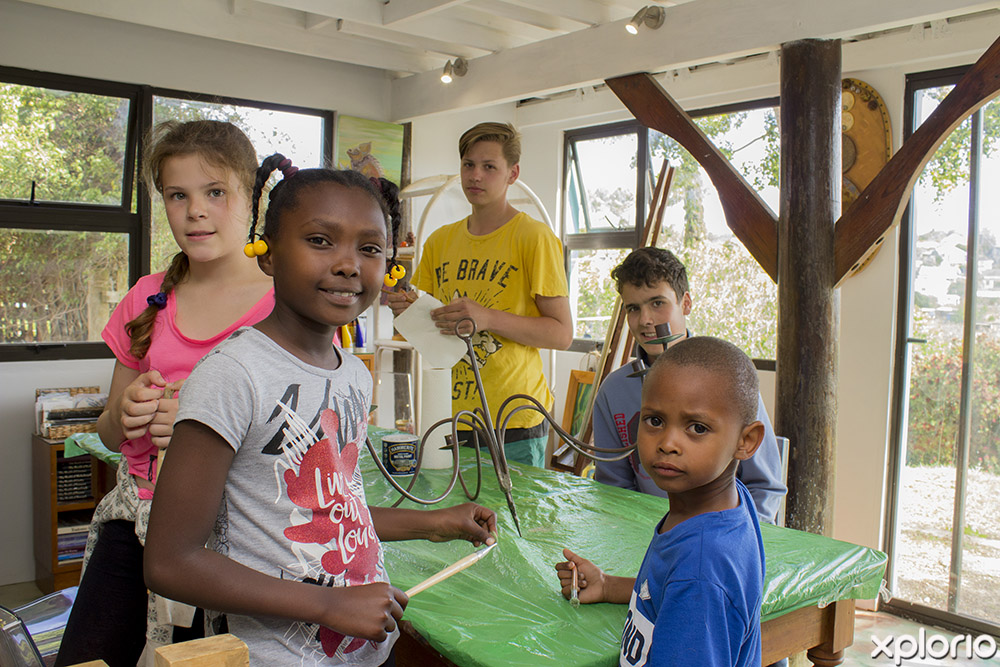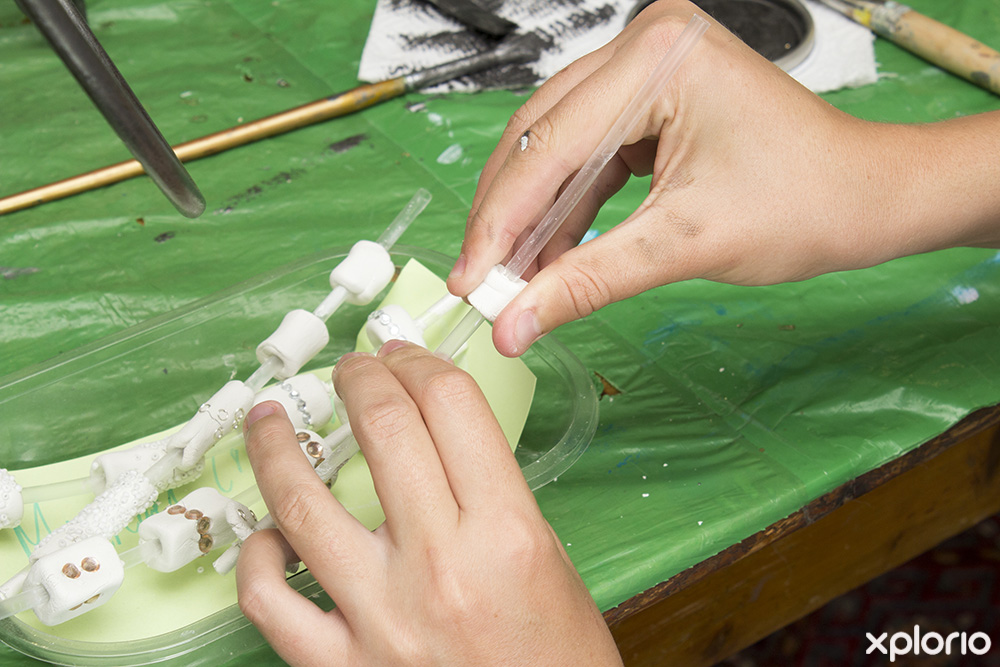 Contact Annie Pigott Artist & Teacher to find out more about art classes enrolment.