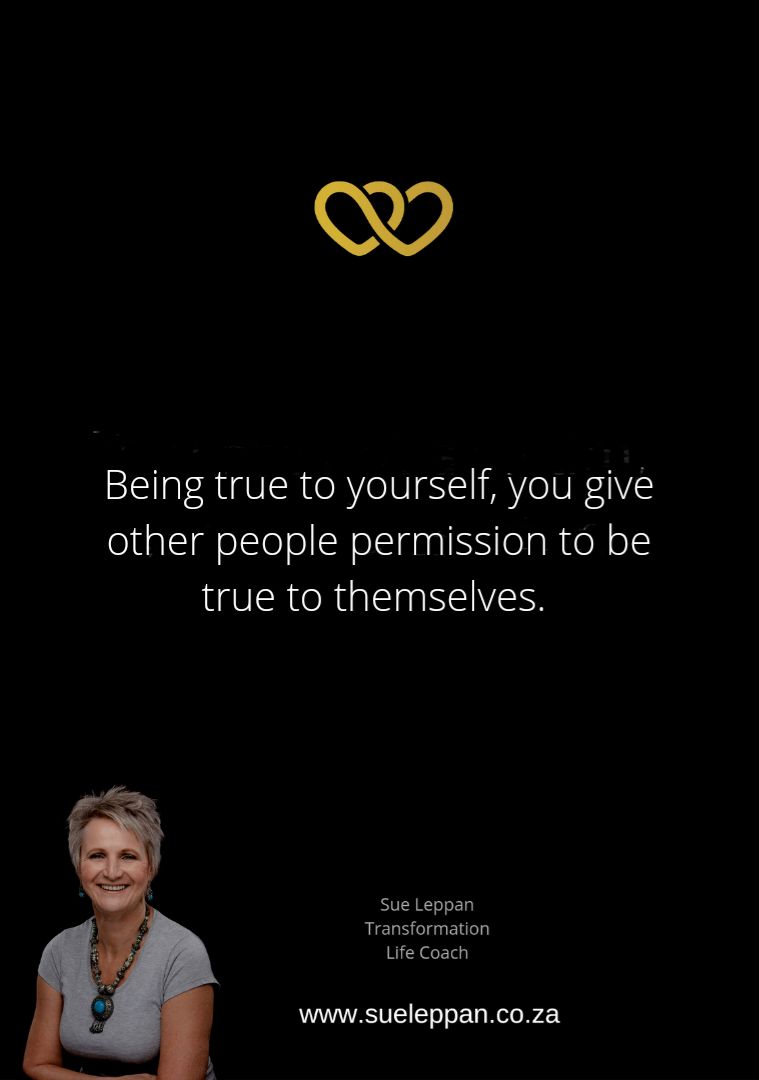 Be True to Yourself
The people "out there" are not watching you to criticize. They are watching you to know it is okay to be true to themselves.
We are all searching for meaning in life. The fact that we inherently know what it is that we are searching for passes us undetected. In a world filled with cancel culture, people fear to be true to themselves.
Any criticism received comes from the fear of stepping up and being authentic. When someone does live their true life, it forces other people to look at themselves. We are mirrors for each other.
Being honest to your deepest, heart desires will give other people permission to step up for themselves. That is how we support each other on our path of growth. It is also not your responsibility to force growth onto them.
Being authentic settles our inner conflict. We become an example that it is okay to follow our true life. This is the way we can quietly and powerfully play our role.
Will you become a leader by being honest to yourself?