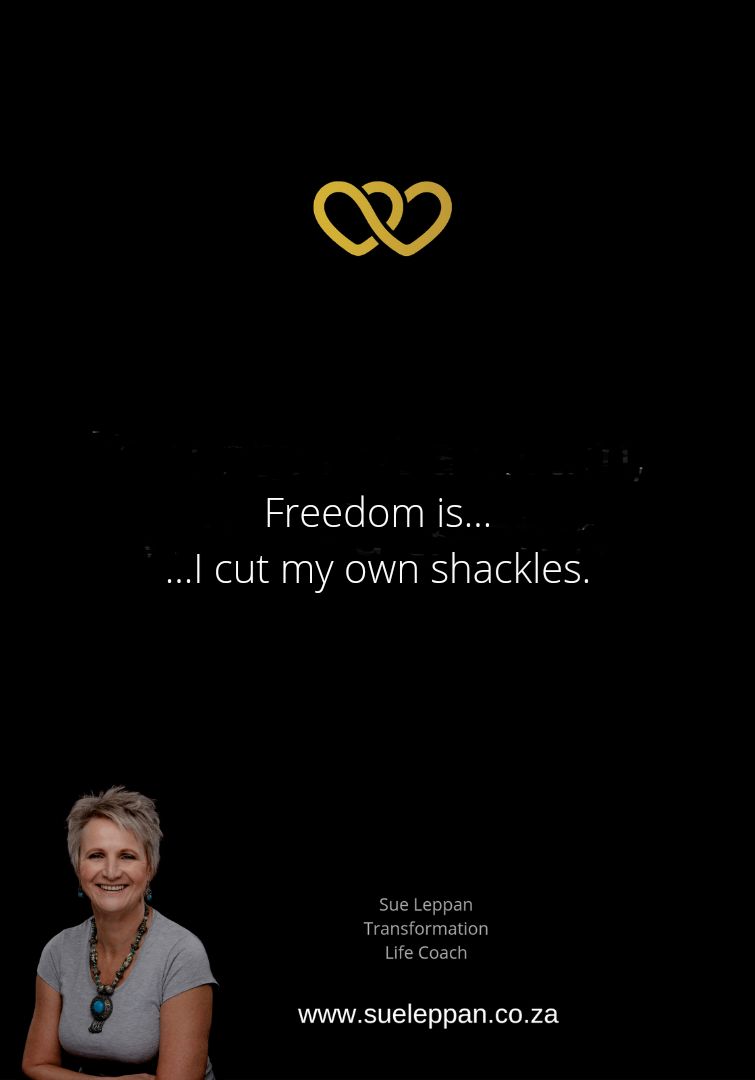 Breaking Free From Your Limitations
When we are no longer defined by the limiting beliefs or the limiting emotions from our old stories, we become free.
Once you come to the realization that it always remains your choice to either stay trapped in the past or move forward and grow, you become truly free.
Free of your own limitations - the only limitations that exist in your life.
When you face the old story today, and it punches you in the stomach, what choice will you make? Shackles or Freedom?