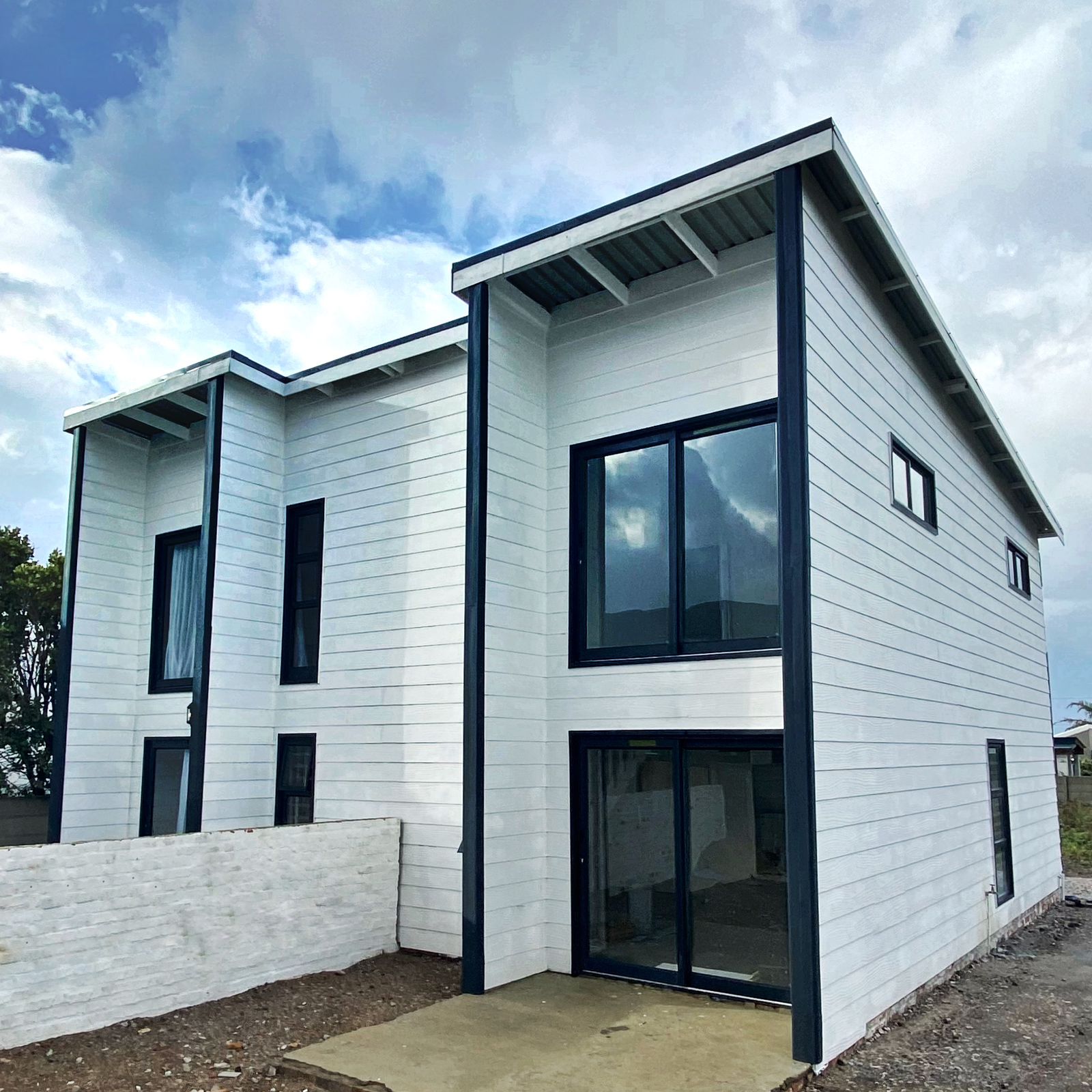 Economically Designed Duplex Dwelling: Cost-Efficiency Through Duplication
Economically designed duplex dwellings demonstrate that cost-efficient housing doesn't have to sacrifice comfort or functionality. By employing strategies such as space utilization, duplication of design elements and utilities, homeowners can achieve their dream of owning a duplex dwelling without overburdening their budget.
For more information, contact Schoonraad Architects.