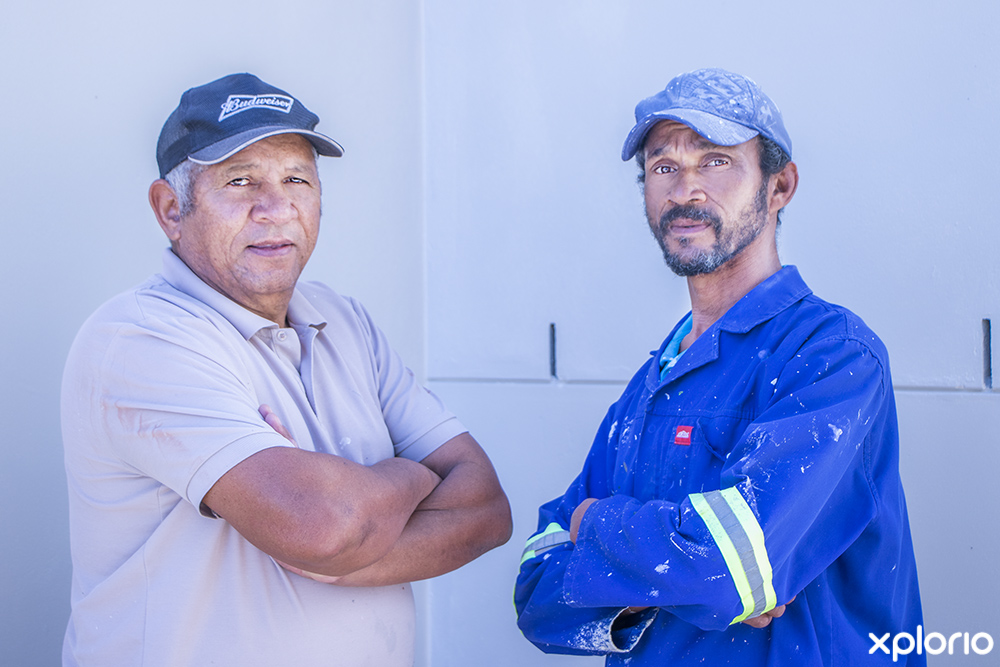 15 Years of Experience in the Building and Construction Industry
Wall Seal Painters & Renovations was started by Mike Dunsdon and his nephew Piet Tobias in 2008.
Both Mike and Piet take pride in their track record of impeccable workmanship, and being local have managed to grow a large client base many of whom are repeat customers.
What sets Wall Seal Painters & Renovations apart from others is they are focused on being reliable, quick and efficient.
Mike and Piet's team is close-knit and after years of working together, understand each other well. This in turn has laid the foundation for solid working relationships that are reflected in every job they do!
Contact Wall Seal Painters & Renovations for all your indoor and outdoor painting and renovation needs.