We just love the new cacti craze.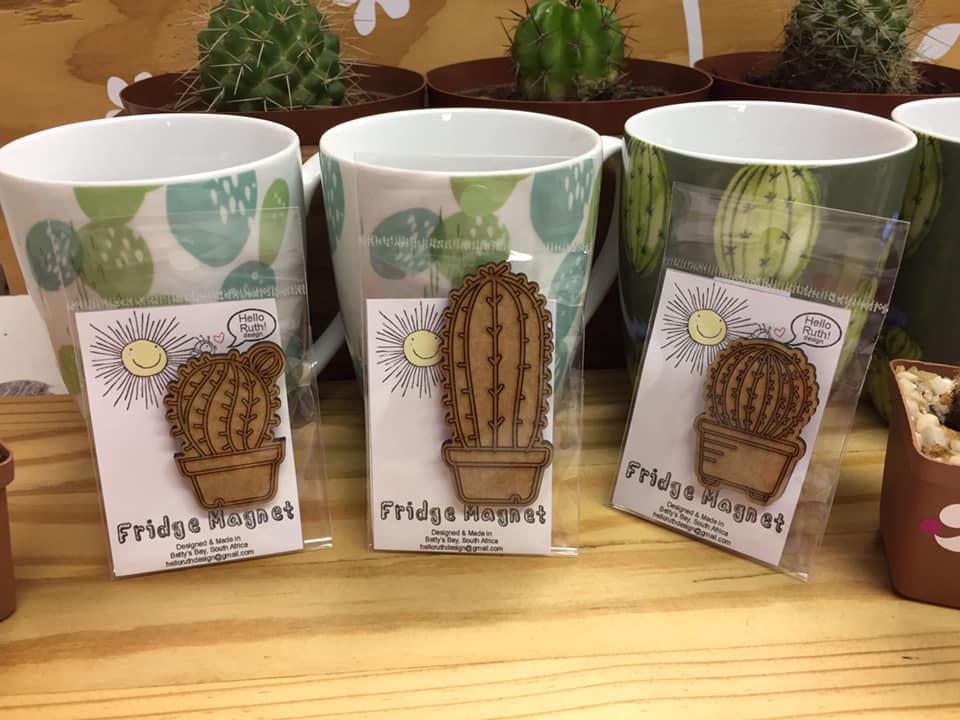 Peg bags back in stock! This metal clip is perfect to keep it on the line and not blown into the neighbour's yard.
Gorgeous new glass candle holders in stock.
So many necklaces to choose from.
We got cute emoji tins in stock.