Recent Projects
PCF Kitchens can design, manufacture and install all of their works. That includes, but is not limited to countertops, cabinetry, organizational racks and the installation of large appliances. Additionally, the company can manufacture timber items such as balustrades, furniture and other custom items.
See images below of some of their recent projects.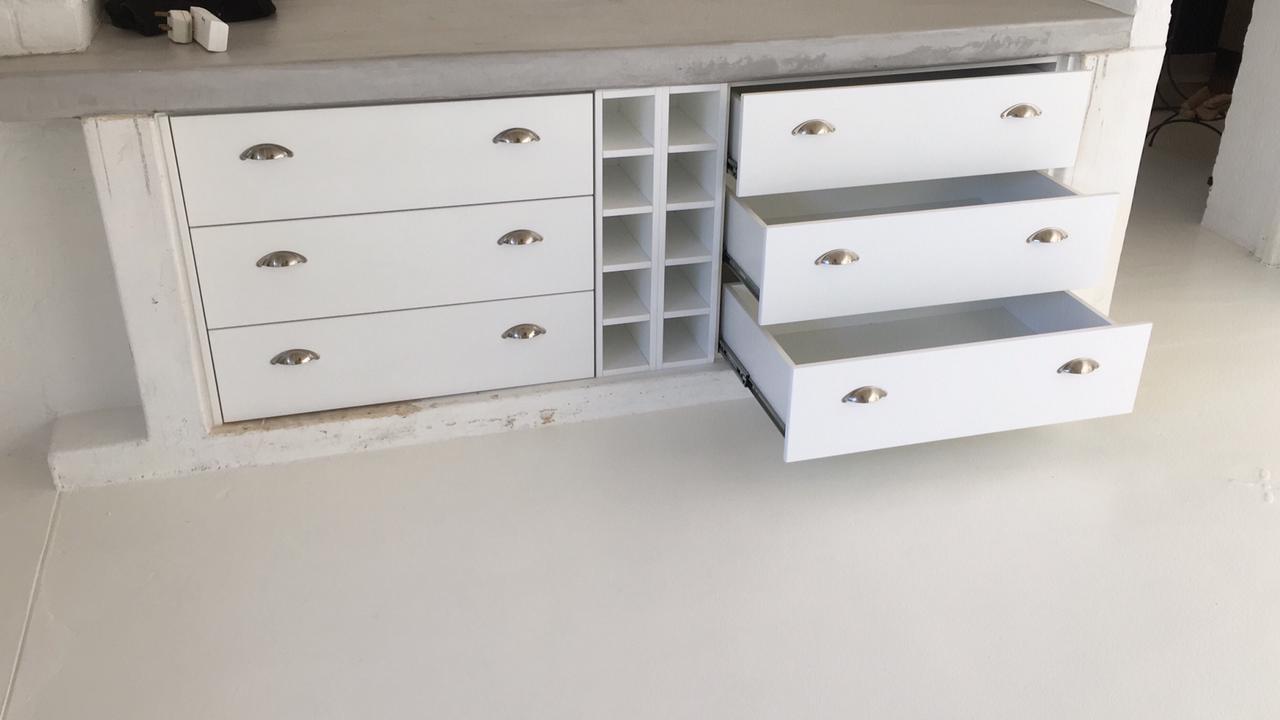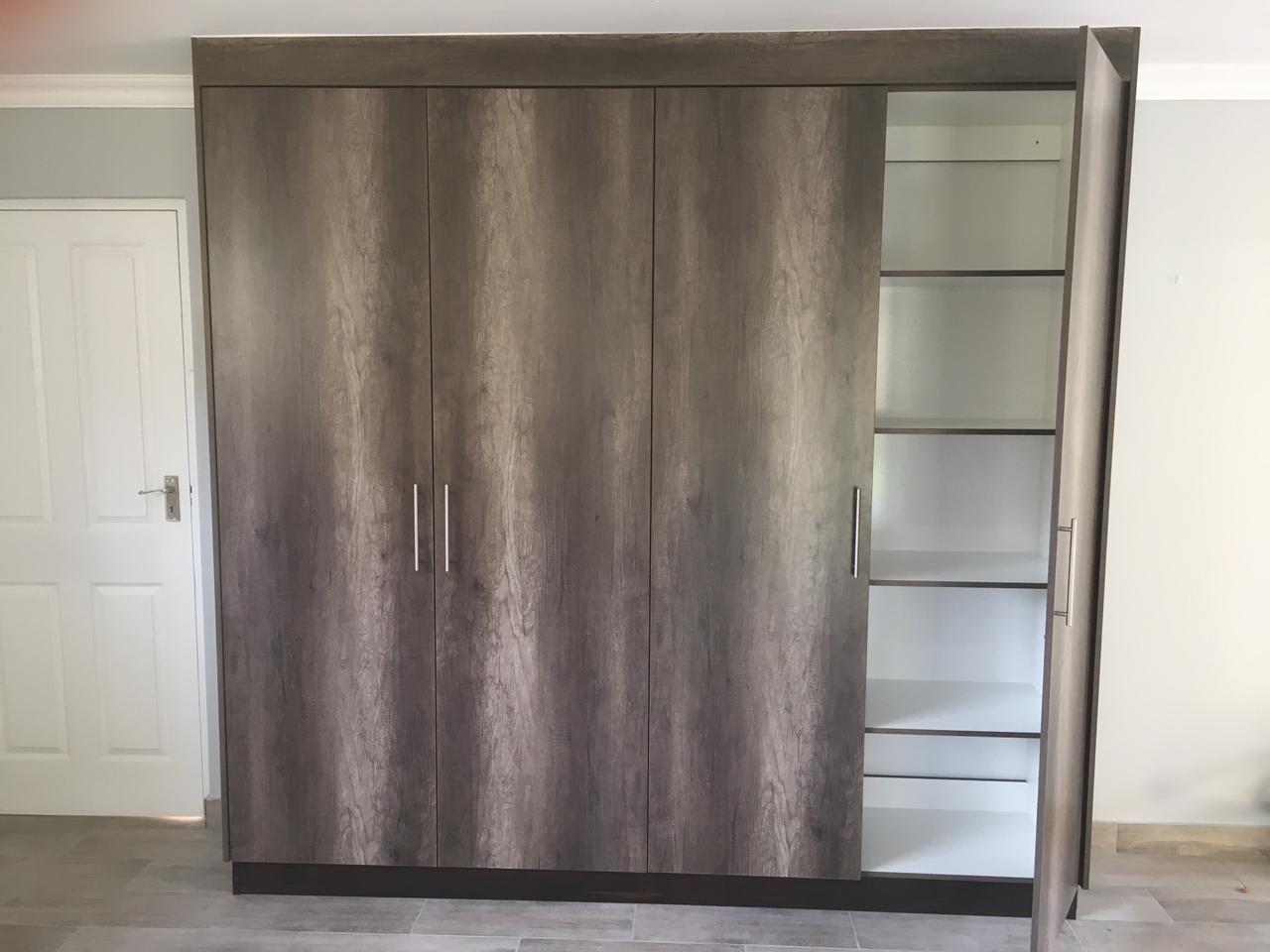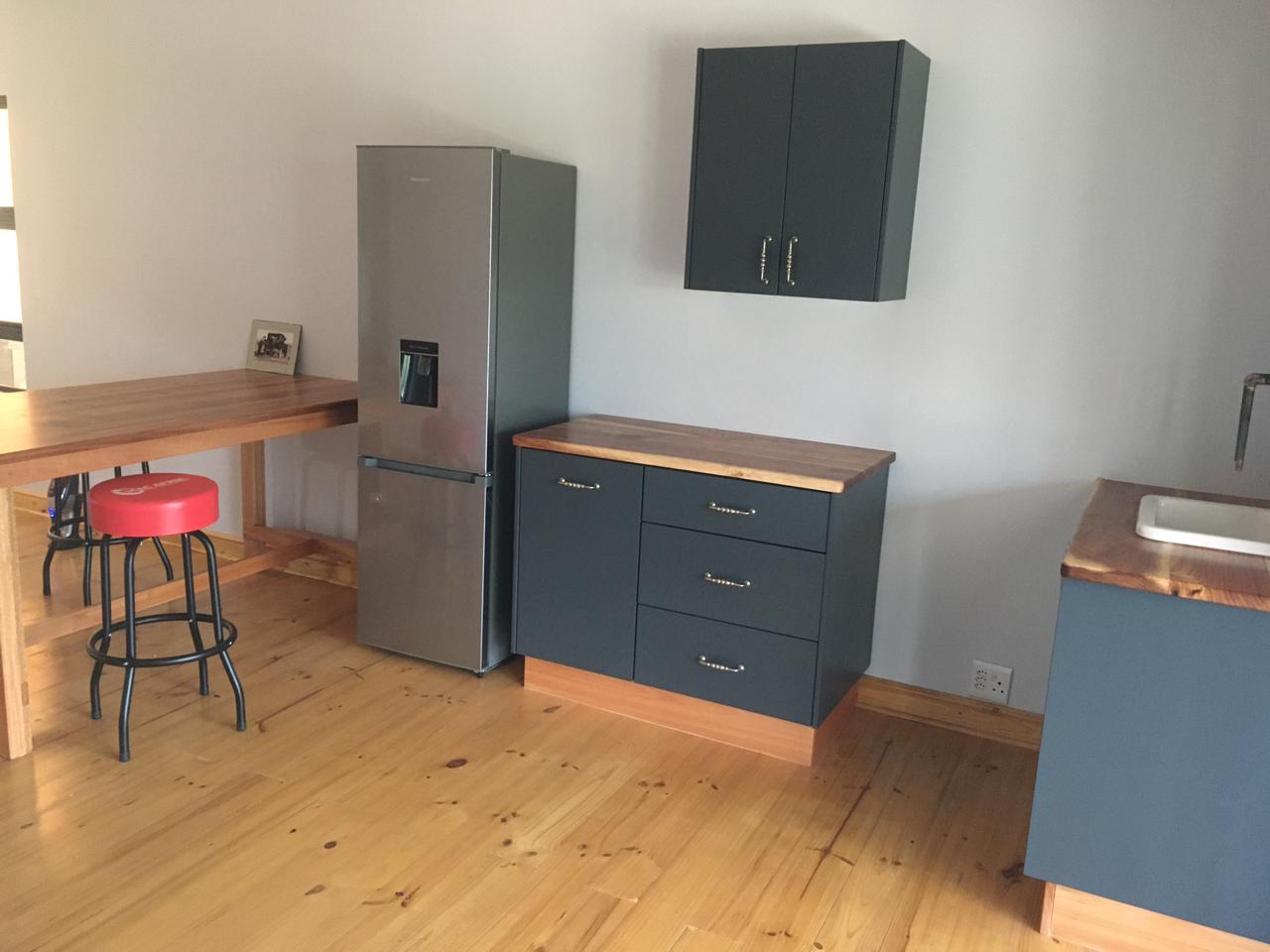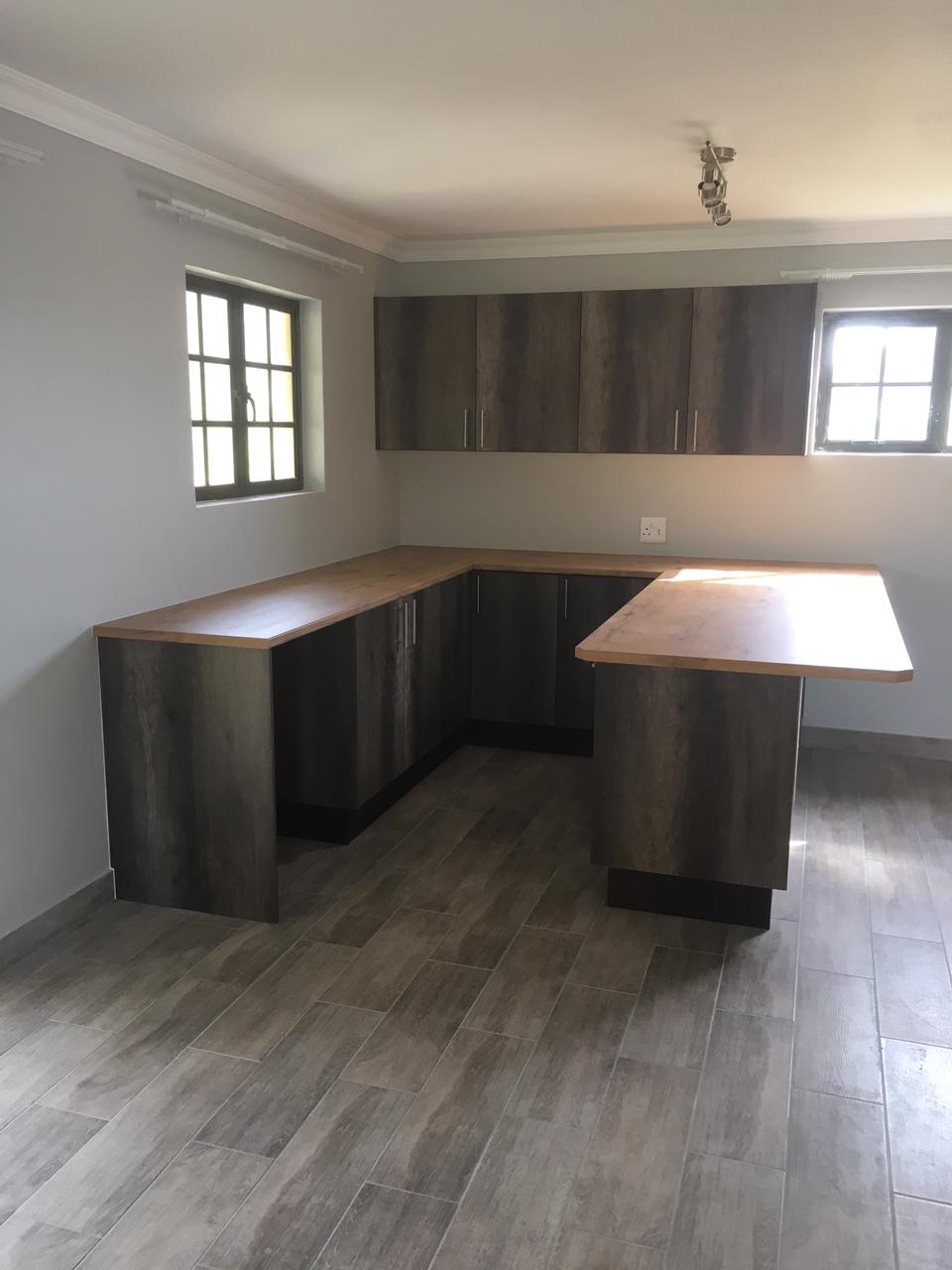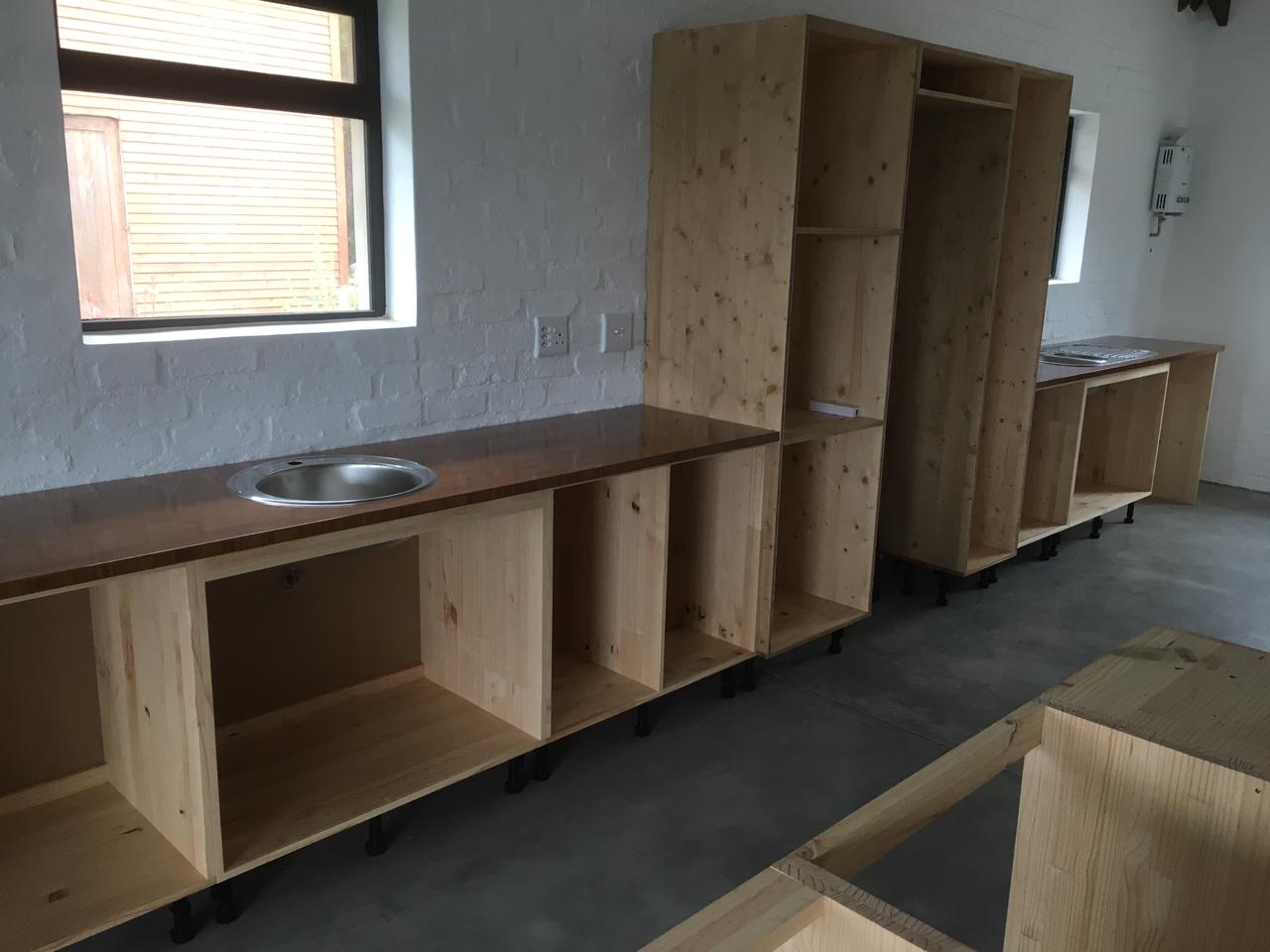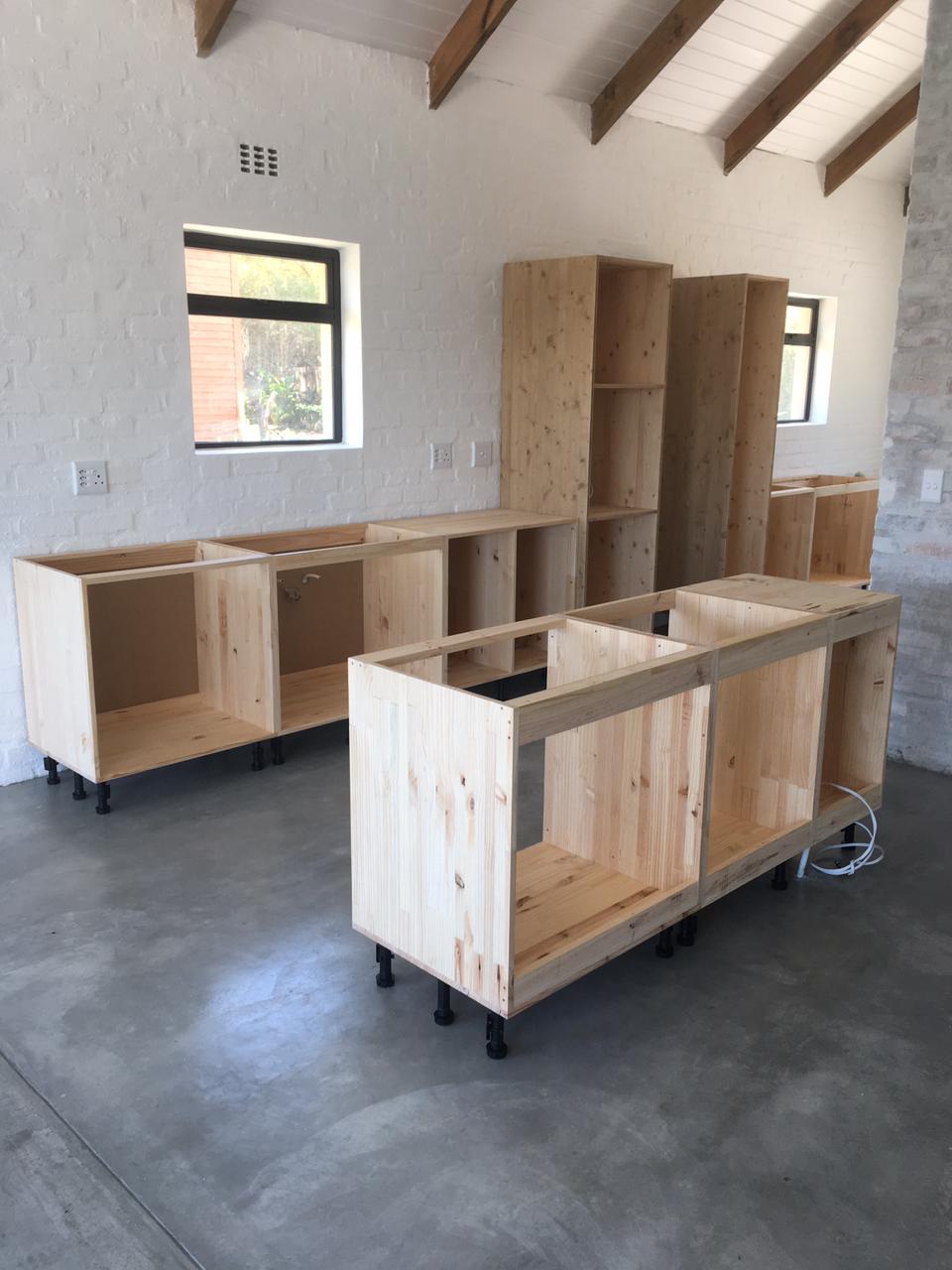 For more information, contact PCF Kitchens.