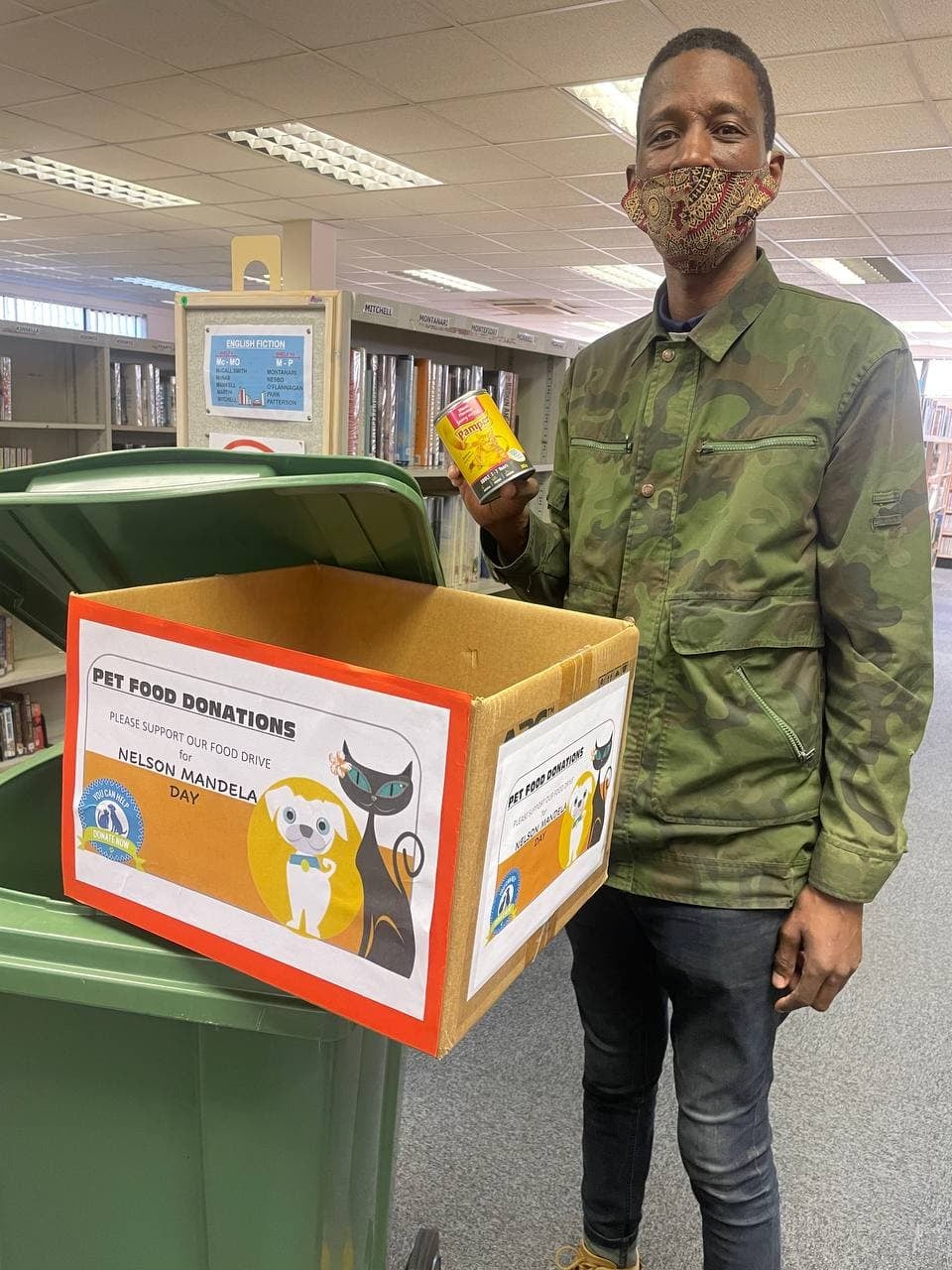 MANDELA DAY DONATION DRIVE FOR ANIMAL WELFARE
Madiba Day is fast approaching and some residents were wondering what to do to celebrate Mandela Day amidst the COVID-19 regulations.
Why not support the Friends of the Hermanus Library's drive-by by donating something to the local animal welfares in the Overstrand?
They welcome all donations, but they require:
• Dog and Puppy Food
• Cat and Kitten Food
• Collars
• Leashes
• Food Bowls
• Chews
• Toys
• Blankets
• Old Towels
Although all Overstrand Libraries are currently closed due to lockdown level 4 restrictions, donations can still be dropped off at the Hermanus Library (in the green bin and/or box provided). Blankets and old towels are also much in need.