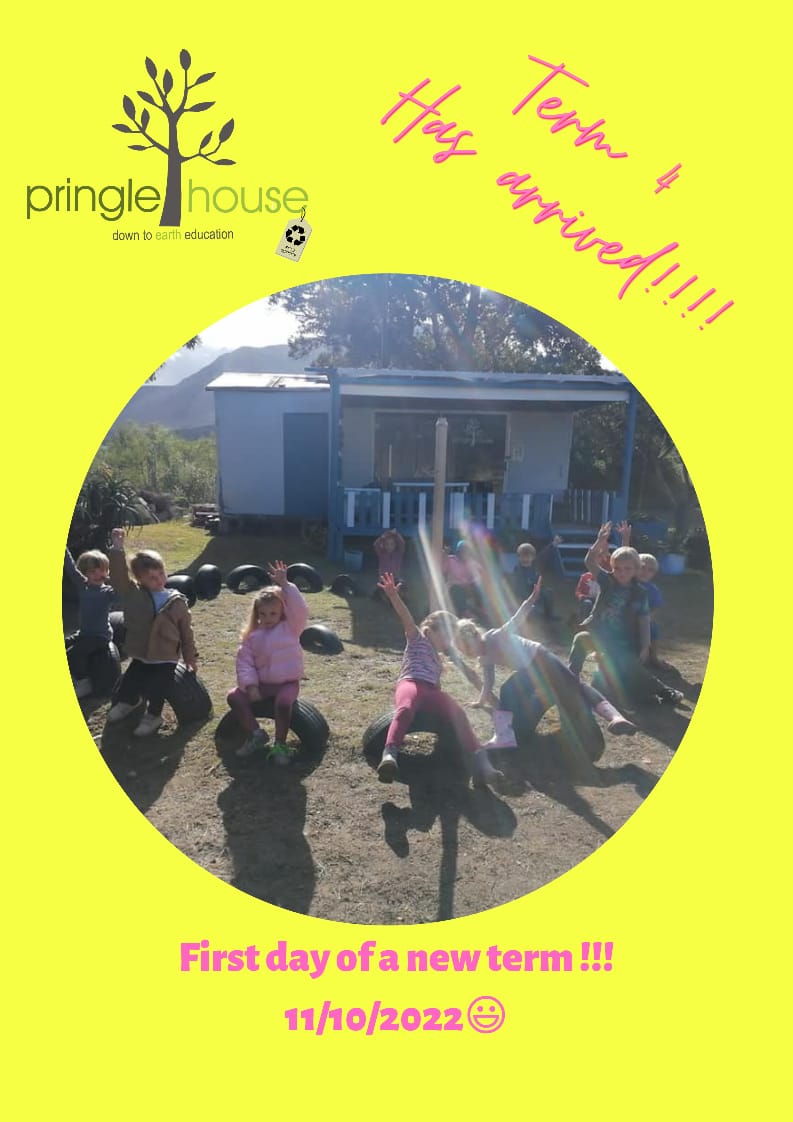 First Day of Term 4
It's the first day of the new term at Pringle House Eco School!
Pringle House Eco School offers preschool care as well as schooling for learners up to, and including, Grade 5 in the Hangklip-Kleinmond area. The school closely follows the CAPS (Curriculum Assessment Policy Statements) education system while incorporating the philosophy of sustainability in their syllabus. Part of WESSA (Wildlife and Environment Society of South Africa), Pringle House Eco School has also developed its own education system known as the Pringle House Education System. This system centres around the learners mental, emotional and physical needs to develop each learner holistically.
For more information, contact Pringle House Eco School.