Nacre Polished Abalone Concrete Pavers Charcoal with Black Stone
13 April 2021
Nacre Polished Abalone Concrete Pavers 900x450x40mm Charcoal with Black Stone
Client: Checkers Constantia Emporium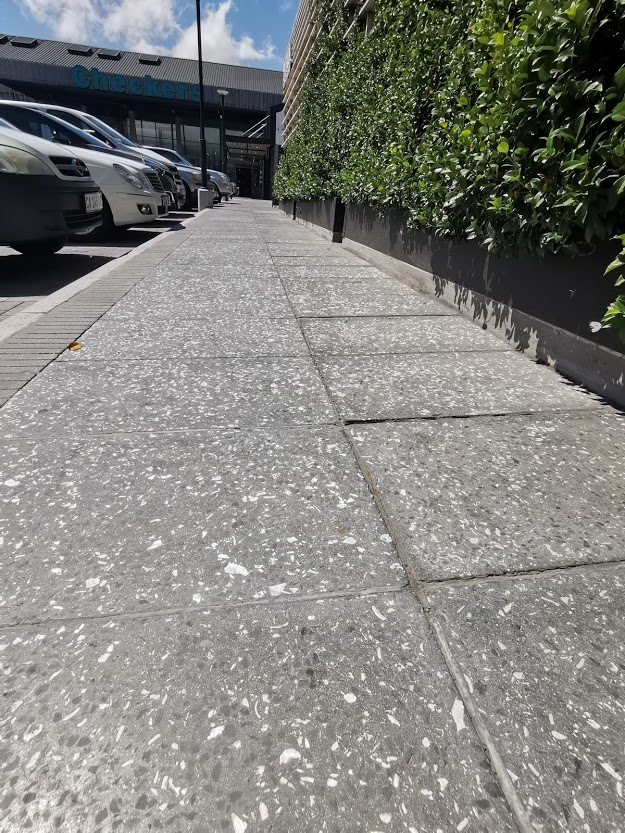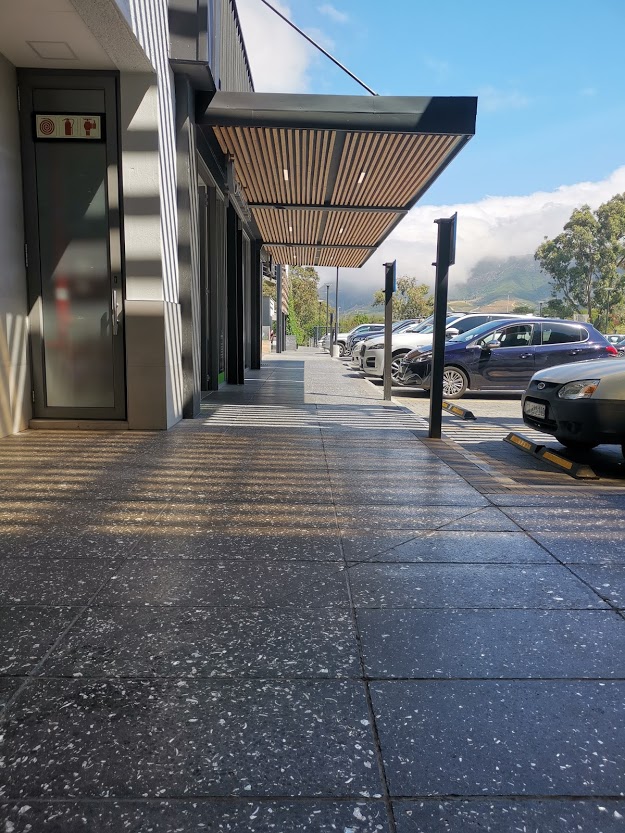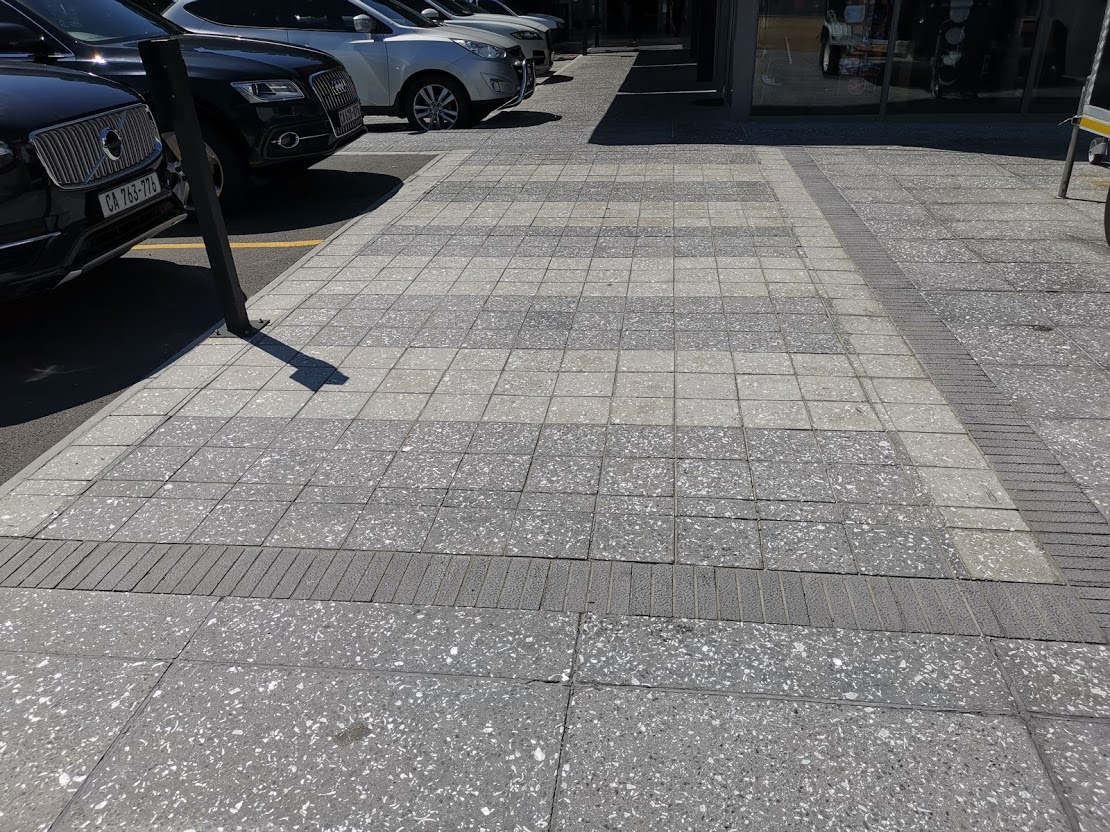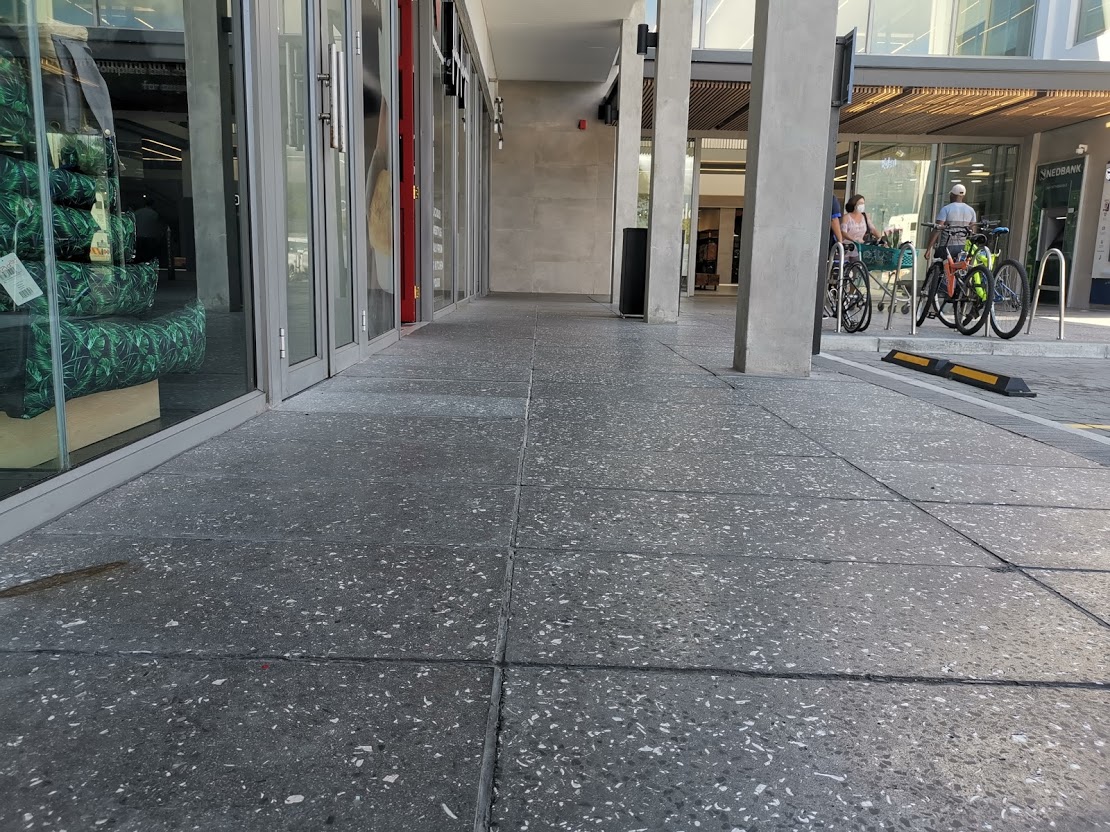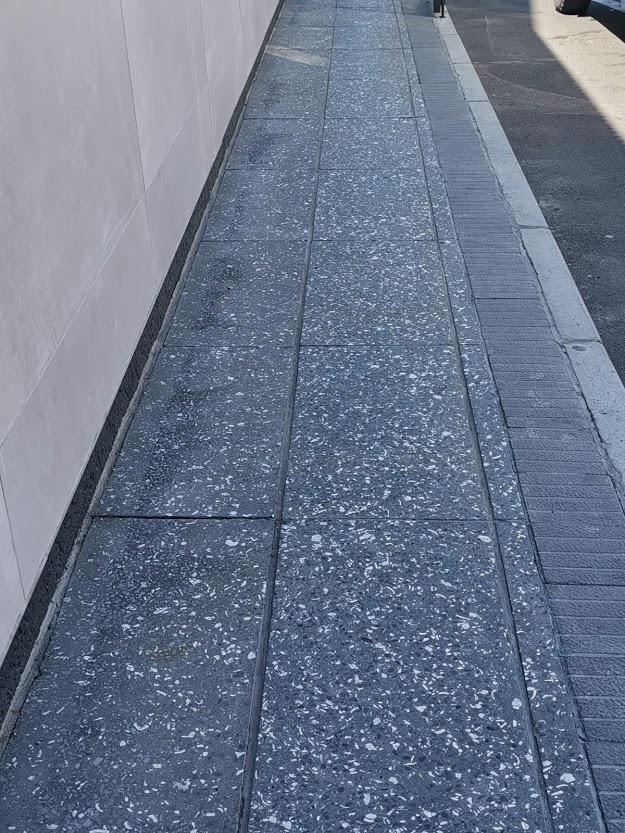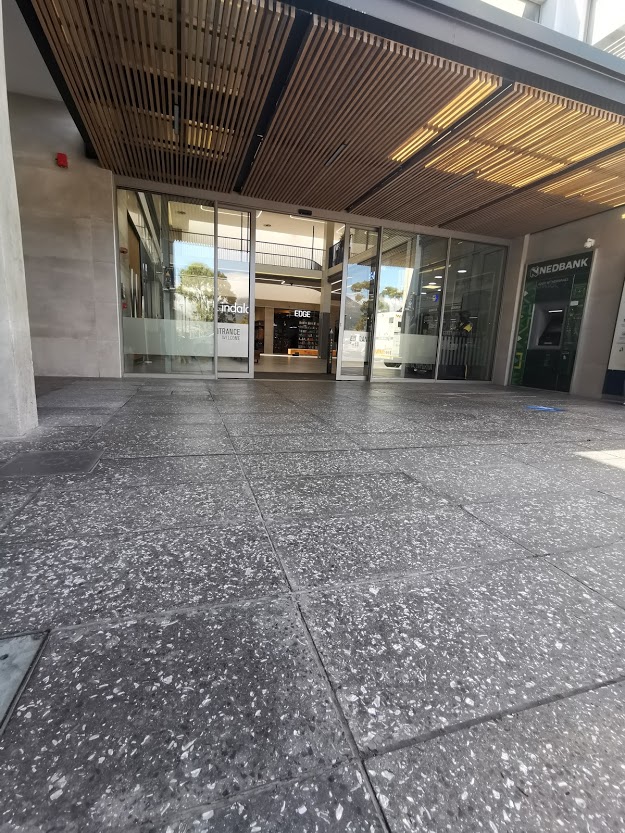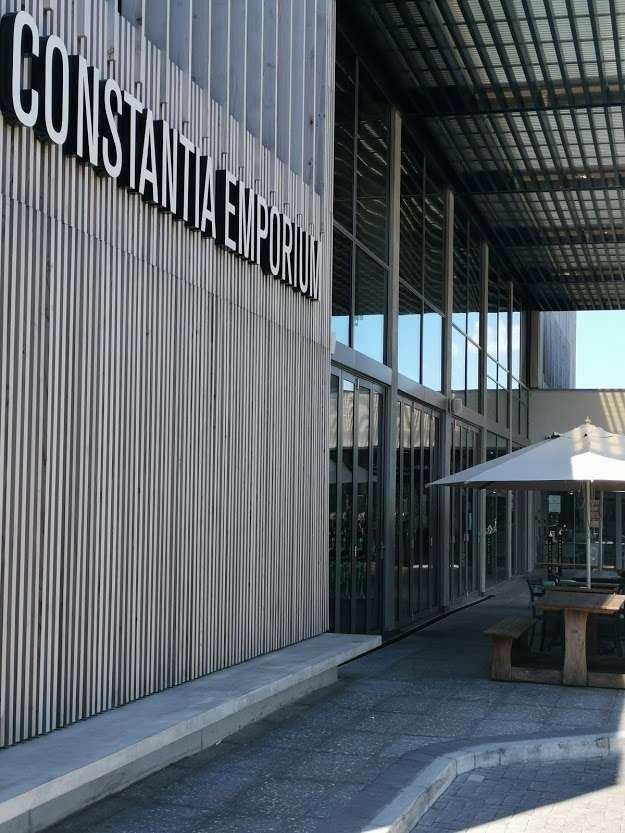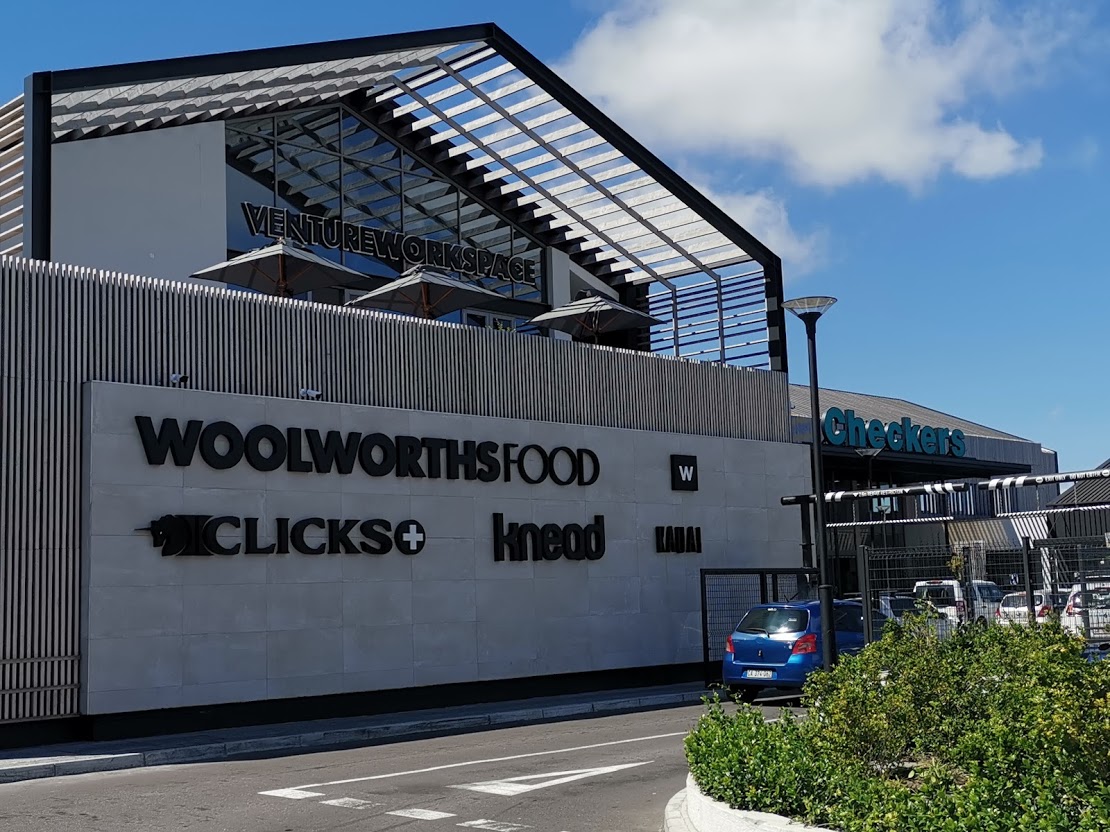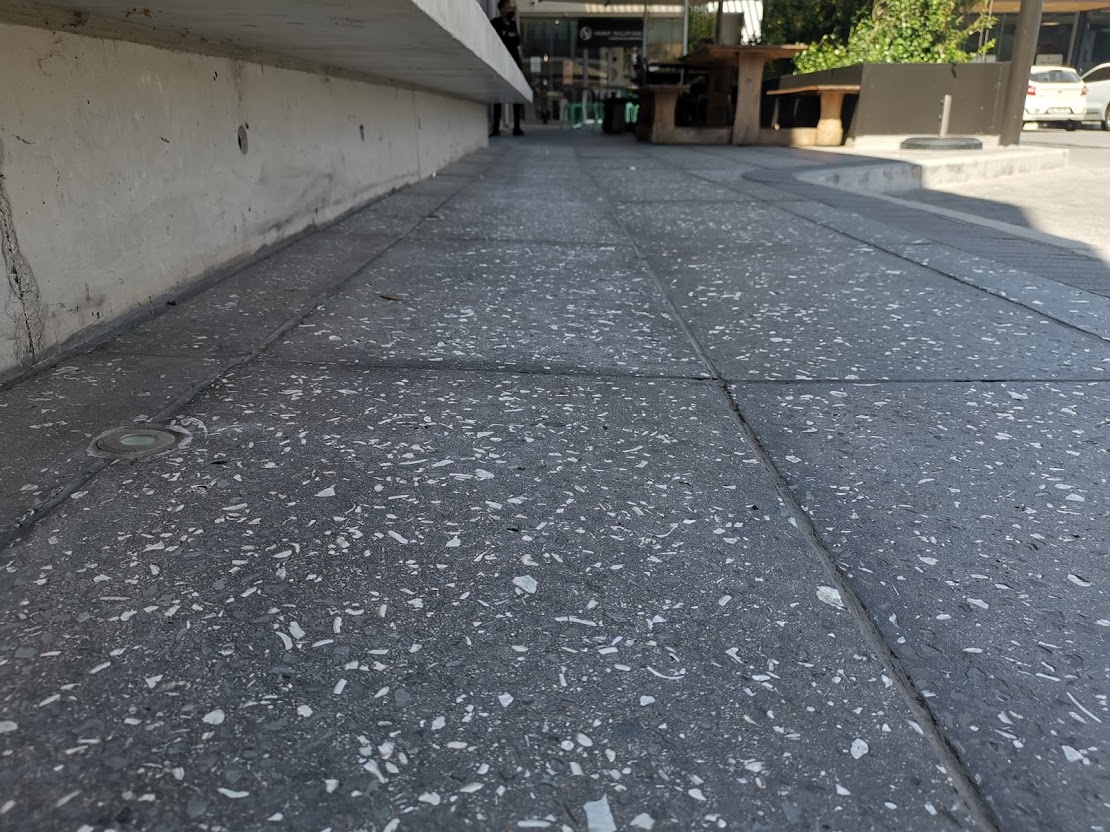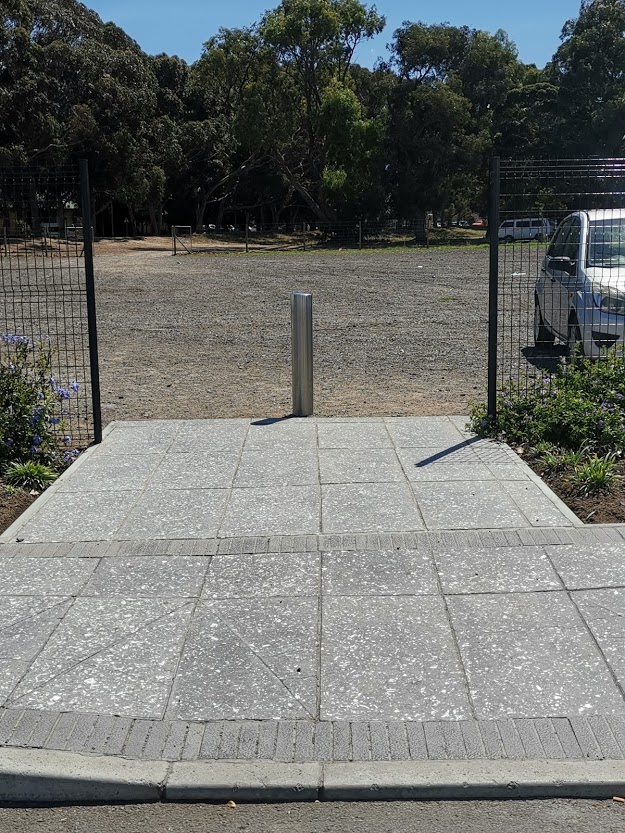 For more information, contact Cape Stone.
Cape Stone in Hermanus is a leading manufacturer, supplier and installer of simulated concrete paving products throughout the Overberg and beyond. The locally produced range of products provides modern, cost-effective, maintenance-free and durable solutions for any building project that includes pav...
View Profile
What is
Xplorio?
Xplorio is your local connection allowing you to find anything and everything about a town.
Read More
Other Articles
02 Feb 2023
The Token Identifier (TID) rollover for the upgrade or re-programming of pre-paid electricity meter software is on track.
See All Articles
Top Attractions in Pringle Bay & Rooi Els