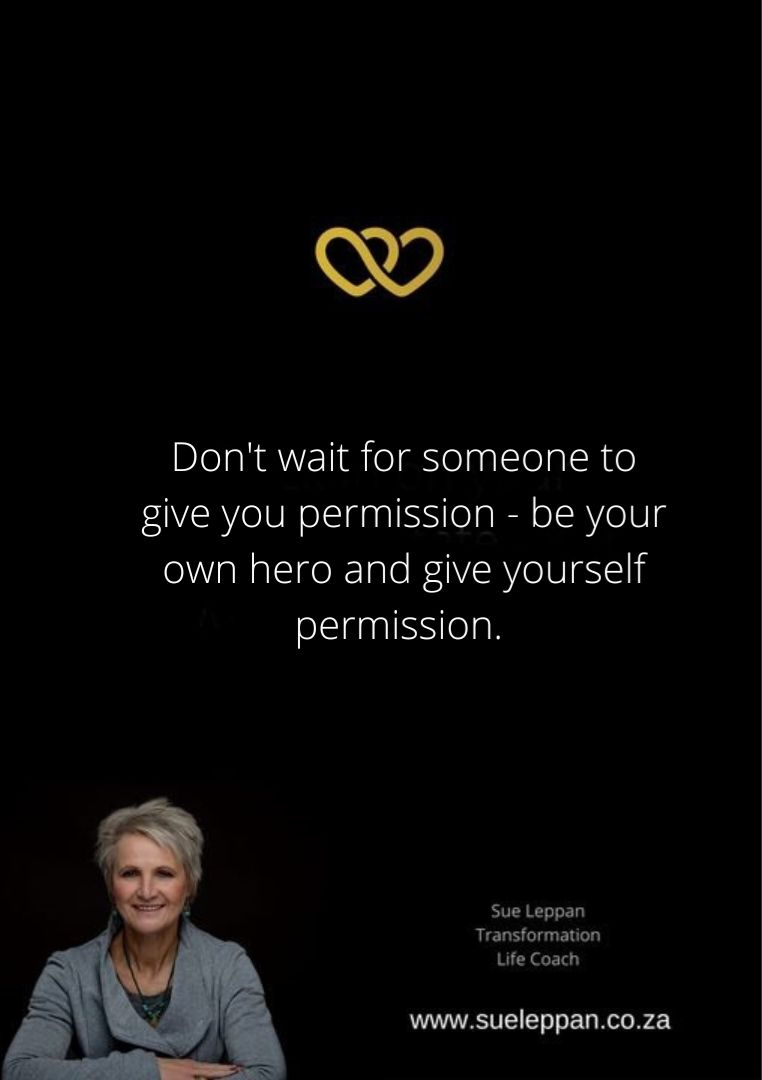 Be Your Own Hero
Often, before we embark on a new adventure, be it a new business venture, a career path, buying a property, etc. - we will talk to friends and loved ones. We want to hear that it is okay, that we have support.
We might get talked out of our heart's dream because we will hear the limitations and negative beliefs of those people. No matter how well intended, it stems from their perceived limitations.
• Know what is expected of you should you answer the call.
• Know what you need to master before you step forward.
• Know what your strengths are.
• Know what you are willing to let go of to achieve the dream.
• Know that you get there step-by-step while keeping your focus.
Be your own hero. Believe in yourself, you can do it. Be your own best friend. Be committed to your dream. Be supportive of yourself. When the opportunity arrives, you will know. It will be your time to shine. Go and do it. You can.