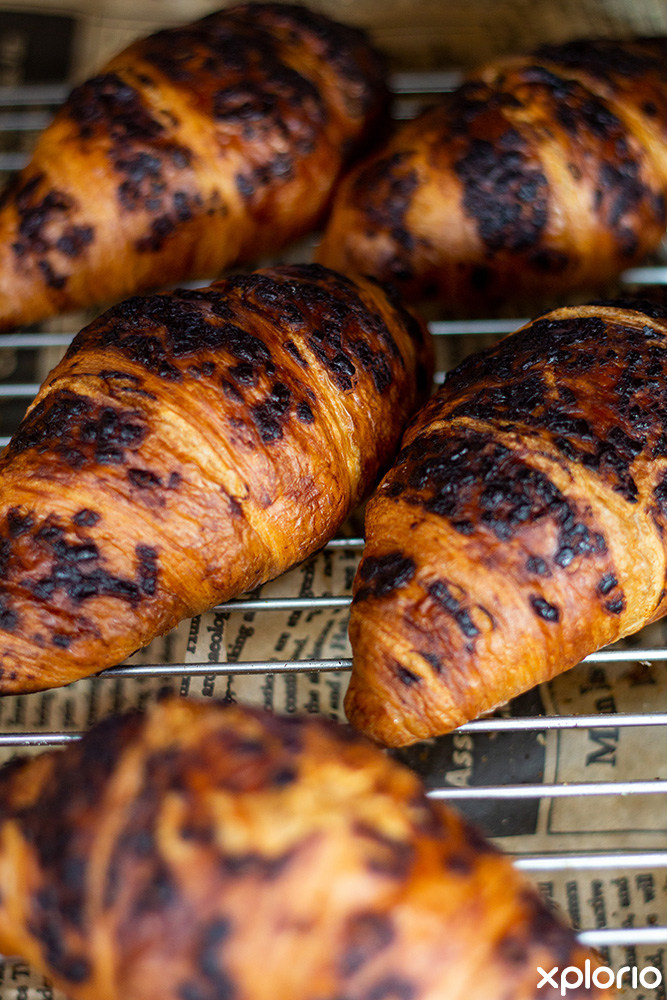 Homemade Croissants
Imagine biting into a warm, buttery croissant that practically melts in your mouth, revealing layers of sheer perfection.
Whether you prefer classic plain croissants or enjoy indulging in delightful variations like almond or chocolate-filled, we've got you covered.
Each one is lovingly handcrafted with the finest ingredients and baked to golden perfection!
For more information or to order, contact Gossip Corner.