Project Completed in Camdebo Kleinmond
Whether it be a new shop that needs specific shop fittings or a home in need of custom designed built-in cupboards, Overstrand Kaste is your go-to carpenters when it comes to anything to do with cabinetry.
See the images below of Overstrand Kaste's latest project completed in Camdebo Kleinmond.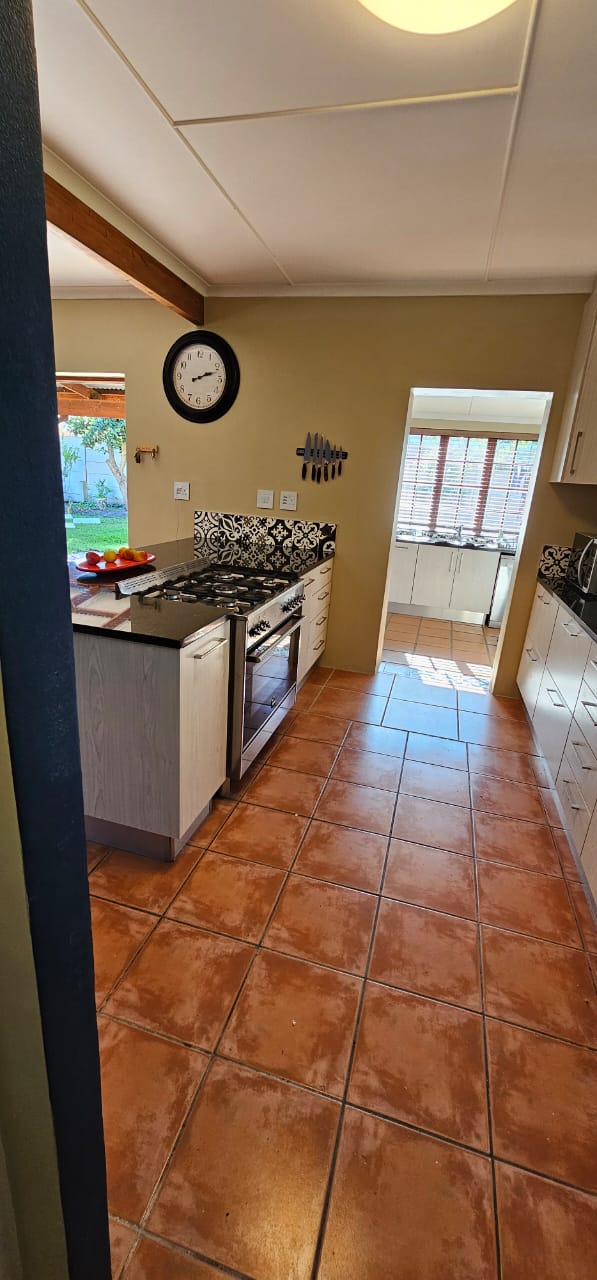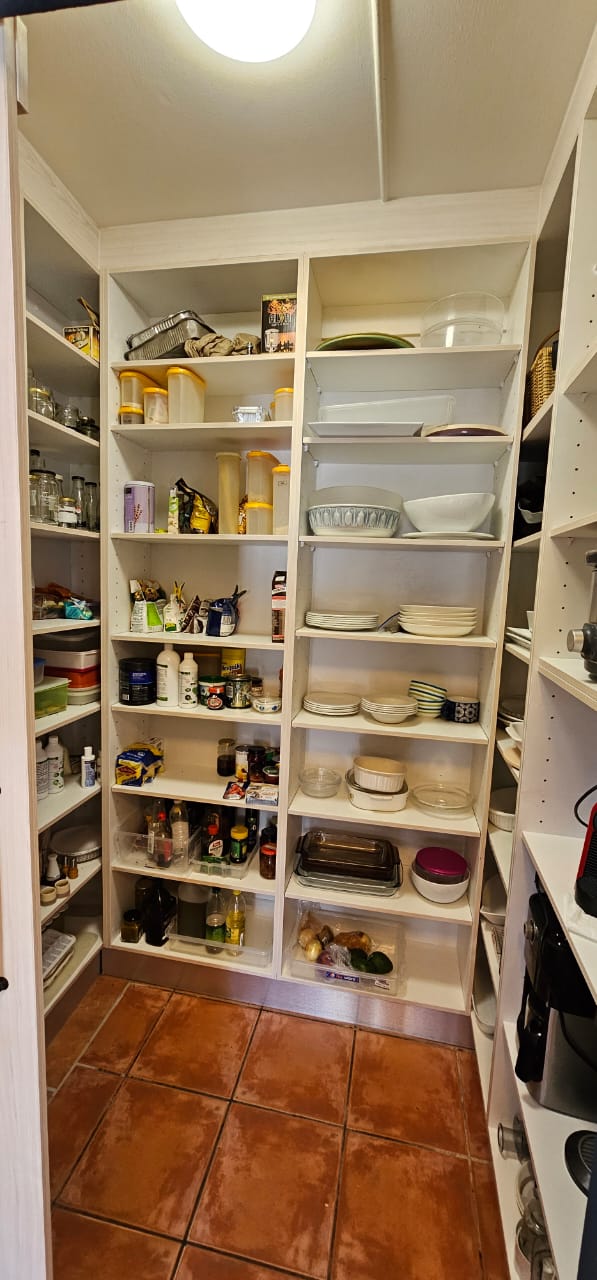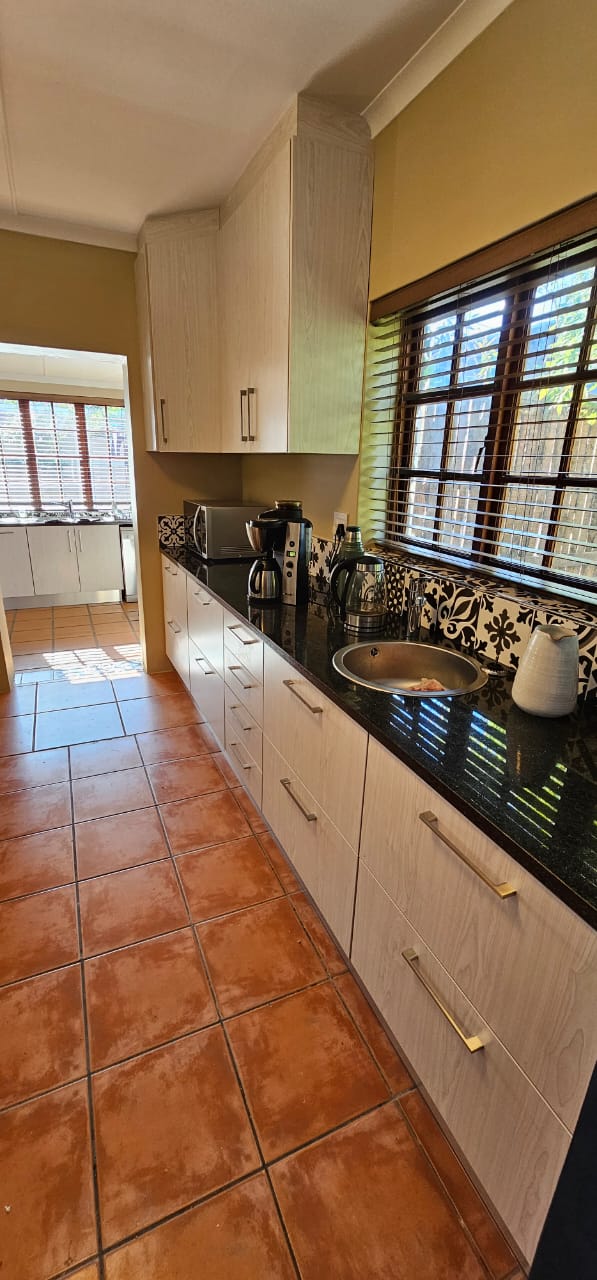 For more information, contact Overstrand Kaste.