Sabine G Holistics Skincare
A big thank you to everyone who attended the 'Skincare Demonstration' with Sabine G Holistics on Wednesday, 9 August 2023. It was a great morning!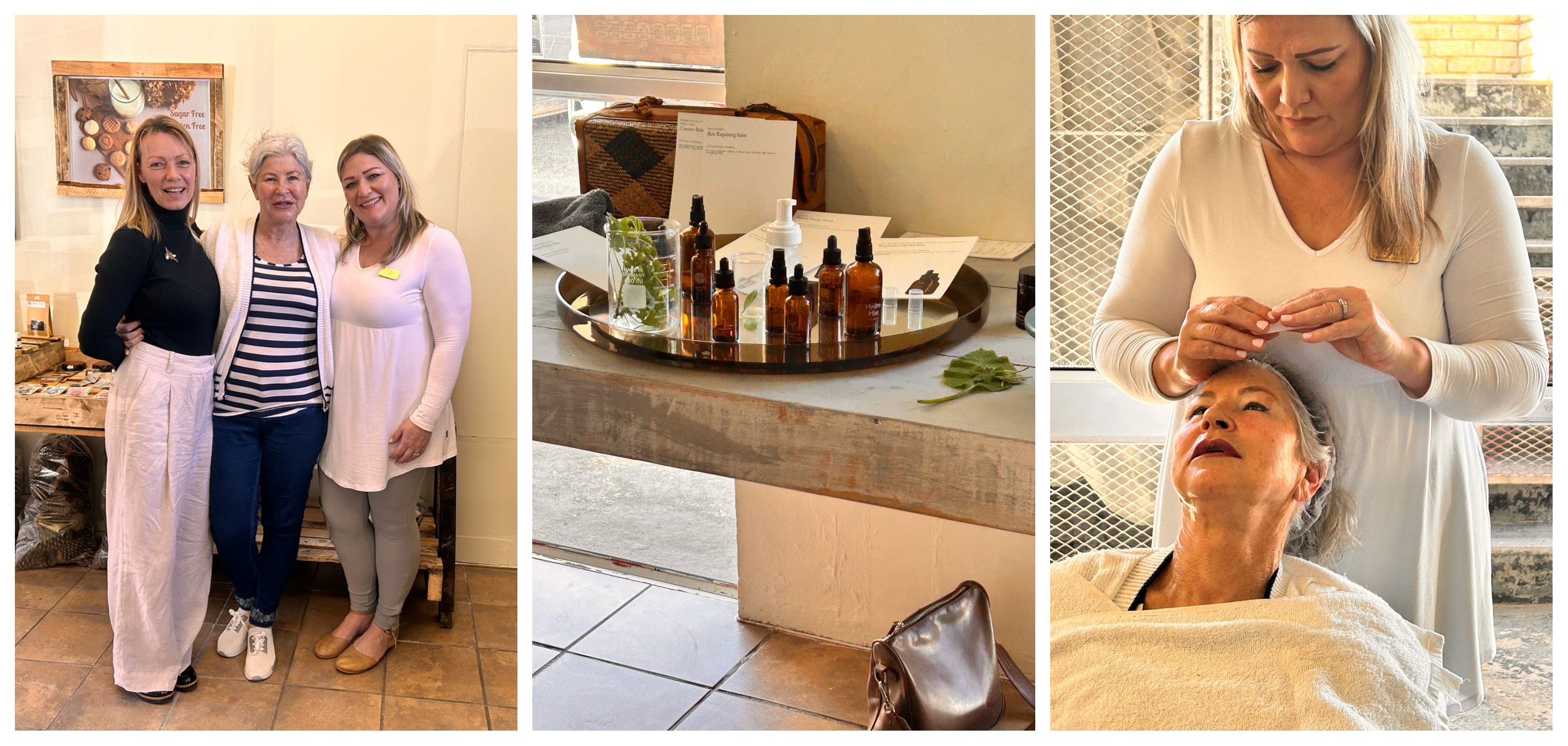 Are you interested in buying Sabine G Holistics skincare products? Tahini Deli stocks a range of skincare products to nourish and care for your skin!
About Sabine G Holistics
"Each Sabine G Holistics skincare product is hand-crafted from start to finish in the company headquarters. Nothing in the production process is outsourced, allowing us to ensure absolute quality, freshness, and potency. Our methodology of formulating sets Sabine G Holistics apart, and is rare in this day and age of instant gratification. We believe in perfect timing. From seed to bottle, active ingredients are either macerated, decocted, or as for our serums, infused over a 49-day lipophilic infusion process to extract the fullest range of phyto-nutrients from the organic whole plants into the mediums."
For more information, contact Tahini Deli.