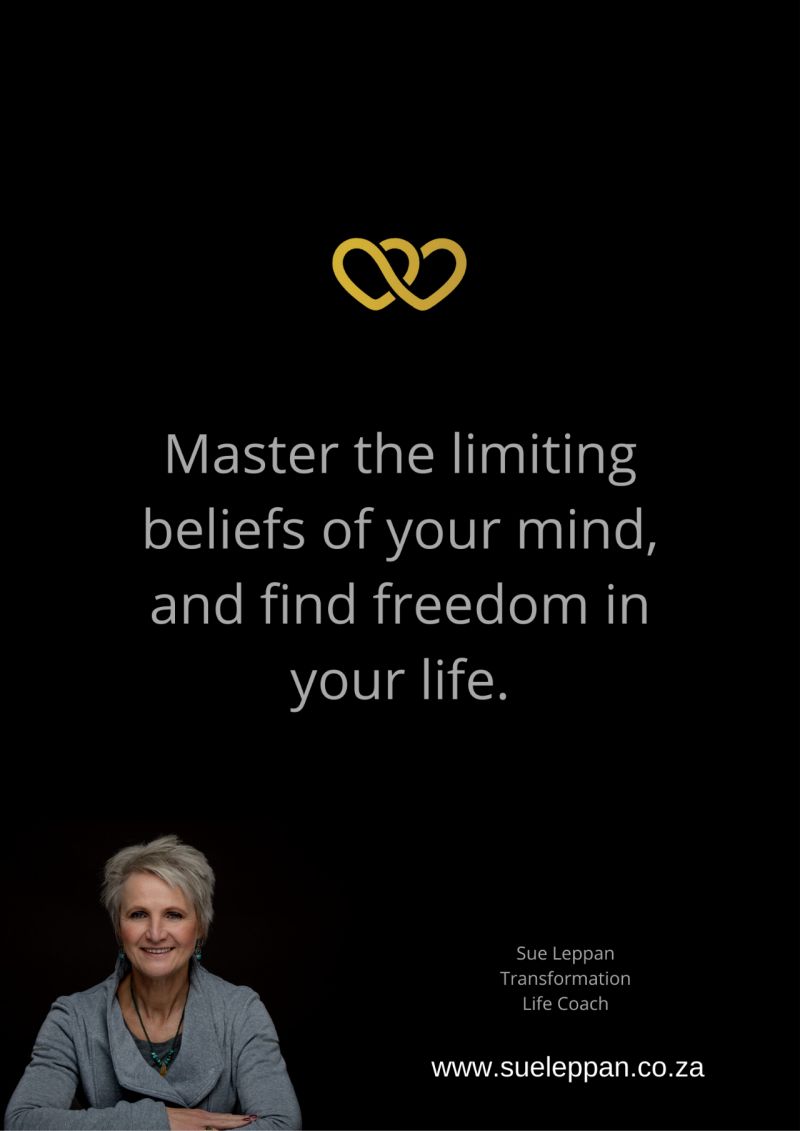 Overcome Your Limiting Beliefs
We lock ourselves in a prison, built by the limiting beliefs we apply to our lives. We look through the bars of resistance, fighting to keep our limitations valid.
You can break the chains, open the lock, and walk to your freedom today.
What is your pay-off for staying small? Fear, hurt, rejection? Whatever it is that is keeping you "small" has become your knee jerk.
Breathe deep into your stomach the next time you are gripped and stunted by your emotions. Hold, slowly breathe out. Hold. Repeat.
Only make a decision once you have returned to your core, to your power. If this situation does not matter 5 minutes from now, a month from now, 5 years from now, what decision will you make?
Now go for it. Master those beliefs and enjoy your life.