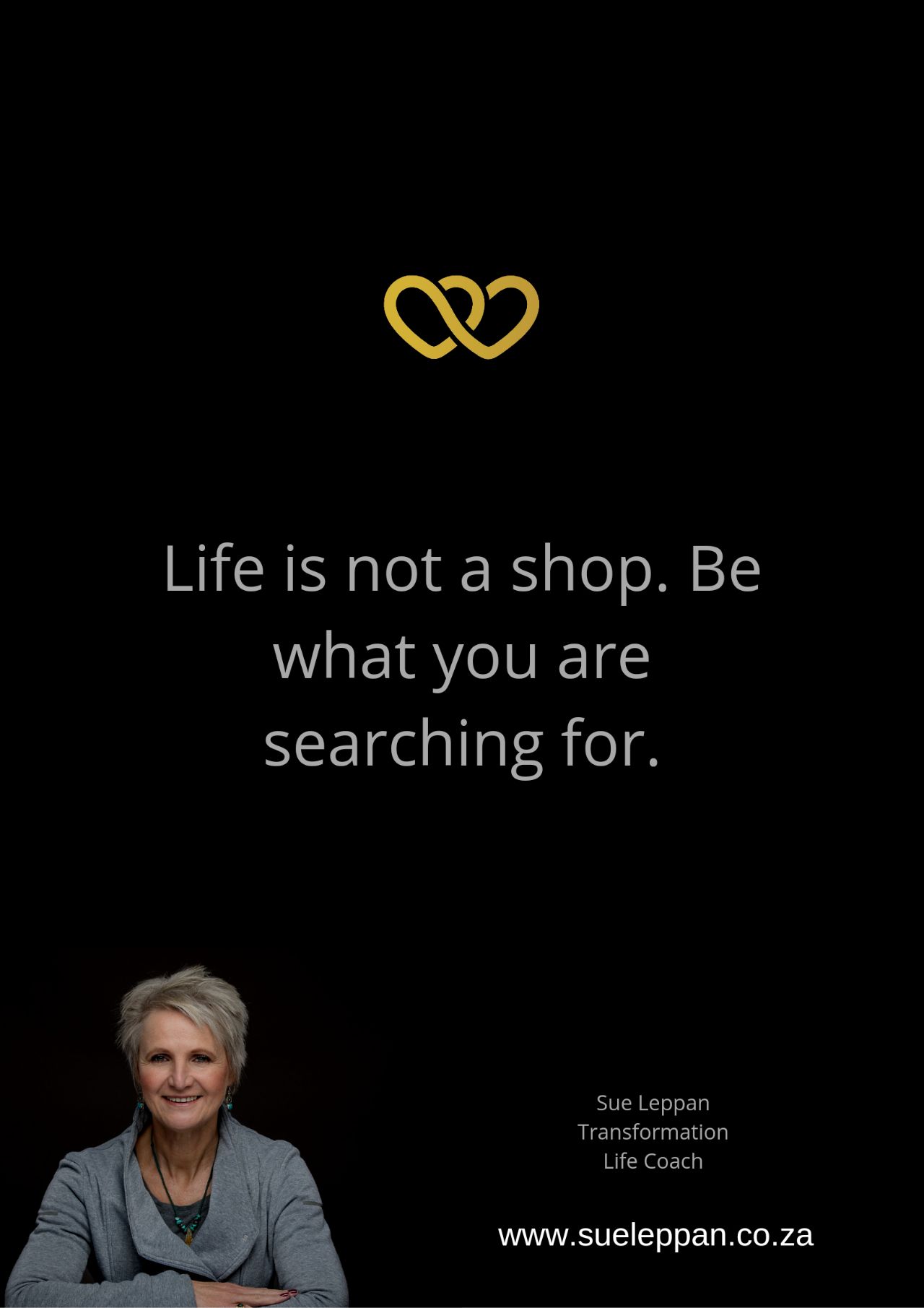 Be What You Are Searching For
We hold this concept that we can buy whatever we need. That might be true for material desires. When it comes to personal desires, there is only one way: master the lesson.
We would all like to have peace and love, confidence and discipline. Somehow we expect the outside world to show this to us, for it to change so that we may experience it.
The way you create love, patience, discipline, acceptance, motivation, etc, is by being it so you may recognise it in your life. And how do you become it? By letting go of all the limiting stories you tell yourself and the limiting beliefs you hold about yourself. It is an internal battle between your true self and your protective self.
The protective self will resist and want the world to change. The true self will embrace and grow from within.
Are you ready for growth? Are you ready to break free?