Ask any of the locals and they'll tell you that this little village is the 'cuisine capital' of the Overberg region. This is because Pringle Bay has a list of where to wine and dine that's far longer than most would expect. On top of this, the restaurants offer you a great choice and delicious food.
One of the favourites for locals and visitors alike is the pizza place and bar, Perigators. It is known as the hangout for delicious pub grub and great live entertainment on the weekends. Perigators is also pretty famous for their thin crust, wood-fired pizzas. The whole family is welcome here.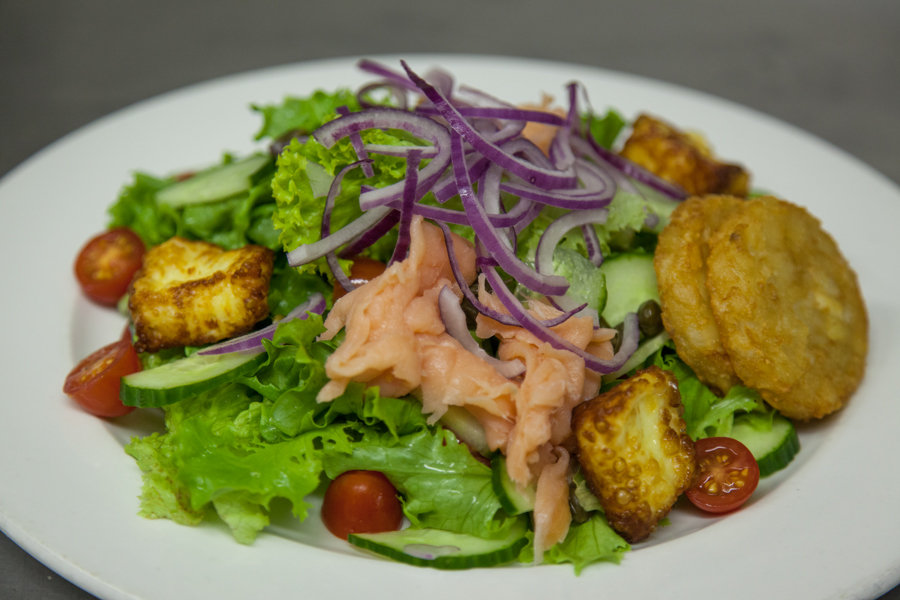 Another legend of the Pringle Bay eateries is Hook Line & Sinker. This isn't just a seafood restaurant, it's a dining experience according to all of the reviews. The chefs are known to handpick only the freshest fish and cook them over an open fire. It's definitely necessary to book your table ahead of time for this restaurant.
Other old standards in the village include Miems and the Hangklip Hotel. These have both been around for many years and are always busy. There are also several coffee shops in Pringle Bay that are great for breakfast, brunch, lunch and a sweet snack.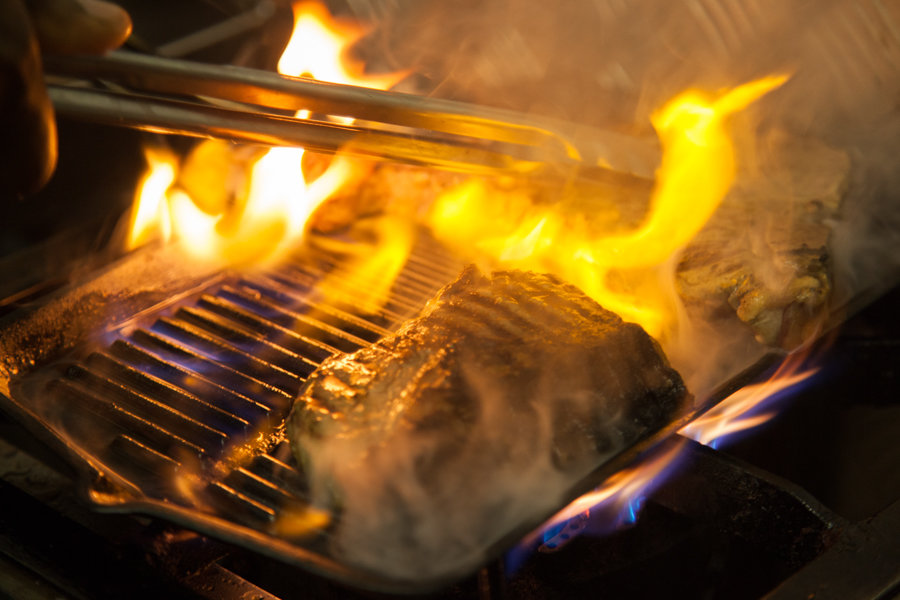 However, eating and drinking in Pringle Bay isn't just about going to one of the many restaurants. If you're looking for picnic food to take with you to the beach or out on a hike, then Lemon and Lime is the place you want. This deli offers up some delicious homemade snacks and meals. Your other option is the Country Shop where you can buy freshly made pies and cakes.
For such a small village, with relatively few permanent residents, it's quite amazing to see such a variety of good places to eat. Visitors and locals are truly spoiled for choice.