A LITTLE GIFT
WE ARE CELEBRATING
It is Woman's Month in August, and here at A&M we just love spoiling our ladies!
Get a free custom Alex & Marla make-up pouch with every bag you order in the month of August, starting now.
Ladies, go ahead and spoil yourself, you deserve it!
All our love, The A&M Team.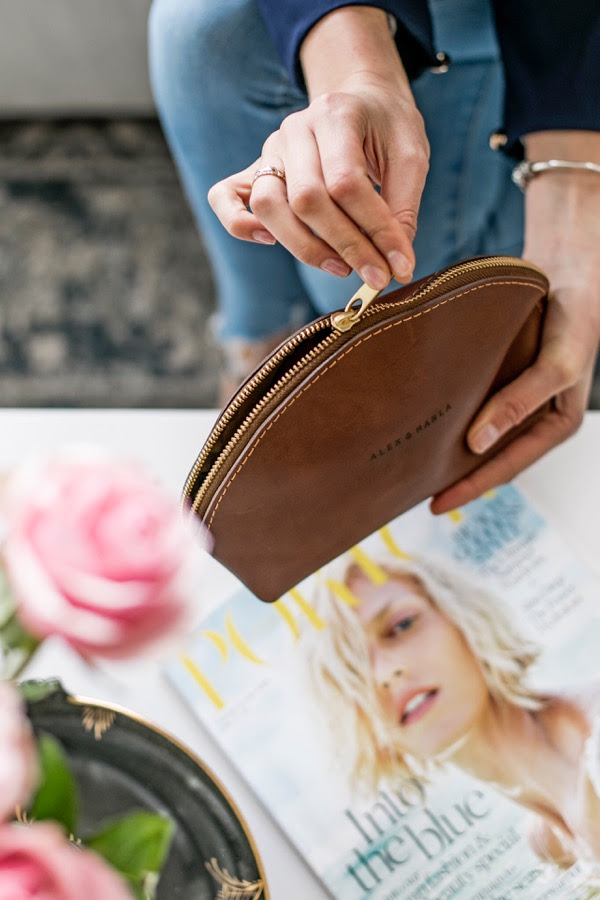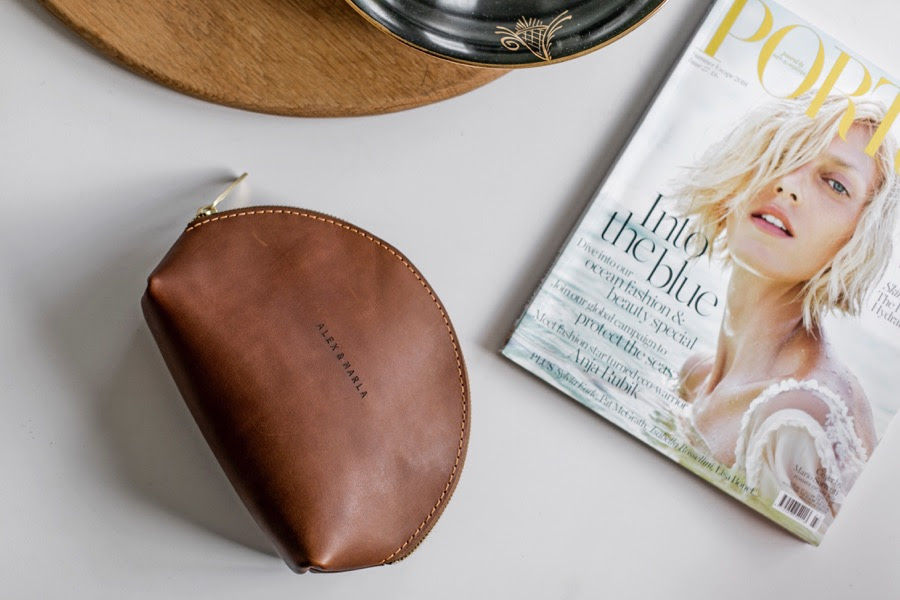 A LETTER TO YOU ALL
I AM WOMAN
When I was a little girl being asked what I wanted to be when I grew up, I always replied saying 'I just want to be a good mom for my kids.'
Today, I'm living the reality, but not as the little me imagined it to be. I'm not only a mom for my kids, but also a wife, a daughter, a sister, a friend, and then the thing that takes up most of my time is being the boss lady.
Luckily for me, this is my passion, and when you find your passion and go for it, you don't even realize the hours, days, month or even years flying by, as you give it your all to make your dream come true.
Of course there are the days that get you under, but that for me is just part of learning. Every time I get myself out of that hole, I feel even stronger and more empowered, knowing that I have learned a value lesson which will help me in the future.
The thing that drives me most is the ability to not only create beautiful leather bags, but the possibility of creating job opportunities where you are treated as an equal. The four ladies I full time employ, are not just my staff, but my family. They care about me, just as I care about them.
I always like to tell them, 'If you want to go fast, go alone. If you want to go far, go together.
As a woman, we can achieve amazing things, if we put our mind to it. Find your passion and go for it by being fierce and brave, I know you can.
Happy Woman's Month to you all.
Much love, Leanda.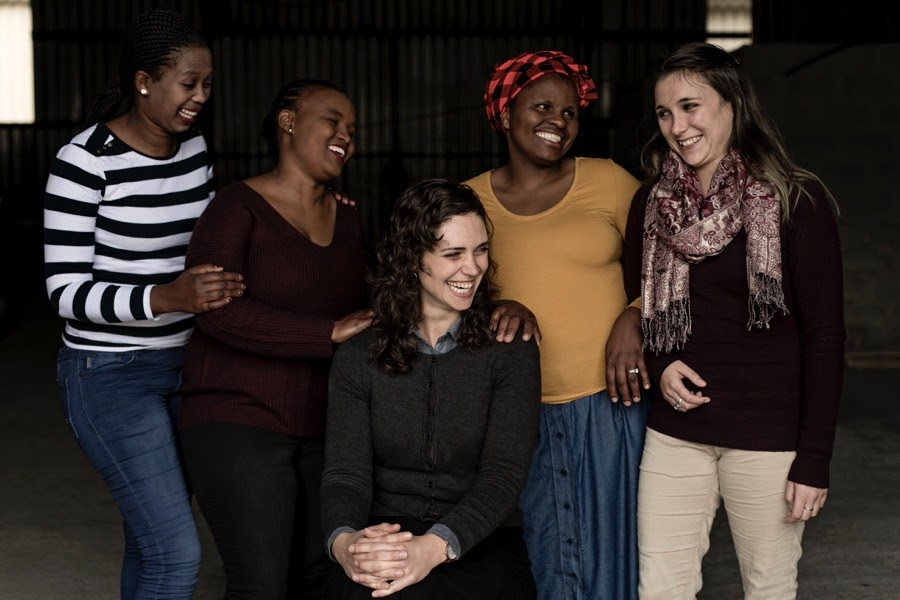 GIVEAWAY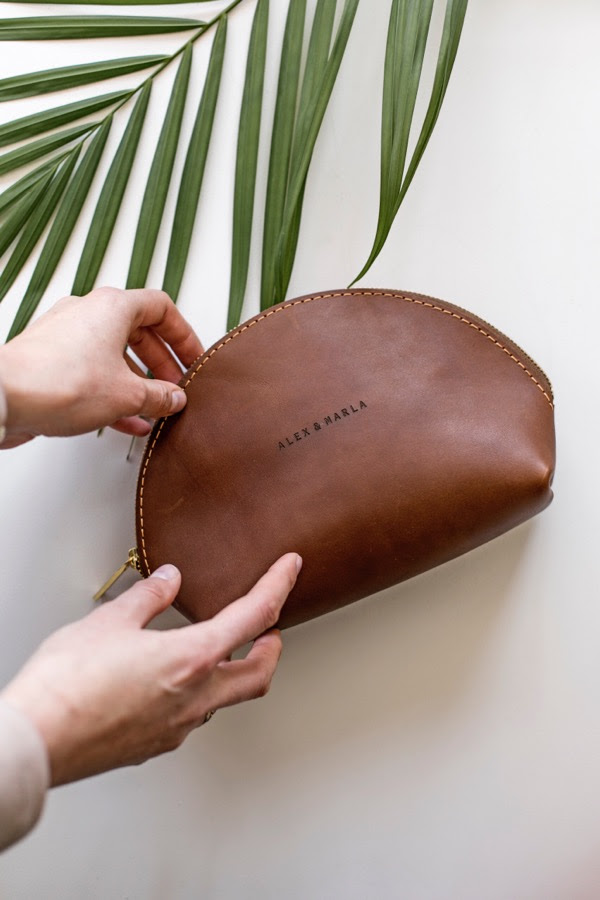 HAVE YOU ENTERED YET?
If you know us you'll know how much we love giving a little bit of something something to our fans!
Stand a chance to win 3 make-up pouches for you and two of your girlfriends.
Simply go to our Instagram or Facebook pages to enter. You only have one day left, so make sure not too miss out.
Winners will be announced this coming Friday, because we love a good FriYAY!
We love you, A&M.