Recent Projects
PCF Kitchens can design, manufacture and install all of their works. That includes, but is not limited to countertops, cabinetry, organizational racks and the installation of large appliances. Additionally, the company can manufacture timber items such as balustrades, furniture and other custom items.
See images below of some of their recent projects.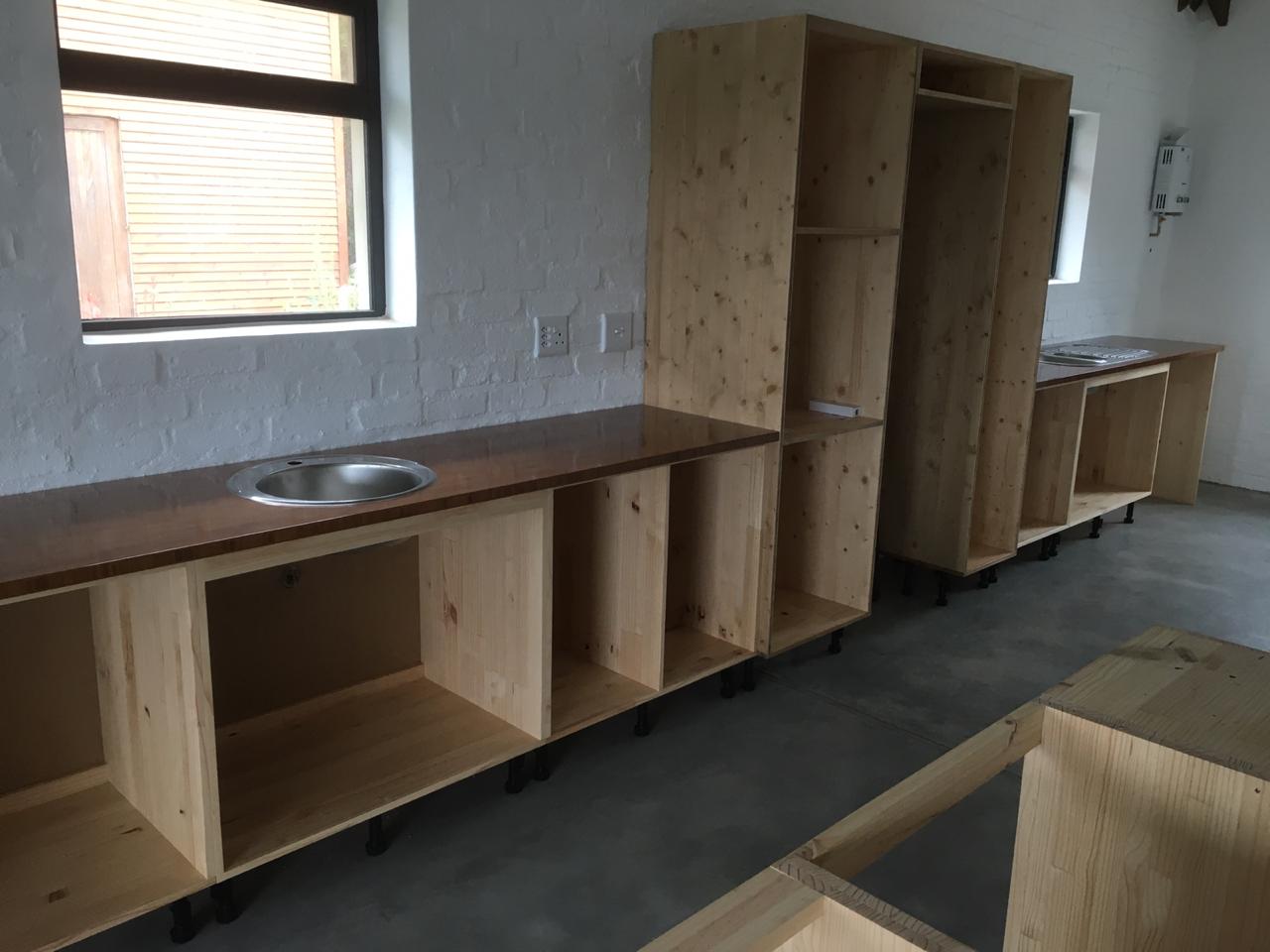 Kitchen to be completed after lockdown. Solid pine and spruce ply units and bamboo worktops.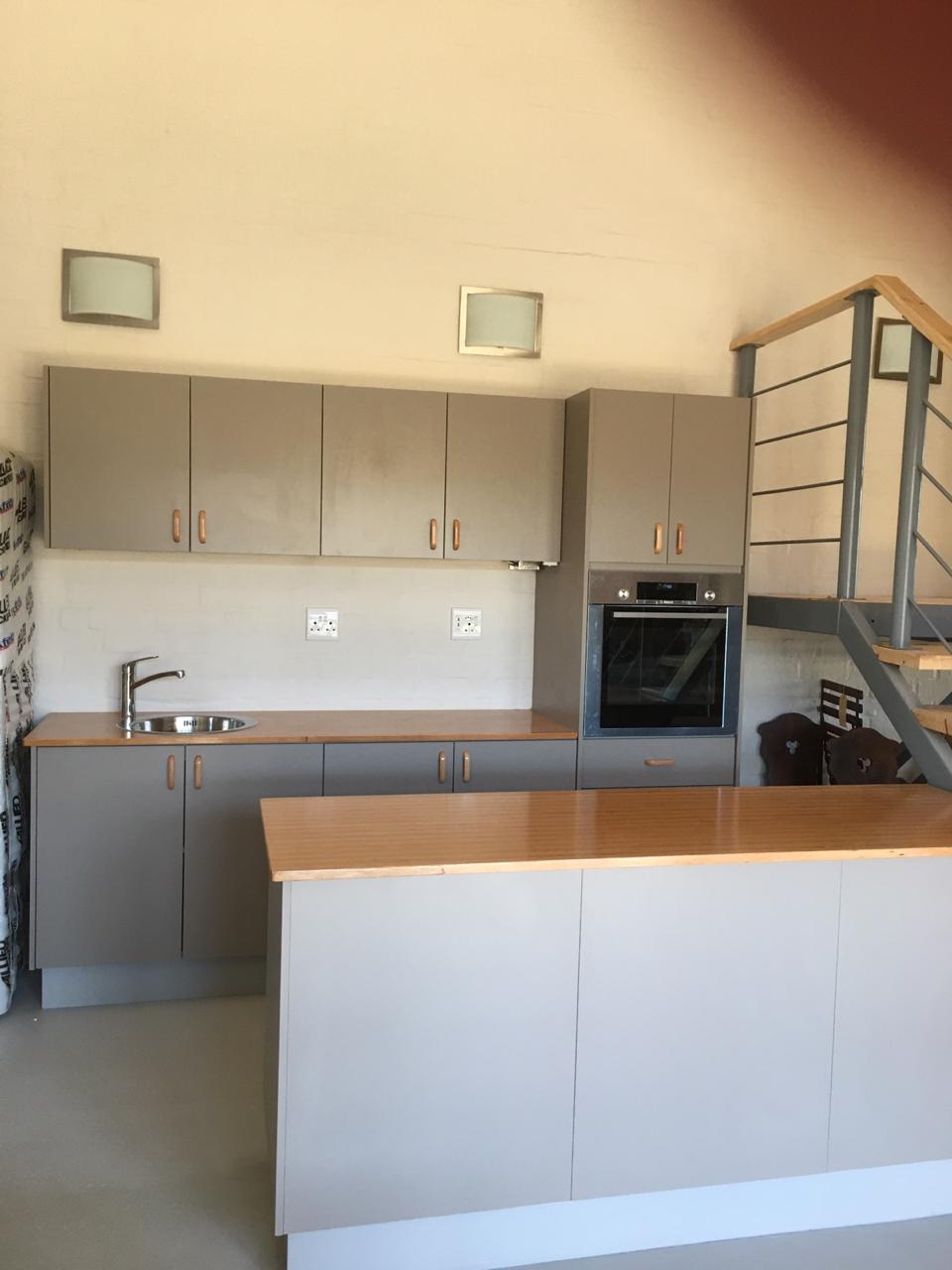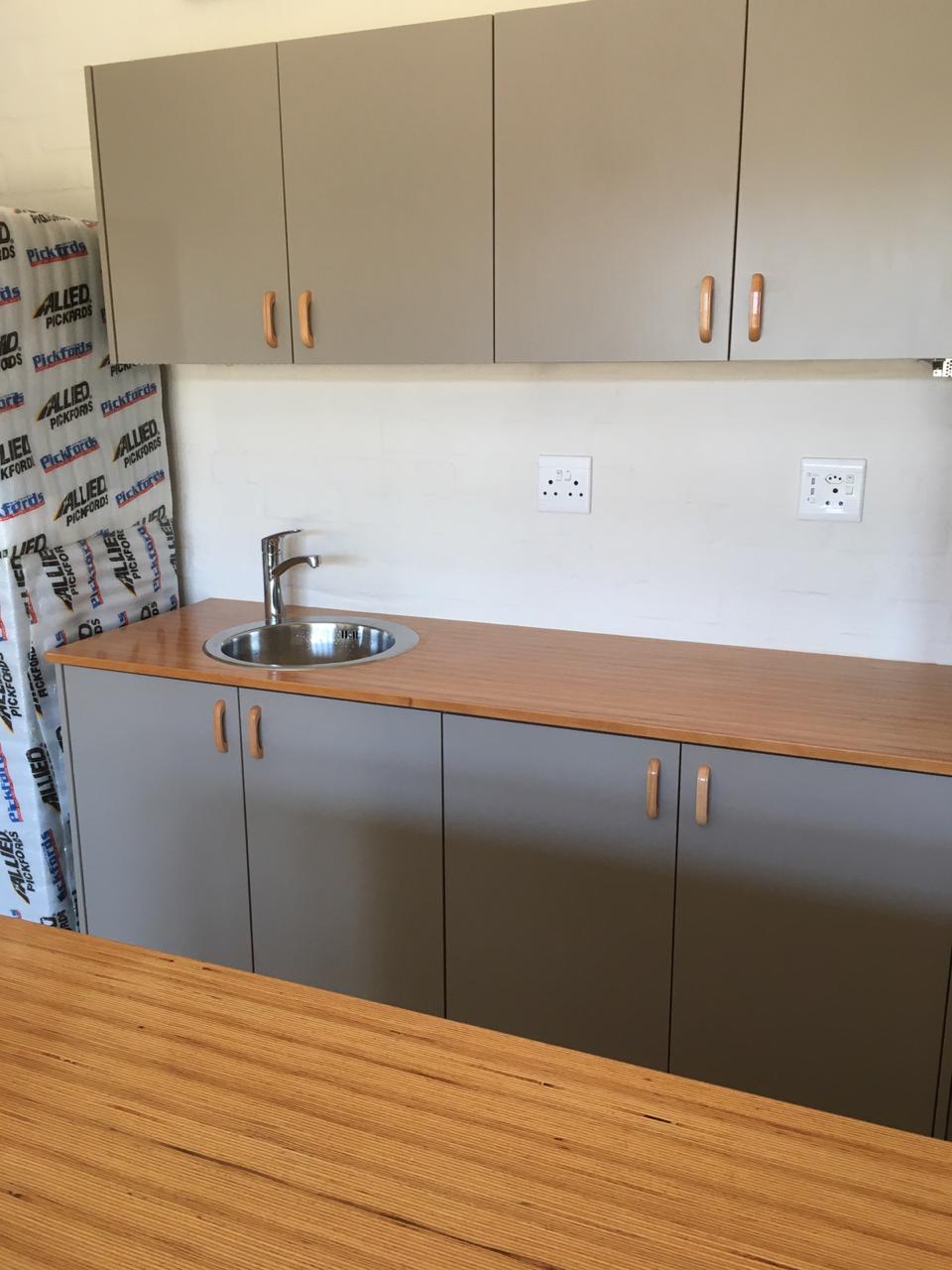 Kitchen with laminated Beech hardwood tops.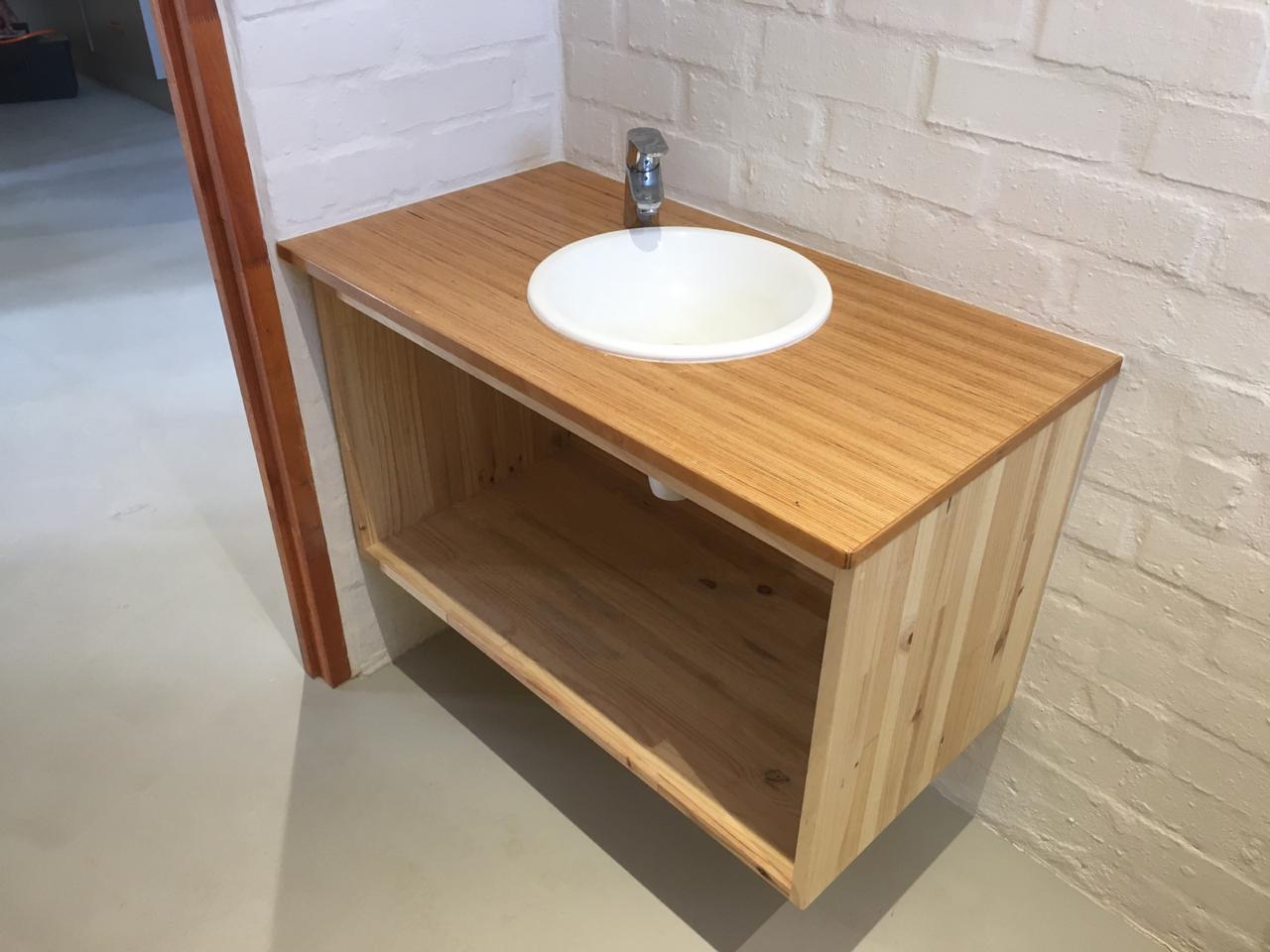 Bathroom vanity unit in pine with laminated Beech hardwood counter top and drop-in wash basin.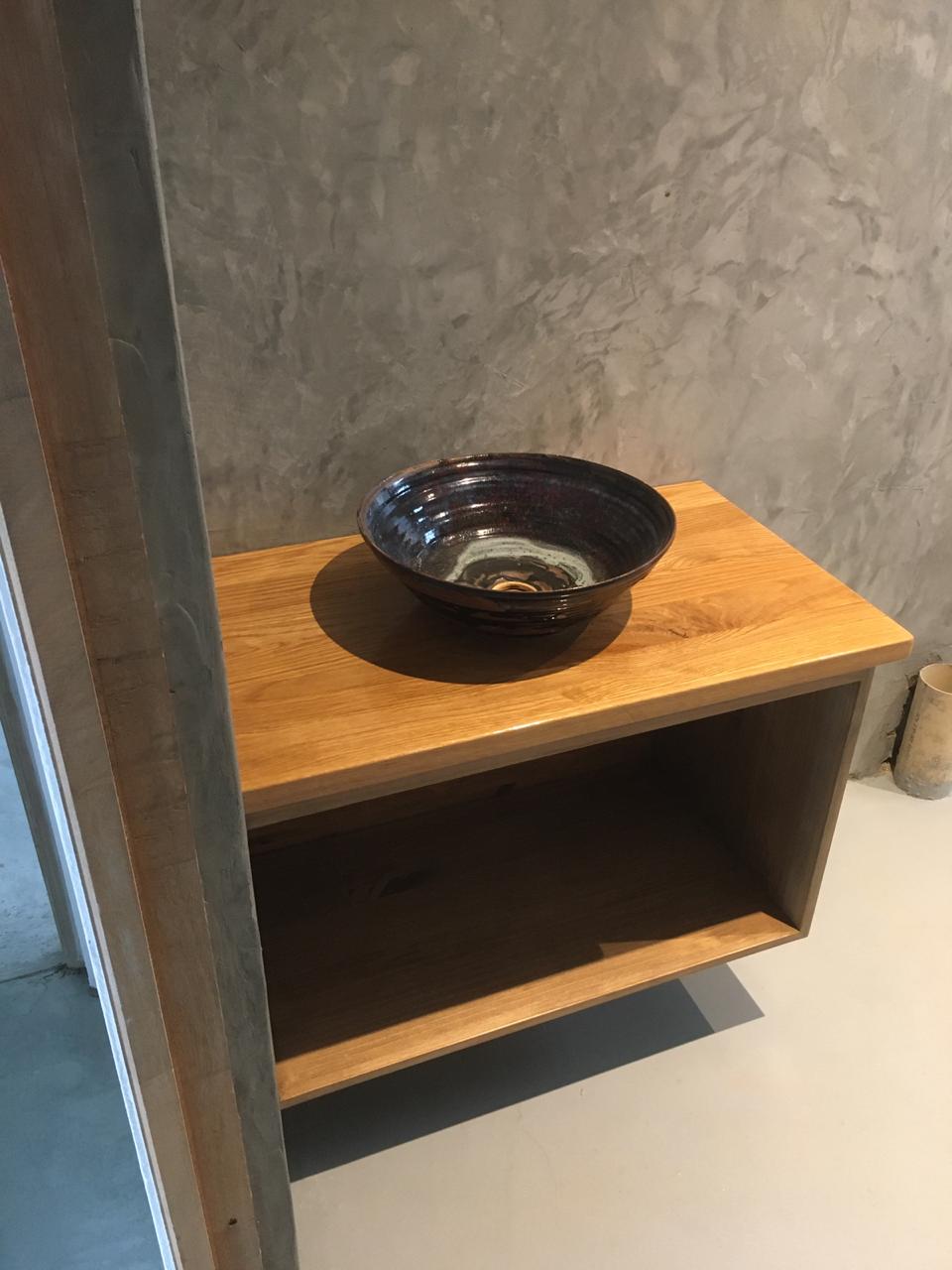 Bathroom vanity unit with solid Oak counter top and custom sit-on basin from John the Potter in Betty's Bay.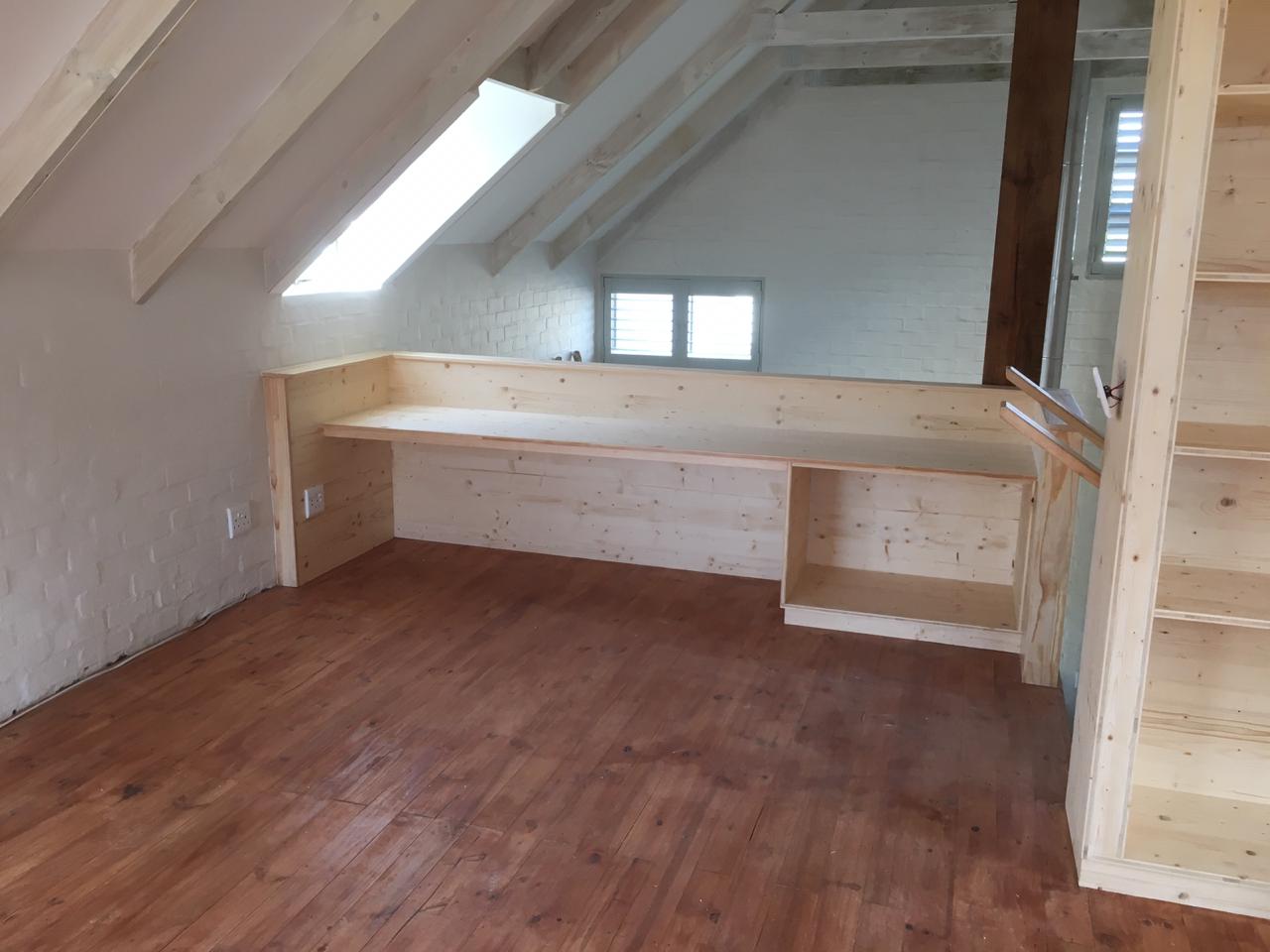 Loft study desk (drawers still to be fitted) and matching bookcase in Spruce.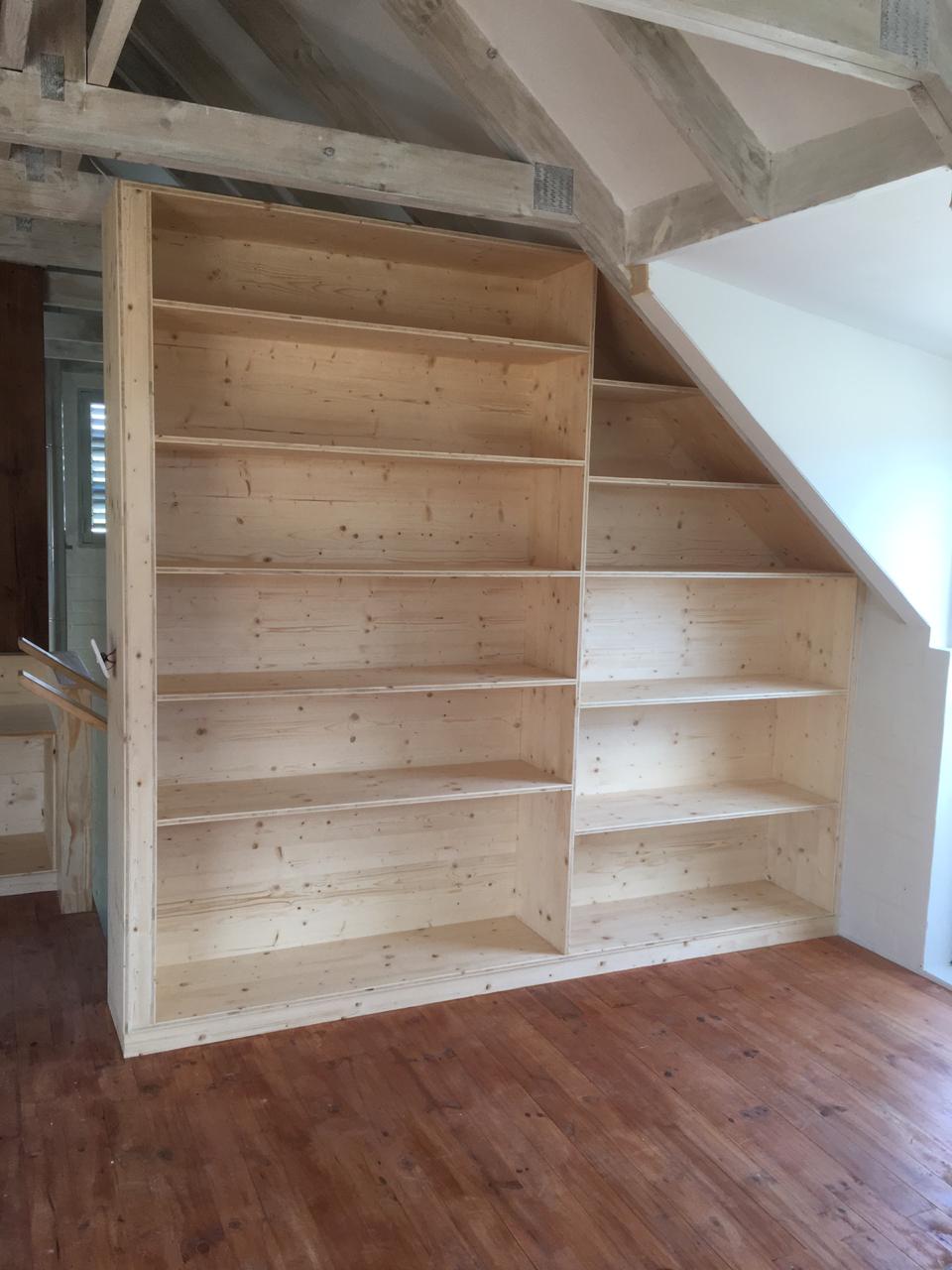 Large bookcase.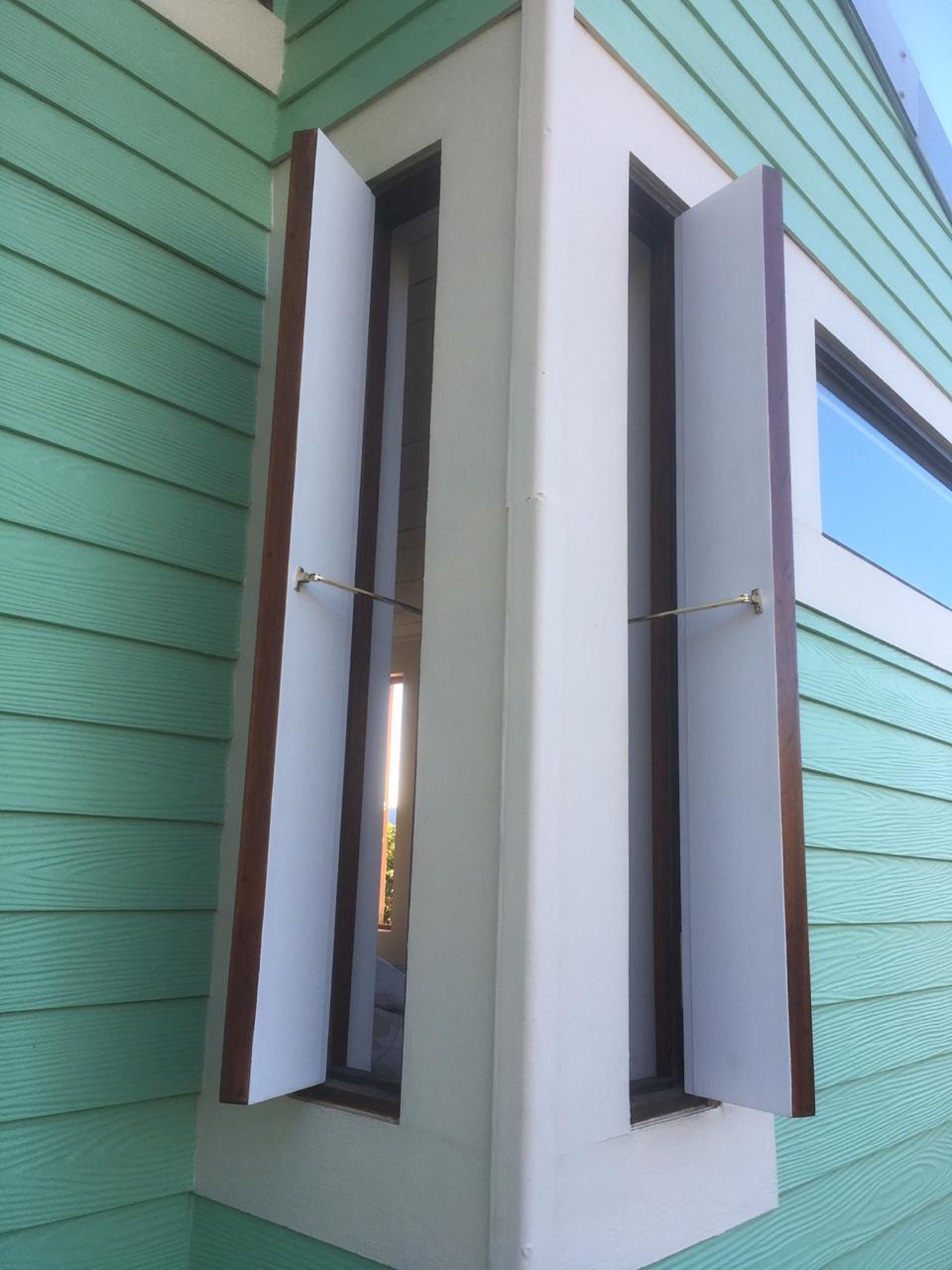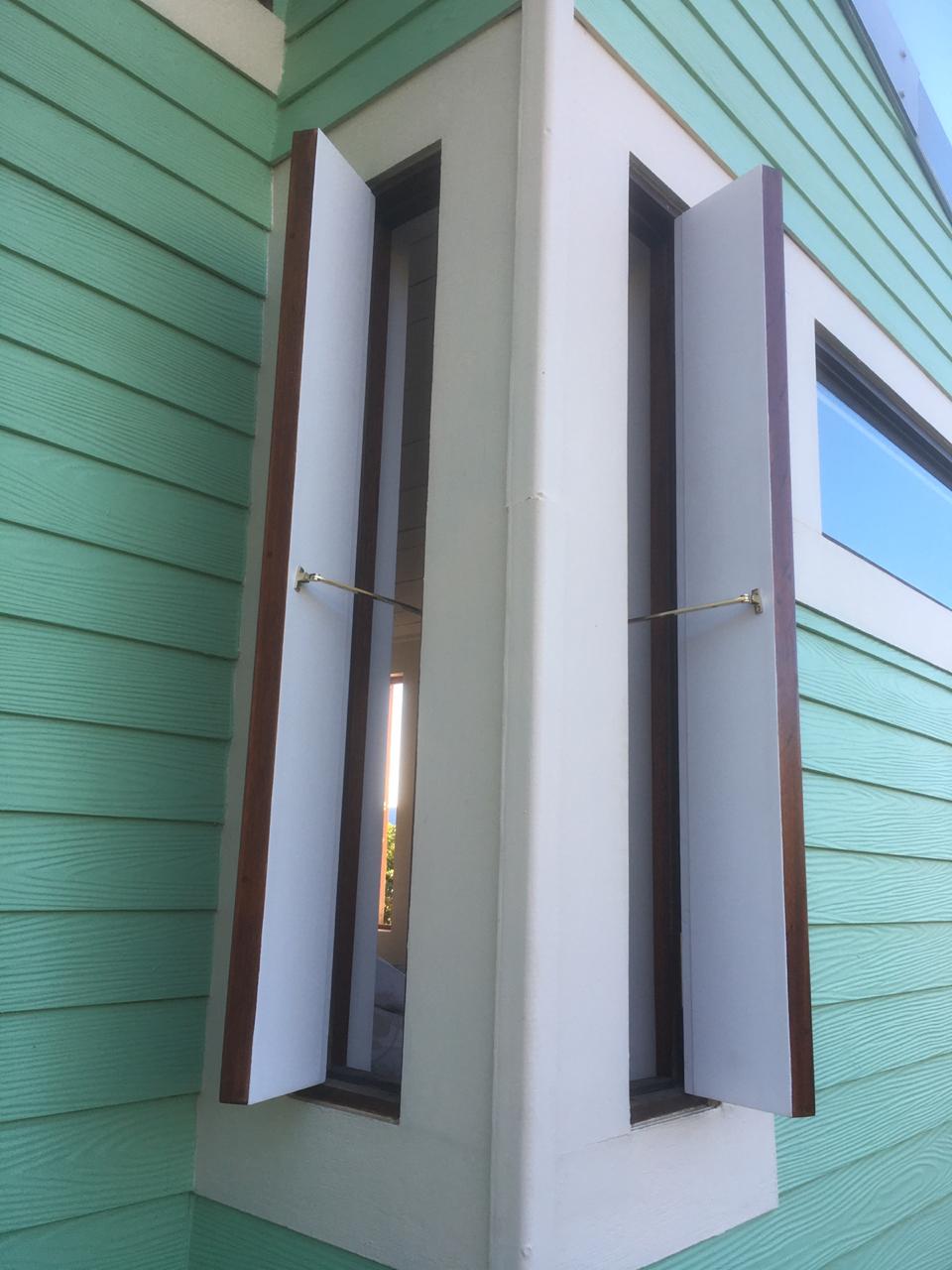 Solid window vents in Grandis hardwood and exterior Marine Ply.
For more information contact PCF Kitchens.