Recent Building, Construction and Home Improvement Projects
Thomas Els Home Improvements (TEHI) is the go-to company when you need a building, construction and home improvement expert you can count on in-and-around Pringle Bay and Rooi Els.
TEHI is also a guru when it comes to roof repairs, waterproofing, decking, wooden fencing, general carpentry and home maintenance.
Look at the latest images of Thomas Els Home Improvement's most recent projects.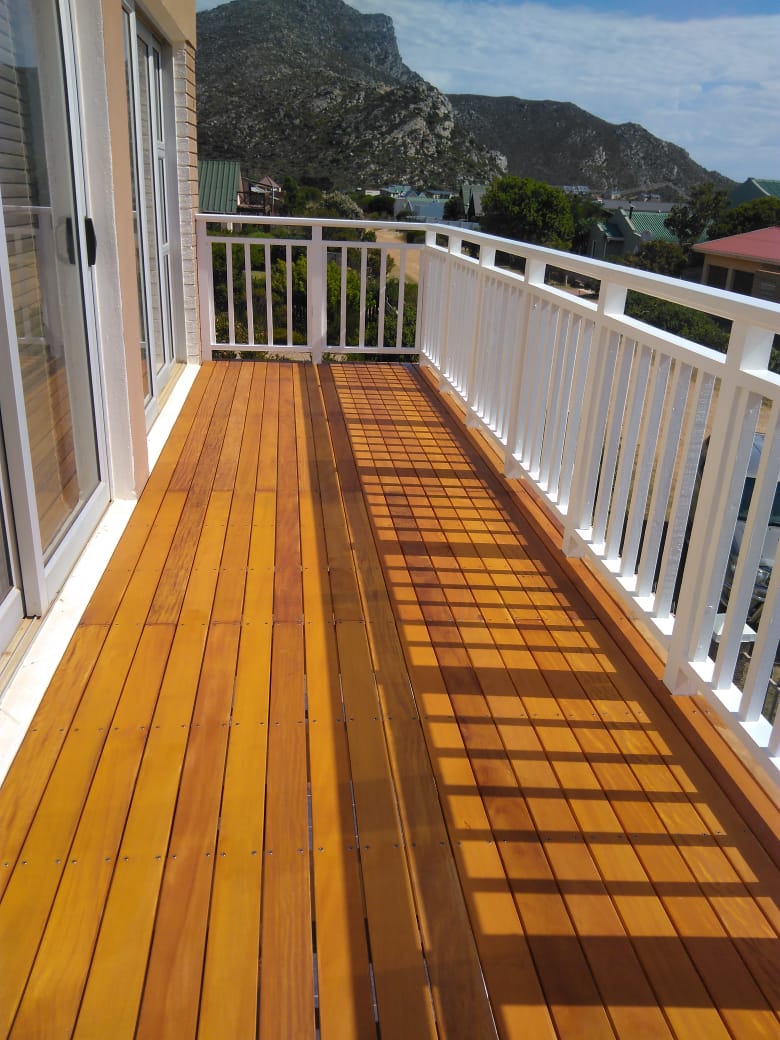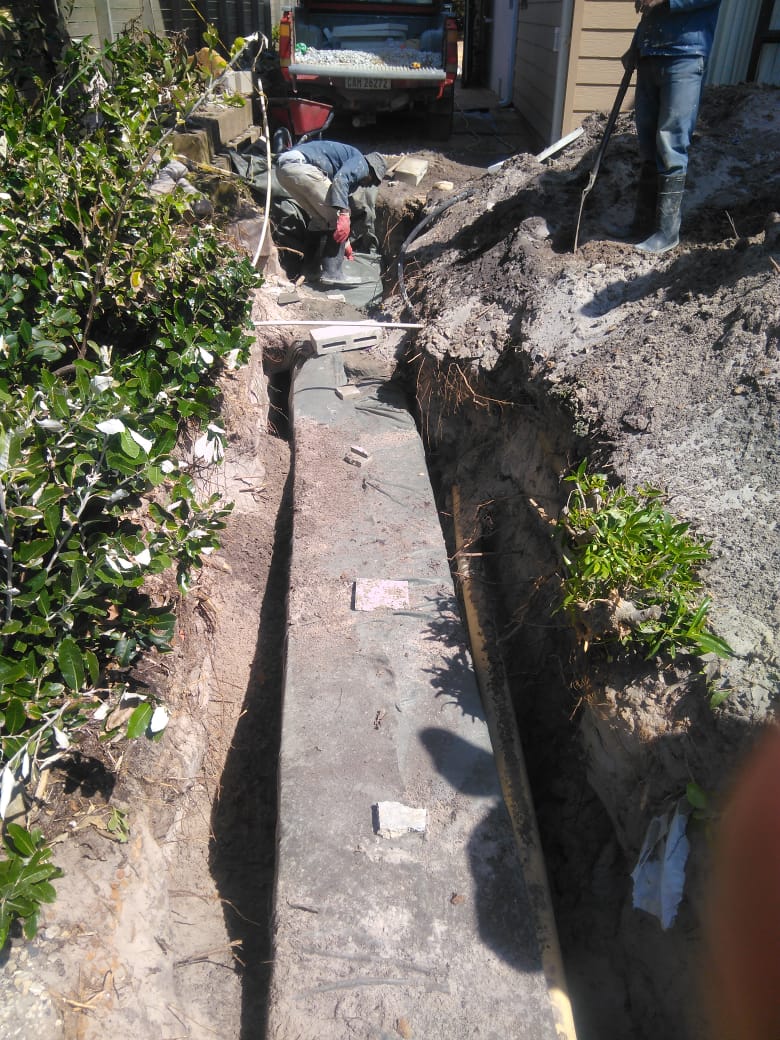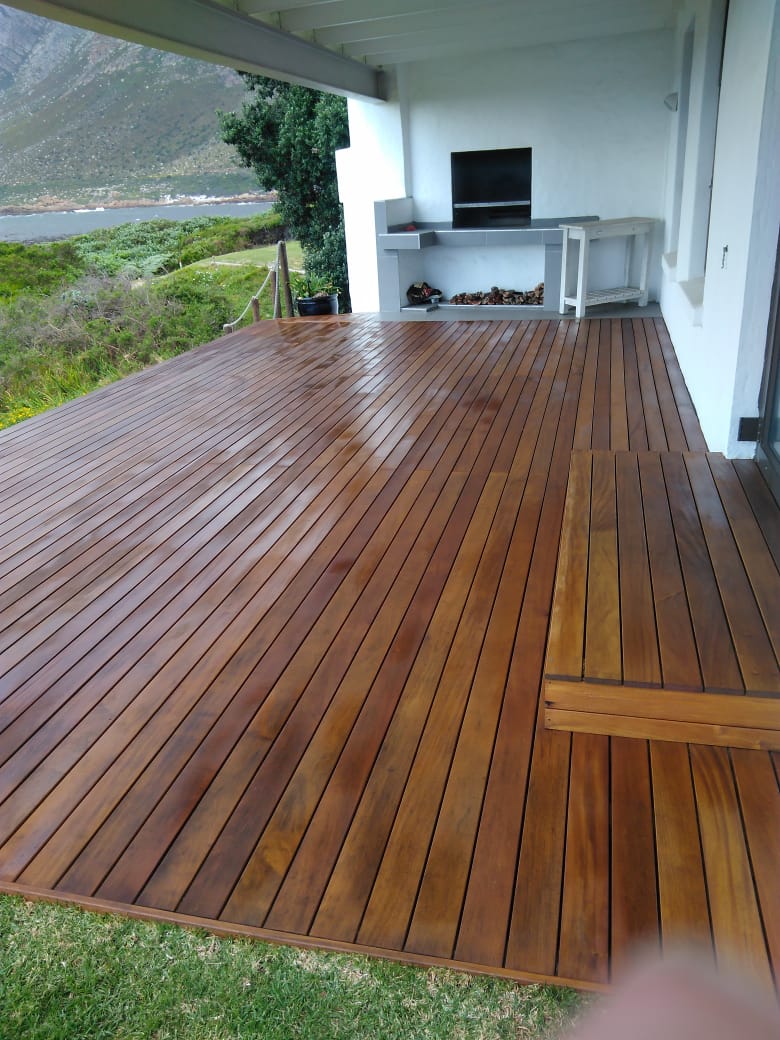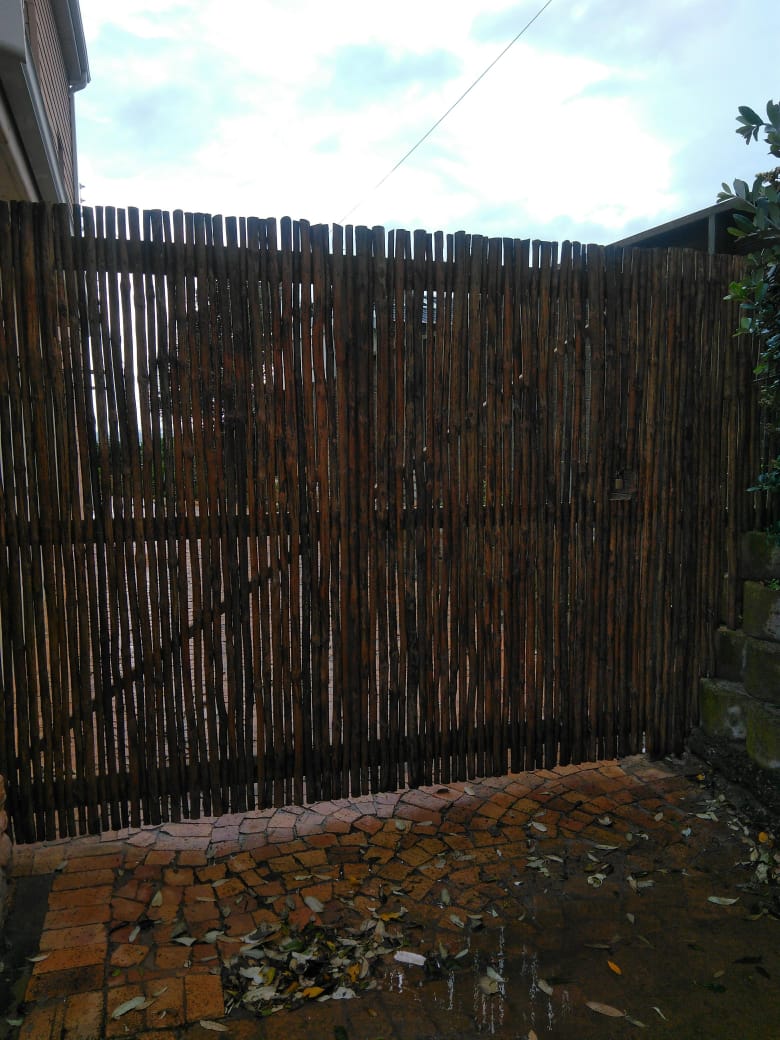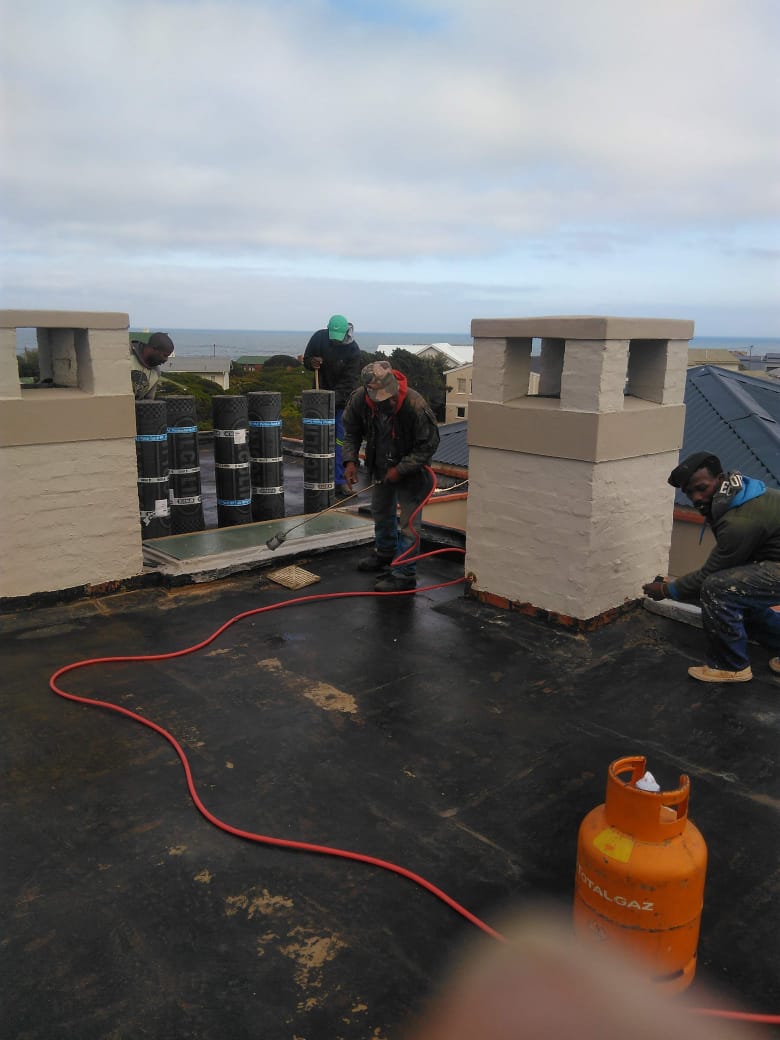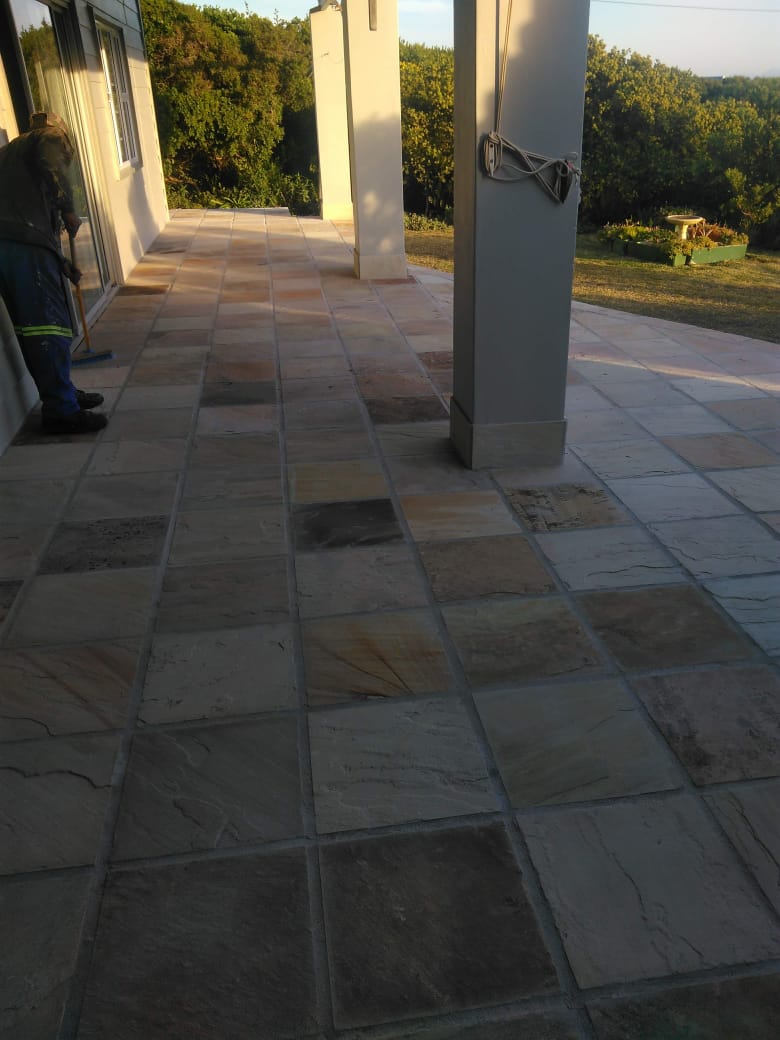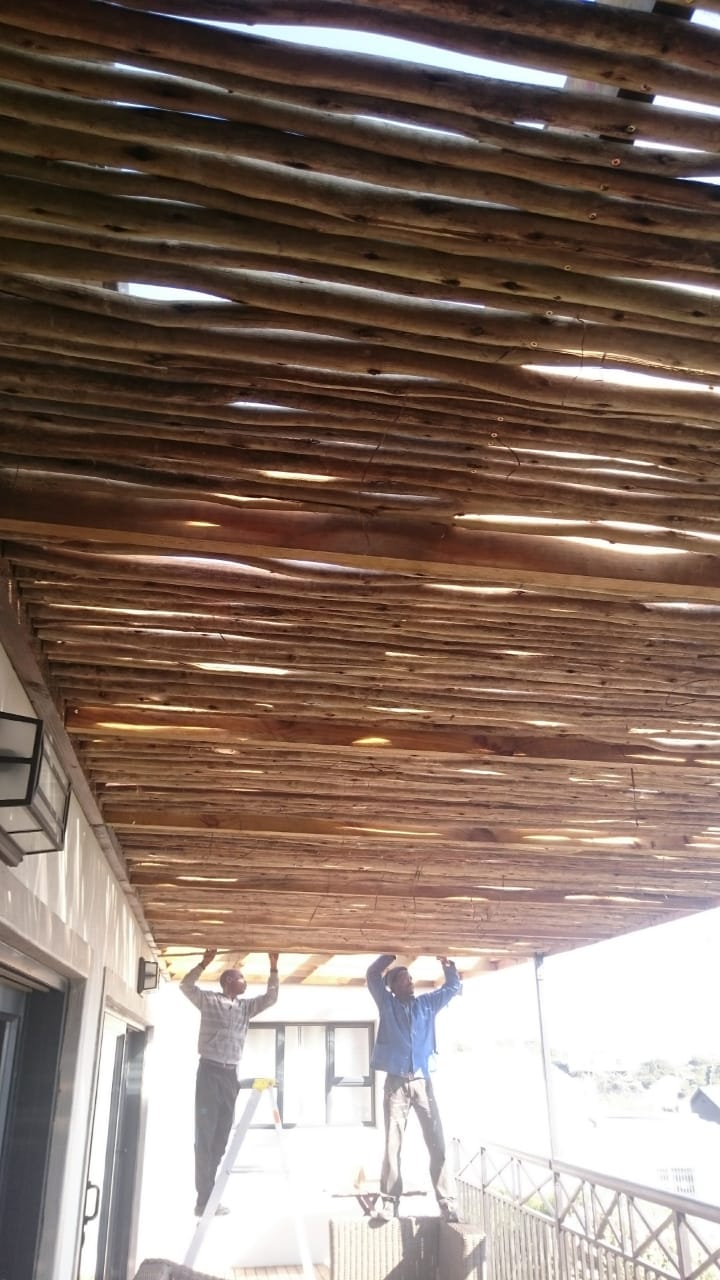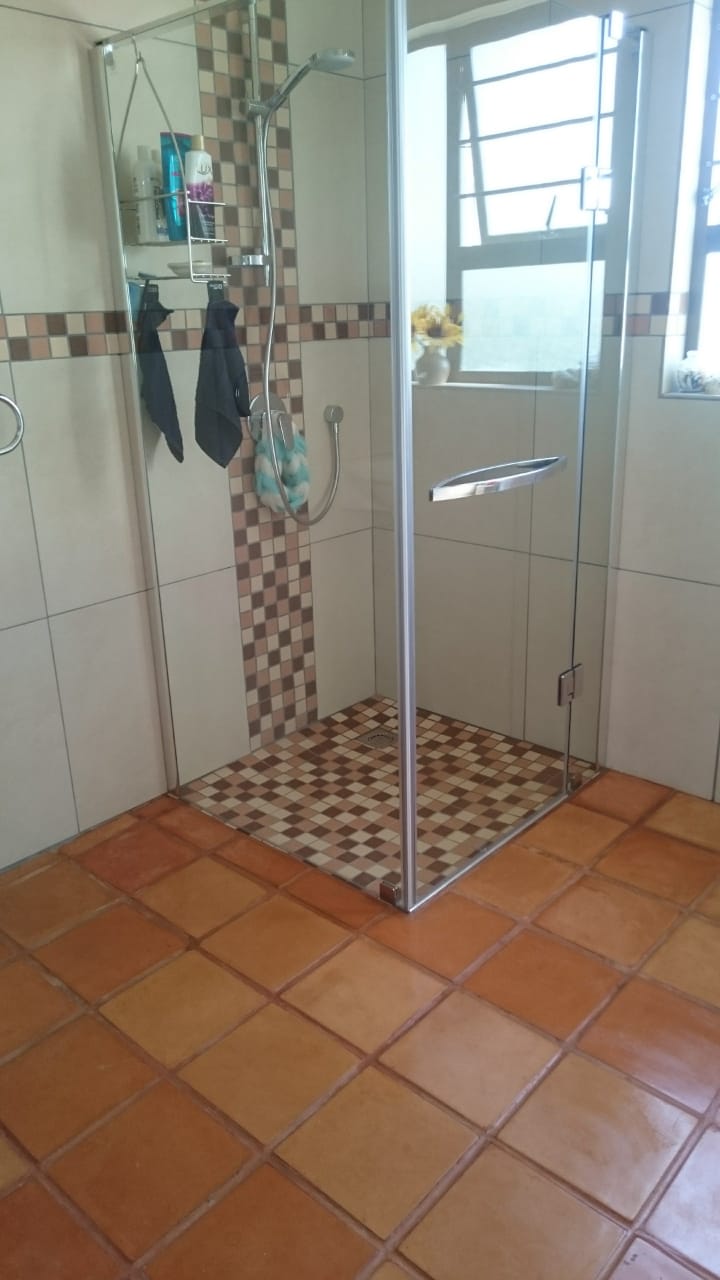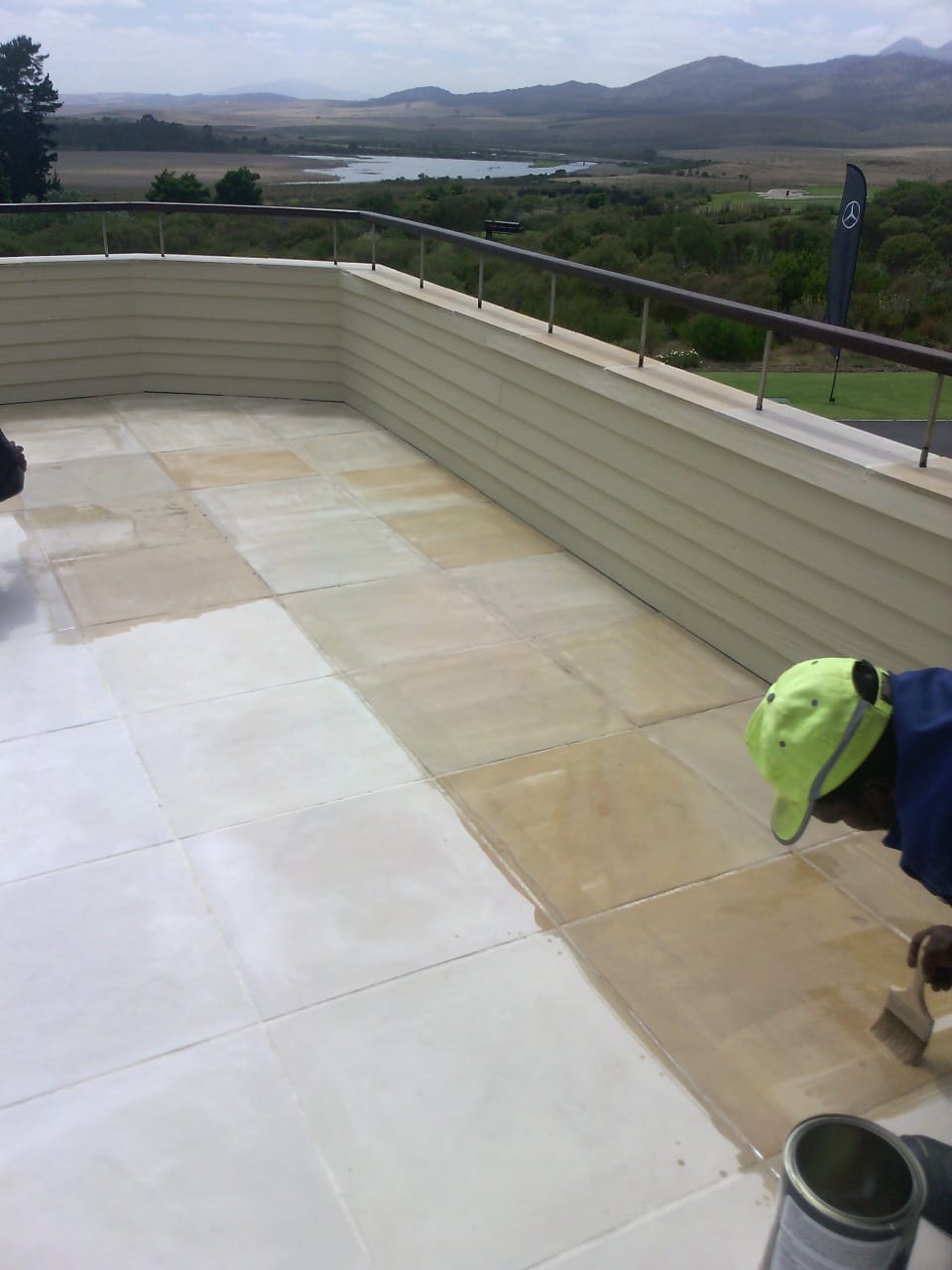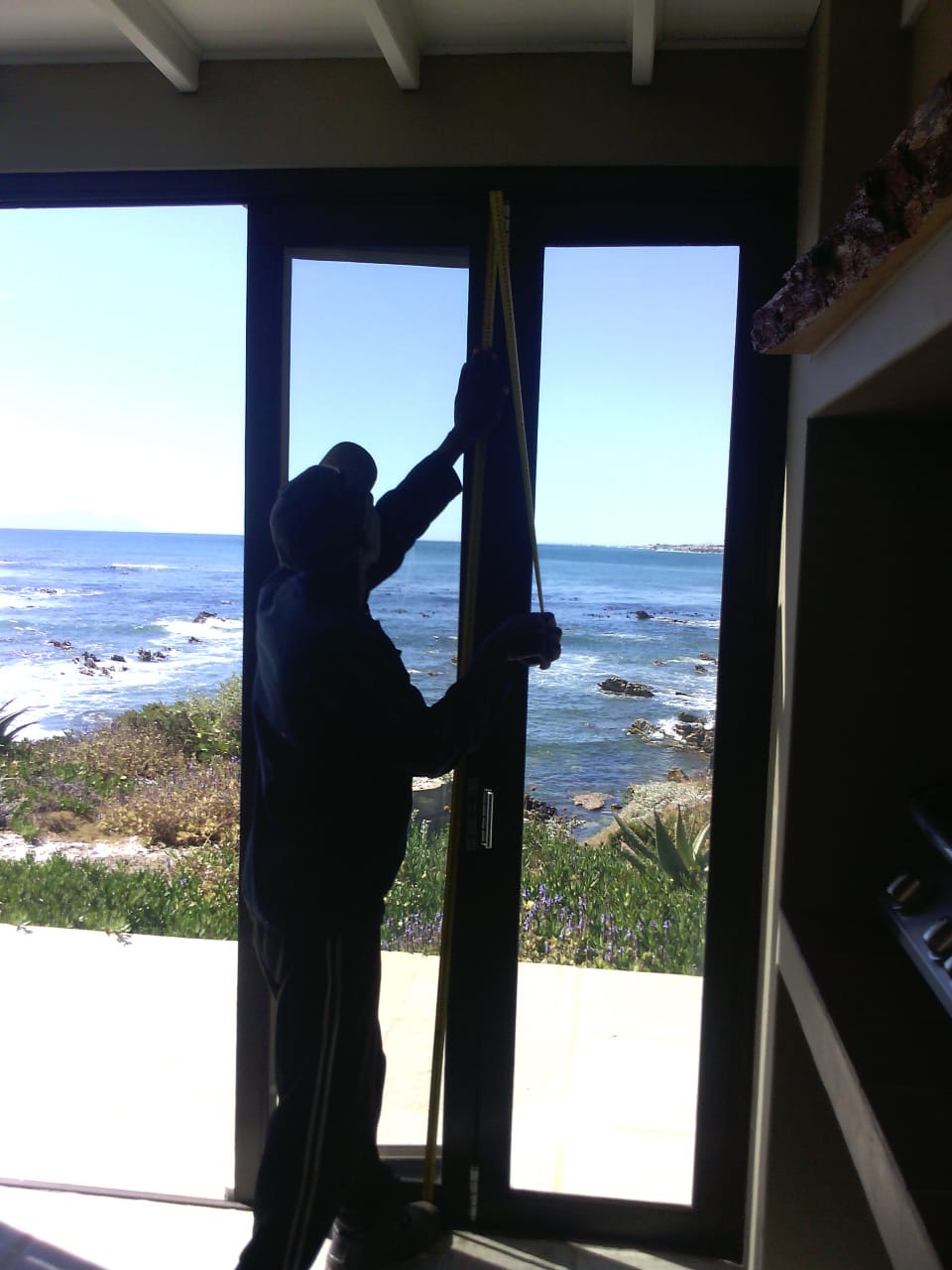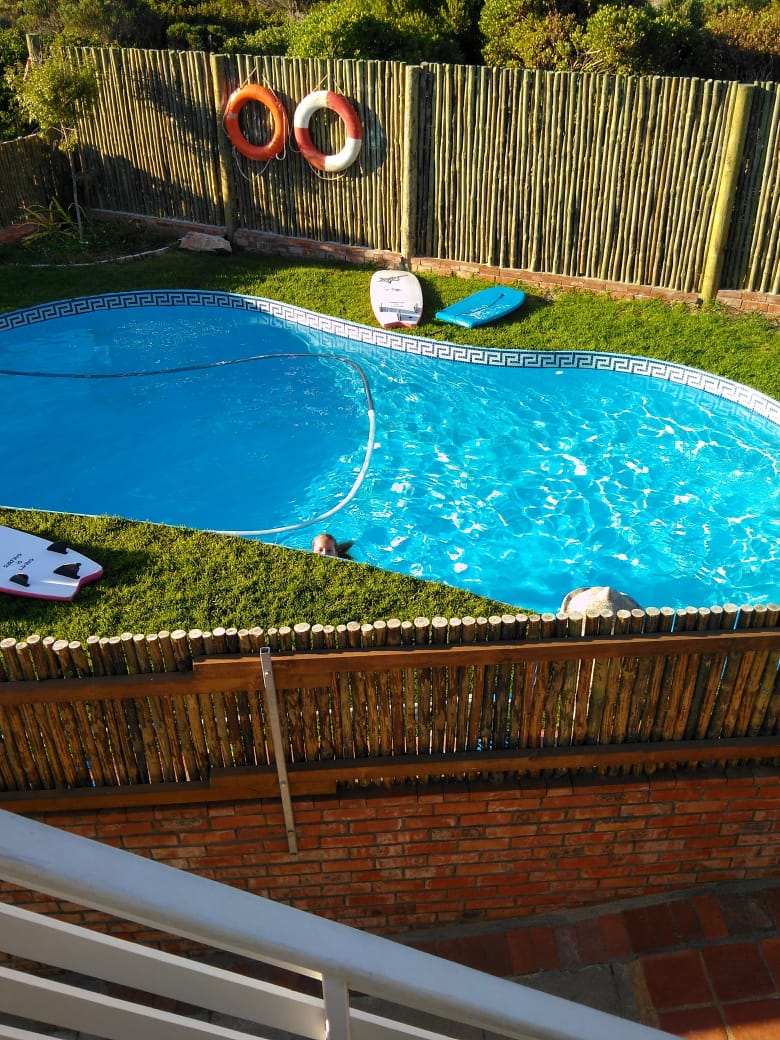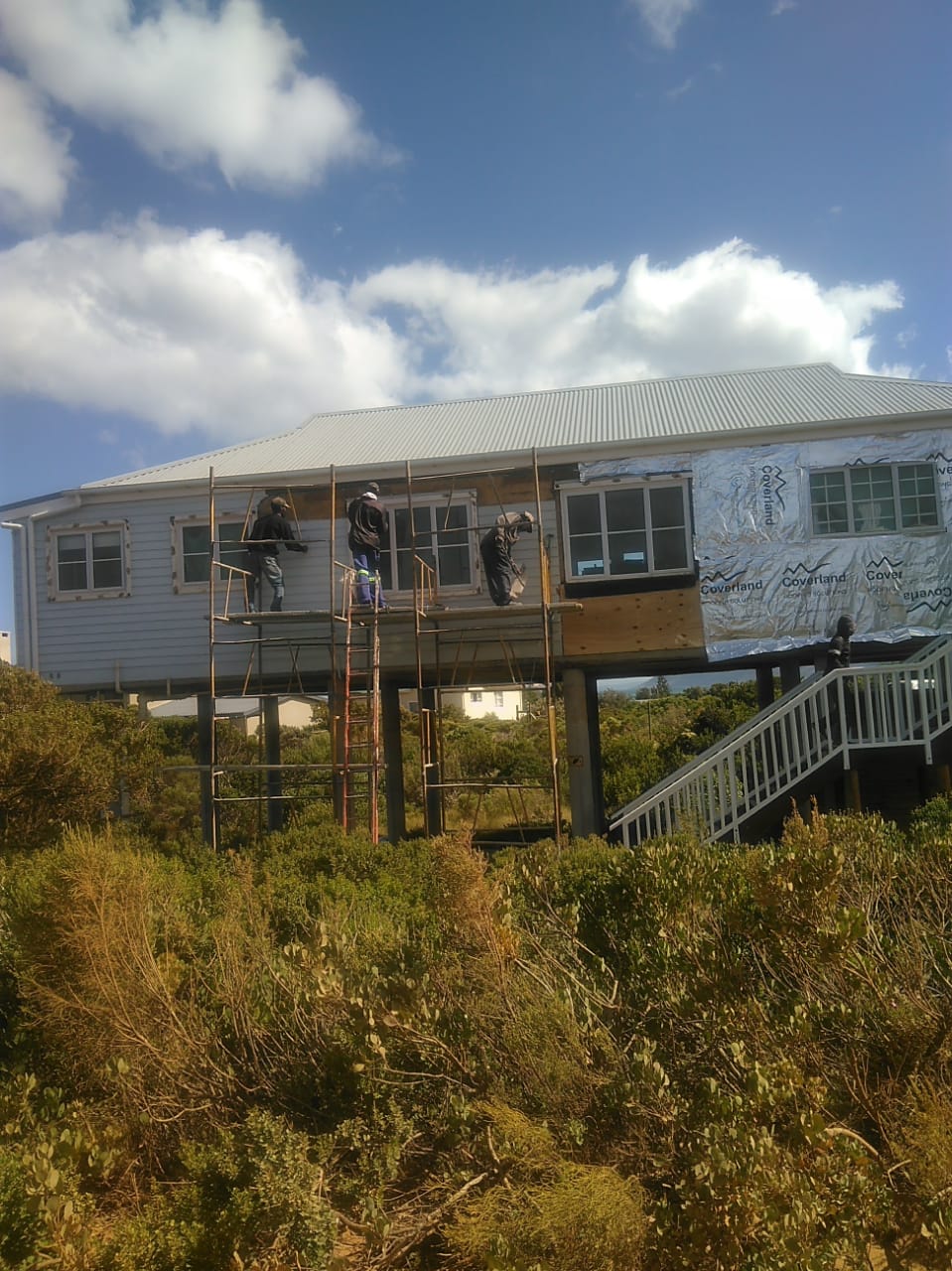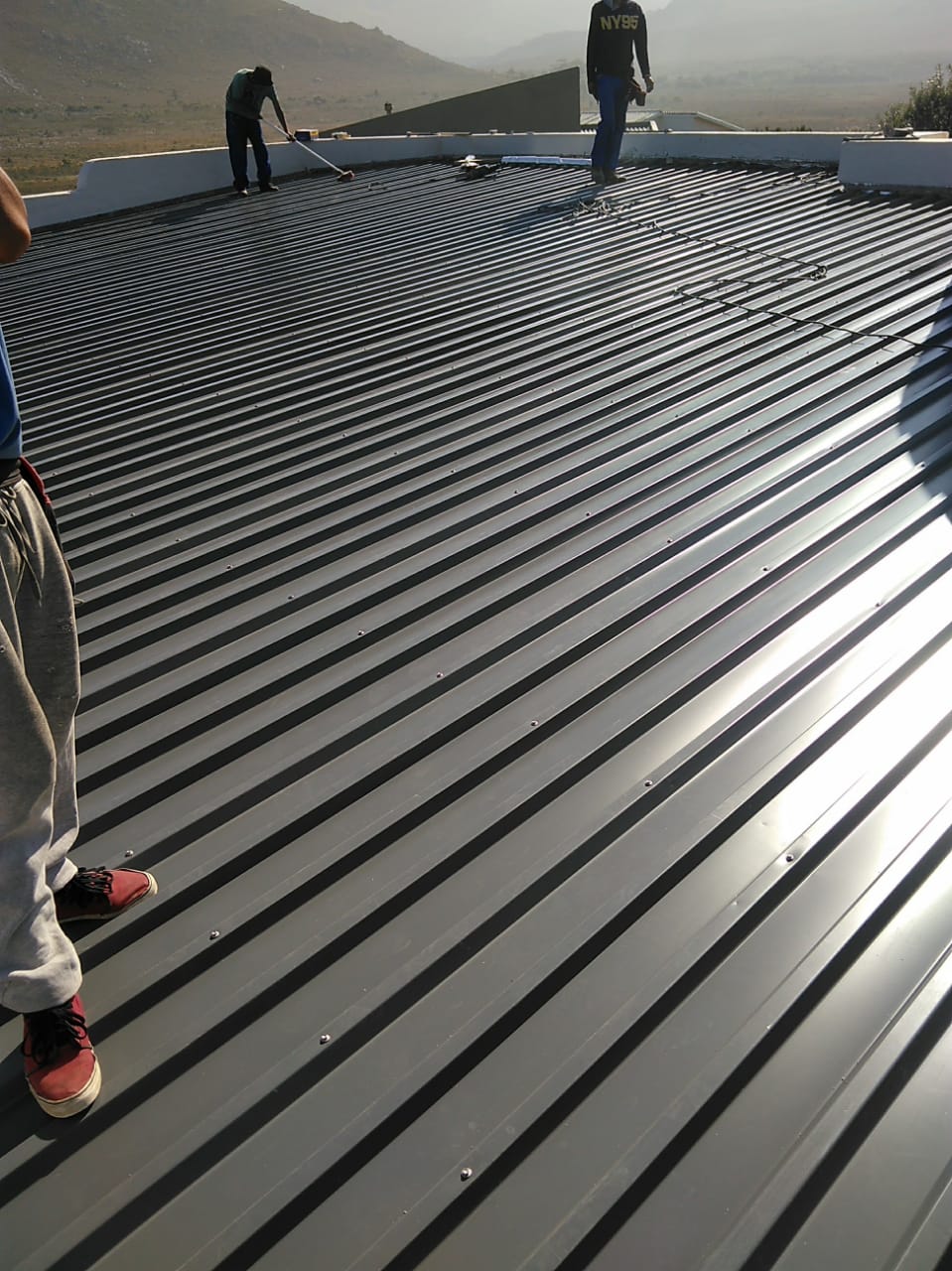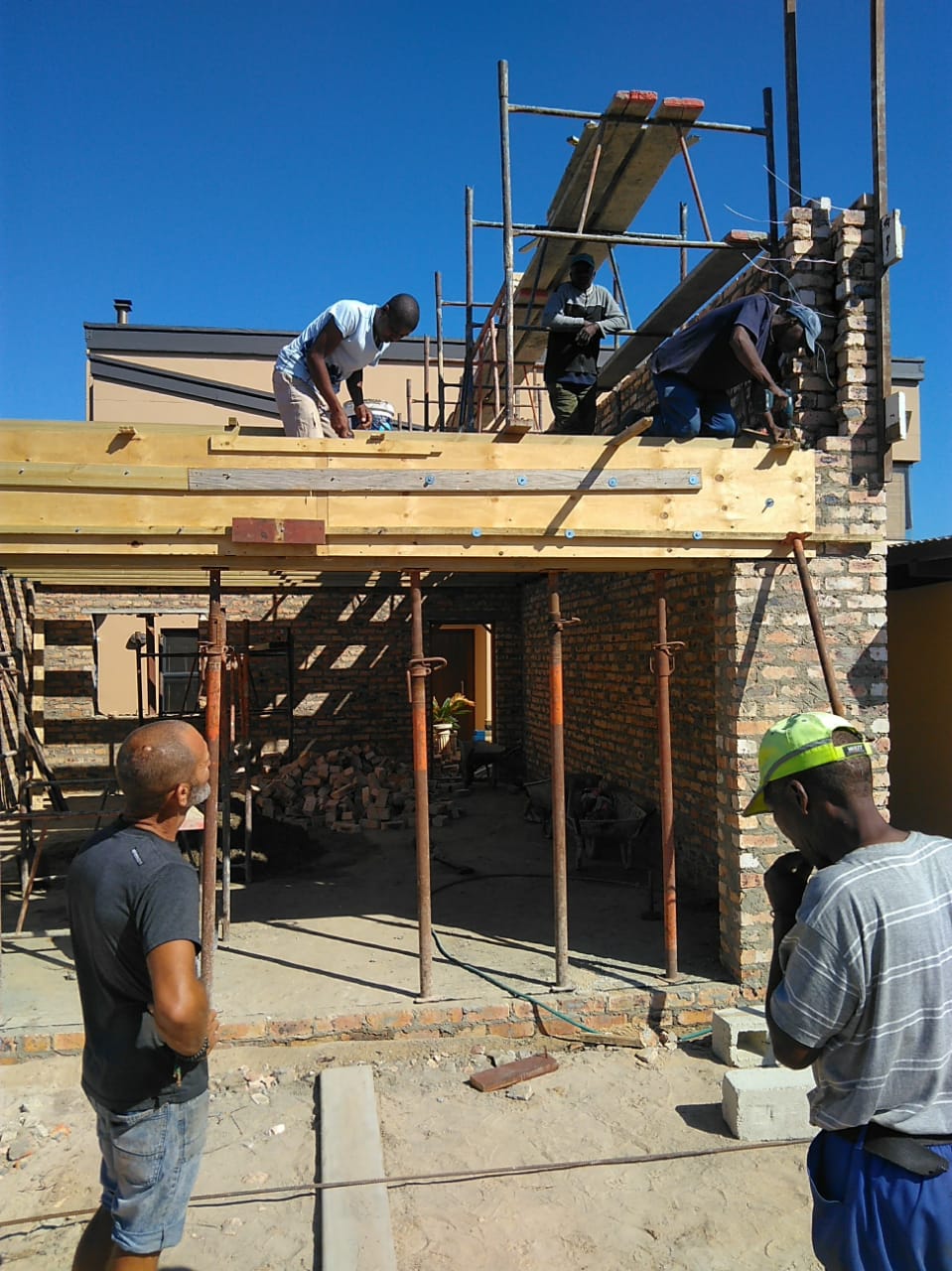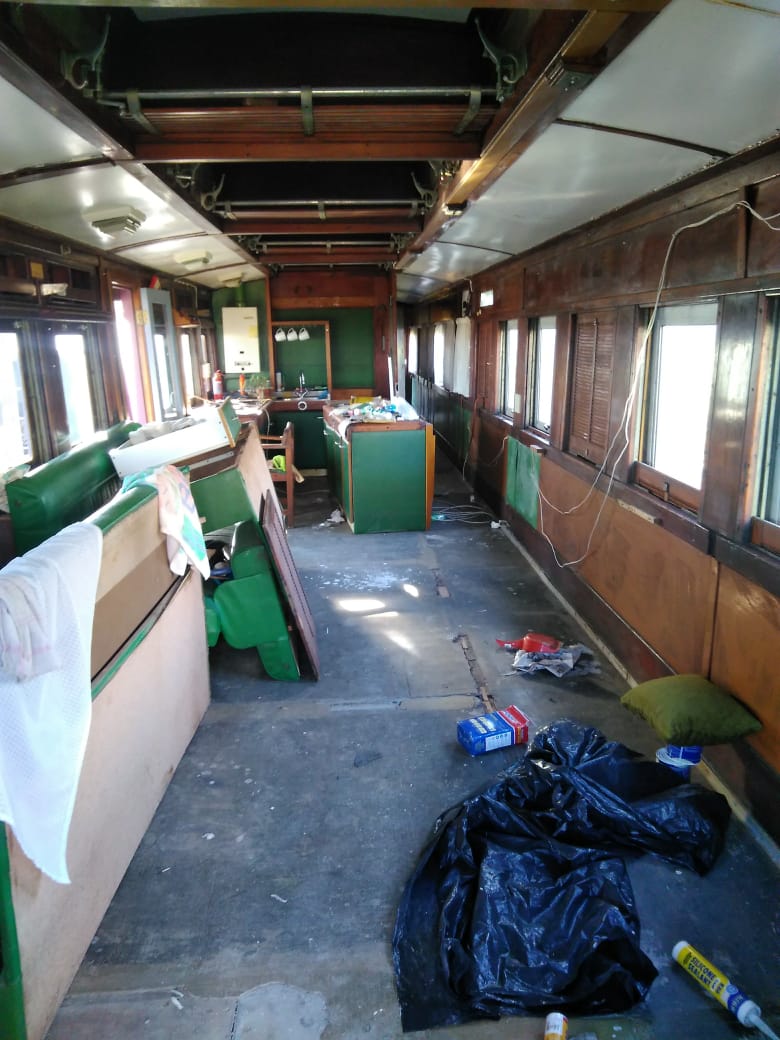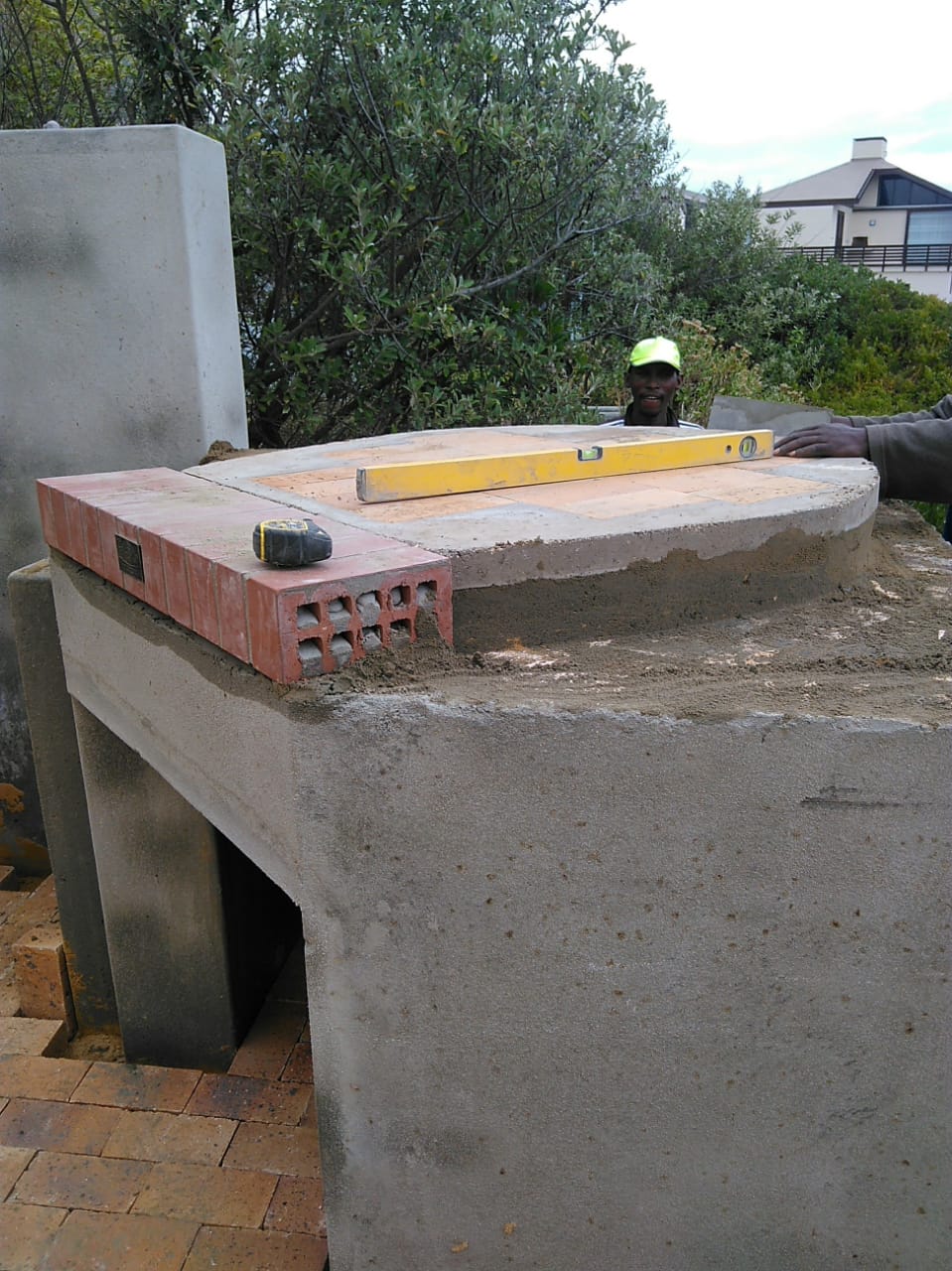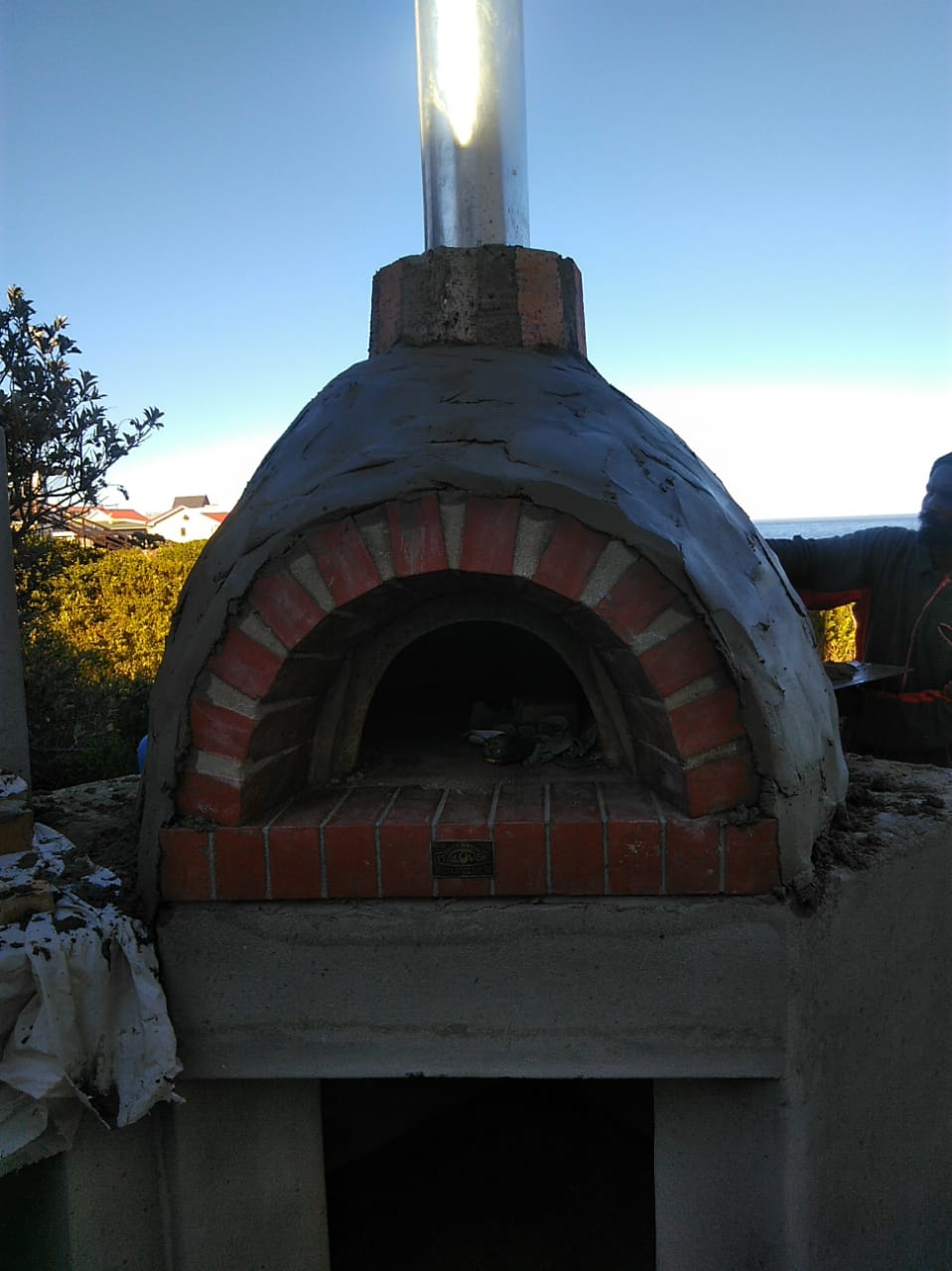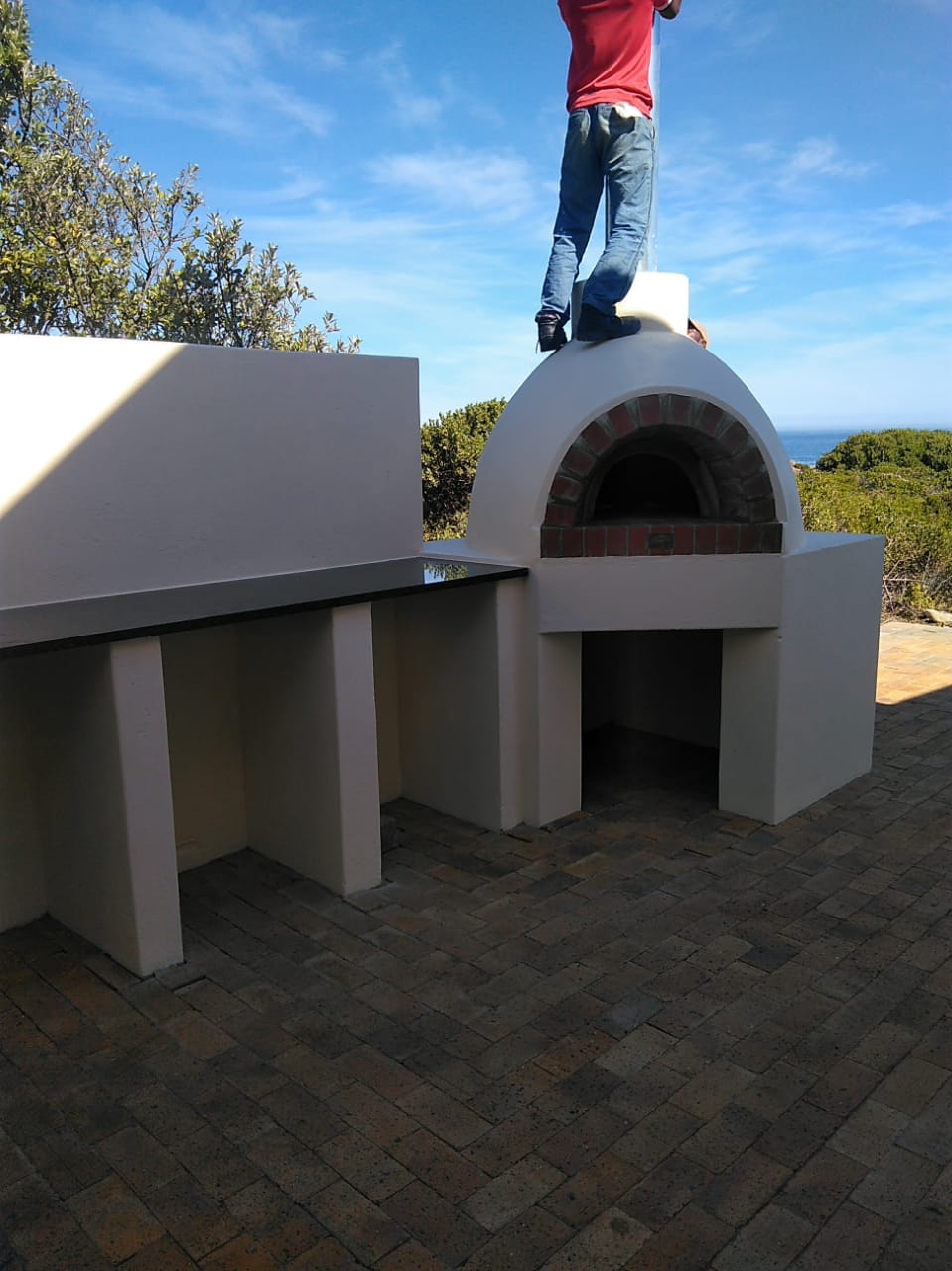 For more information contact Thomas Els Home Improvements.