Why Choose Clear View Fencing?
Clear View fencing uses the latest in fencing technology to provide you with a complete and cost-effective way to secure any residential and commercial property perimeter. The products unique design and features have resulted in it being known as the anti-climb and anti-cut fencing.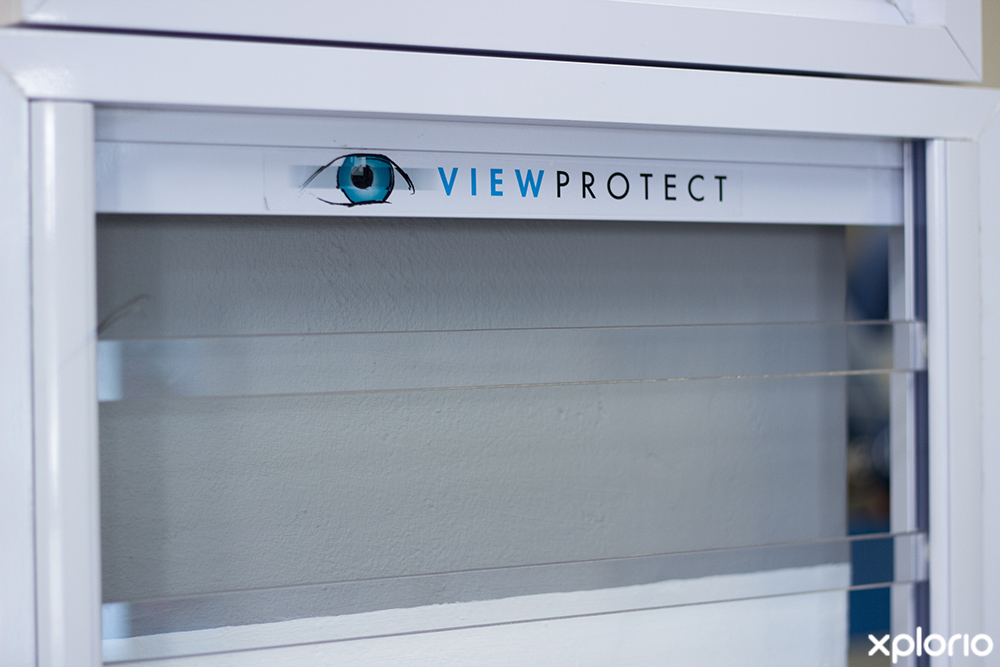 More Than Just Property Perimeter Fencing
The use of Clear View fencing extends from securing your perimeter to functional use in your home or business and can include swimming pool fencing and garden dividers.
A Leader In Perimeter Fencing
From its rigid design to the excellent visibility more and more people are turning to Clear View as their prefered choice in fencing.
Colour And Style
Clear View offers a wide range of fencing options to choose from including height, colour and finish. This versatility ensures your fencing not only provides the desired security benefits but also compliments your building's design.
Lockdown With DEFENDoor Overberg
DEFENDoor Overberg's security solutions are designed to secure and protect your home, business premises and factory from unwanted intruders. For more information on Clear View fencing and other security options and products, see here.