Safety Barriers / Security Solutions
Lockdown, and shut the door, with DEFENDoor Overberg's security solutions that are designed to secure and protect your home, business premises and factory from unwanted intruders.
DEFENDoor Overberg manufactures, supplies and installs a wide range of barrier fencing (clear view and electric), security gates, shutters, window fixtures and burglar bars. DEFENDoor Overberg strives for service excellence and offers a full site assessment along with a security solution tailored to suit your unique needs.
View images below of projects the DEFENDoor team recently completed.
Lover Security Shutters in Swellendam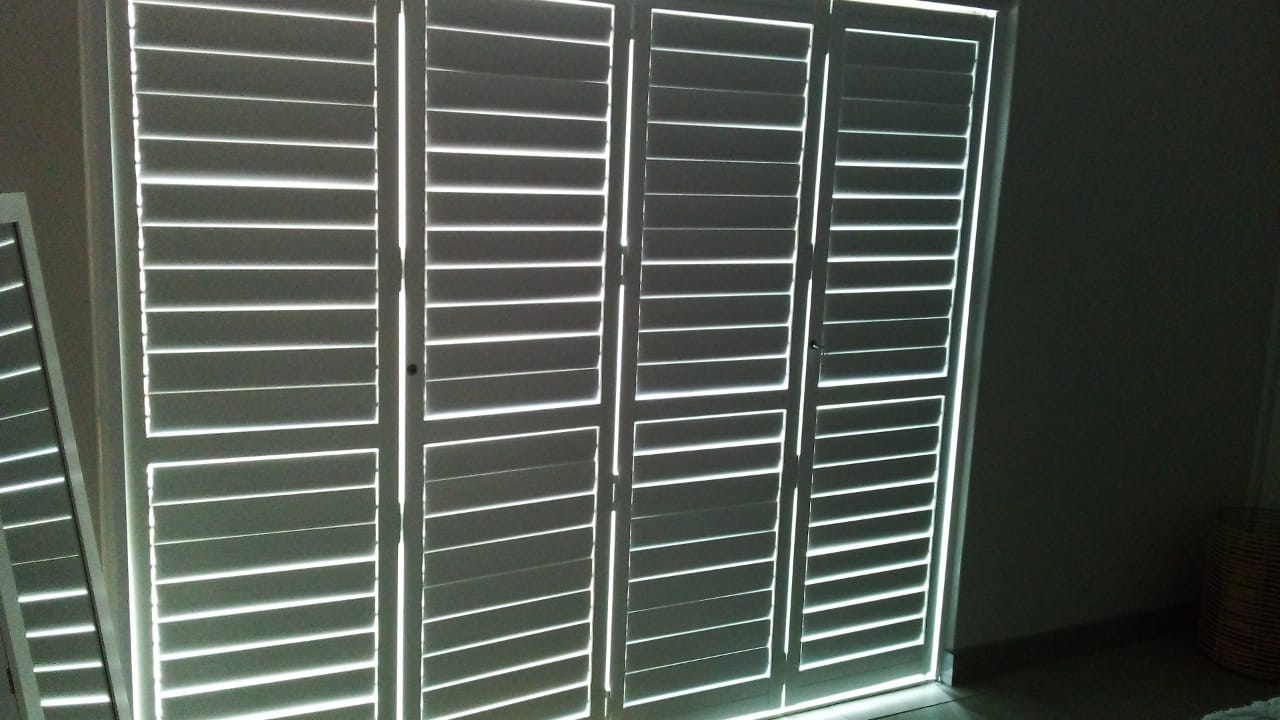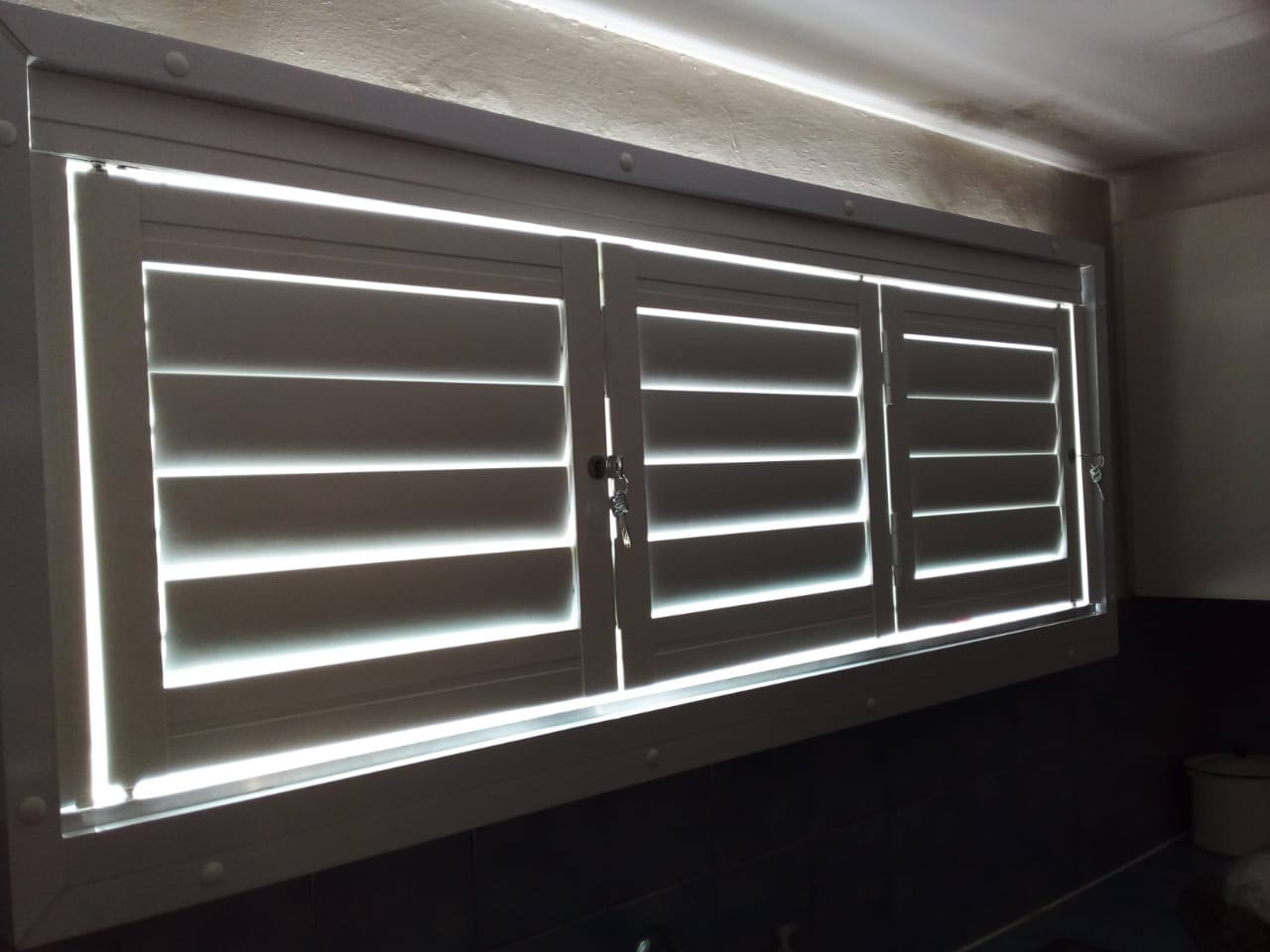 Security Gates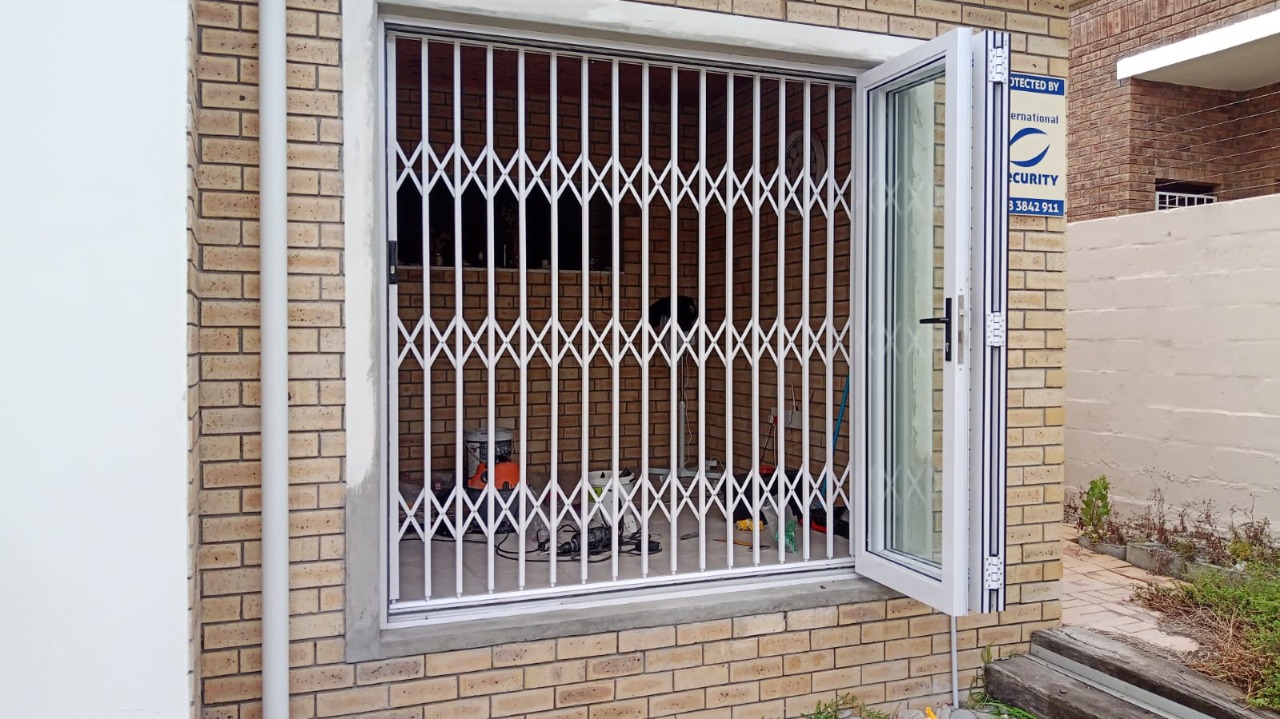 Clear View Fencing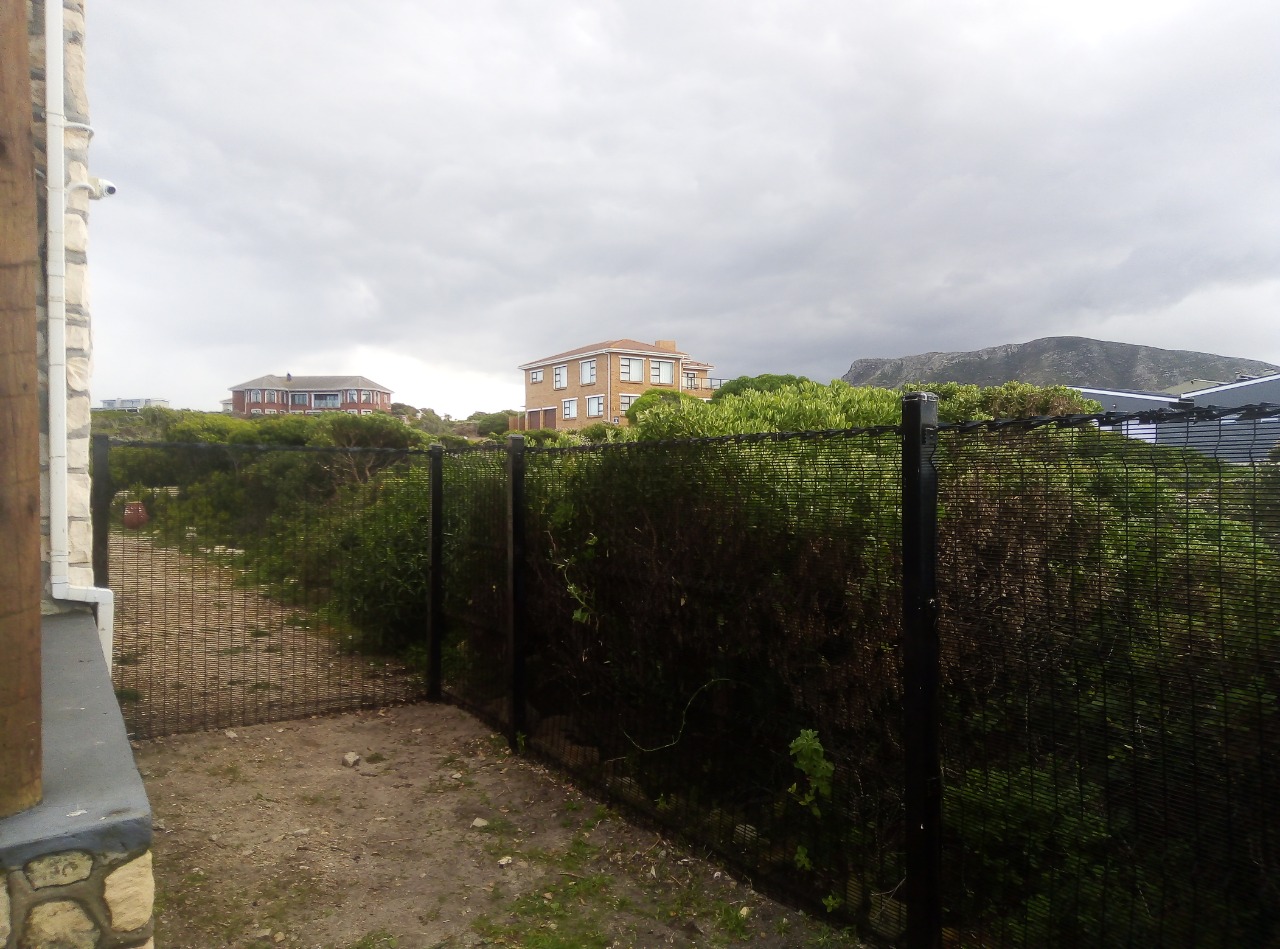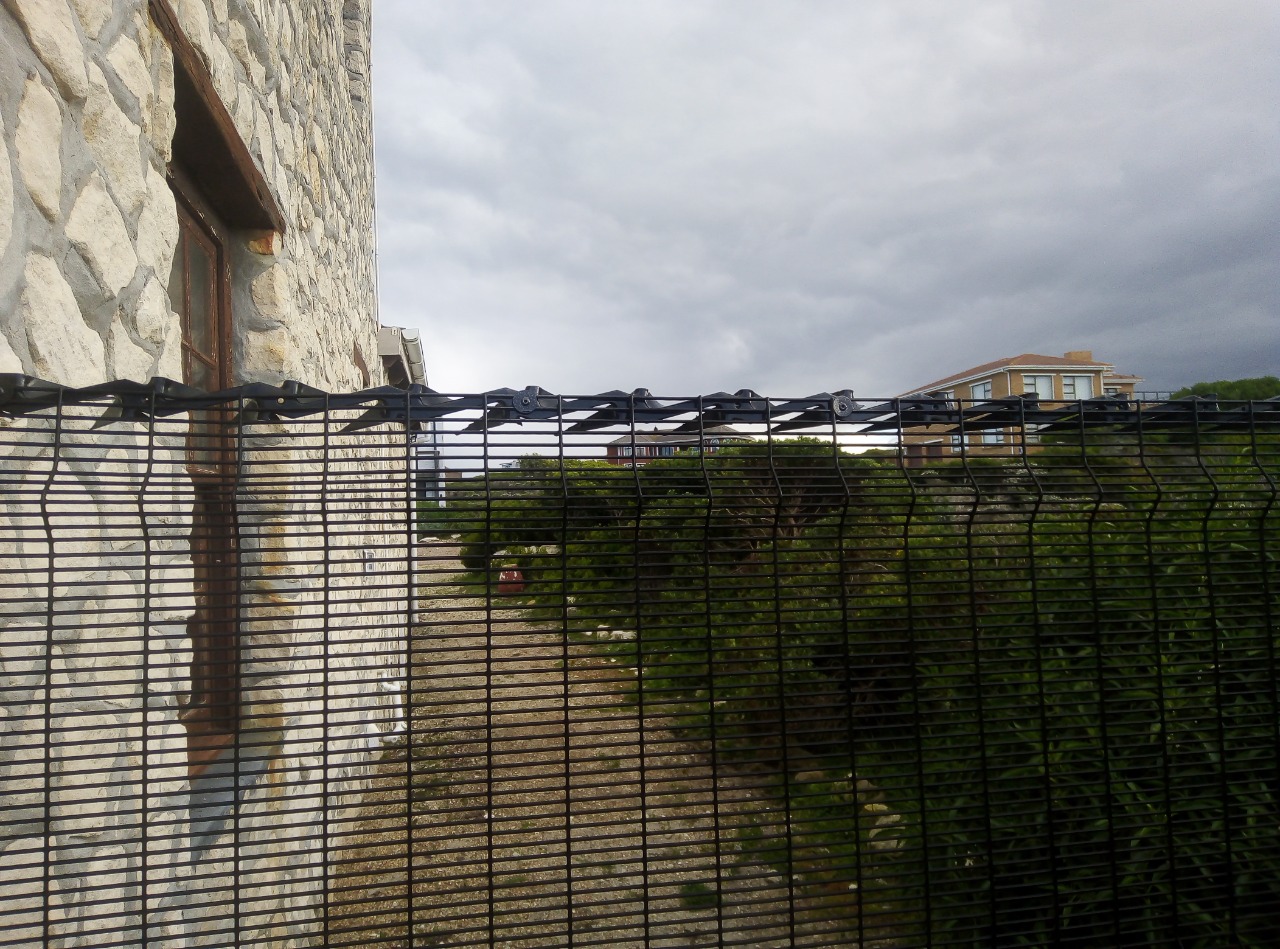 Cottage Pane Burglar Bars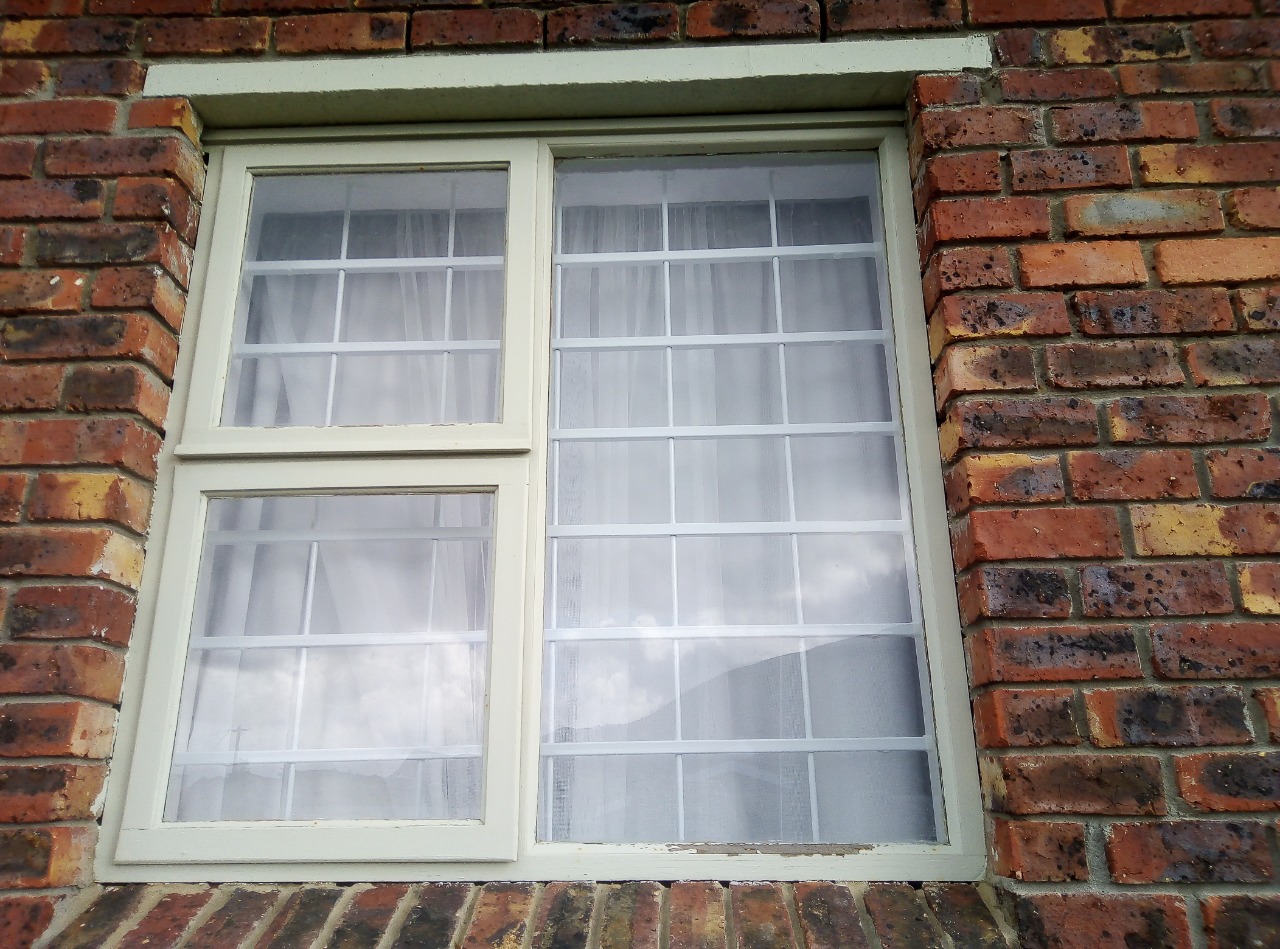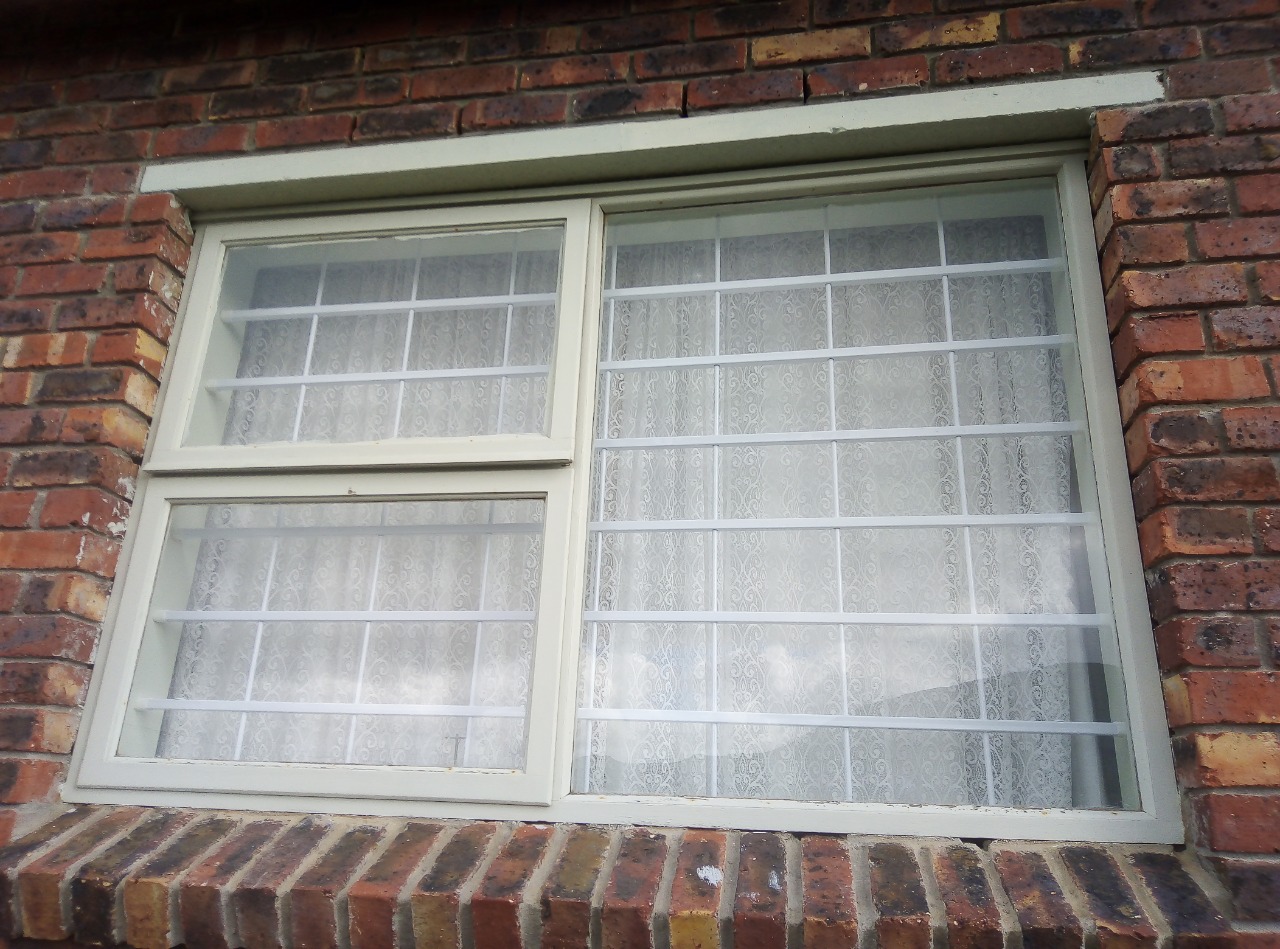 Protect what you love by contacting DEFENDoor Overberg today!