Waterproofing Projects in Pringle Bay, Betty's Bay and Franschhoek
Bennie Du Toit and his highly experienced team recently completed three waterproofing projects in Betty's Bay, Pringle Bay and Franschhoek.
Check out the images below!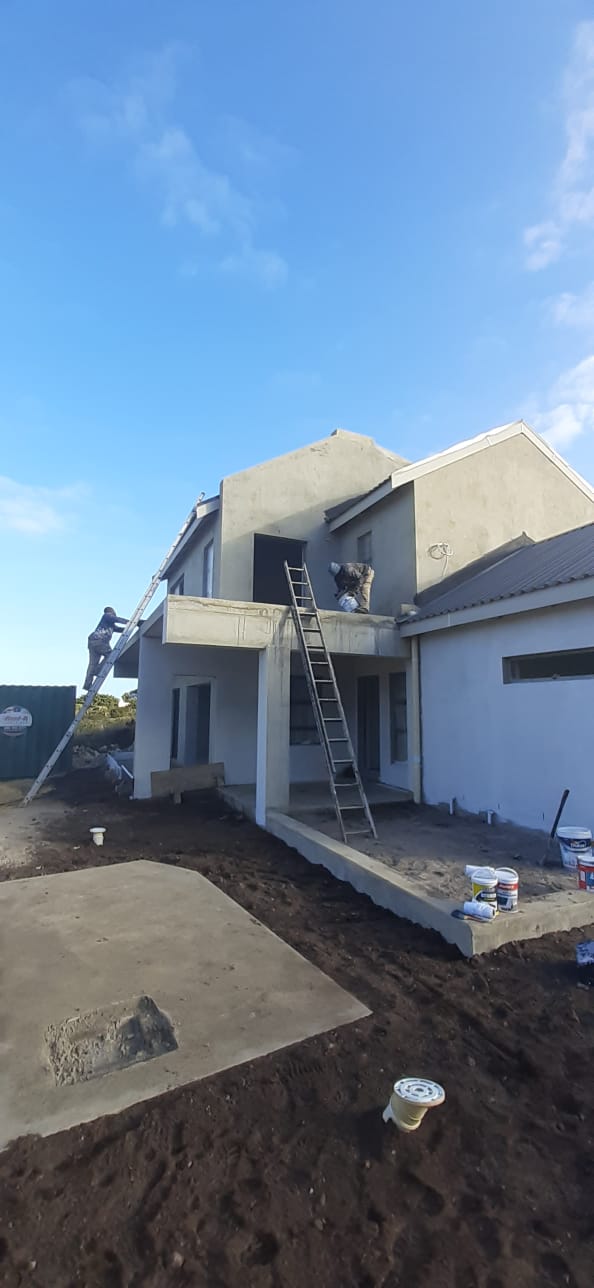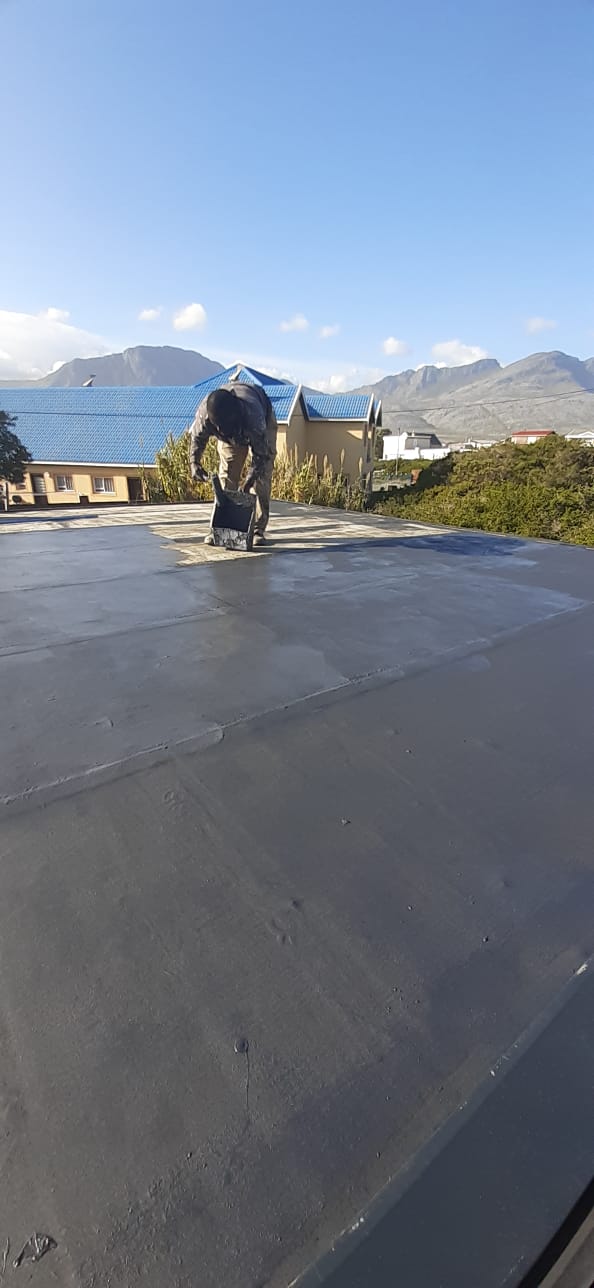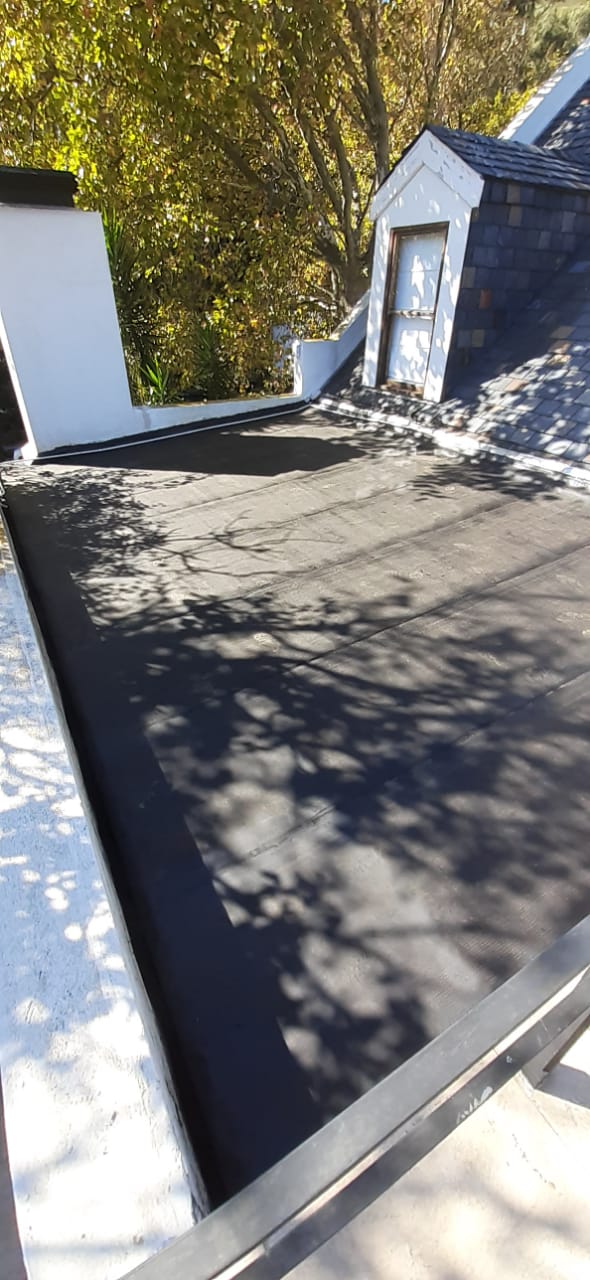 Boland Waterproofing is ready to meet all your residential and commercial waterproofing needs!
Bennie Du Toit and his team are highly experienced in all aspects of waterproofing, roofing, damp sealing and painting.
For more information, contact Boland Waterproofing.