Bodyboarding Equipment
It's summer and it's time for some serious outdoor fun!
Bodyboarding
We will help you to choose the correct board or upgrade your current board to a more professional bodyboard and advise you on the best and essential items to build your kit this summer for maximum fun!
Gear includes: Froggie Fins, Floating Froggie Fins, Bodyboard Back Pack, FinTethers, Wrist Leash, Bi-cep Leash, Bodyboard Plug, Repair Kit, Wax and Wax Sack, Flipper Socks, Earplugs for Ear Protection, Thermal Pants, Thermal Hood, Shorty Wetsuits, Bodyboards, Reef Kiddies Tubester age 6-14 and more!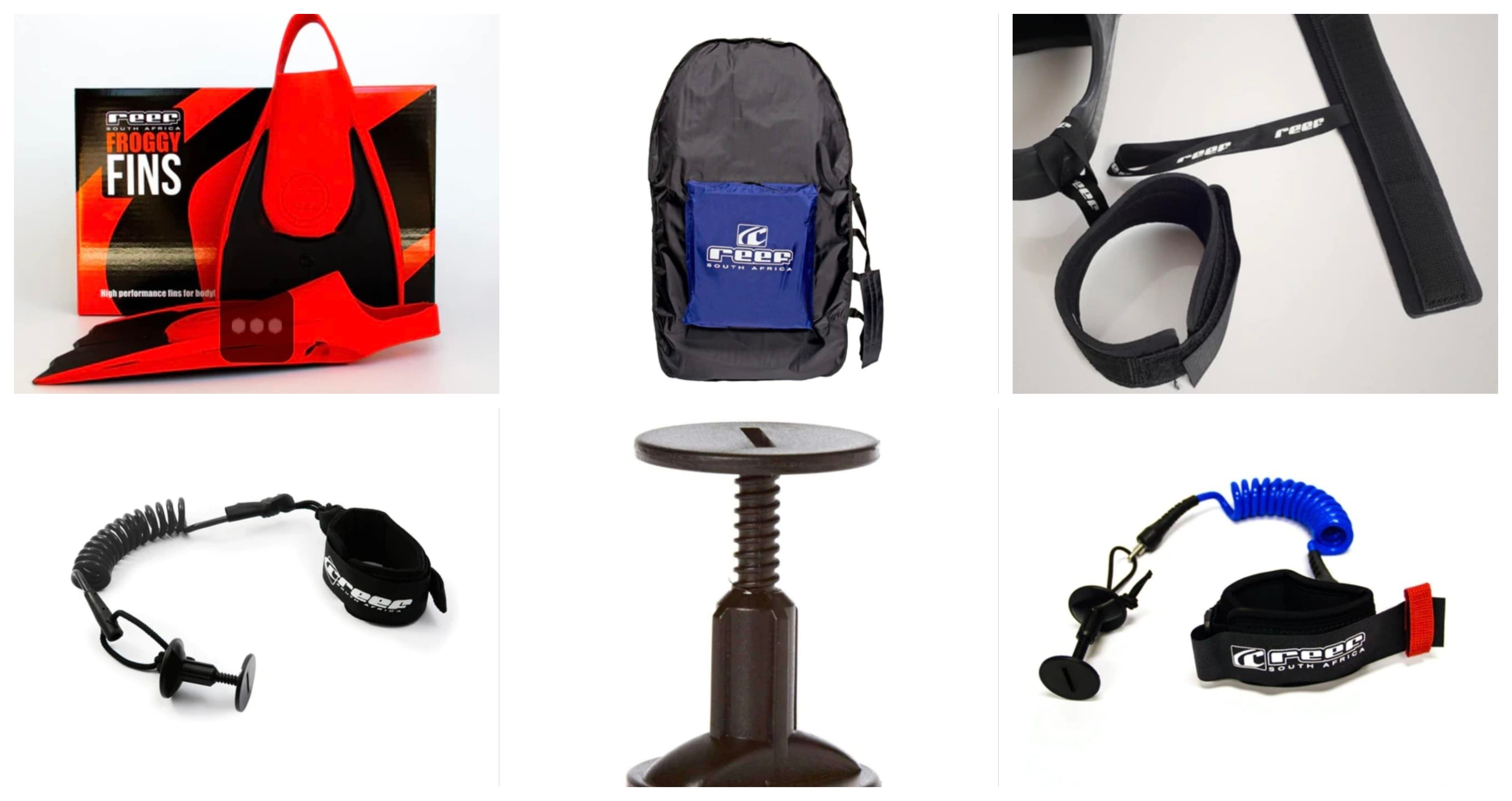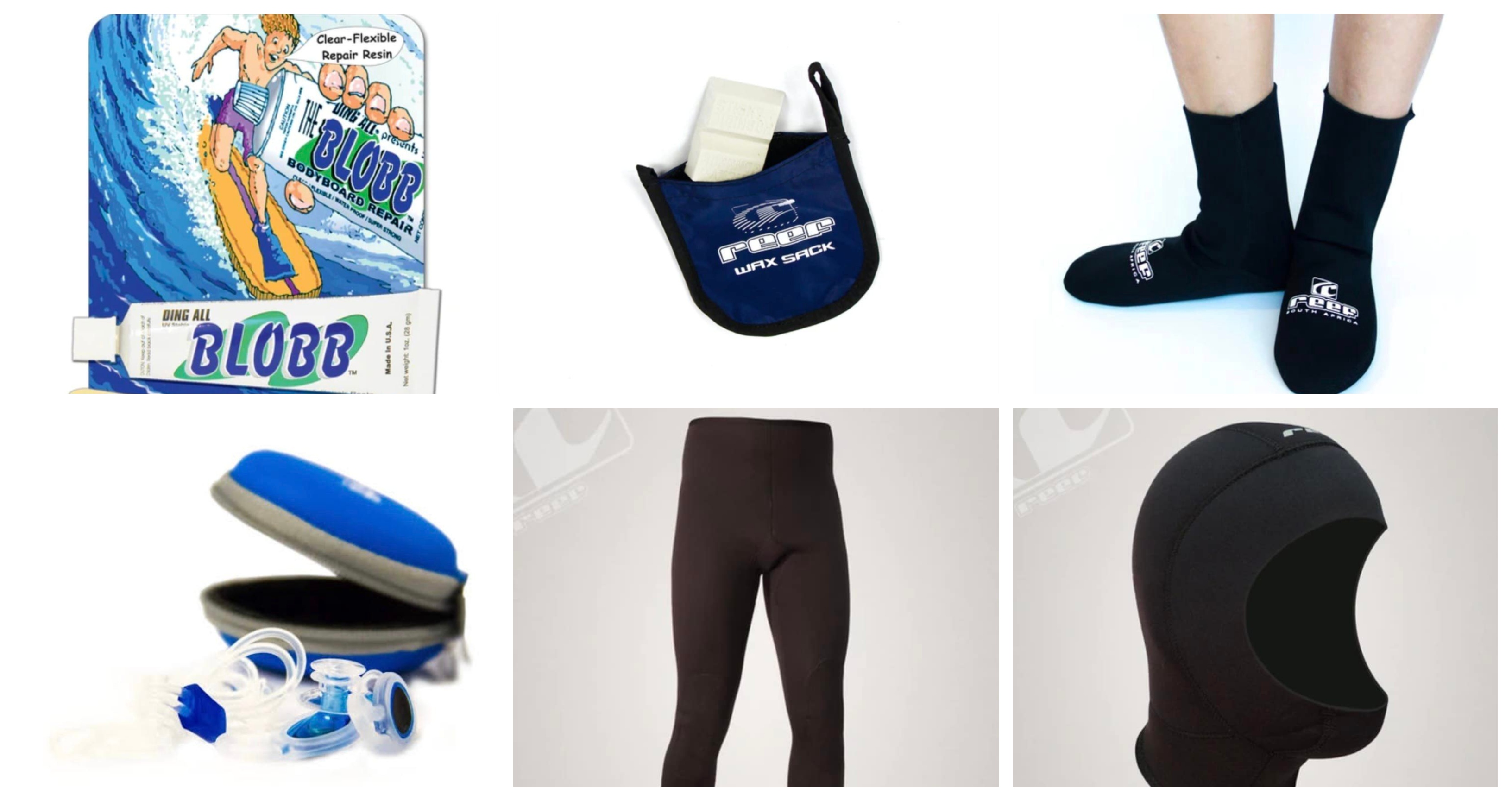 For more information, contact Pringle Bay Surf & Sport Shop.