Struisbaai & L'Agulhas through the eyes of Locals
The neighbouring towns of L'Agulhas and Struisbaai have become synonymous with holiday and sunshine. Located at the southernmost Tip of Africa, the two towns welcome locals and travellers to experience their top attractions throughout the year and especially in the glorious South Africa summer months (December to February).
Lined with balmy white sandy beaches and natural landscapes beyond, the towns offer an array of cosy accommodation, exciting outdoor adventures, businesses and services to help you with all you might need on your stay.
But don't take our word for it, here is a look at the coastal towns of L'Agulhas and Struisbaai through the eyes of our listers: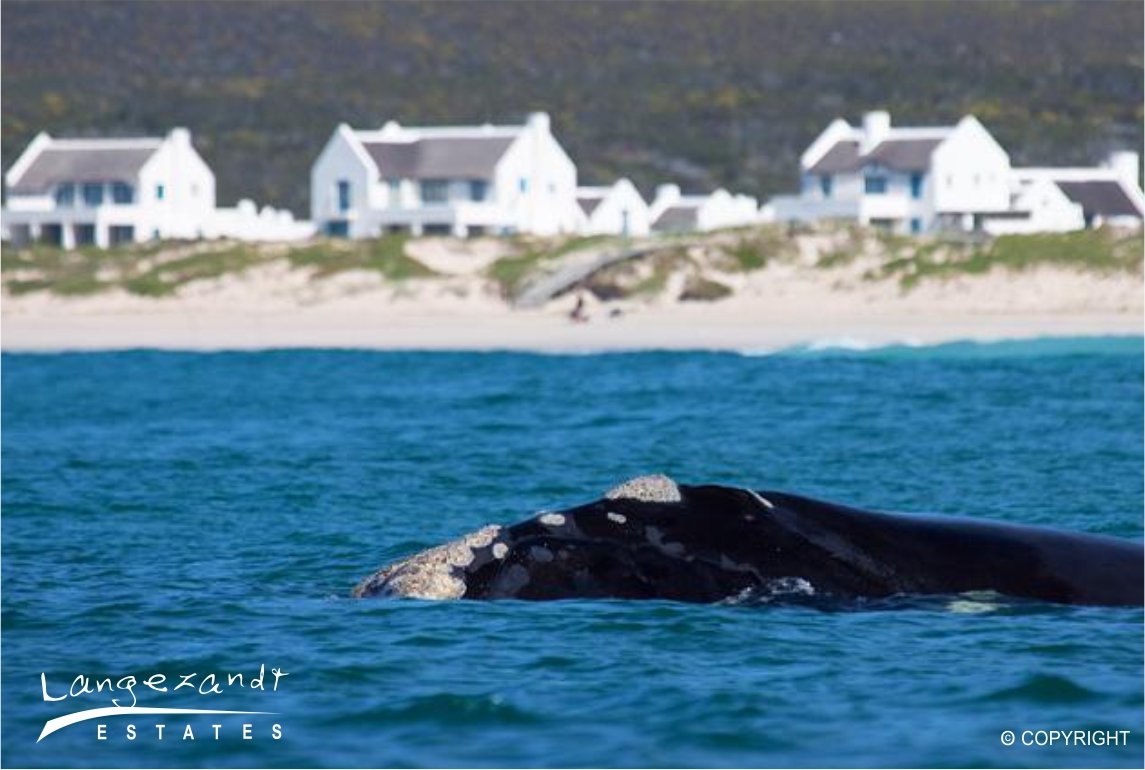 Our Whales by Langezandt Estates



Selection of Jewellery and Accessories available at South Bound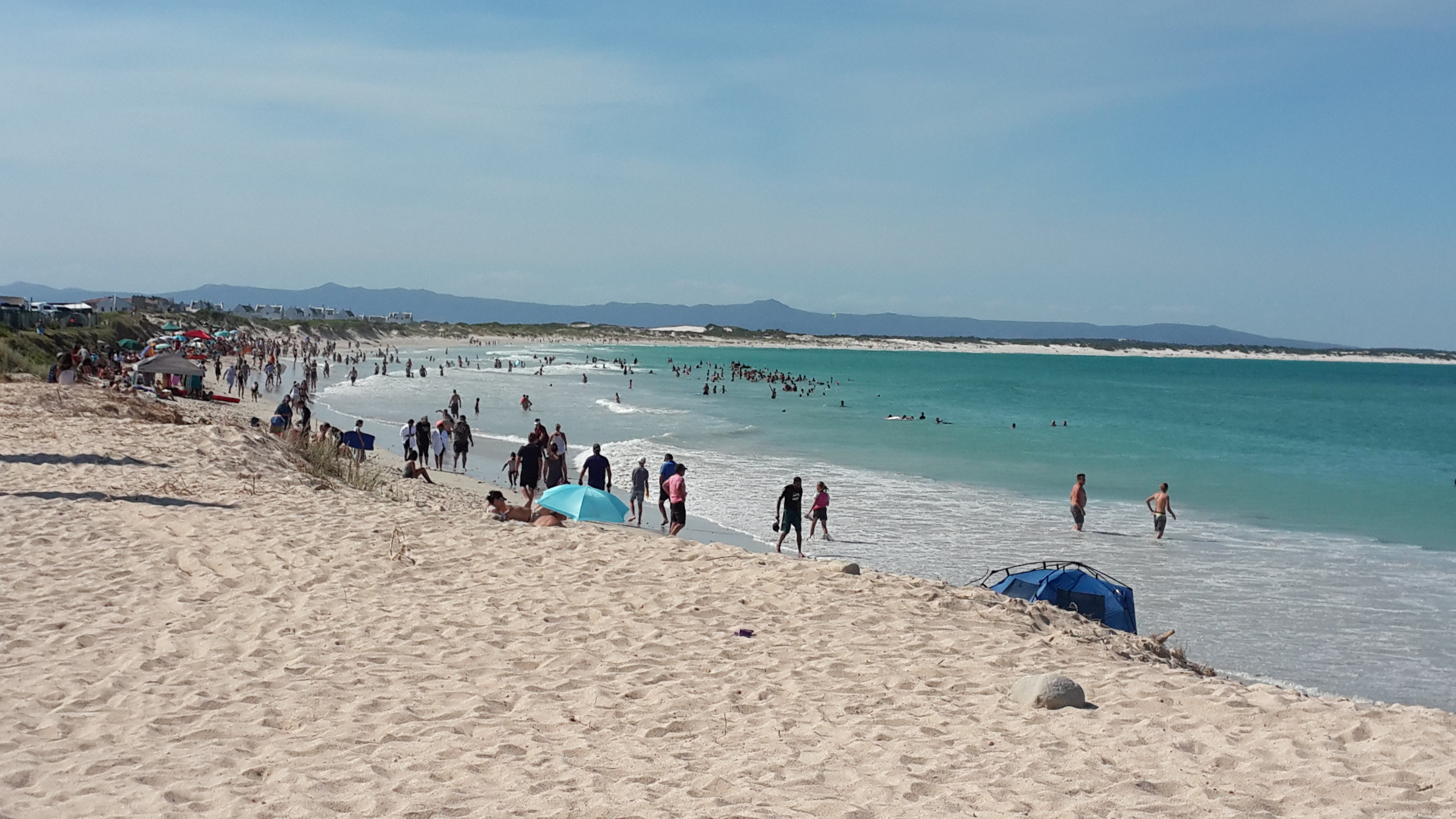 Struisbaai Beach by Struisbaai Sea Shack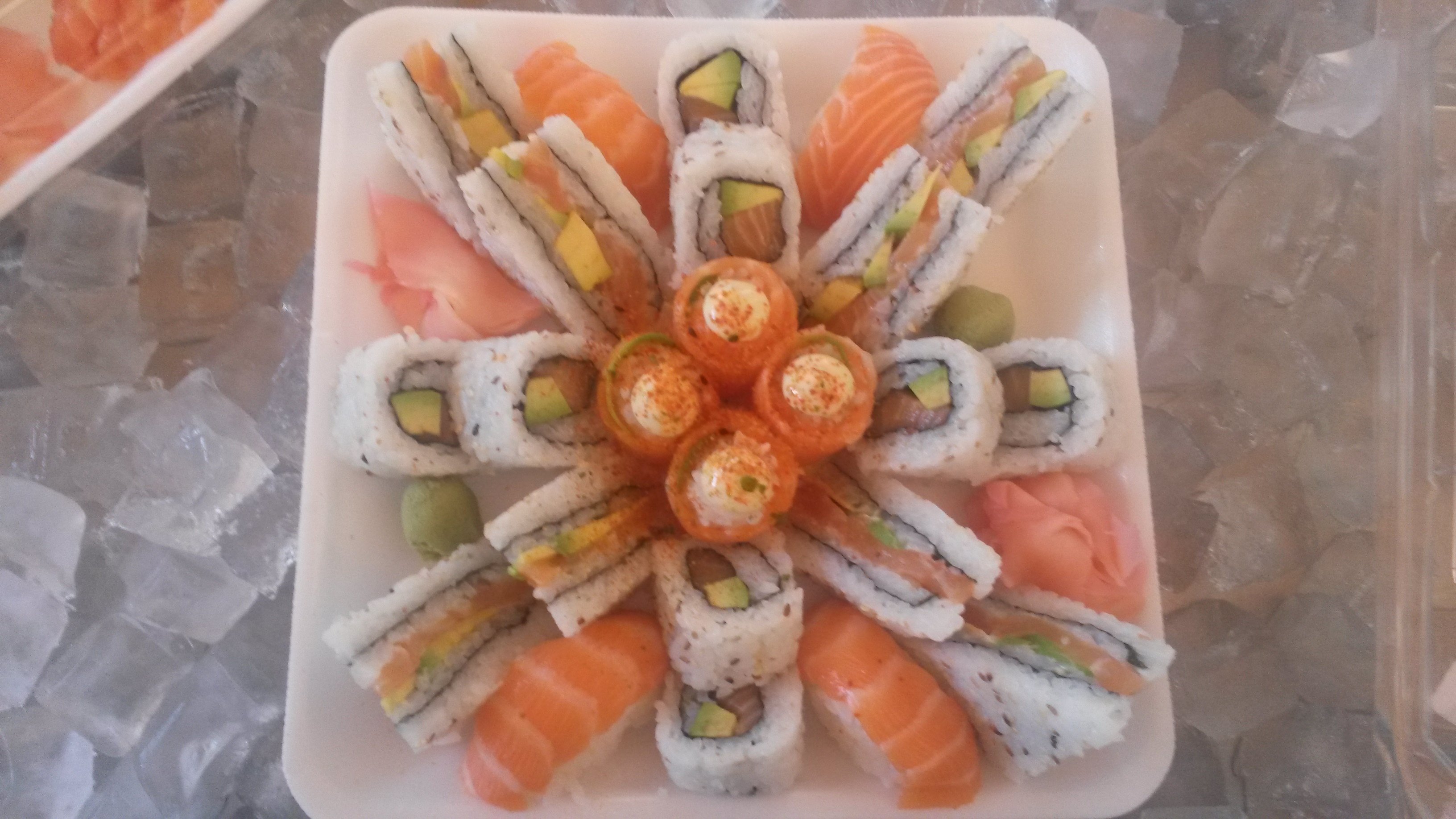 Sensational Sushi Platters at L'Agulhas Seafoods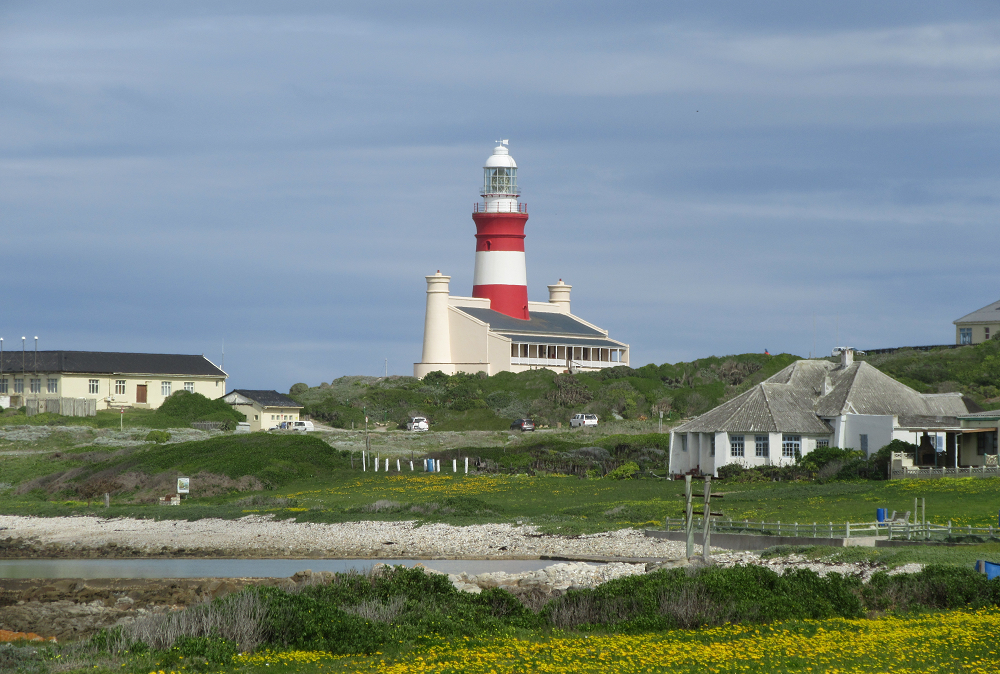 View of the Cape Agulhas Lighthouse by Seeff Struisbaai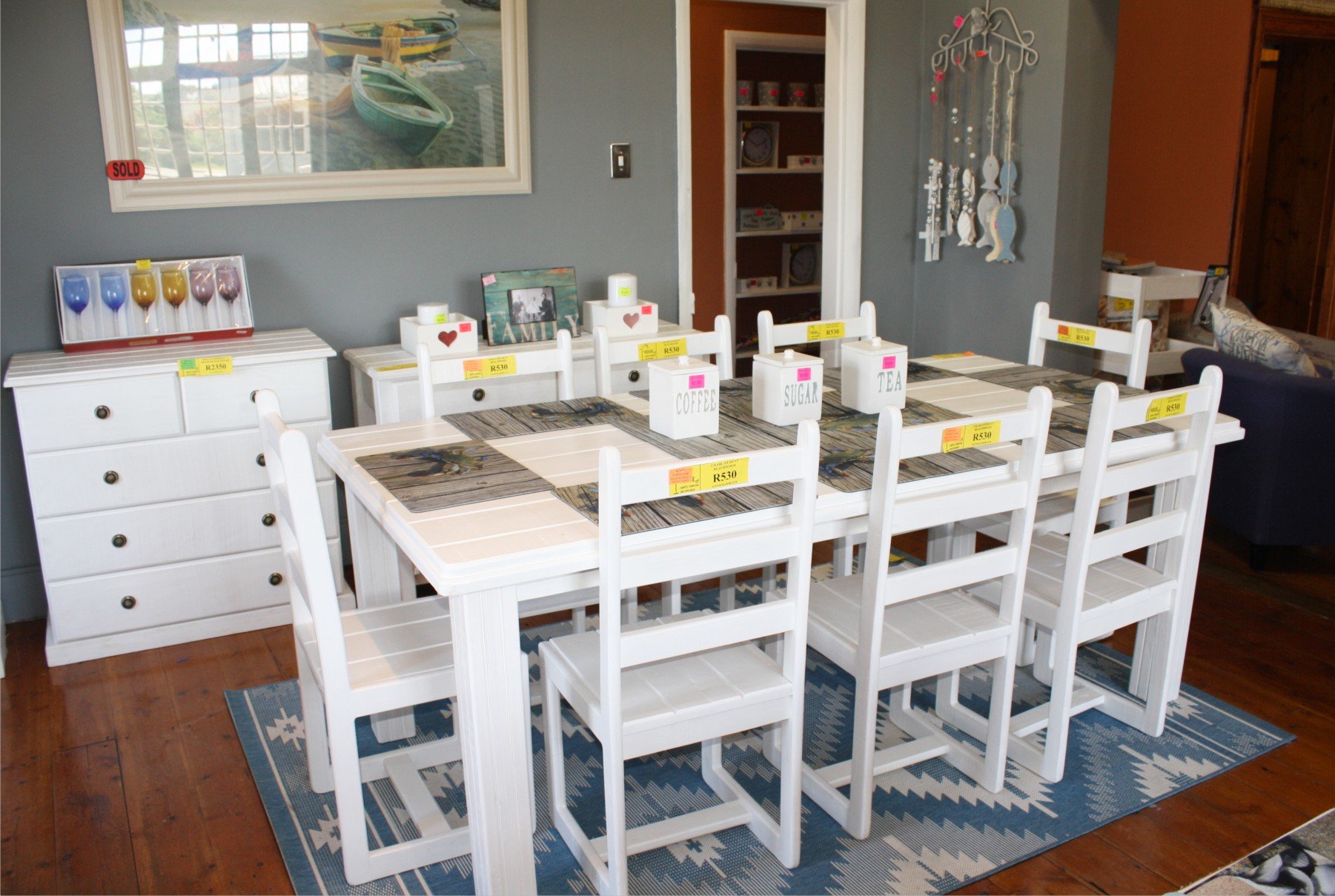 Beautiful Beach Furniture available at House of Carpets, Furniture & Appliances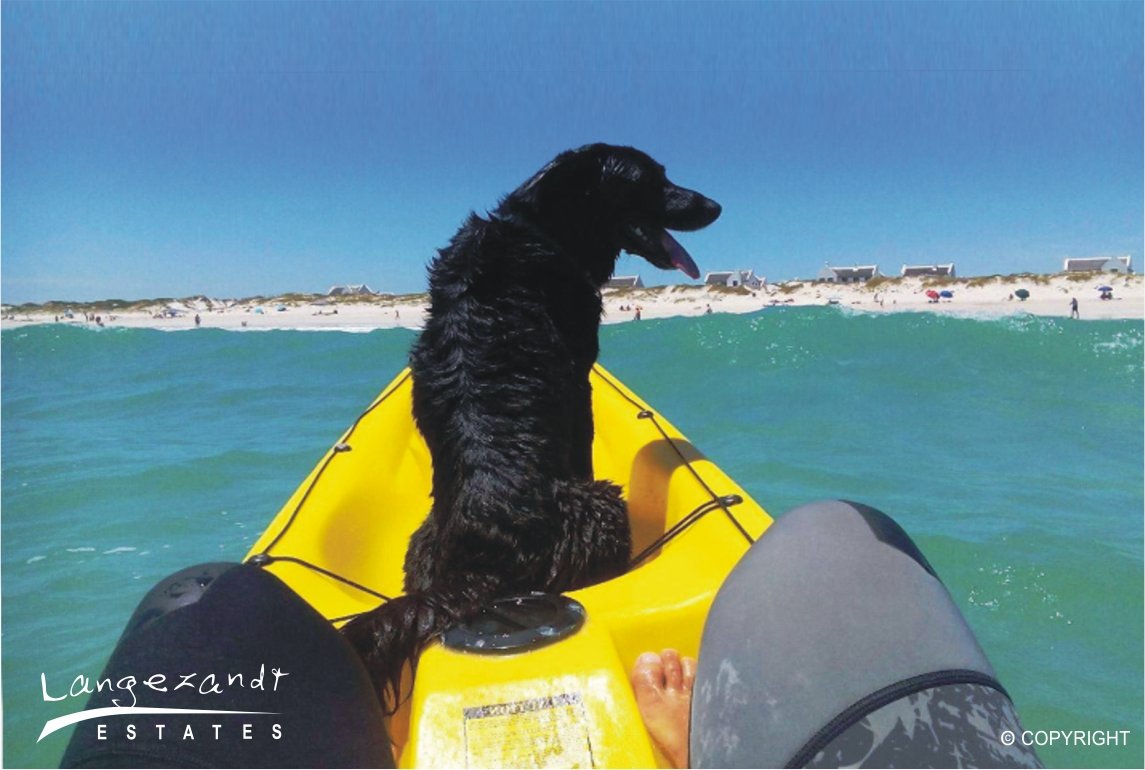 Our Shadow on Adventures by Langezandt Estates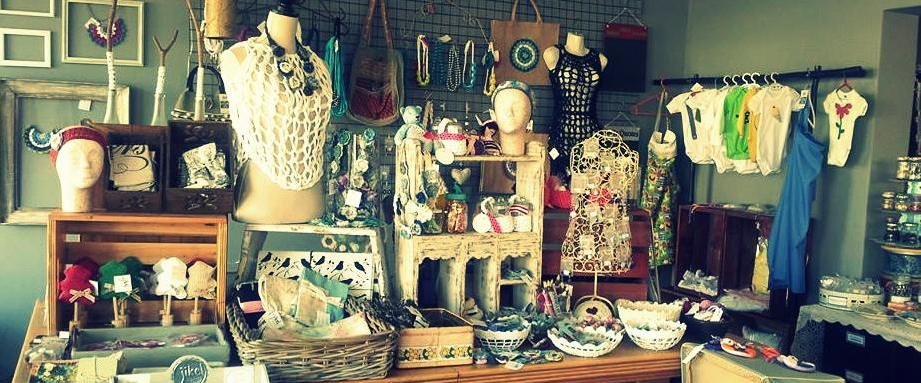 Selection of Jewellery, Accessories and Decor available at Jikel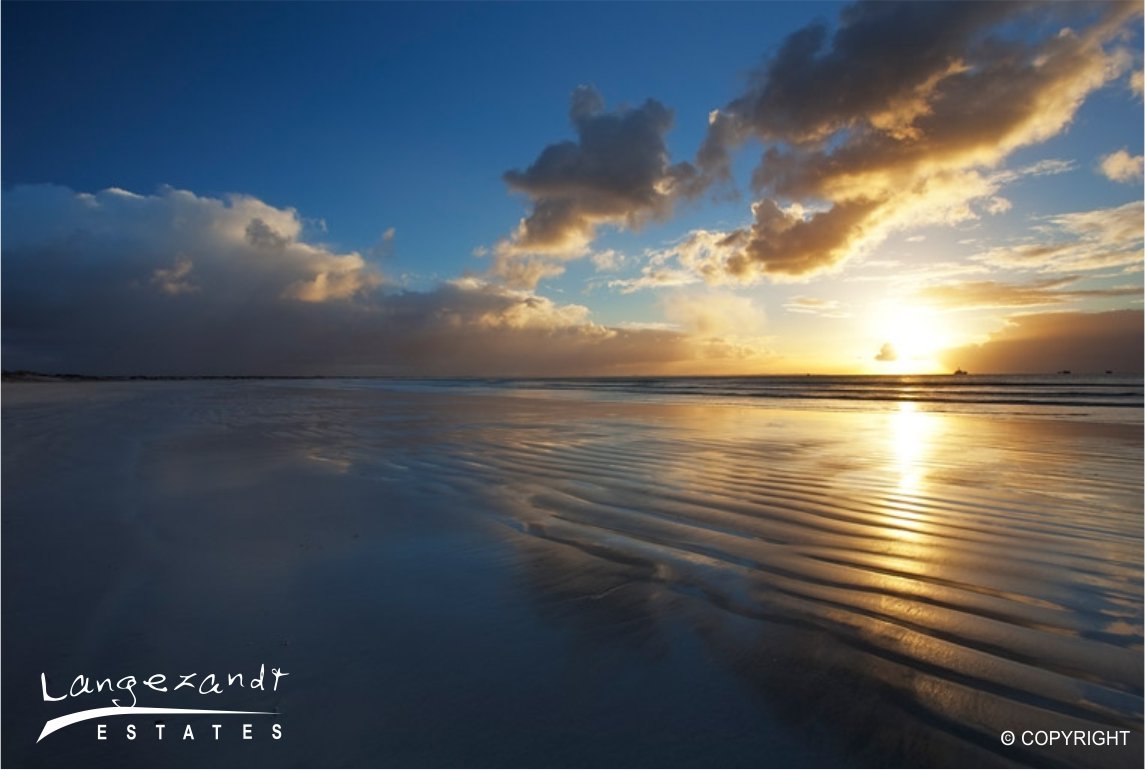 Our Beach by Langezandt Estates