When going on holiday or travelling to a new town it's always exciting to discover new attractions and explore the landscapes. Unfortunately, your budget doesn't always agree with all the excursions you'd like to go on. Luckily the towns of Cape Agulhas cater for any budget. Here are five fun, free things to do in L'Agulhas and Struisbaai:
1. Be a Beach Bum
Struisbaai and L'Agulhas boast some of the most beautiful beaches found in the Southern Hemisphere. Spend your days lounging on the longest natural beach in the Southern Hemisphere in Struisbaai or travel towards the Southern Tip of Africa and enjoy the beaches of L'Agulhas close to the camping grounds. Travel past the Southern Tip and discover the pebbled beach of Suiderstrand.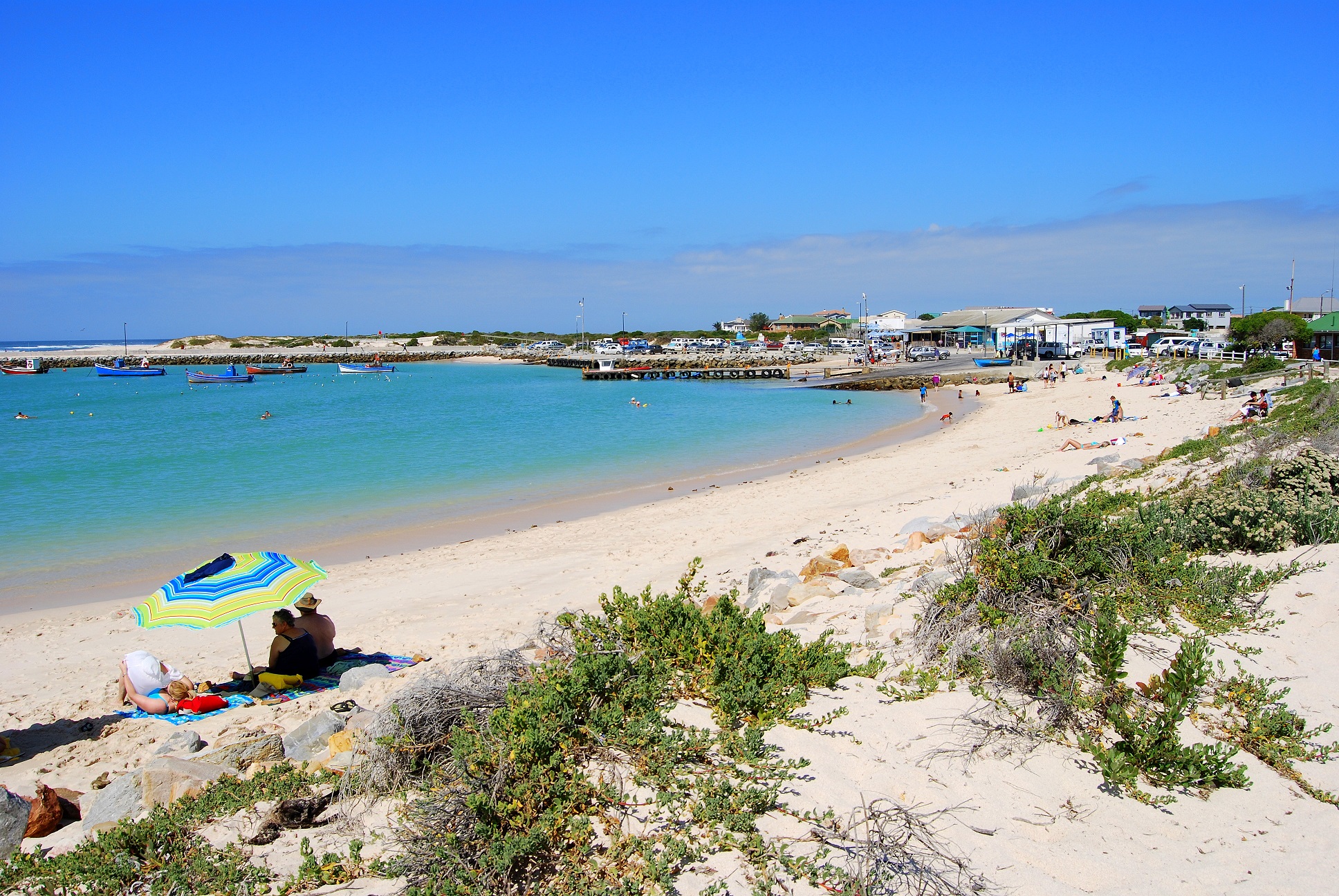 2. Stand at the Edge of a Continent
L'Agulhas is known for being the southernmost town in Africa where the Indian and Atlantic oceans meet. Travel to the coastal town of L'Agulhas to have your moment at the Southern Tip of the great African continent. A short drive past the Cape Agulhas Lighthouse and a leisurely stroll along the boardwalk will bring you to the monument erected at the Southern Tip of Africa.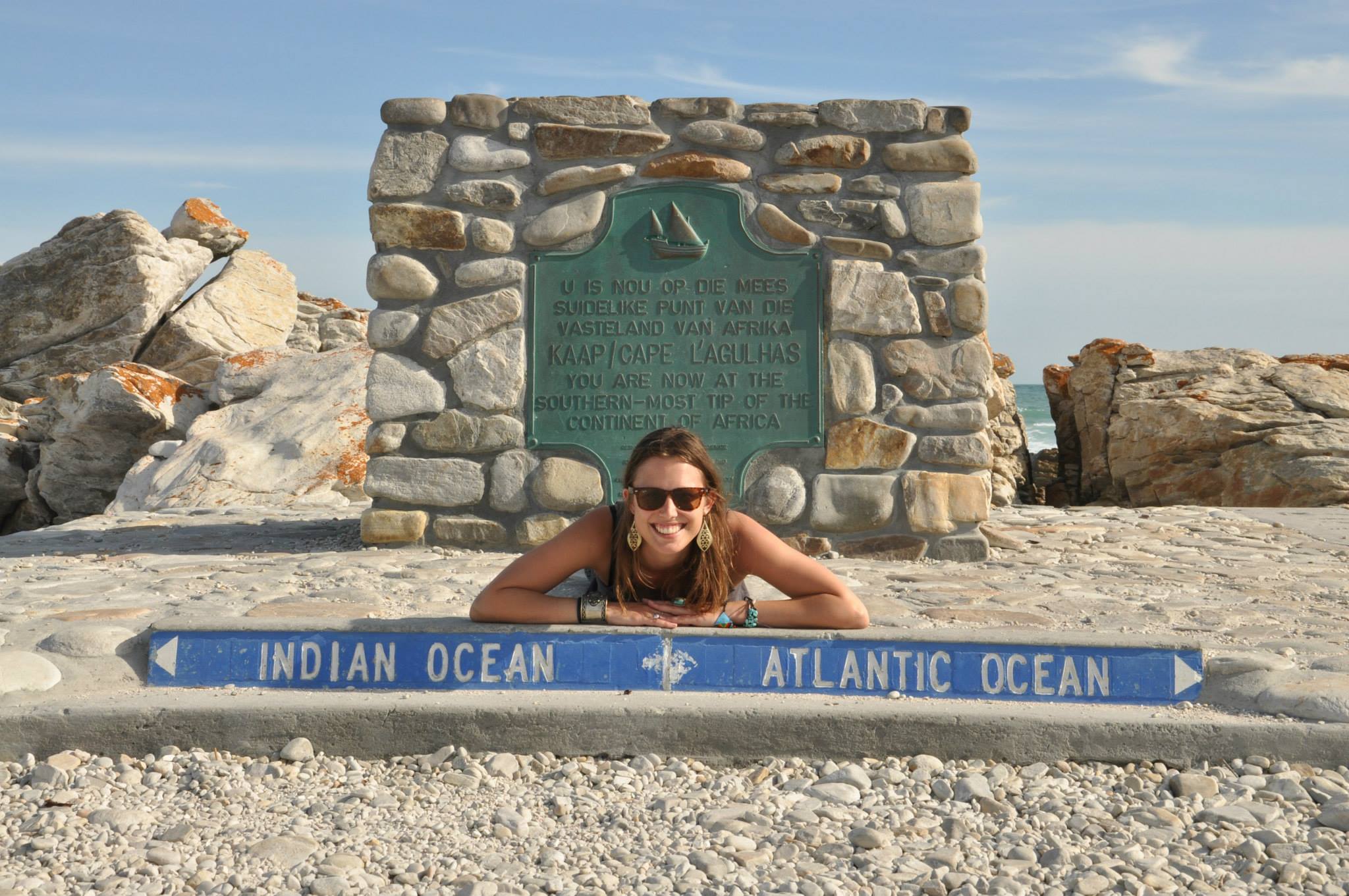 3. Feed the Famous Stingrays
One of the best activities in Struisbaai is definitely meeting the famous Stingrays in the Struisbaai Harbour, especially for the kids. Head down to the harbour and watch the graceful sea creatures gather as the colourful fishing boats head back with their catch of the day. You can buy pilchards from Pelicans Harbour Café and wade into the shallow water to get up close and personal with Parrie the Stingray and his friends.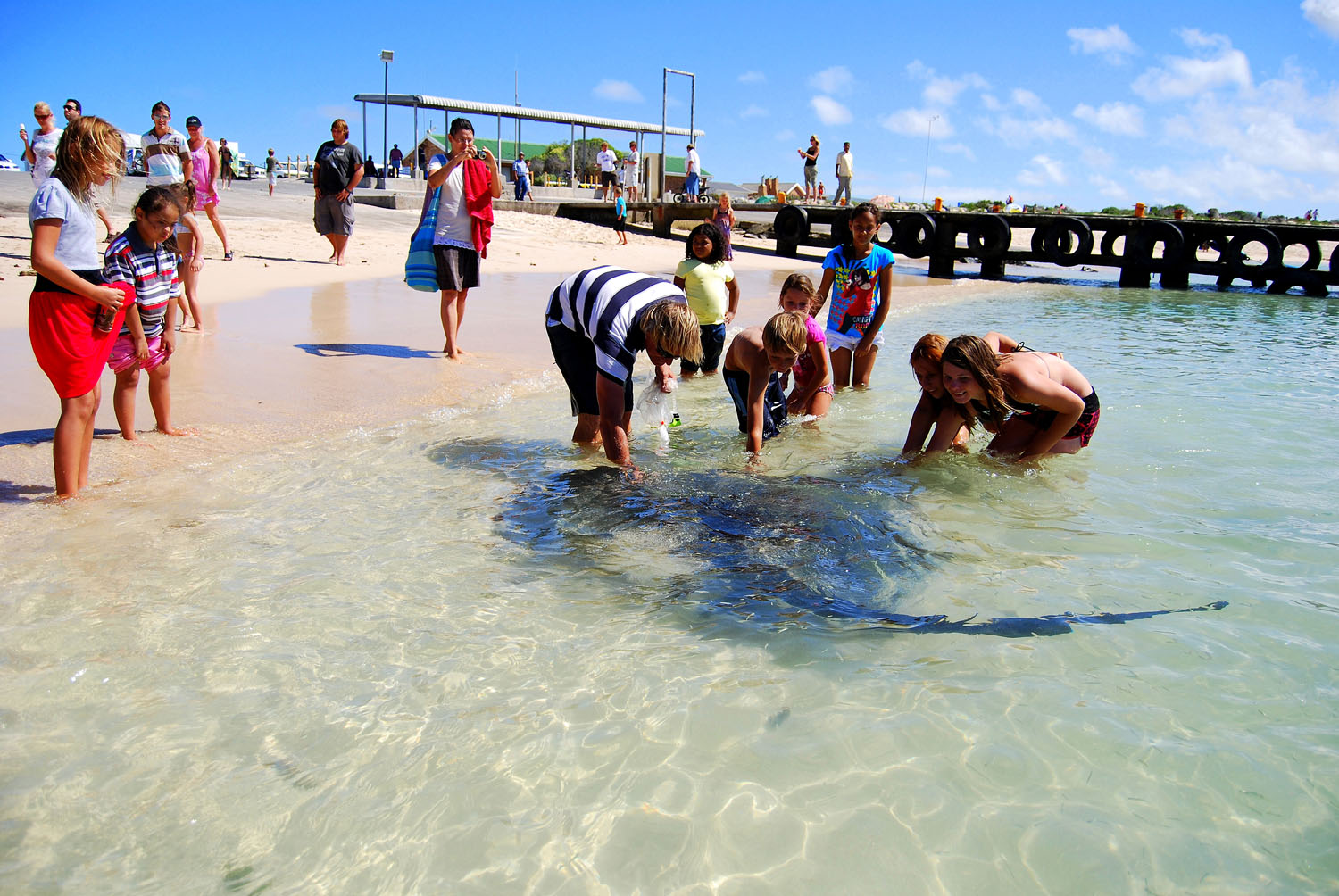 4. Enjoy a Haunting Hike
When thinking about L'Agulhas you might think shipwrecks and long beaches, what you might not think about is it holding a great hiking trail. Leading you through winding streets, alongside the coast and up a zigzagging path, the Ghost Trail is a trail that can be enjoyed by all. The second part of the trail leads you past shallow caves up in the hills and gives you panoramic views across the towns of L'Agulhas and Struisbaai. Keep an eye out for the spooky white marks that serve as pointers along the path.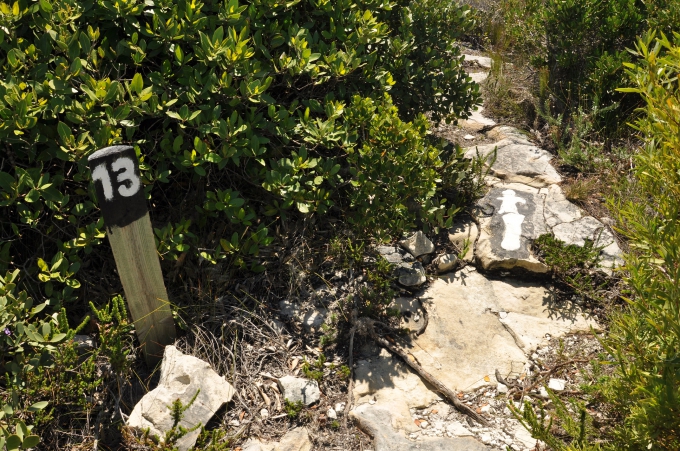 5. Visit a National Monument
At the edge of the village of L'Agulhas stands a National Monument that has been a beacon of safety and hope for all those who have passed the Southernmost Tip of Africa, the Cape Agulhas Lighthouse. Officially lit in 1849, the Lighthouse was recently renovated and holds a small museum of treasures below its now electrical light. Entrance to the museum costs R15 for adults and R7.50 for children, but for some the view from outside is enough to quench their historical interest.