The Cape Agulhas region of the Western Cape has become synonymous with adventure. With its artistic heartbeat, business hub and stunning sea- and landscapes alike, this region holds something for everyone to experience and enjoy. Dotted with eclectic eateries and gift shops stocked to the brim like treasure chests, the road to the Struisbaai and L'Agulhas is one that will entice the senses. But if you're more interested in the activities that get your heart racing, then the southernmost Tip of Africa has just the thing. Here is a quick list of some exciting activities in L'Agulhas & Struisbaai:
Gather all ye fishermen for the chance to catch the big one! Struisbaai Fishing Adventures offers a variety of cruises at the southernmost Tip of Africa that is sure to get you hook(ed), line and sinker. Choose to reel in the catch of the day on a Full Day trip of about 7 to 8 hours which takes you fishing along the Agulhas banks of Arniston, Struisbaai, L'Agulhas and Skipskop. Alternatively, enjoy a leisurely Pleasure (30 minutes), Sundowner (about 1 hour) or Tow Oceans (around the Southern Tip) cruises.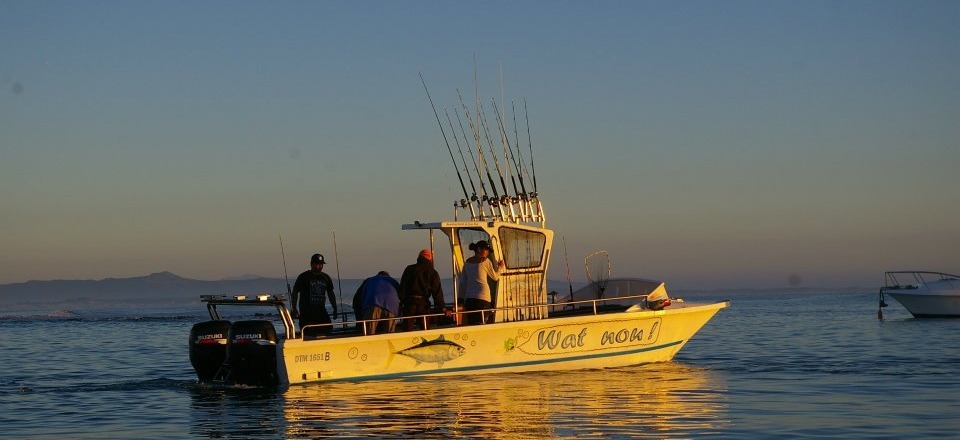 Here's your chance ride off into the sunset! Join Morning Glory Horse Riding and enjoy an easy trot in the shallow surf or a gallant gallop along the sandy beaches of Struisbaai. Riding is available for all ages and makes for the perfect ending to a lovely day as you saunter off into the sunset. Morning Glory also offers riding lessons and is great for that something extra at special occasions like birthdays and anniversaries.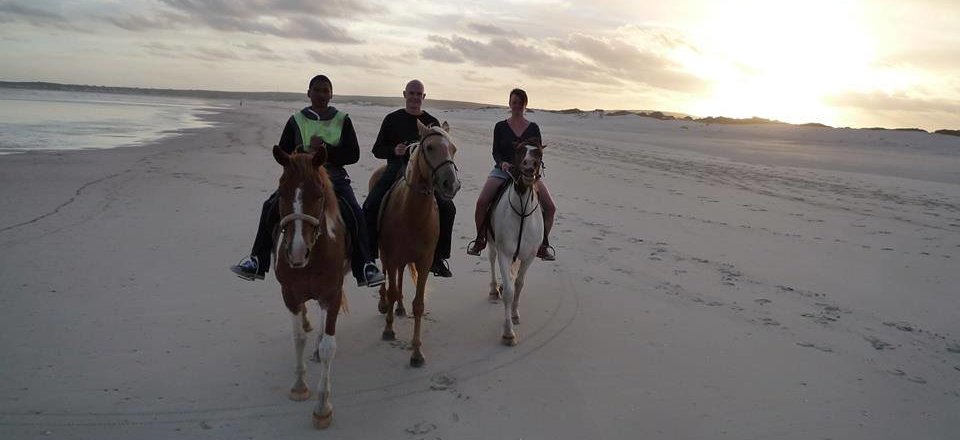 Calling all nature- and animal-lovers! If you're looking to immerse yourself in the beauty of the African coastline, then the Agulhas National Park is highly recommended. Stretching over 22,700 hectares, the reserve in L'Agulhas encompasses landscapes of indigenous flora, rocky coastline and white sandy beaches as well as the variety of wildlife that call this area home. Take time to explore terrain via the Two Oceans, Rasperpunt or Spookdraai hiking trails while keeping an eye out for the bird- and wildlife along the way. For an extended exploration why not stay at the small camp within the reserve for the full experience.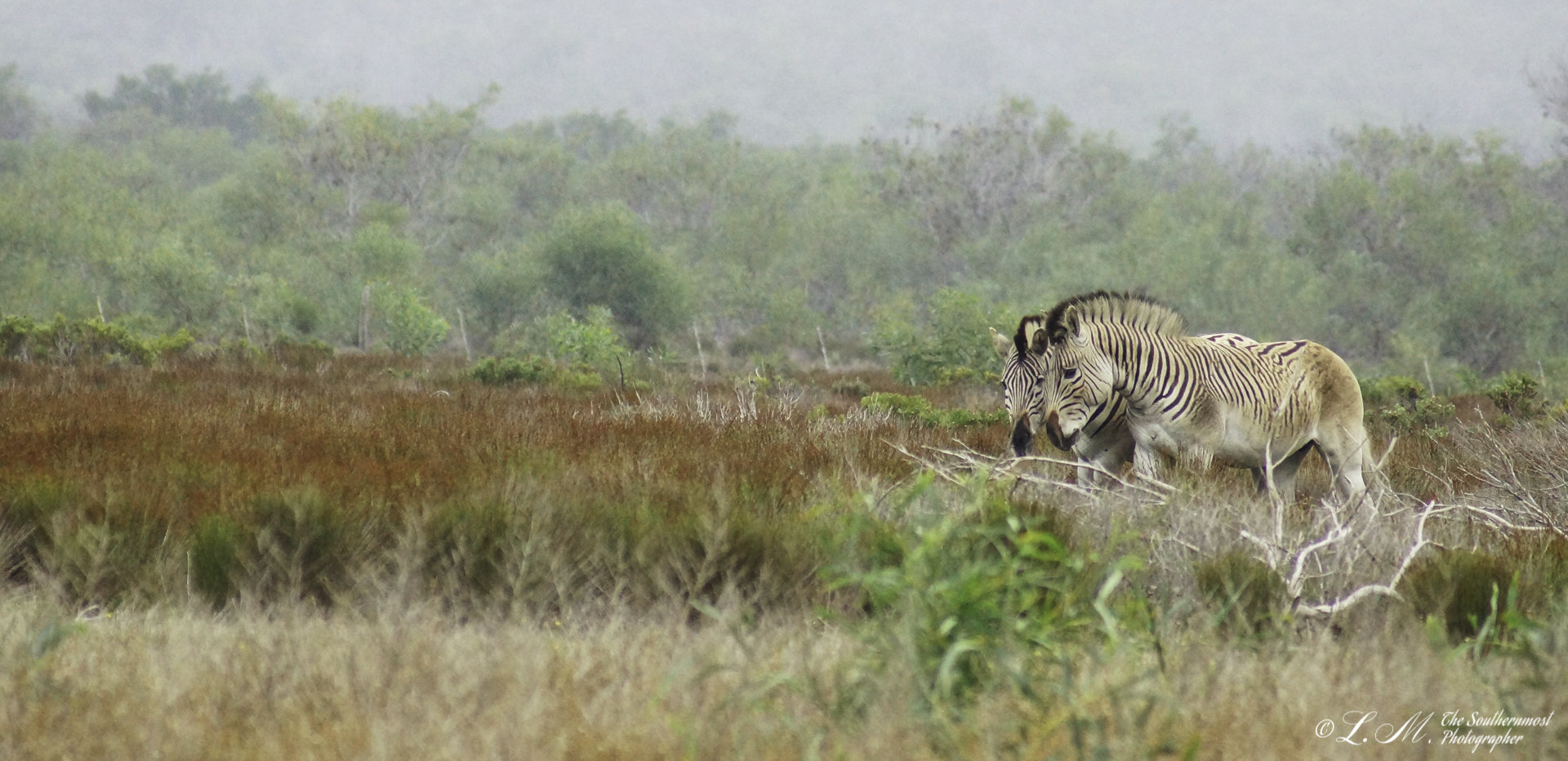 Hey everybody, surf's up! Having an amazing holiday is one thing, but getting the chance to learn or perfect a skill while having fun is quite another. Join Robbie's Surfing Lessons for a swell time in the warm waters of the Indian Ocean at the Struisbaai Beach. Beginners start on longboards at Struisbaai beach while more advanced surfers will head out to surfing spots around the area to test their gusto. Robbie has been involved with surfing since a very young age and even competed in various championships after which he decided to share his passion for the sport with others. Different lessons are available as well as rentals of boards and wetsuits.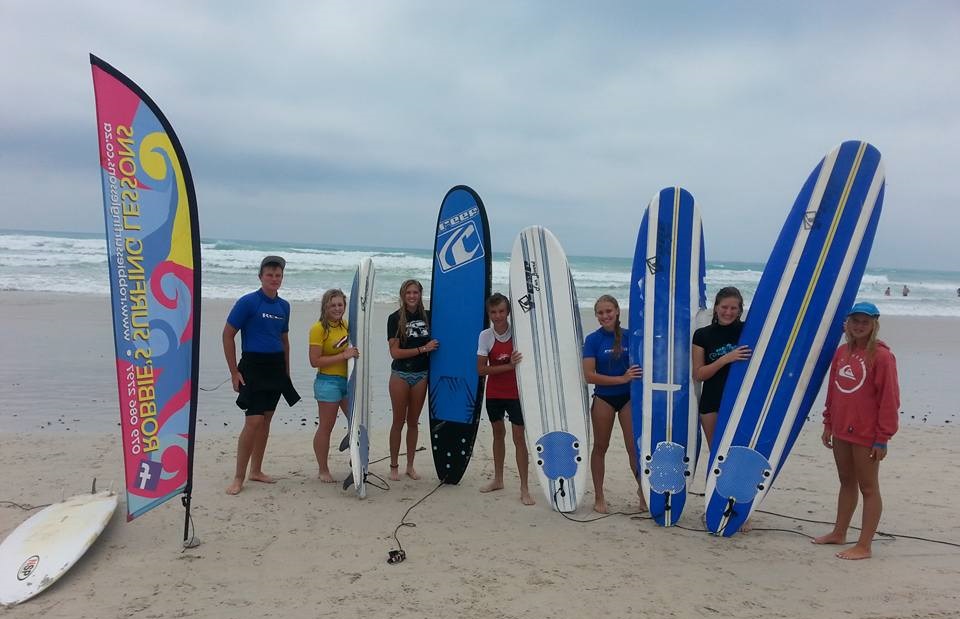 So whether you're ready to get out there or looking to get involved in a new outdoor activity, L'Agulhas and Struisbaai has you covered! To fully enjoy one or all of these great adventures, why not book a stay at one of the accommodations in the coastal towns and make a getaway of it.