Grabouw and the Elgin Valley invites you to join in on its great social calendar. From experiencing the fruits of nature to exploring the landscapes in exciting outdoor events - you sure don't want to miss out! Let's have a look at the events in Grabouw and Elgin in the upcoming months:
Nissan Trailseeker
Date: 24 June 2017
Event: We are glad to announce the second event in a series of four events in the Western Cape. The series is targeted at the young, the novice and the family but also for the experienced rider. The routes are aimed to be fun and friendly, no technical and specialised bits that only the pro's can ride. The series caters for those looking to get into mountain biking as a sport, the weekend riders and the family conscious.

Cape Winter Trail Series
Date: 23 July 2017
Event: The first of four races in SA's original & only National short course trail running series! Run 3 of the 4 long/short courses to automatically compete in the Championship/Challenge and receive a medal.
Green Forest Trail Run Series Stage 1
Date: 13 August 2017
Event: Come and join us for the Green Forest Trail Run Series – Race #1, a downhill run through the beautiful forests of Grabouw. This race is perfect for everyone from the road runner that wants to know what this trail running thing is all about to the experienced trail runner that wants to set a personal best.

Elgin Chardonnay Colloquium
Date: 6 - 7 October 2017
Event: Jamie Goode will once again be host at the Colloquium in addition to various events and lunch venues to choose from.
Green Forest Trail Run Stage 3
Date: 7 October 2017
Event: Join us for Green Forest Trail Run #3, a downhill run through the beautiful forests of Grabouw. We will bus you to the top of Nuweberg Forest from where you will enjoy a unforgettable meandering downhill run through the forest, the old Villiersdorp pass and around Nuweberg and Eikenhof Dams.
Wines2Whales
Date: 27 October - 5 November 2017
Event: Wines2Whales MTB is a race not to be missed! Preferential online entries open at 08h00 from 14 to 28 February 2017. Public online entries open at 08h00 on Wednesday, 1 March 2017.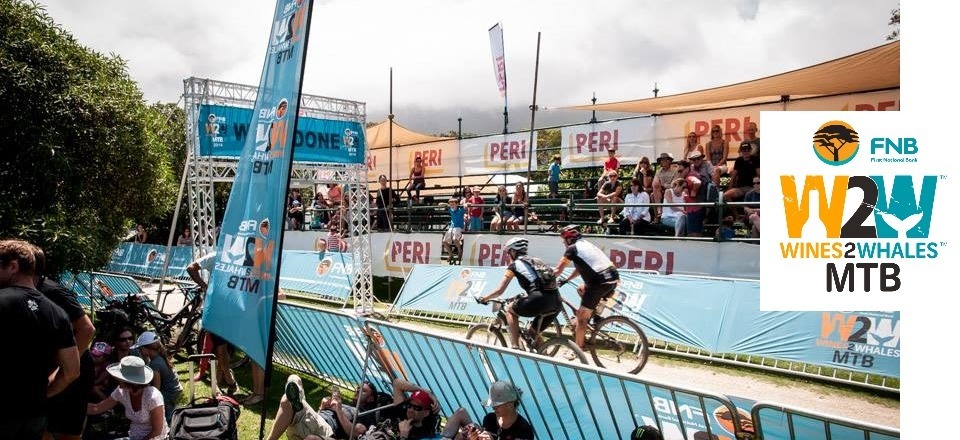 Elgin Open Gardens
Date: 28 - 29 October 2017
Event: There will be 20 open gardens in the Elgin and Botrivier districts over two weekends. These range from large established country gardens (some over 50 years old), to young, recently planted gardens in villages and on smallholdings, all in a setting of great natural beauty an hour's drive from Cape Town.