Greyton Nature Reserve is 2 200 hectares in size, which makes it the third largest Nature Reserve in the Cape, and lies on the sheer slopes of the Riviersonderend Mountains. It forms part of the Cape Folded Belt with an unwavering focus on conservation.
The Reserve was established by Professor Brian Rycroft in 1977, who was also the Director of Kirstenbosch Botanical Gardens at the time. Since inception, the Nature Reserve has been carefully maintained by a conservation body that safeguards the ecology, biodiversity and heritage. The eradication of invasive alien vegetation is a main focus as they attempt to protect the indigenous plants.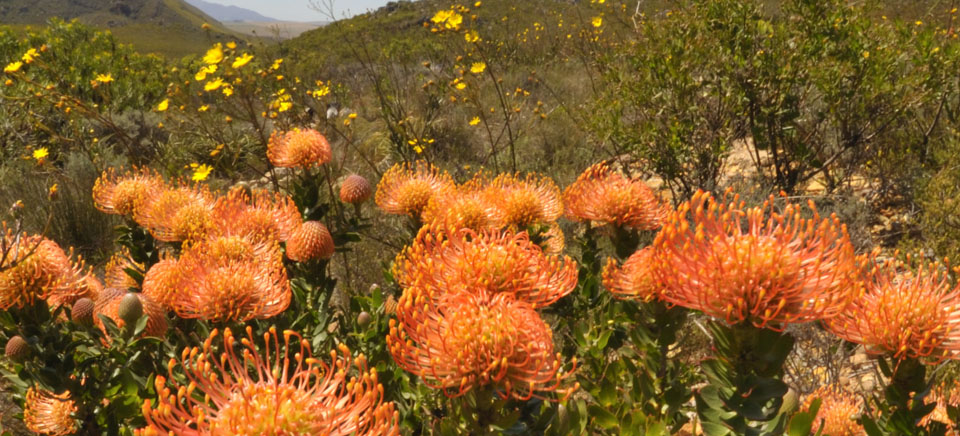 The vegetation is largely made up of fynbos, the small shrub-like plant species that is endemic to the Cape and well-known amongst botanist's for its acute diversity. It grows in places with poor sandy soil regions with little nutrients which receives heavy winter rainfalls. The summer fires bring upon a veritable botanist's paradise as the intense heat is essential for germination. Although different plants flower throughout the year March and April boast the most colourful display.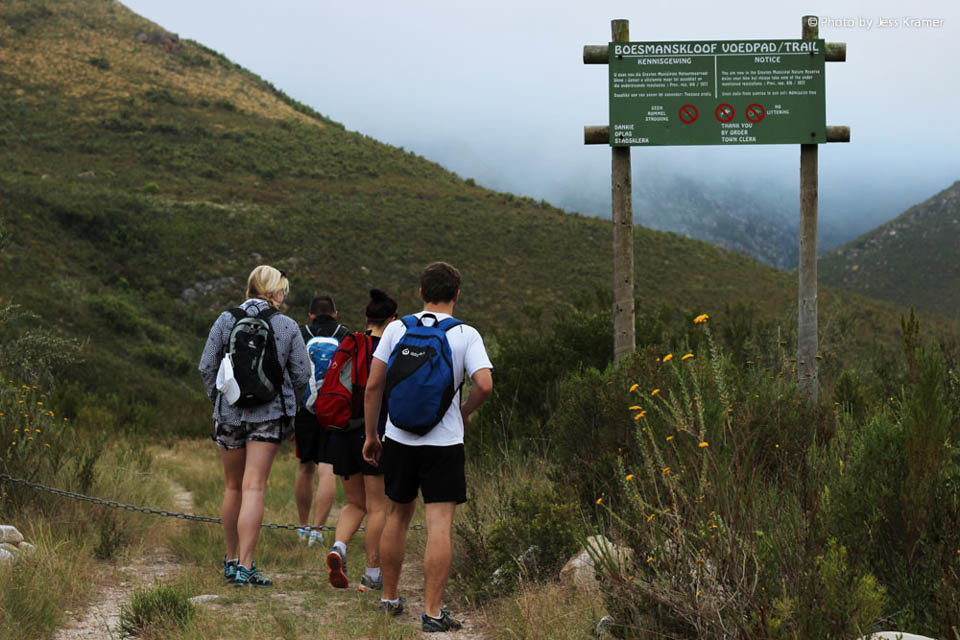 The Reserve is made up of jagged peaks, ravines and soils derived from weathering sandstones and quartzites. The Gobos River snakes its way through the reserve and flows further South through the village. These pristine conditions are perfect for activities like hiking, mountain biking and birding. A visit to the tourism office will be necessary prior to visiting the nature reserve as permits are required and there is a daily limit on the amount of visitors that can enter the park.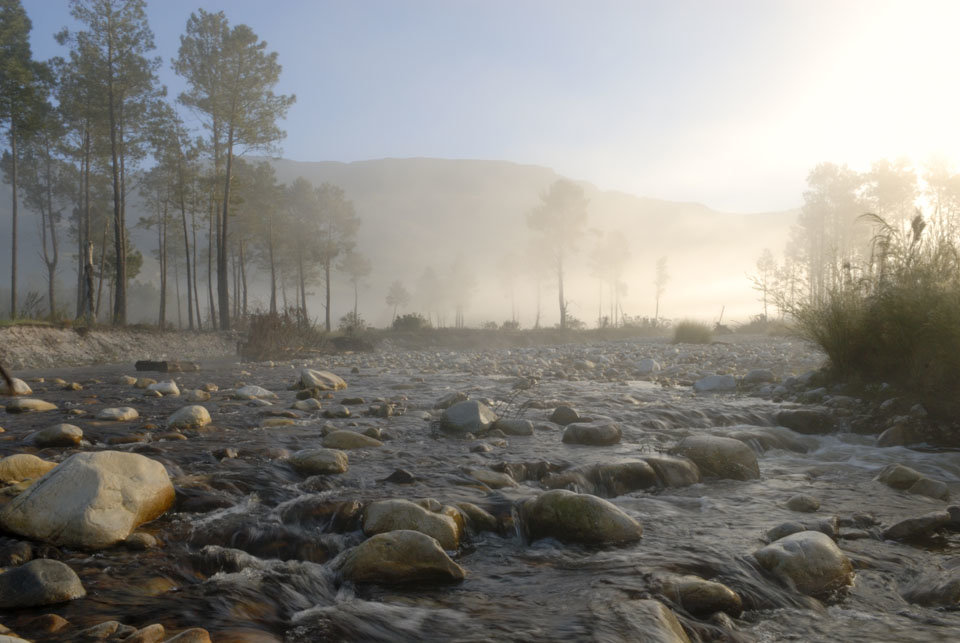 The Landmark Foundation is an NGO that focuses on the landscape ecology and monitoring the movements of leopards within the Eastern and Western Cape. There are now cameras set up across the Greyton Reserve to keep track of the mountain leopards that are roaming about. Besides the investment in keeping these magnificent predators in the wild, there are many investments into alien invasion control and there is even a Youth Programme that educates children and teenagers the importance of nature and conservation.

Don't hesitate to explore this natural wonder, right on the doorstep of Greyton.