Latest Clients
04 December 2018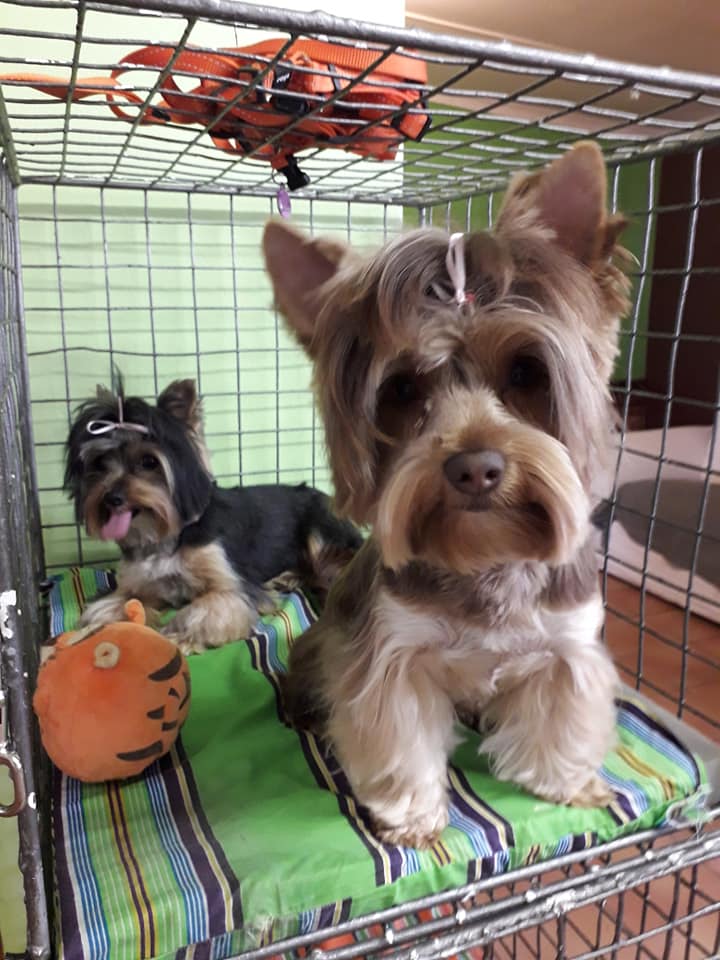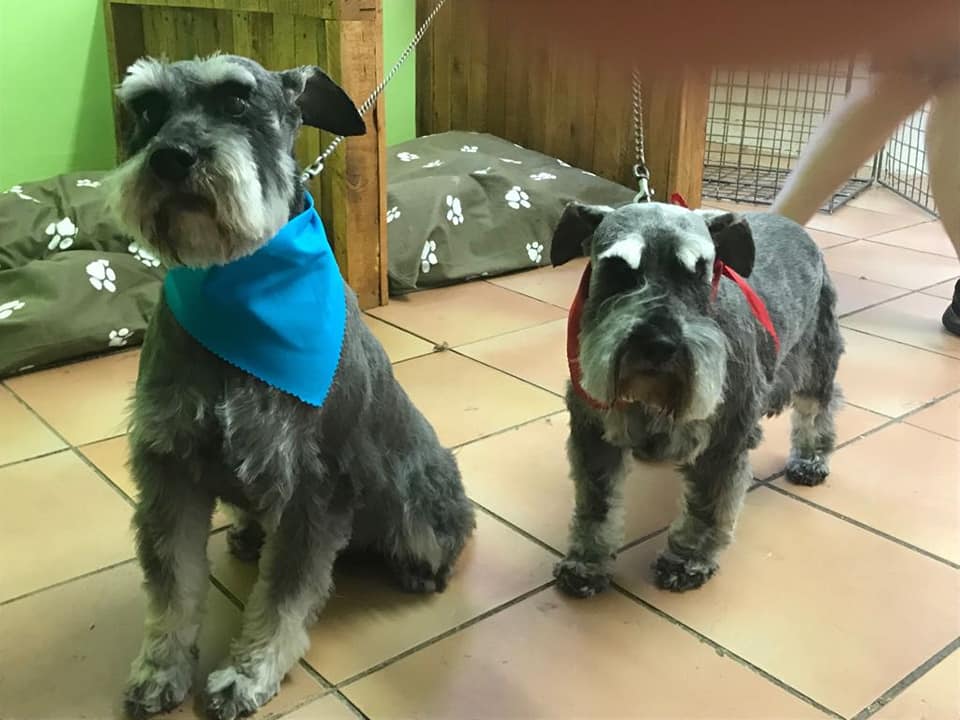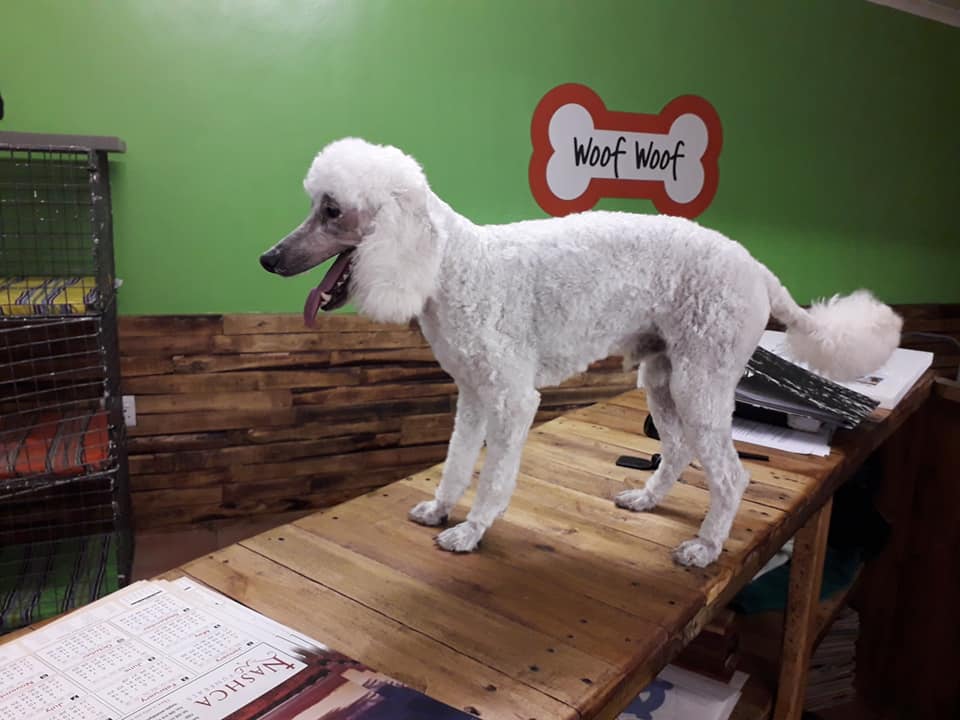 Pup in the Tub Spa in Kleinmond is a professional pet grooming salon. Pup in the Tub Spa is all the rage in health and wellness beauty salons in the feline and canine world. The latest 'Meow and 'Woof' on the street is that if you need your claws trimmed, petlocks dematted and those creepy cra...
View Profile
What is
Xplorio?
Xplorio is your local connection allowing you to find anything and everything about a town.
Read More
Other Articles
20 May 2019
Happiness is in your hands - Especially with this notepad organiser.
See All Articles
Top Attractions in Kleinmond