At Xplorio we believe in the power of community and as such we like to shine the light on some of our community members. Here are 5 great bsuinesses to visit on your next trip to Pringle Bay & Rooi Els:
Chadoka Art Studio & Cycle Shop
This studio is a place where creativity knows no boundaries and comes together in a vibrant showcasing of art. Hosted by founder Takura Chadoka, the artworks are created in a variety of media and materials to create colourful paintings depicting African people and their way of life in a very unique way.


Located next the Prinlge Bay Country Shop, this is your one-stop shop in Pringle Bay. Here you can buy all your art supplies, stationary and great gifts as well as stop by for photo copies, laminating and printing. The shop also sells all manner of general groceries like meat, braai wood, fruit & veg, sweet treats and more.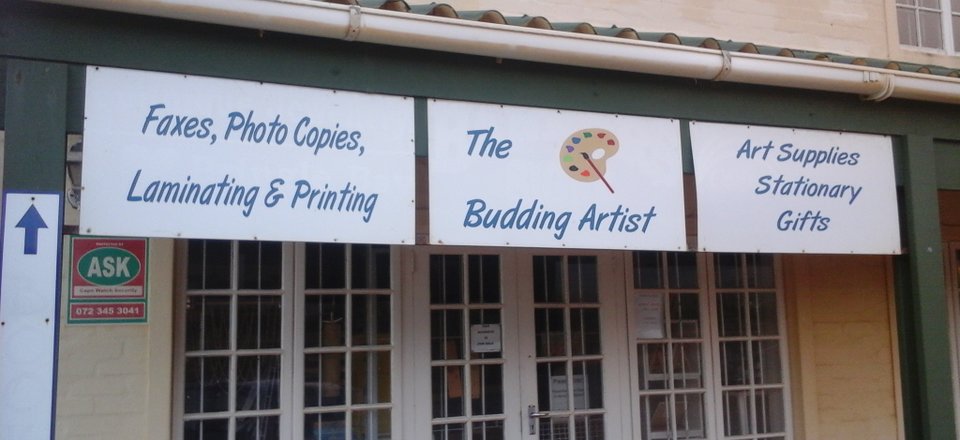 As you head along Pringle Bay's Pass Road, you'll find the gem that is Fynbos Enterprises. Although the name hints towards it, these are manufacturers of honey and beeswax products. Spoil yourself and loved ones with a gift from their range of raw honey, moisturising candles, liquors and all manner of natural honey products.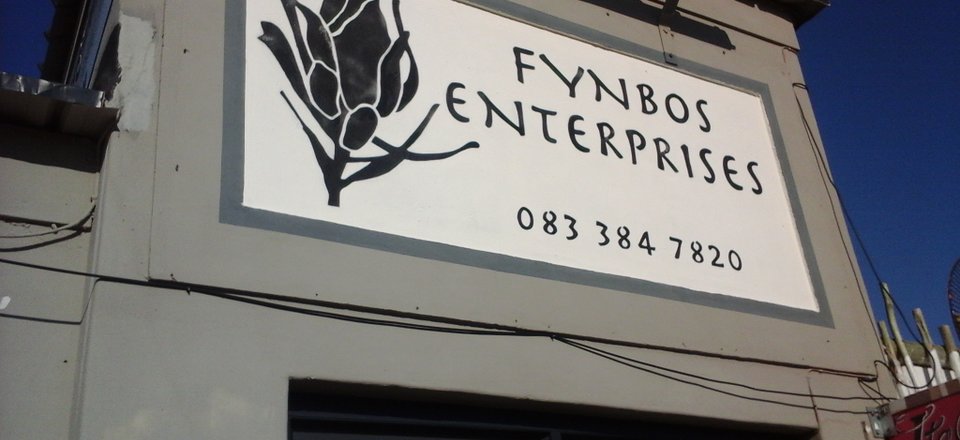 Welcome to Dié Boskok Boma at the Hangklip Hotel at the foot of the Hangklip Mountains. This eatery is a semi-open air boma restaurant that is great for any occasion. Bringing you delicious bush cuisine, the owners invite you to join them for a eating experience like no other. Enjoy dishes straight from the fire and a hearty atmosphere.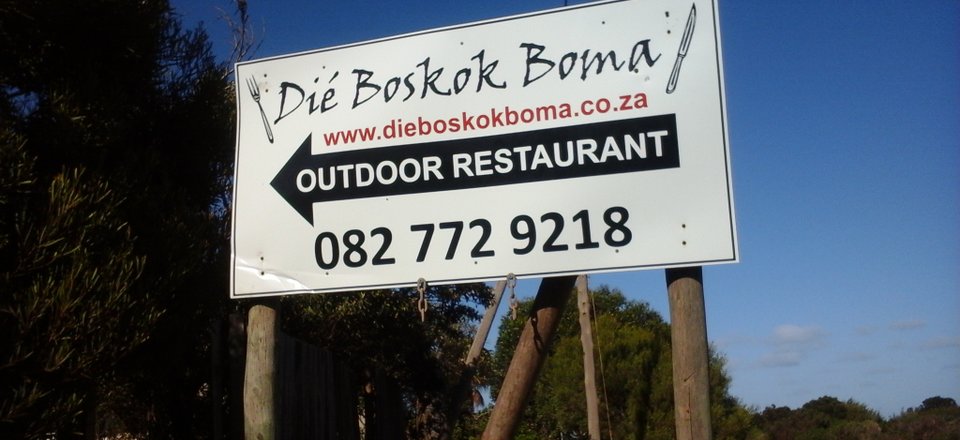 Situated in the centre of Pringle Bay, this cute little shop opens up a world of wonder for your clever little monkey(s). Shop in store or online for a great catalogue of quality modern gifts for baby and moms and moms-to-be. Have a look at their collection of baby and children's furniture, décor, bedding, educational toys and much more.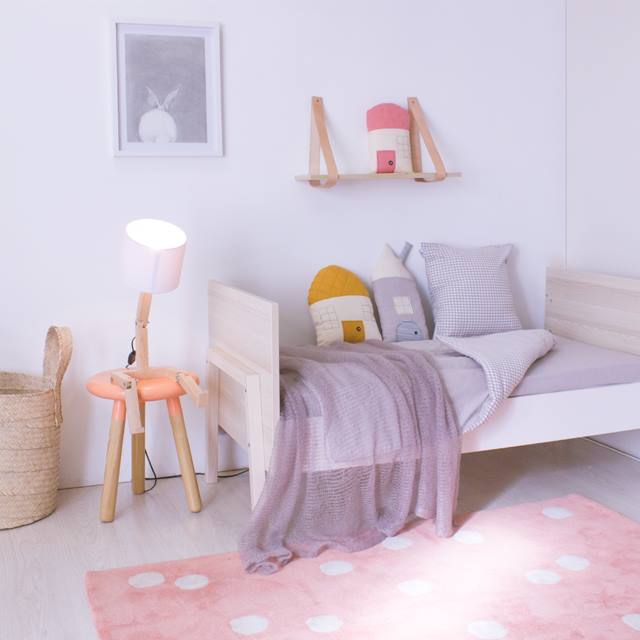 *Please note that these listers are chosen at random. Feel free to contact us at info@xplorio.com to be included in the next list.