Plastering Rooi Els Shop
08 September 2021
Plastering Rooi Els Shop
Recent plastering project completed in Rooi Els.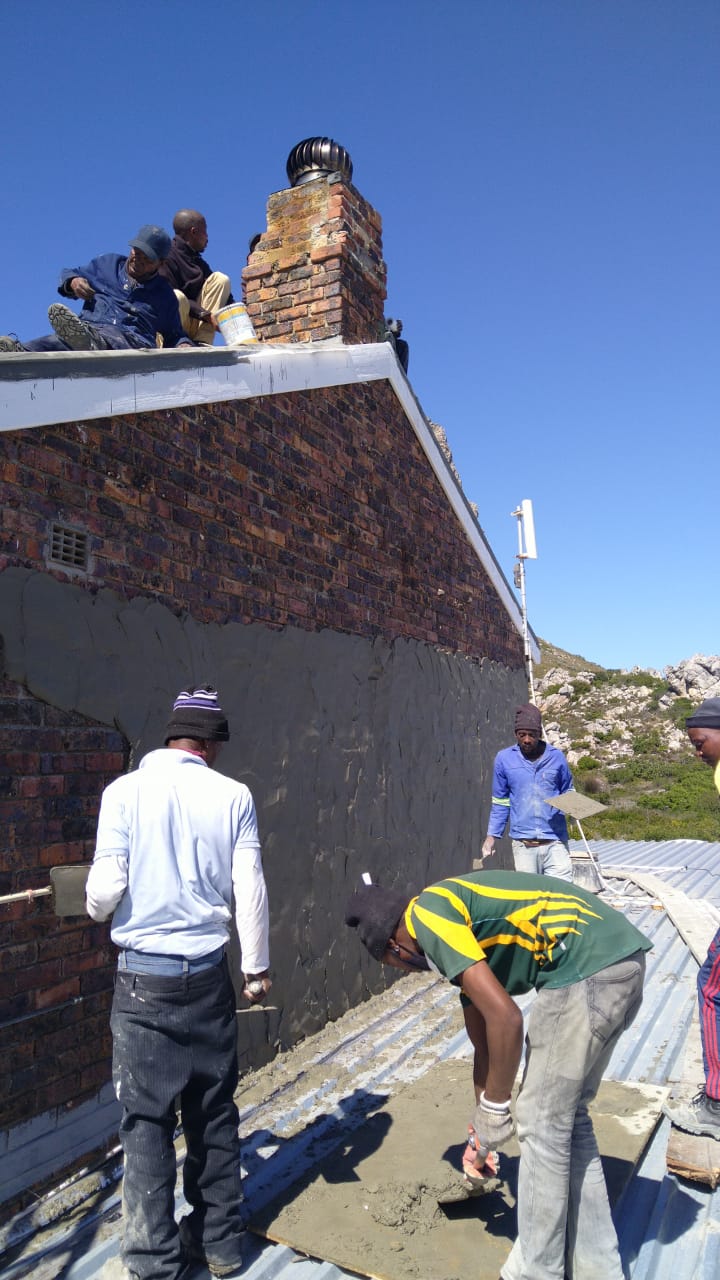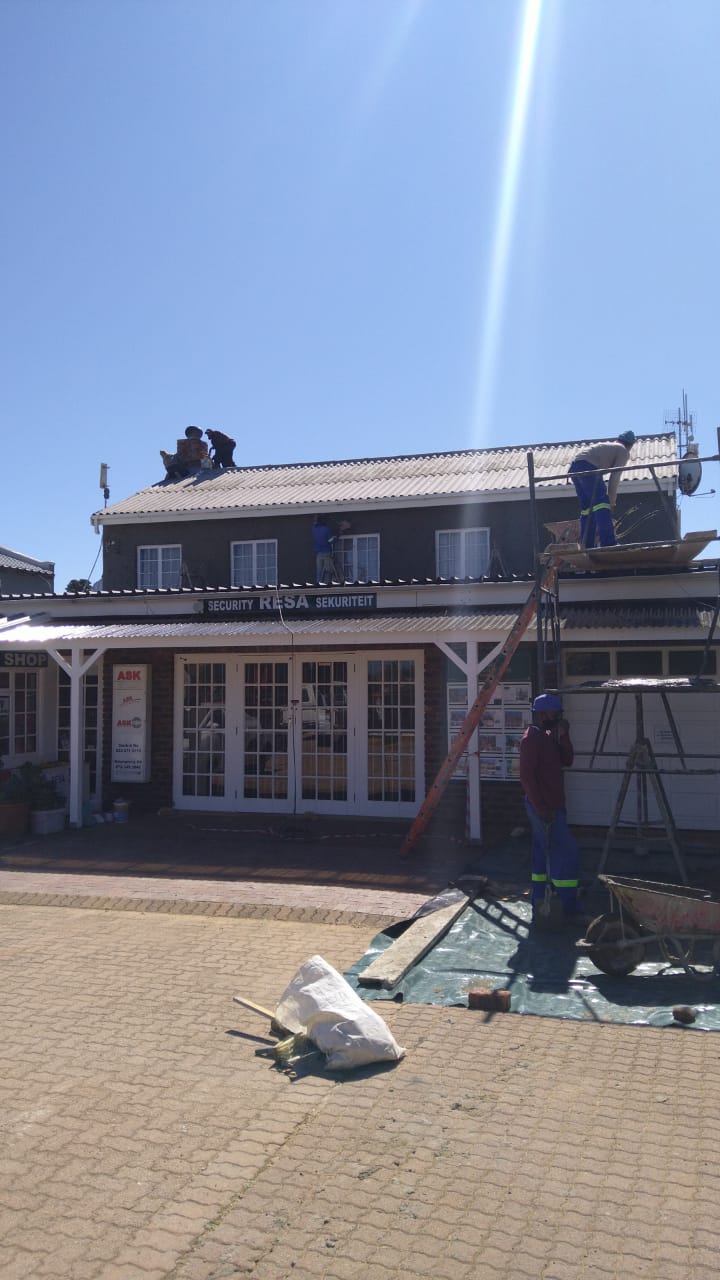 For more information, contact Thomas Els Home Improvements.
Thomas Els Home Improvements (TEHI) is the go-to company when you need a building, construction and home improvement expert you can count on in-and-around Pringle Bay and Rooi Els. Business owner Thomas Els has years of experience in the industry and works together with a team of top artisans to pro...
View Profile
What is
Xplorio?
Xplorio is your local connection allowing you to find anything and everything about a town.
Read More
Other Articles
28 Nov 2022
It's that time of year when we look at the paint trends for the coming year and we are more than a little excited to introduce PPG's 2023 Colour of the Year - Vining Ivy.
See All Articles