Eisteddfod Winners
12 October 2022
Eisteddfod Winners
Congratulations to the Eisteddfod winners at Pringle House Eco School. We are extremely proud of you!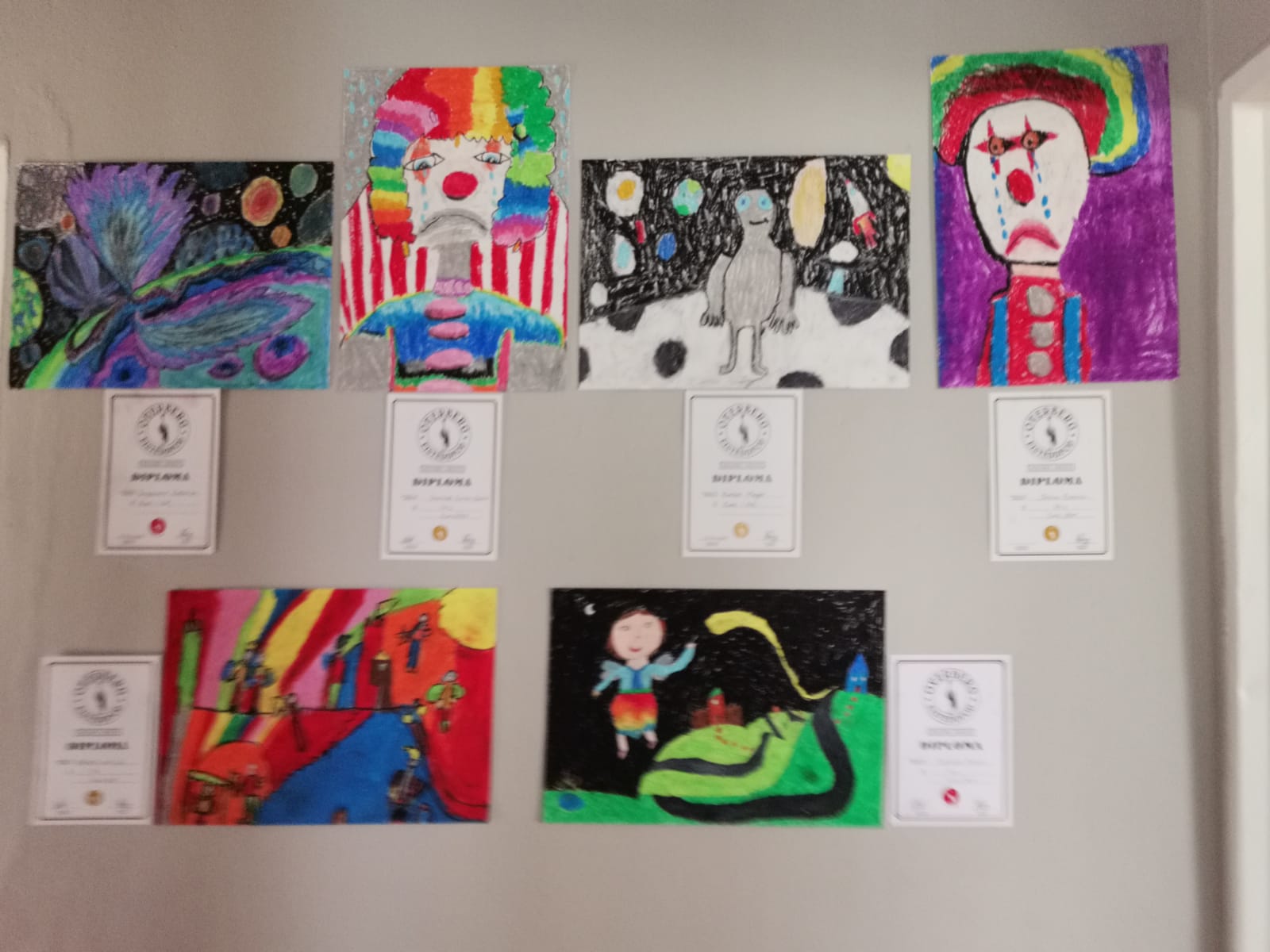 Pringle House Eco School in Pringle Bay offers preschool care and schooling for children from the age of 15 months to those attending Grade 7. The school closely follows the CAPS (Curriculum Assessment Policy Statements) education system while incorporating the philosophy of sustainability in its sy...
View Profile
What is
Xplorio?
Xplorio is your local connection allowing you to find anything and everything about a town.
Read More
Other Articles
11 Dec 2023
Residents and visitors are yet again reminded that it is strictly forbidden to set off any fireworks and firecrackers.
See All Articles
Top Attractions in Pringle Bay & Rooi Els