The beautiful village of Betty's Bay in the Overberg is fast becoming quite the popular little holiday destination. With some of the region's biggest natural attractions and a collection of pristine beaches and cutesy restaurants, the village holds more than meets the eye. Stretching for almost 13km between the ocean and rising Kogelberg Mountains, it's one of the longest towns in South Africa as well as being included in the Kogelberg Biosphere Reserve.
For a cosy stay in this curious village, why not book a stay at one of the accommodations where you can enjoy a full breakfast before a full day of exploring. Let the scenic Clarence Drive lead you to one of welcoming B&Bs in Betty's Bay:
Now here's an establishment that combines the best of both worlds. Jack's holds a restaurant, B&B accommodation and all round views of the surrounding mountains and ocean. Once booked in, you'd be forgiven for not wanting to leave your spacious room with its private balcony and the downstairs restaurant serving breakfast, lunch and dinner. The rooms hold tea and coffee facilities, lunge chairs to enjoy the view from and a fridge to keep snacks. Jack's also has a gift shop with arts and crafts to be browsed through and fireplaces for those cosy winter nights. WiFi is available throughout the building. Enjoy a deliciously different stay.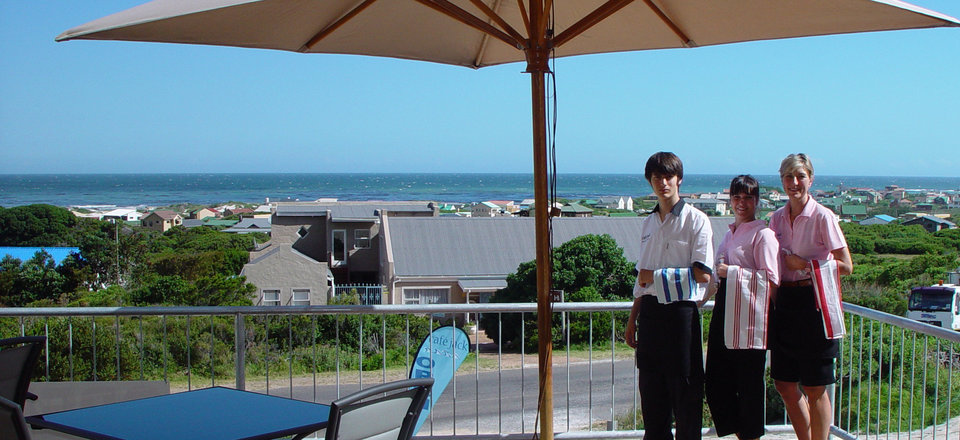 This small, budget B&B tucked away at the foot of the Kogelberg Mountains is ideal for those looking for a nature getaway. The Trail House is walking distance from the beach and 40m from Rod's Hiking Trail which takes you through the Reserve to the Harold Porter Botanical Gardens. The great location of the House also means that you will be able to experience and explore various plant- and wildlife species during your stay. The comfortable rooms each have an en suite bathroom, television and private outside seating area while the communal dining area holds the basic kitchen appliances, a large fireplace and WiFi throughout the house. A continental breakfast is available but can also be excluded from the pricing if you prefer to do self-catering.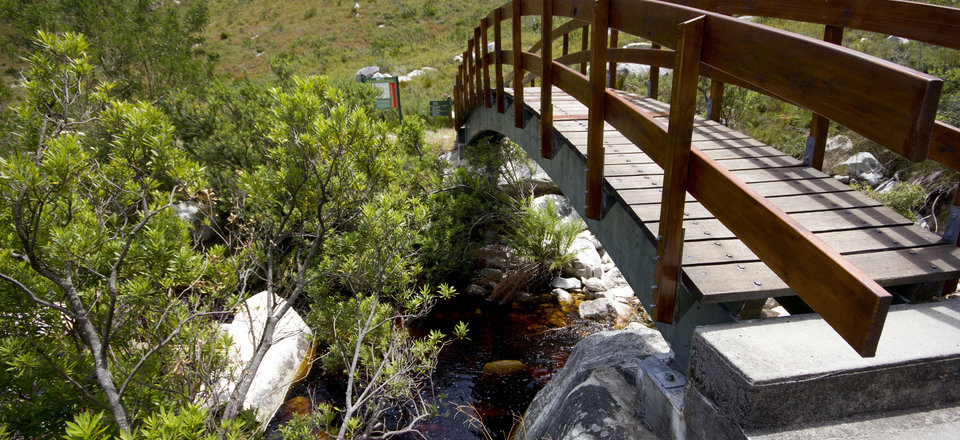 If you're looking for a romantic getaway in a tranquil setting with breath-taking views then Umoya in Betty's Bay is your answer. The spacious unit holds an open-plan private suite with en suite bathroom and comfortable lounge that overlooks the private deck and shimmering ocean beyond. There is also a well-equipped kitchenette with a fridge, microwave, toaster as well as tea and coffee facilities. Take leisurely stroll to the beach or up into the Kogelberg Mountains to enjoy a few quiet moments in nature or enjoy sundowners on the wooden deck while taking in the view or even spotting whales in the bay. A Weber is also available per request if you'd like to have a braai (barbecue).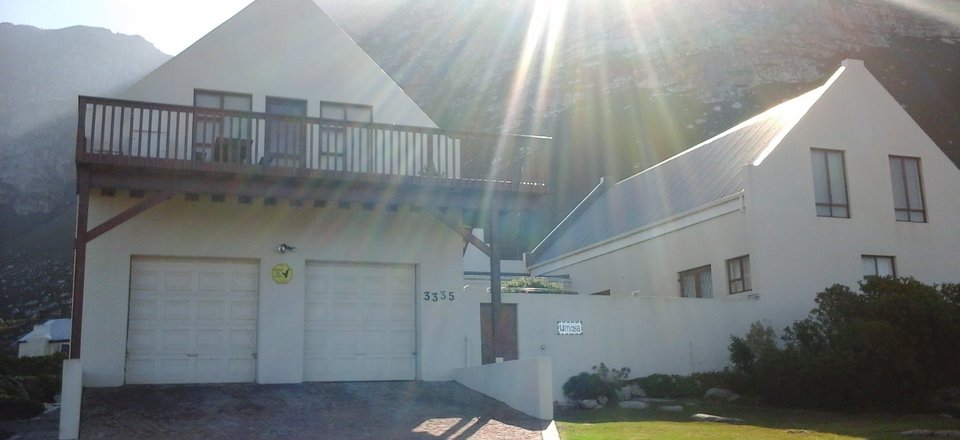 Van Den Berg's Guesthouse and B&B
Are you a fan of the Whale, Mongoose, Pheasant or Penguin? You can find out at Van Den Berg's Guesthouse and B&B! These are the names of the luxurious rooms at this friendly accommodation with its quick access to nearby activities. Each of the 5 suites (there is also a Honeymoon suite) has an en suite bathroom with complimentary toiletries, a lounge and patio. The establishment offers WiFi throughout and also has a shared lunge area where you can swap stories with your fellow travellers. There is also an outside terrace and barbecue area if you feel like having a lekker South African braai paired with a local beer from the on-site bar.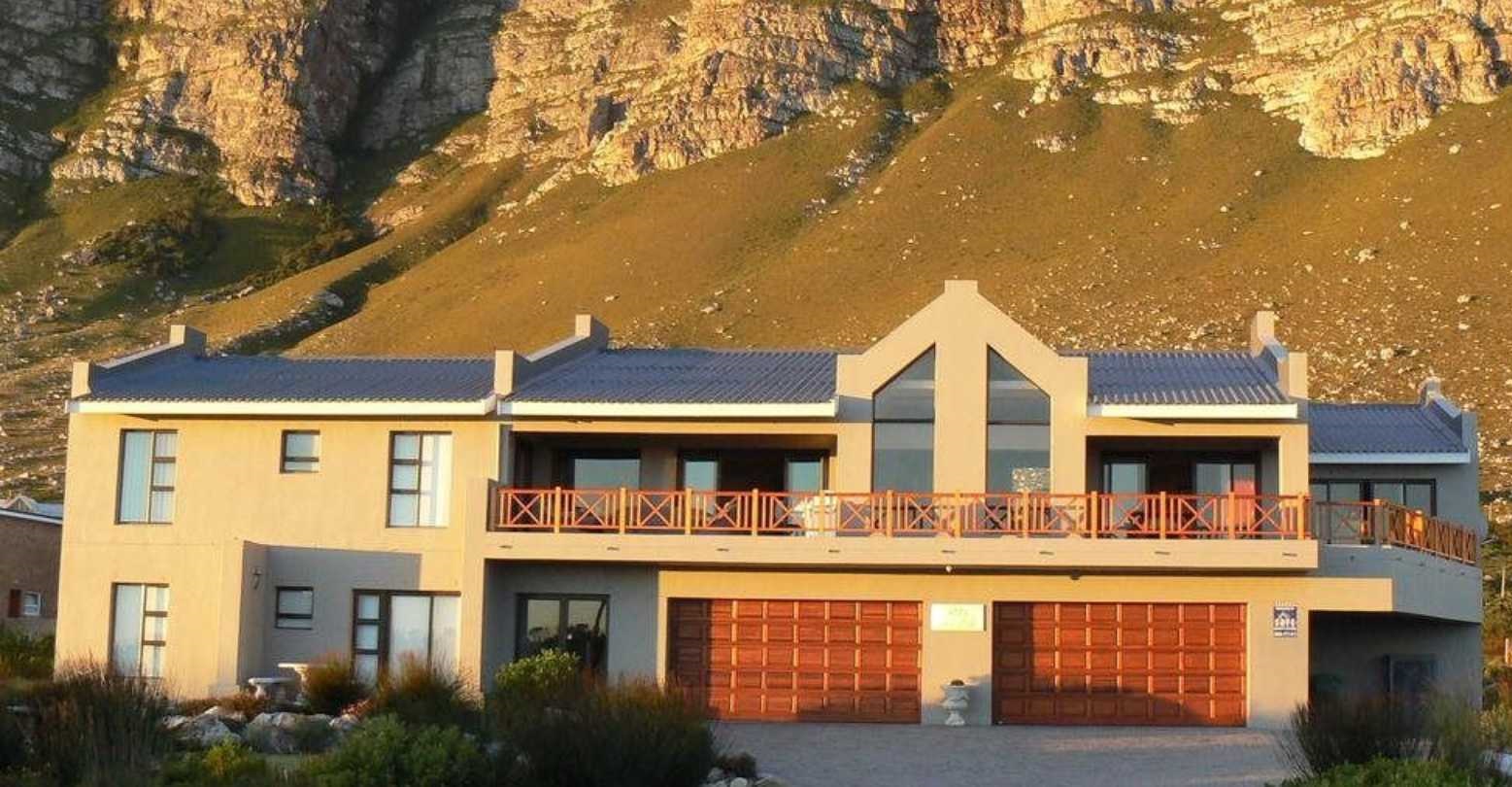 These are but a few of the great accommodations you can find in Betty's Bay. Although the village consists mostly of residential houses, the lodgings in the town have prime locations with spectacular views and cater for a variety of needs. From being family and pet-friendly to having function facilities to offering handicap accessibility, they have you covered. Book your stay today for a beautiful getaway in Betty's Bay.