Before & After Nails
07 December 2018
Nails I did for a client.
Soak off: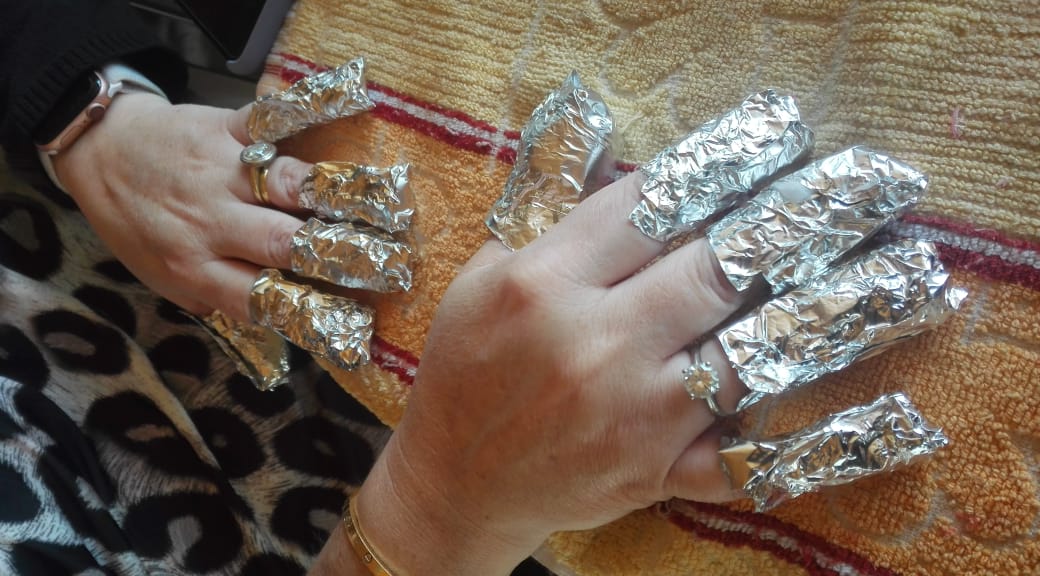 Before: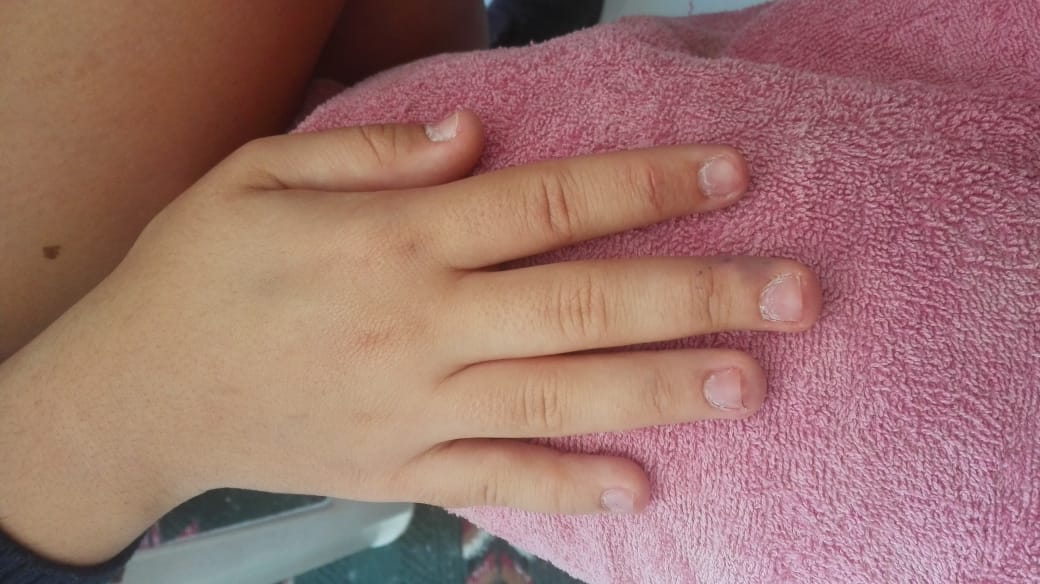 After: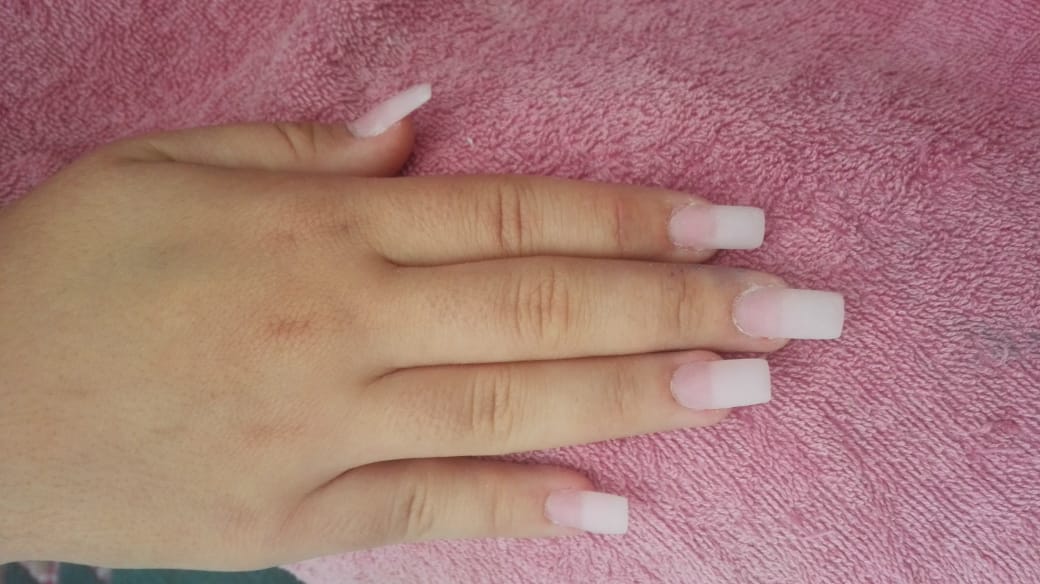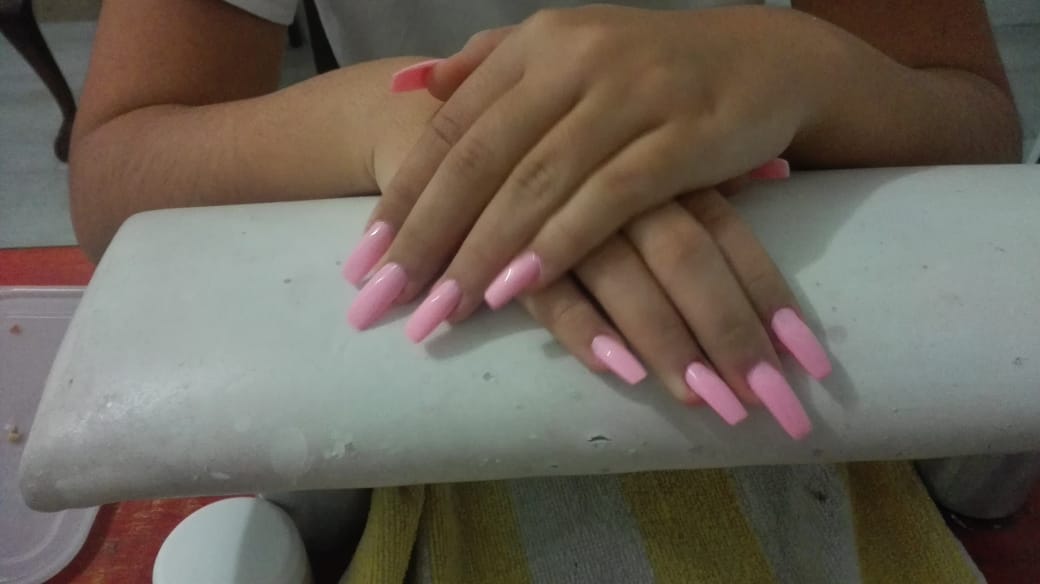 Book your appointment today.
Take the time to indulge in relaxing treatments for your hands and feet in a personal and comfortable place. Nail Nook in Kleinmond offers optimum nail care, client satisfaction and impeccable cleanliness all coupled with over 20 years of experience in the health and beauty industry. Nail technician...
View Profile
What is
Xplorio?
Xplorio is your local connection allowing you to find anything and everything about a town.
Read More
Other Articles
13 Nov 2019
A couple of Americans have just been to the Cape to taste wine and marvel at the scenery.
See All Articles
Top Attractions in Betty's Bay