Located only 2 hours away from Cape Town, the Overberg has always been a weekend break favourite in summer. The journey to and from the area offers stunning scenic routes, endless views over the ocean and a long list of thrilling activities from ziplining canopy tours to craft markets to river boat cruises. But with winter time upon us, it shouldn't be overlooked.
With the region situated in the heart of the floral biome known as the Cape Floral Kingdom, now is the time for true nature- and bird-lovers to head to the Overberg. Now is the time when the winter rains awaken the endemic fynbos and along with it the return of an abundance of bird species. And where better to appreciate both of these natural attractions than in the coastal town of Betty's Bay.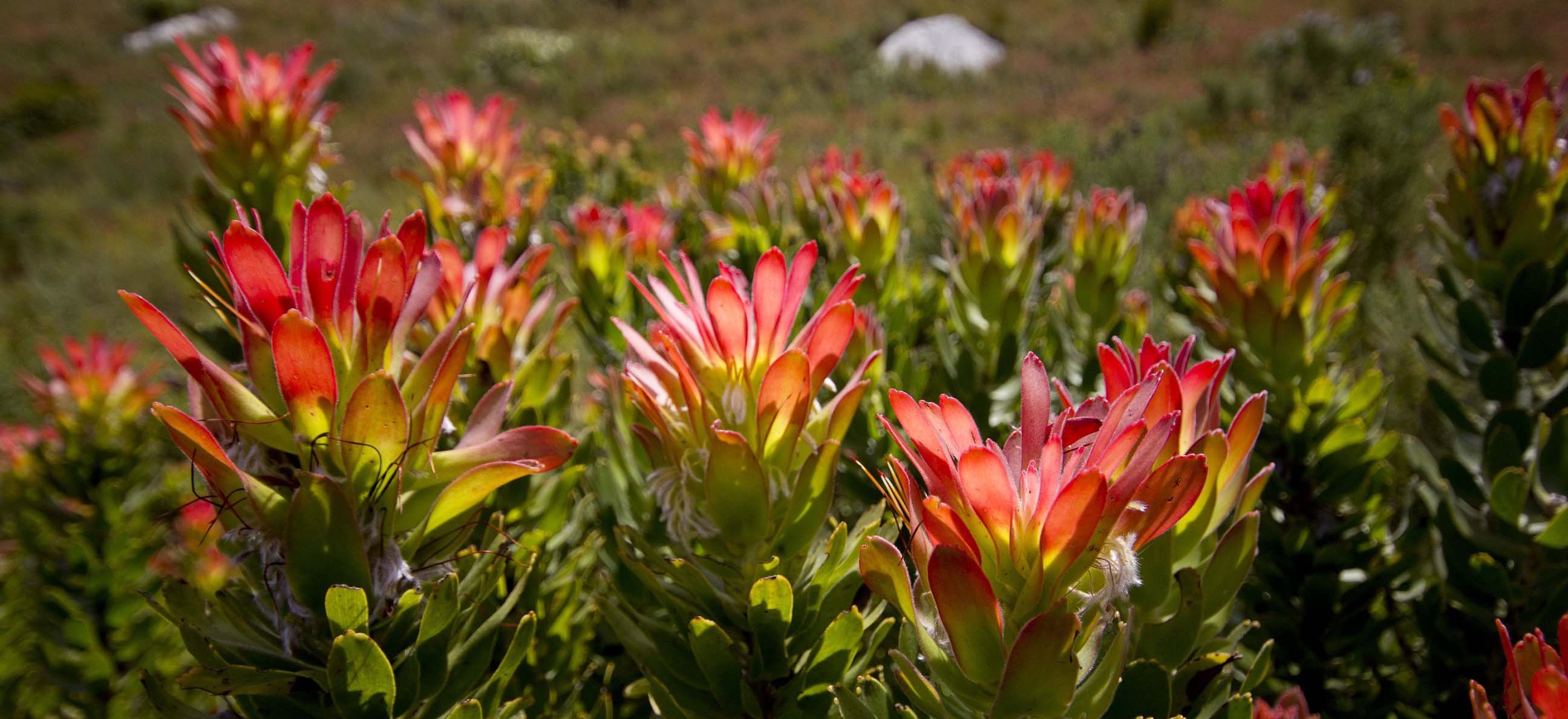 This Cape Whale Coast town with its beautiful beaches and mountain views, is home to the Harold Porter Botanical Gardens and also adjacent to the Kogelberg Nature Reserve. Dedicated to preserving the unique indigenous species found here, these two popular attractions are a must-see when visiting the town. Especially during the winter months when the fynbos is flowering and brings with it a scurry of activities from the wildlife that call this area home.
And of course, we can't forget about our penguin buddies at Stony Point. The Penguin Sanctuary at Stony Point is one of only two penguin colonies on land on the South African coast and one of Betty's Bay's proud favourites. The spot also allows for great whale watching as the Southern Right Whales make their slow journey along the Southern Cape coast.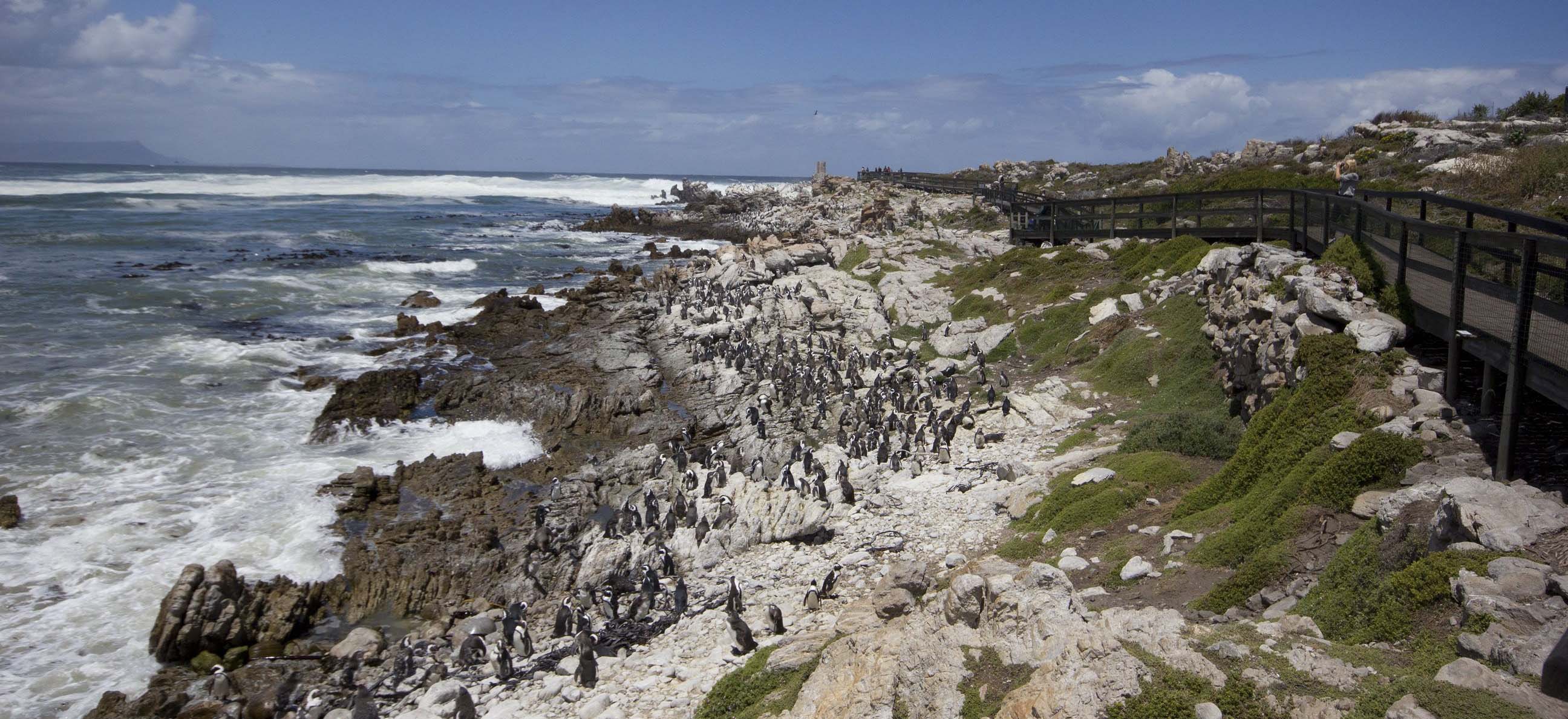 In the event of some bad weather, not too worry. The scenic land- and seascapes of Betty's Bay have inspired many an artists and thus, the town plays host to a number of art galleries showcasing the artworks of local artists. And once you've spent the morning or afternoon getting inspired, you can head to one of the local eateries for some appetising artworks of the local chefs in town. And of course, no winter day would be complete without some chocolate. So be sure to pay Betty's Bay's very own Belgian Chocolatier, Gaboli, a visit before heading home.
Betty's Bay looks forward to welcoming you to a wintery stay in the Overberg.