Welcome to Overberg Event of the year! The Whale Festival 2016 kicks off on the 30th of September until the 2nd of October 2016. This year celebrates 25 years of this vibrant event and promises to put on a whale of a show.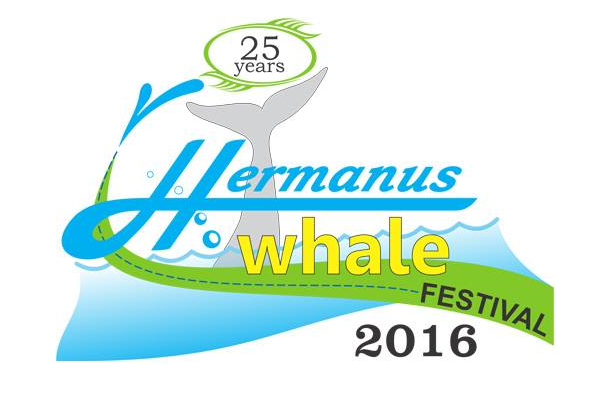 Started as a celebration of the arrival of the Southern Right Whales to the warm waters of Walker Bay, the event has grown into a weekend filled with fun and excitement for the whole family to enjoy. Focused on the abundant marine wildlife that can be found just off the coast, the event includes a variety of ocean-themed activities and exhibitions that focus on education and environmentally responsible adventures for all.
The town of Hermanus is well-known as a popular holiday destination with all its attractions to be seen and explored, and during the Whale Festival the town truly shines. With cosy to luxurious accommodation, a plethora of places to eat and an endless list of activities, Hermanus offers up a weekend that will not soon be forgotten.
The Southern Right Whales will of course be providing the main entertainment, but you can also expect street parades, great food and local wines, various arts and crafts stalls, fun activities for the kids and a variety of film and music performances. The Festival will also include the Cape Whale Coast Hope Spot, the Hermanus Whale Festival Classic Bowls Tournament, the Whales and Wheels Classic Car Show as well as outdoor adventures in the form of a Night Run, Trail Run and MTB Challenge.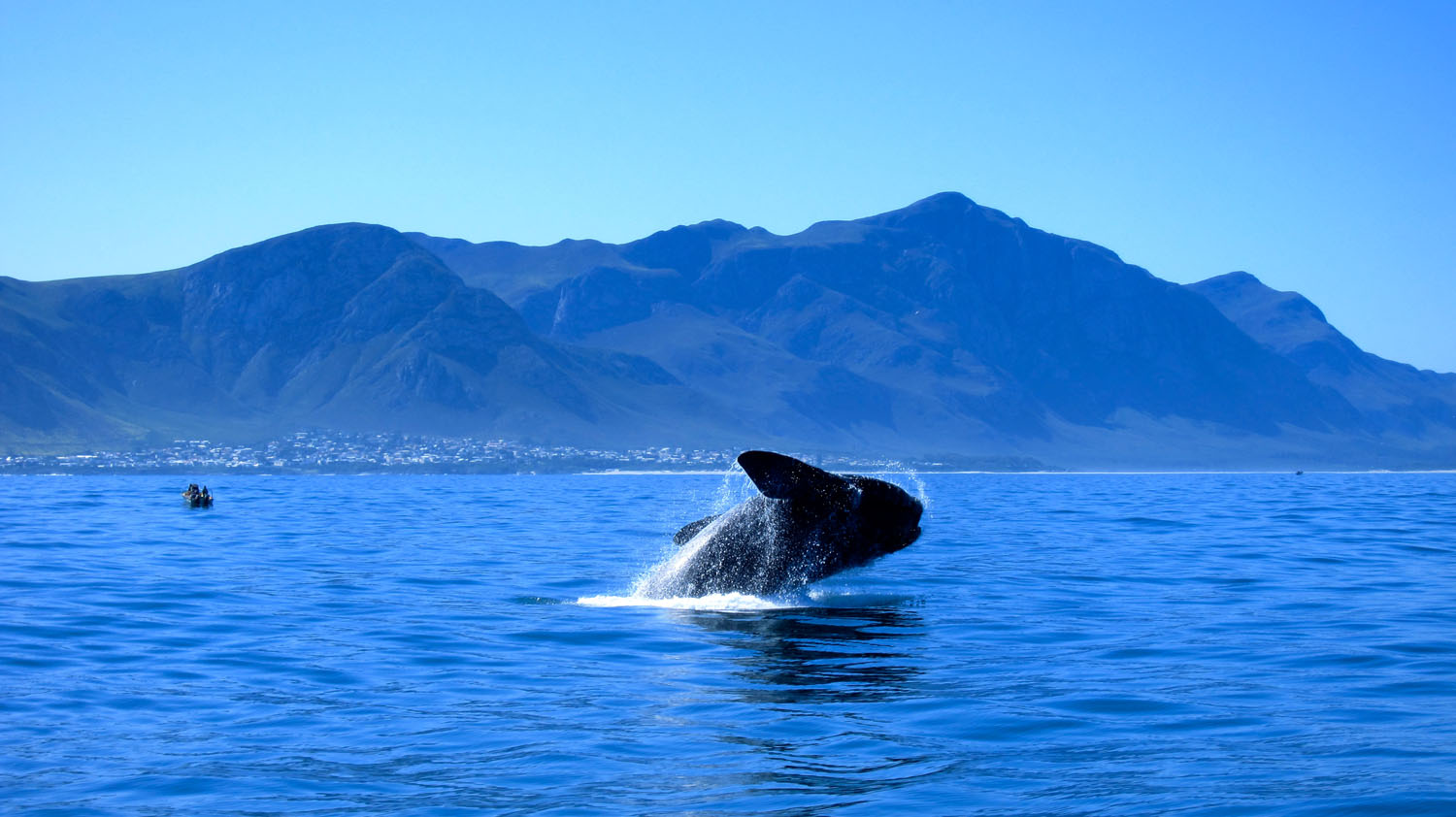 The program will proceed as follows:
FRIDAY, 30 September 2016
Watershed Live – Tickets are R300 and incl. dinner and craft beer
Gearings Point Activities – Coke Music Stand | SADF Exhibition & Vehicle Displays | Municipal Showcase | Exhibitors
Market Square Activities – Children Entertainment Area | KFM Radio Presenting Live (6:00-9:00 & 15:00-19:00)| Arts & Crafts Marquees | Food Stalls
Eco-Marine Village – Open daily from 9:00-17:00 | Shark, Whale, Penguin & Educational Kiddie Zones | Eco-Marine Film Fest | Conservation Exhibitors from the Overberg
Clivia Show in Grobbelaar Hall – Clivia Displays | Plants for Sale | Raffle | 9:00-17:00
Hermanus Golf Club - Petzl Wolfpack Trails - 10km & 5km | R100 Entrance
Sporting Events at Benguela Cove – 7PM Night Trail Run
SATURDAY, 1 October 2006
Pirates & Mermaids Treasure Hunt – 0-4 yrs | 5-8 yrs | 9-10 yrs
Whales & Wheels: Classic/Vintage Car Show – Viewings from 7:00 | Drive through town to take place at 11:00 | Live music by Burning Note
Sporting Events at Benguela Cove – 7AM Trail Run
Go Rally: Cape Town to Hermanus - Open to all years, makes and models of supercars, exotic cars and sports cars as well as hot rods and muscle cars
Clivia Show in Grobbelaar Hall – Clivia Displays | Plants for Sale | Raffle | 9:00-16:00 | Entrance R15
Street Parade – Starts at Swallow Park @ 10:00 | To include South African National Defence Force, Cape Highlanders drums and pipe bands | Business Floats welcome
SUNDAY, 2 October 2016
Sporting Events at Benguela Cove – 9AM Benguela Freedom Swim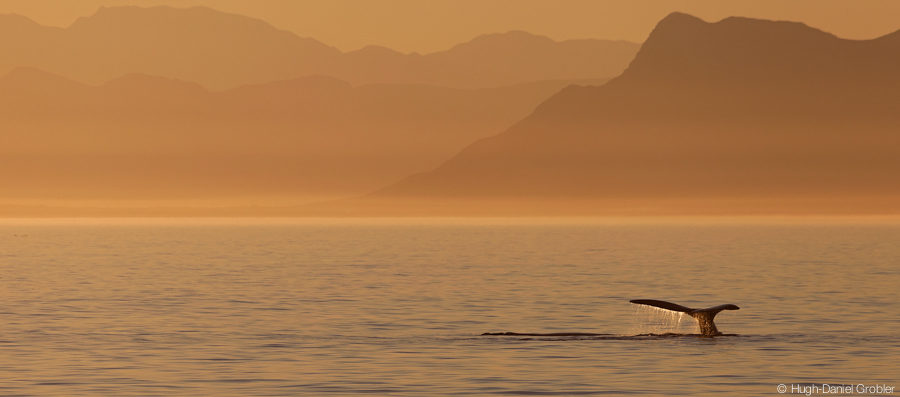 This is one Overberg Event you definitely don't want to miss – book your tickets today!
For more info visit www.satourismonline.com or www.hermanus-festivals.com/whale-festival.html