Tomato Chilli Jam Day
23 February 2021
Tomato Chilli Jam Day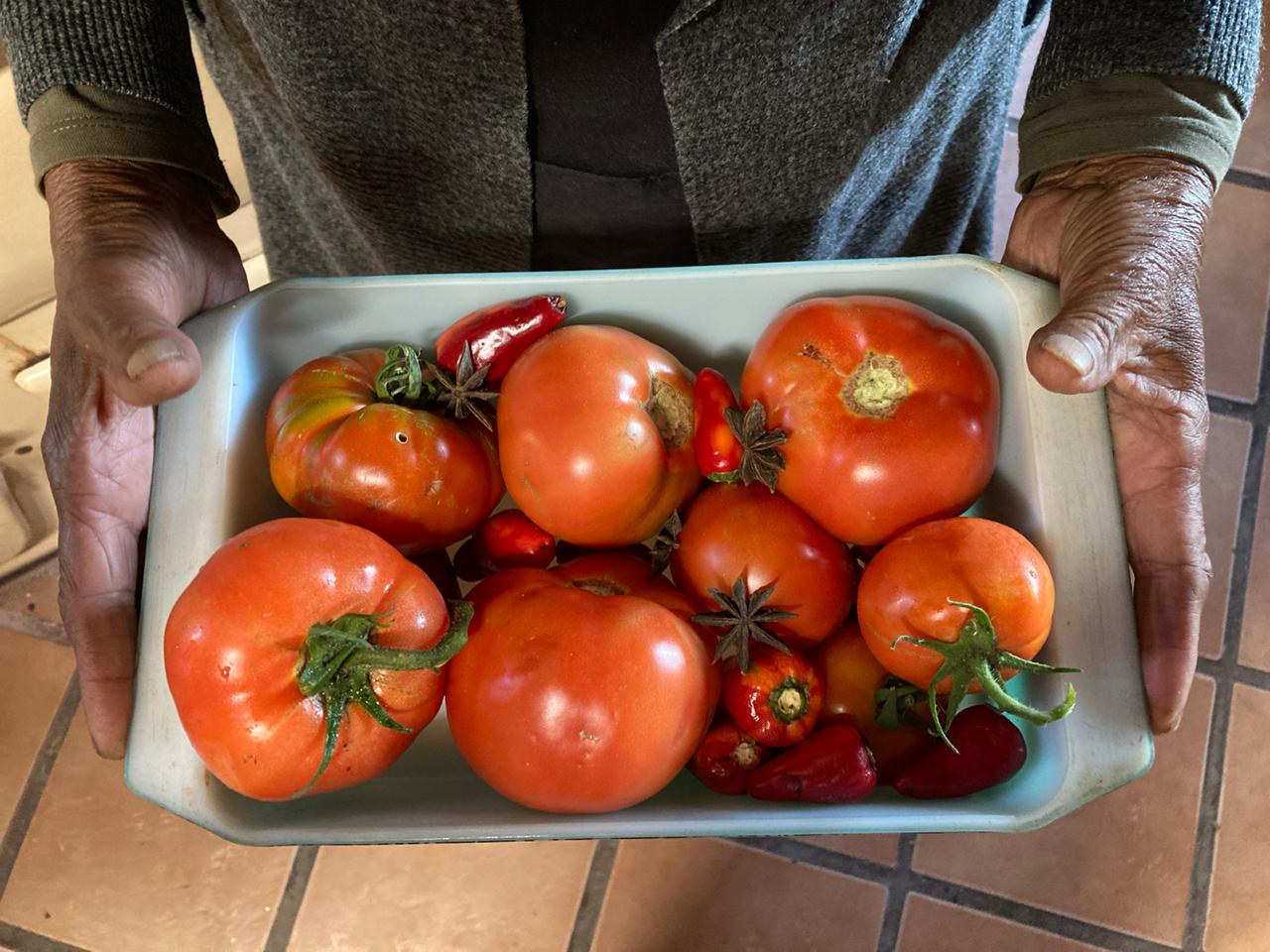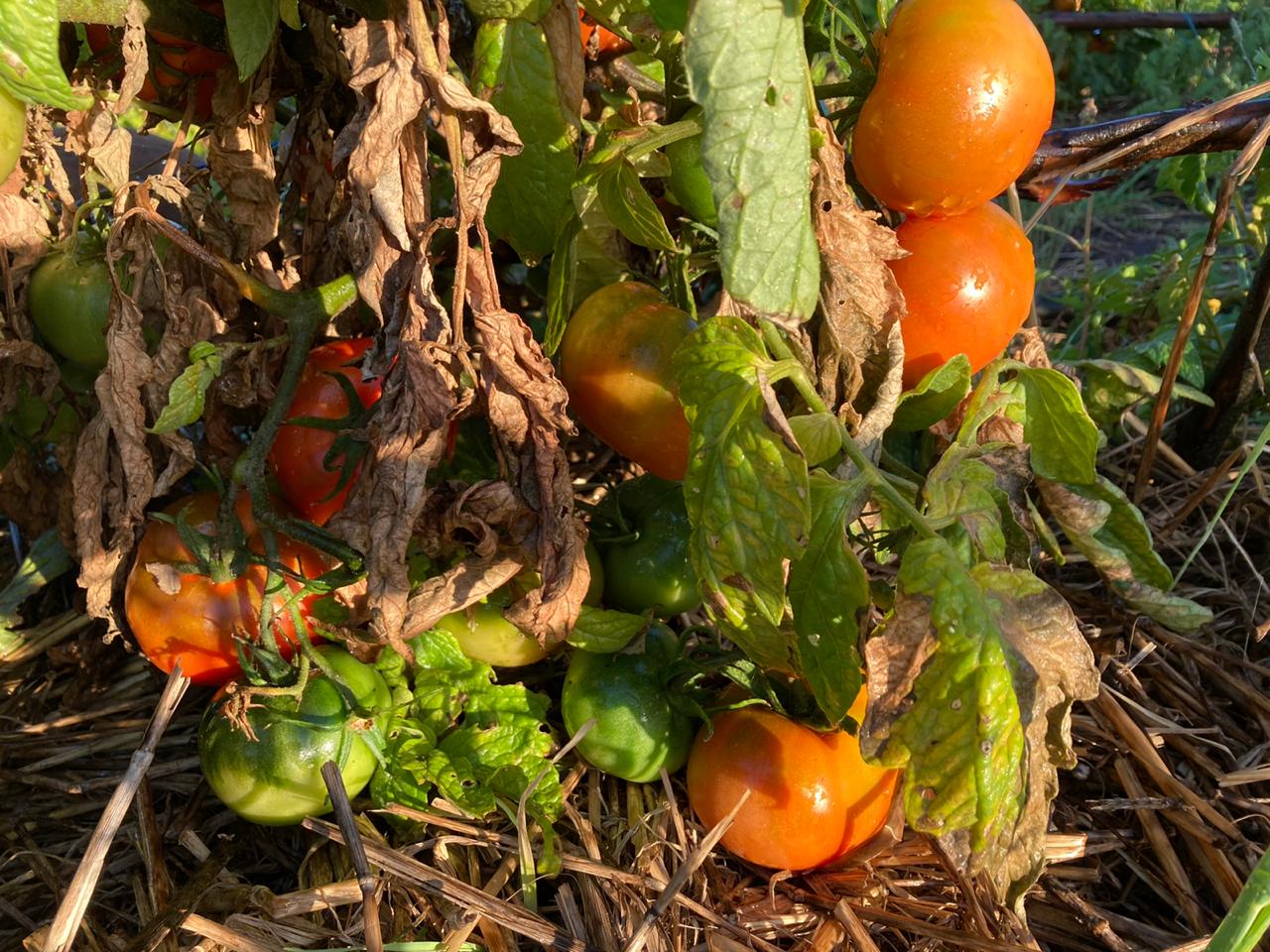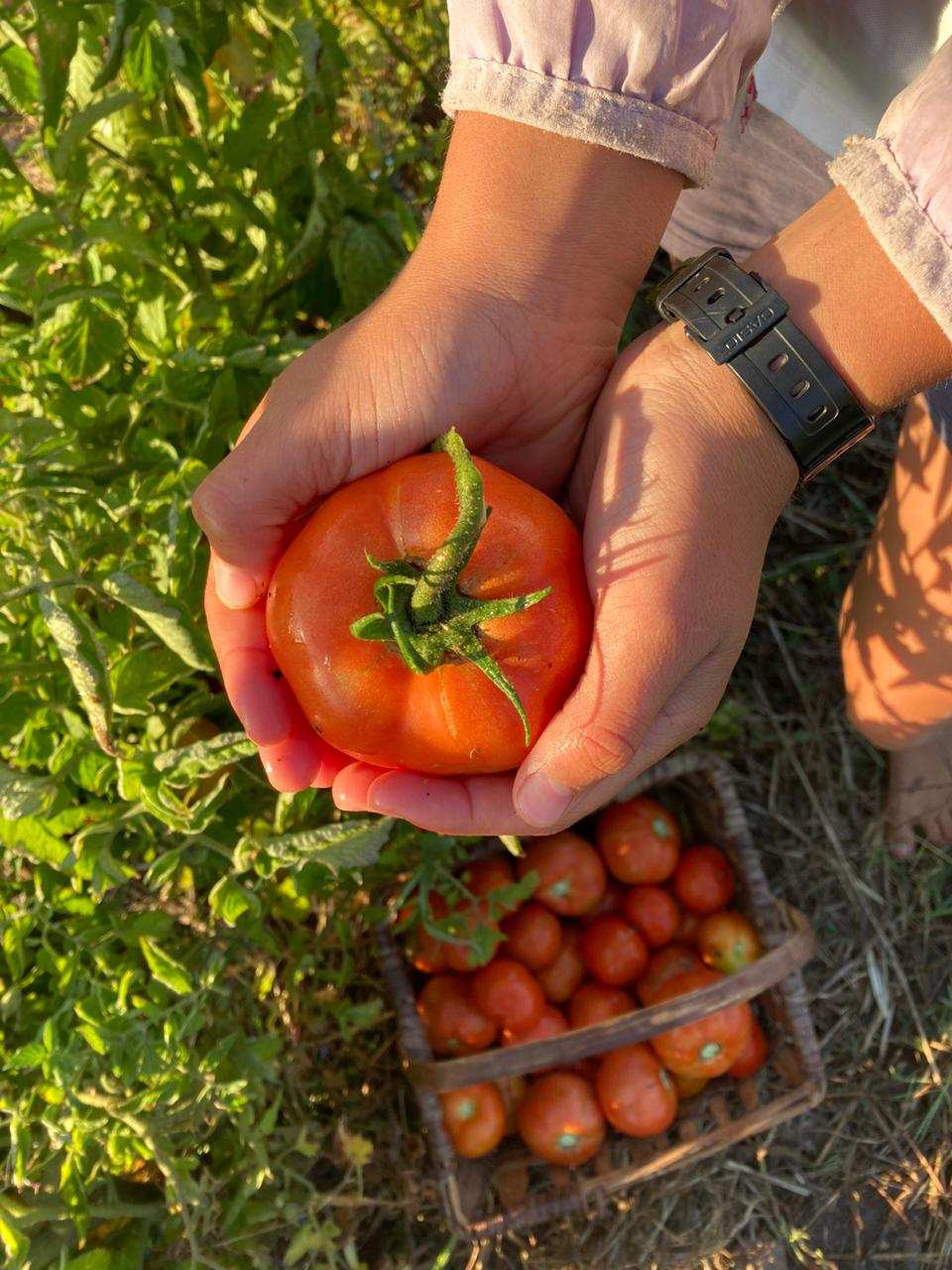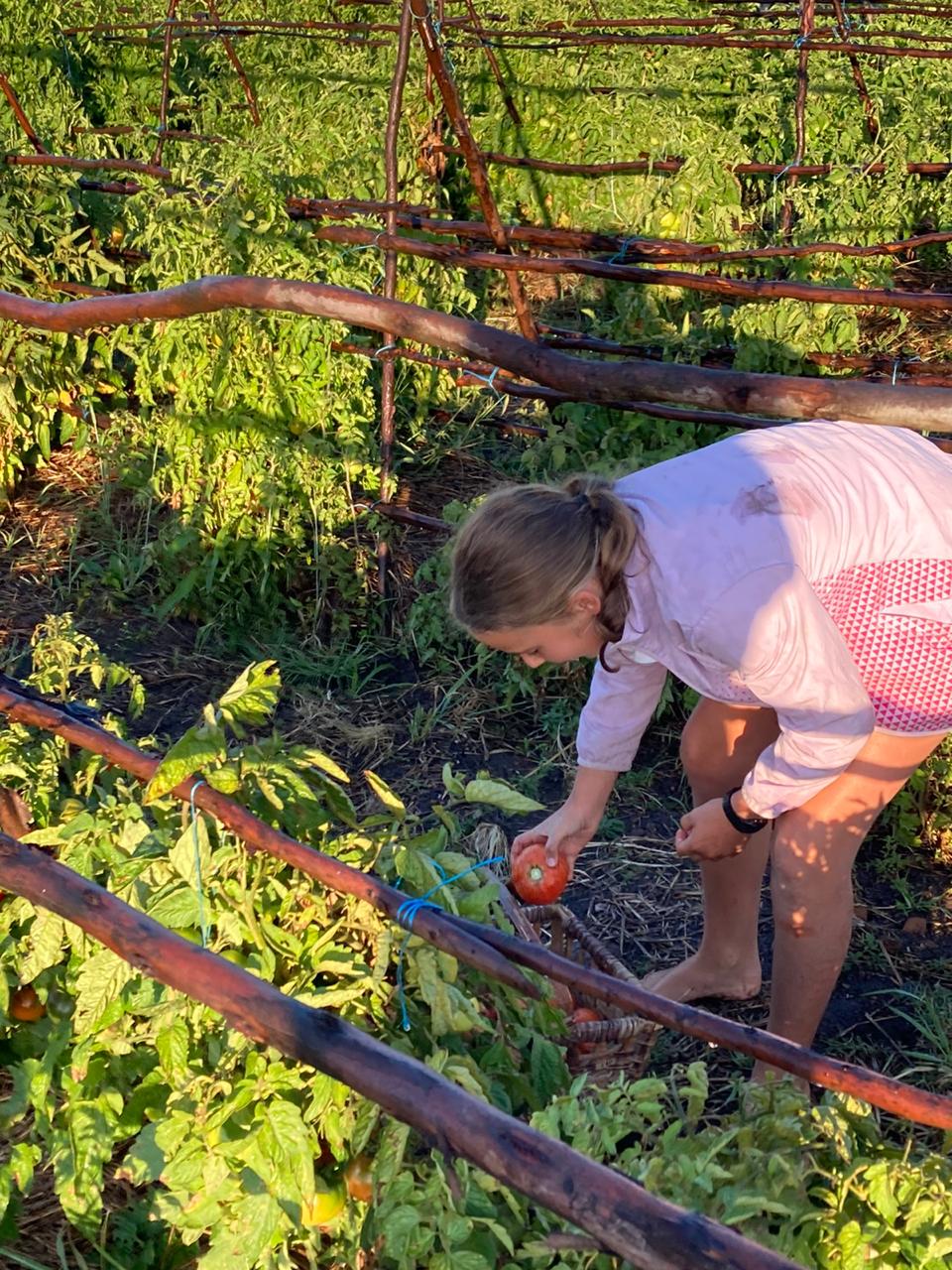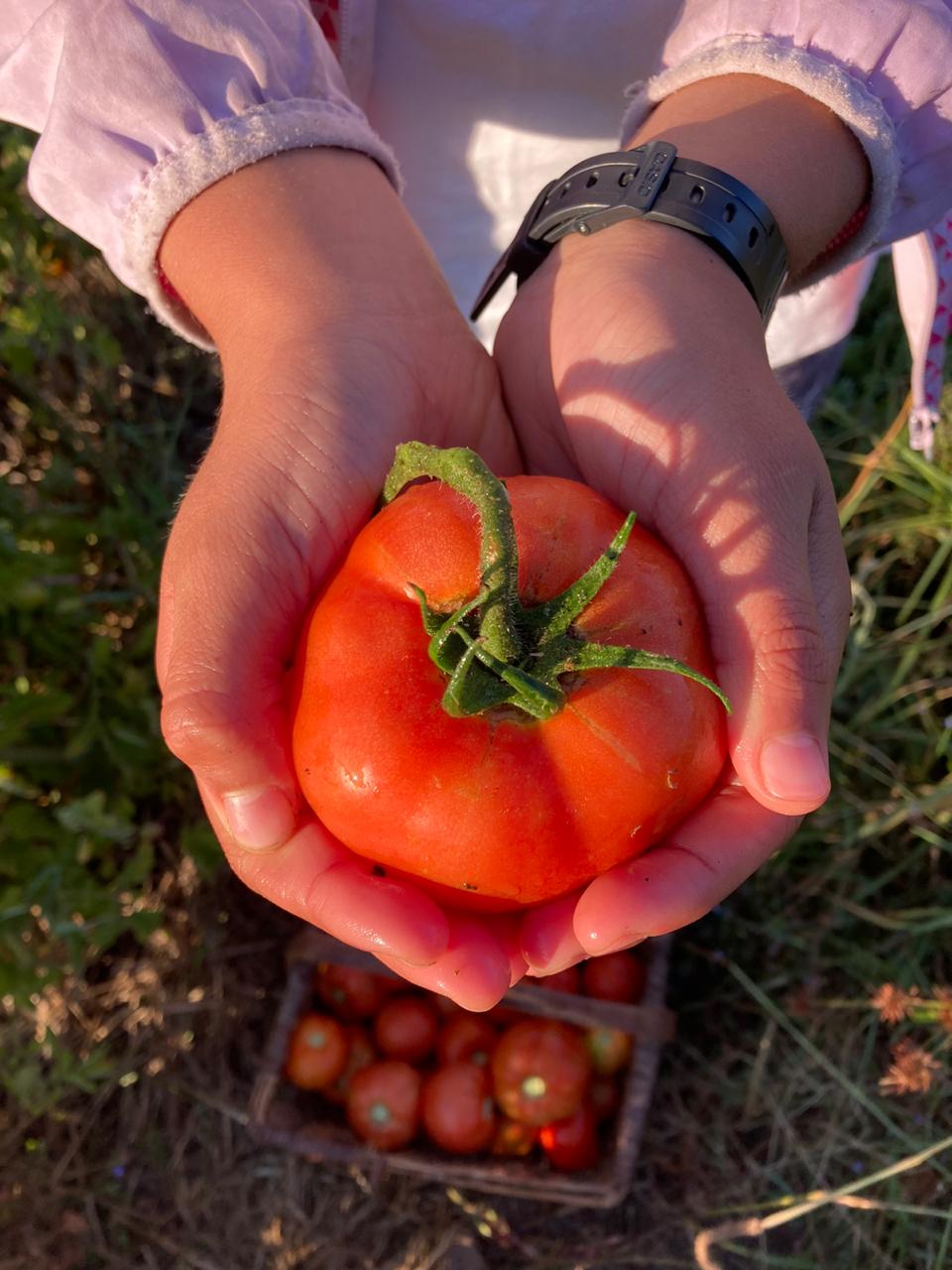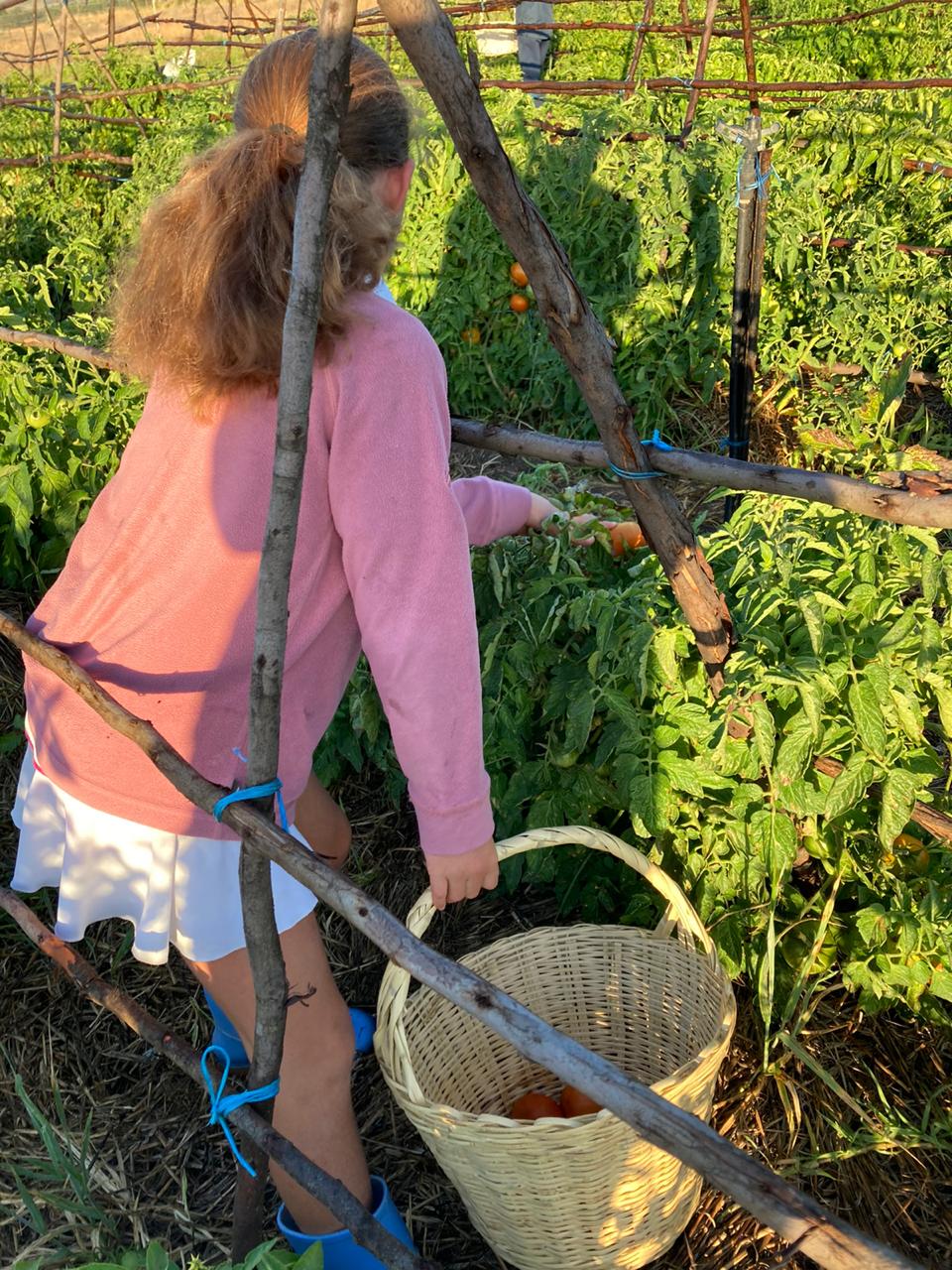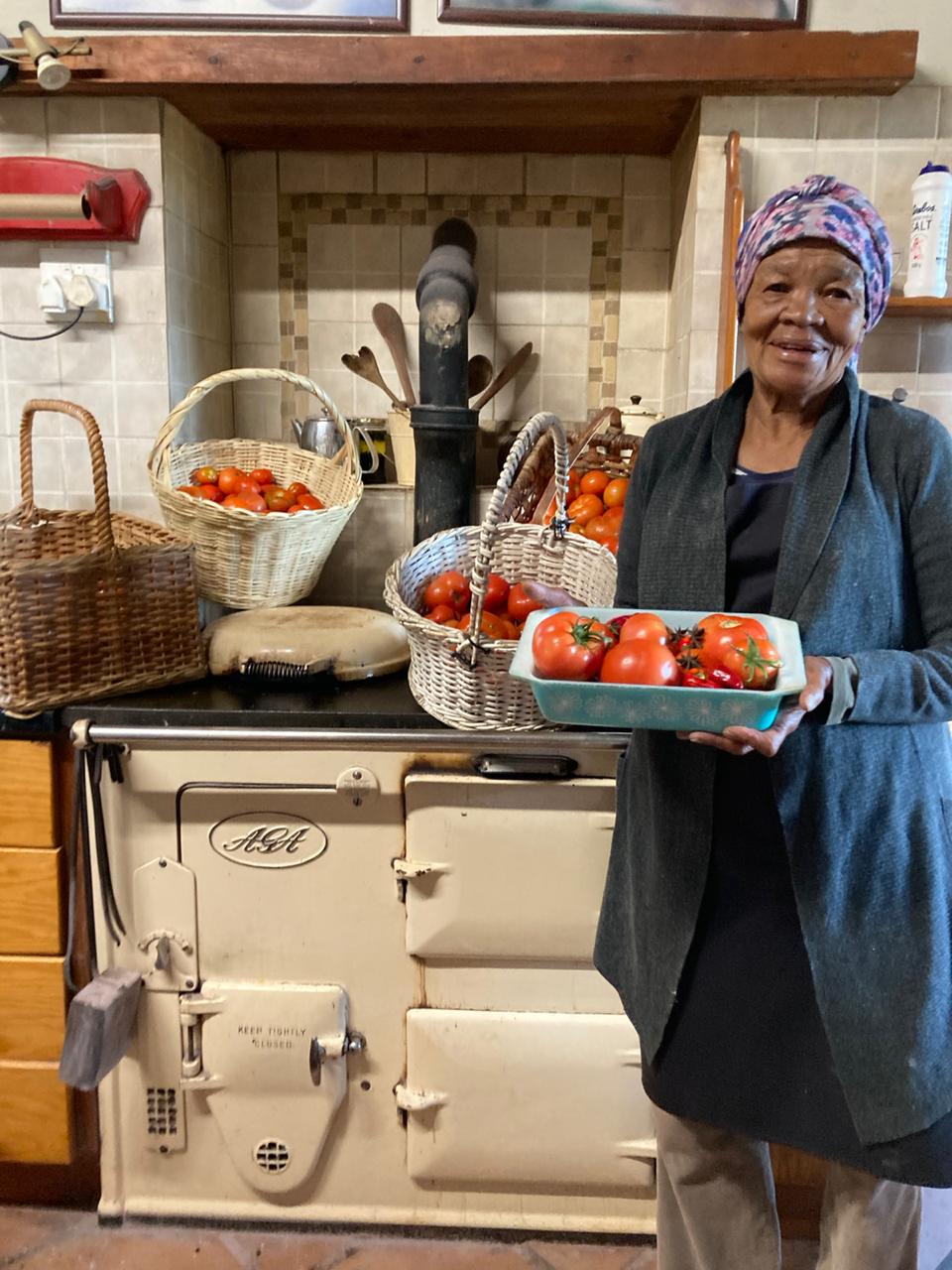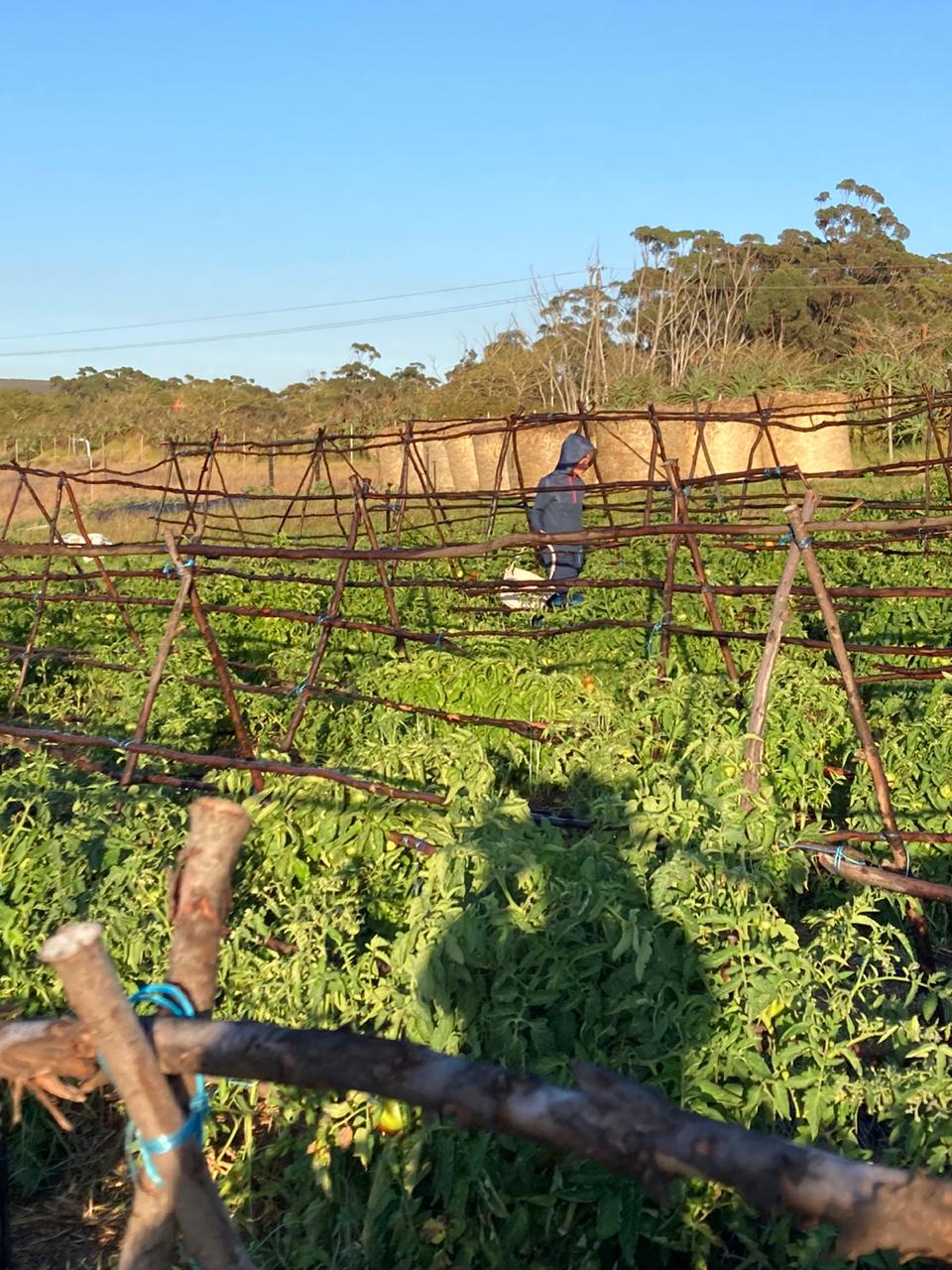 For more information, contact Beloftebos Farm Cottages.
Beloftebos Farm Cottages are a rustic collection of self-catering cottages in the Overberg's scenic Stanford valley. There are eight tastefully decorated units ranging in size, dotted around the farm, each privately set in nature. Beloftebos Farm Cottages are perfect for family holidays, couples s...
View Profile
What is
Xplorio?
Xplorio is your local connection allowing you to find anything and everything about a town.
Read More
Other Articles
23 Feb 2021
While there is ongoing debate over the optimal use of supplements and their effectiveness, and while supplements...
See All Articles
Top Attractions in Stanford
Other Categories