Day Tour from Cape Town to Gansbaai
D&J Tours will be your chauffeur and take you where you want to go throughout the Overberg and beyond in the Cape Peninsula. Your driver knows every nook-and-cranny on your route and will do the driving while you sit back, relax and enjoy the day!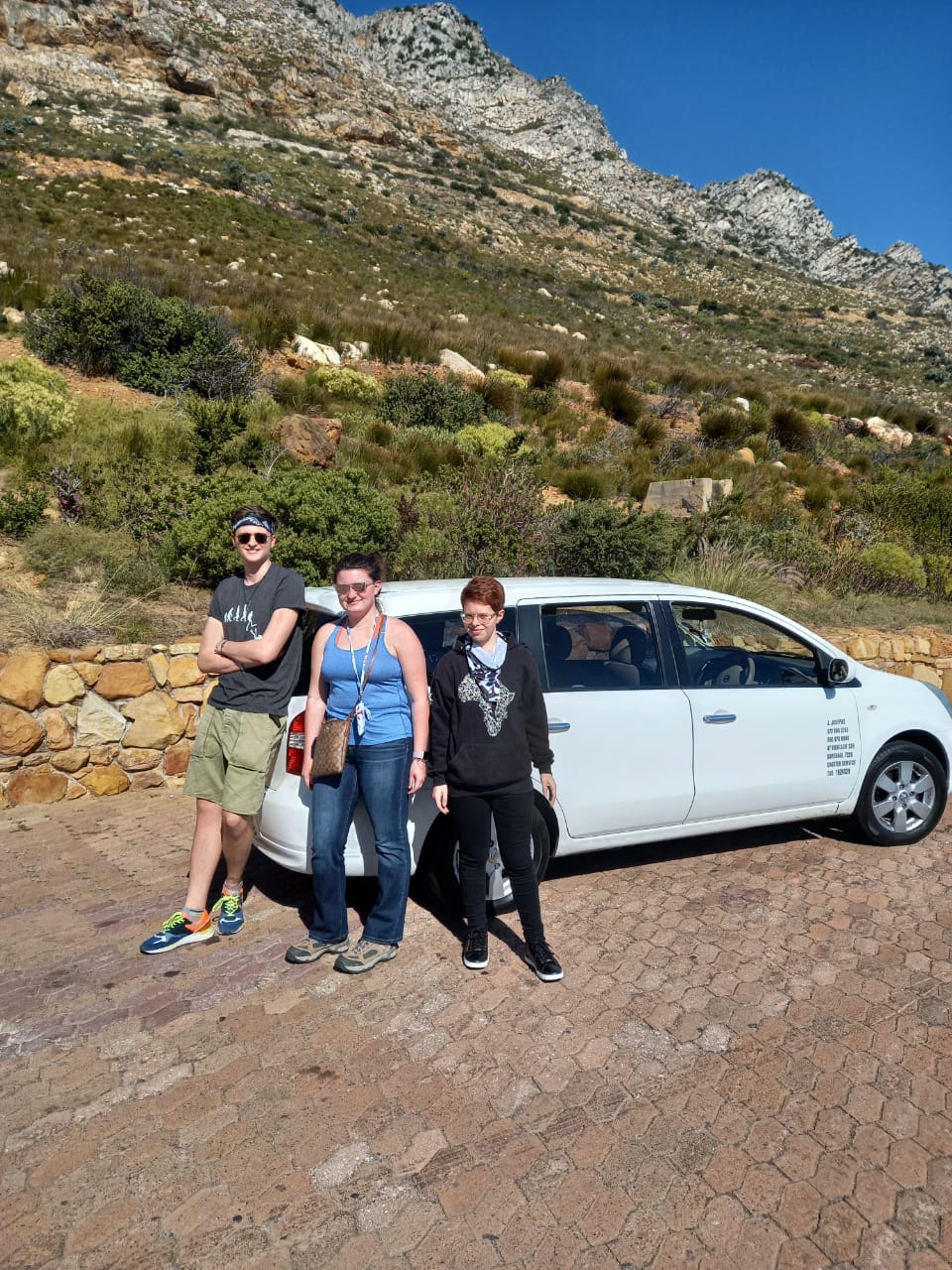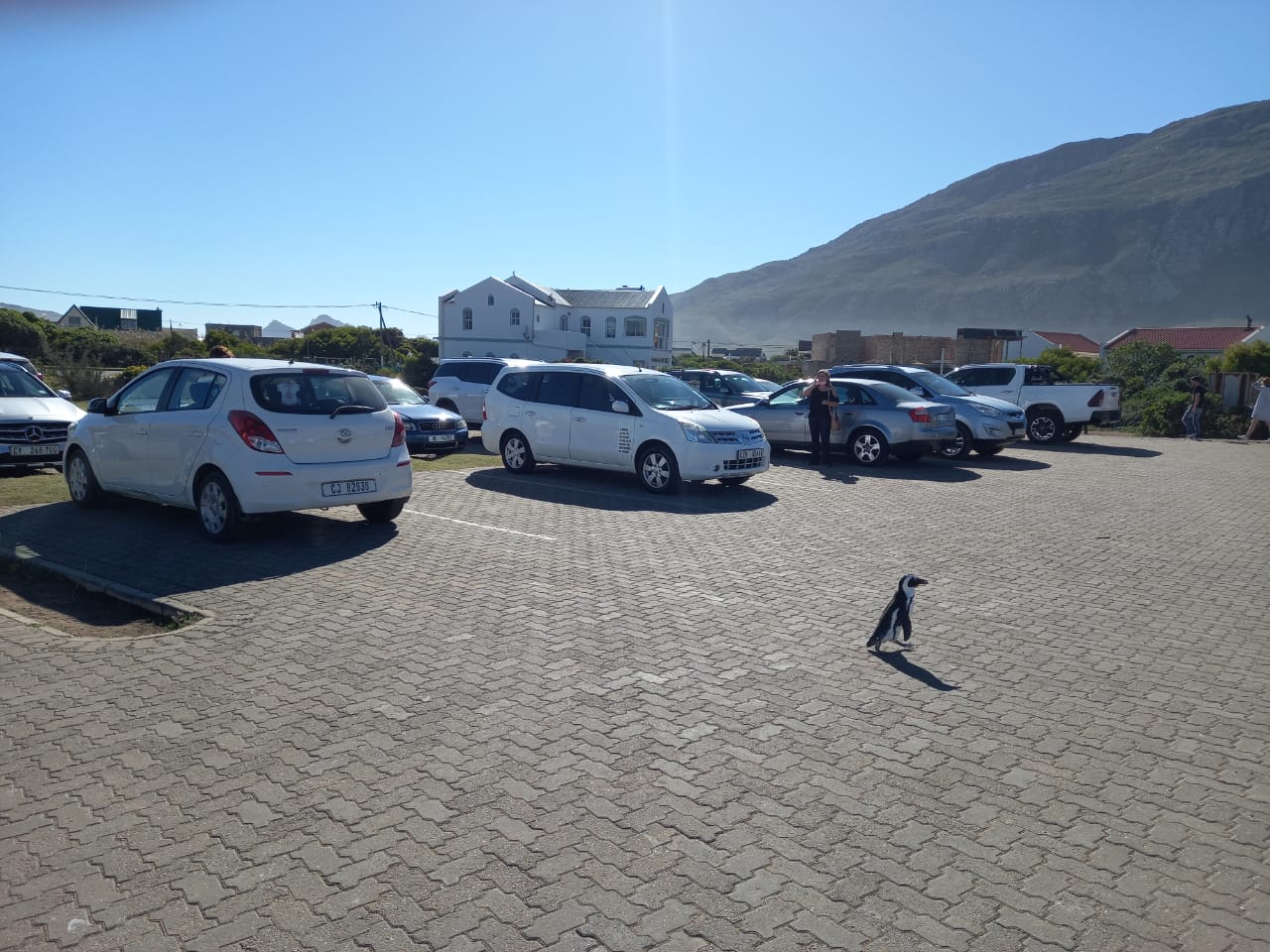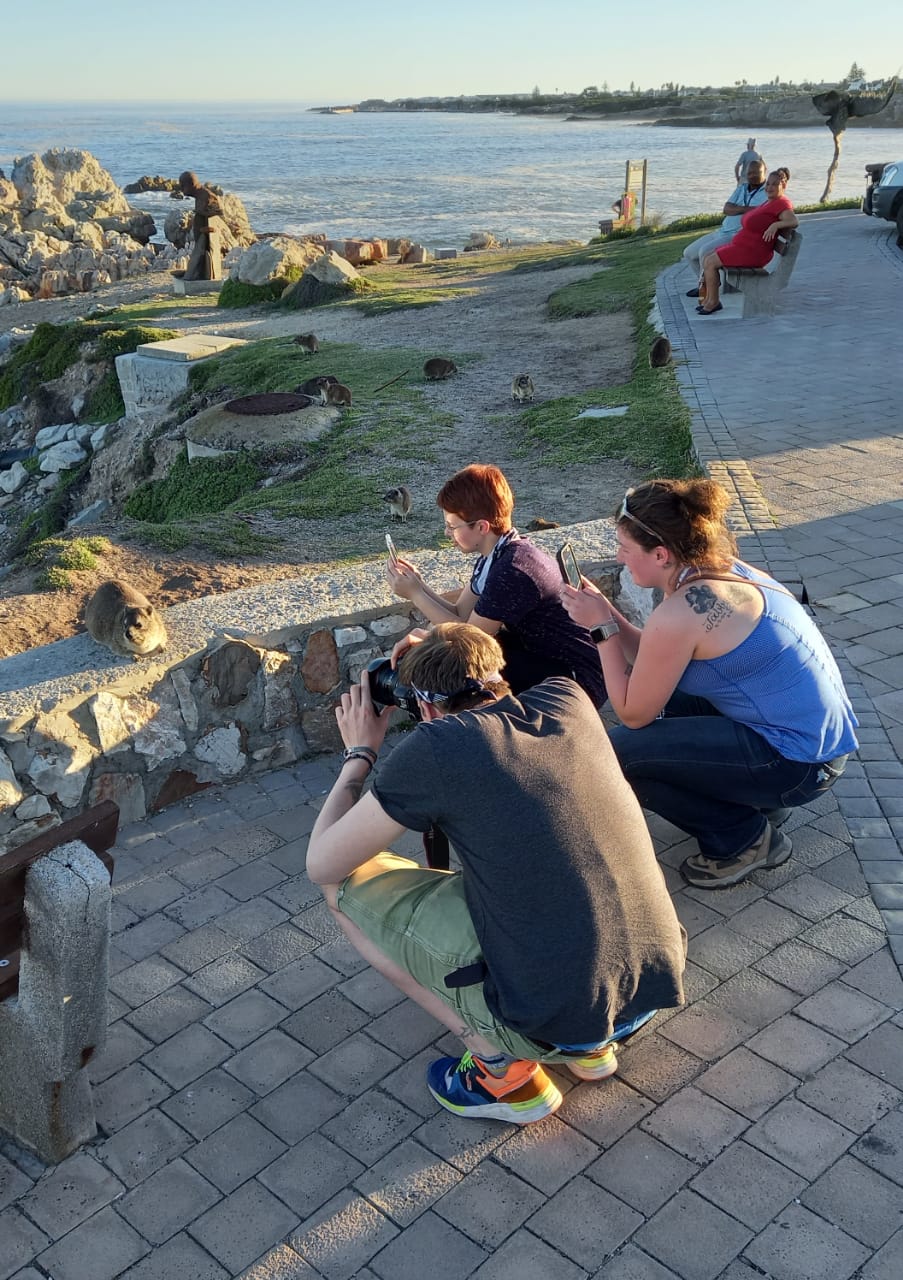 For more information, contact D&J Tours.