Mono-printing and pastels
17 August 2018
Mono-printing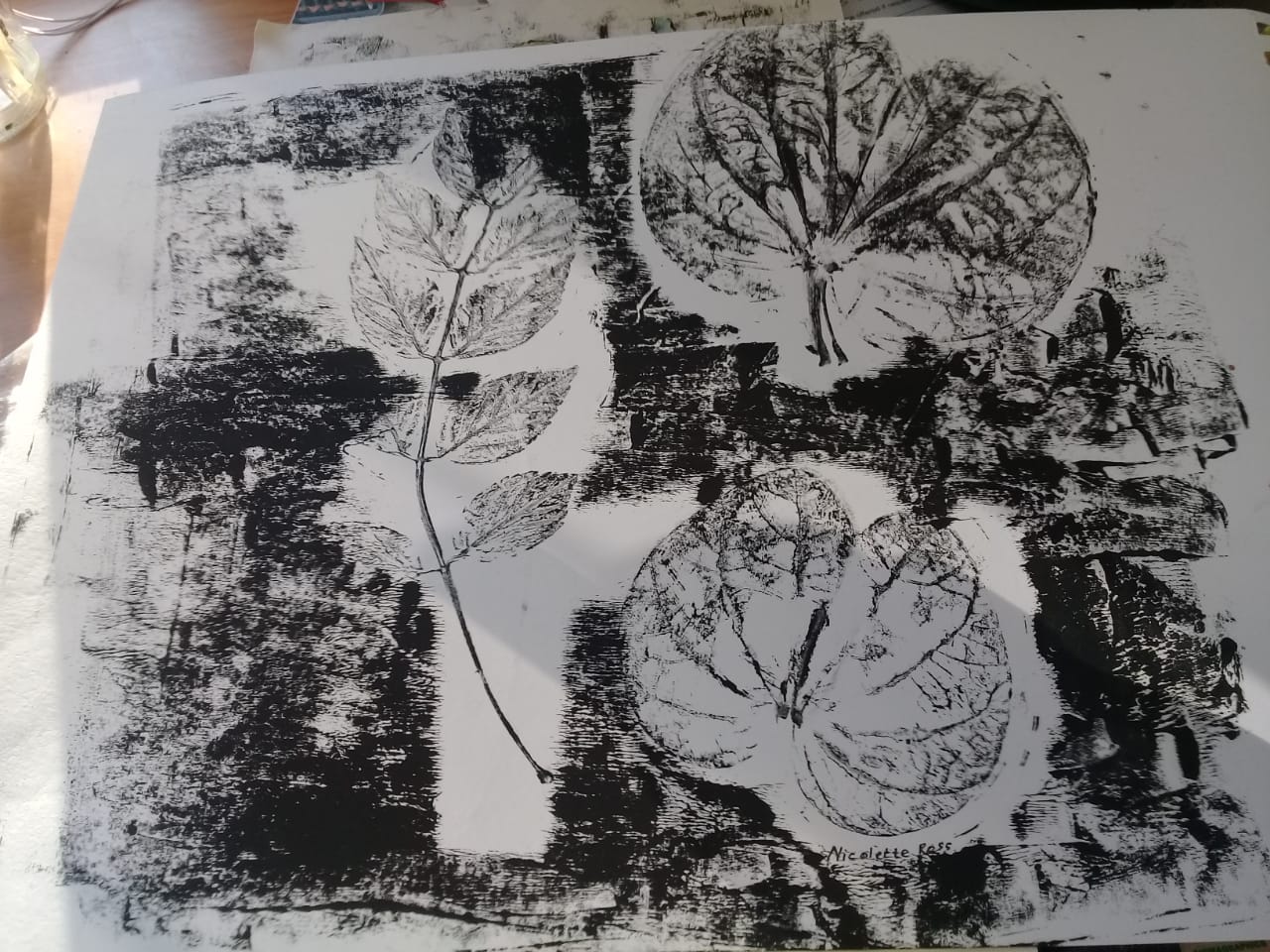 Mono-printing and pastels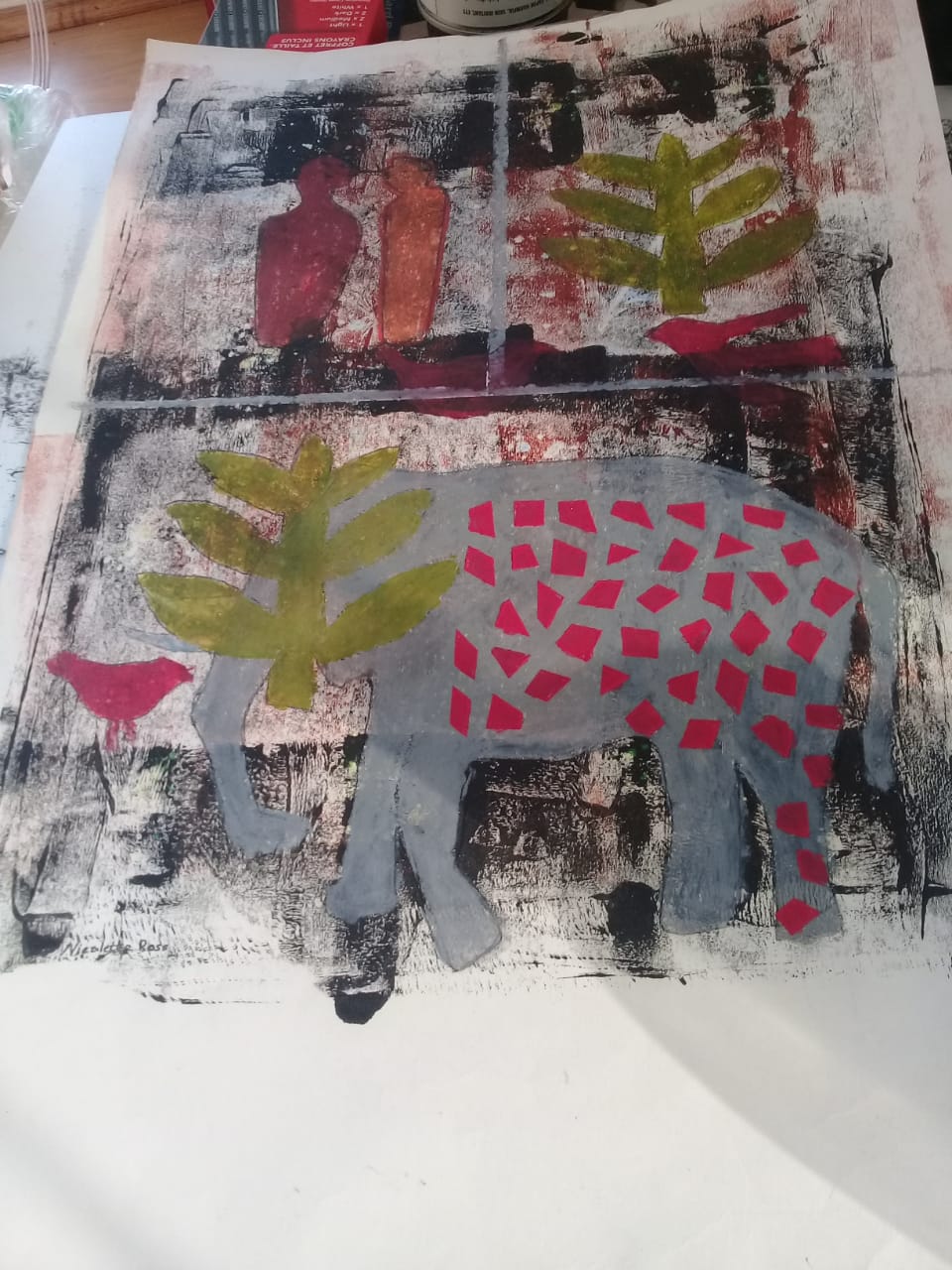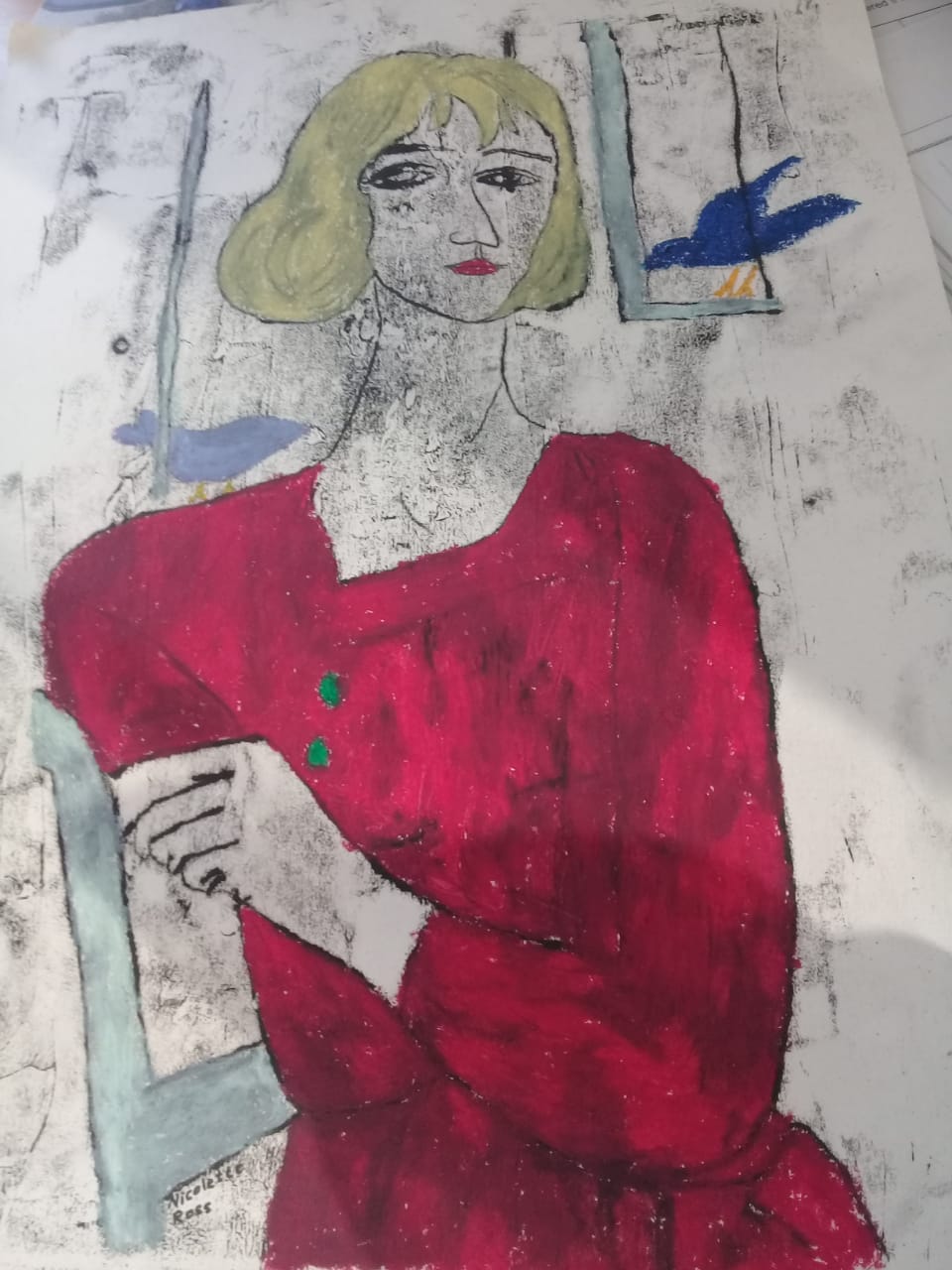 Artist Nicolette Ross has been a Stanford resident since 2012 and has drawn inspiration from many happy memories created in this charming village. This South African artist has had her works of mixed-medium art showcased as far afield as the United Kingdom, Scotland and New Zealand. Nicky's creati...
View Profile
What is
Xplorio?
Xplorio is your local connection allowing you to find anything and everything about a town.
Read More
Other Articles
06 Feb 2019
Some of our clients arrive at our doorstep slightly puzzled that they have to employ a professional civil/structural engineer before they can submit the building...
See All Articles
Other Categories