Stony Point was once home to the old whaling station, but now it is home to an ever-growing colony of African Penguins and a new eco-centre. Derek Hanekom, the Minister of Tourism, recently led the official opening of the centre and he highlighted that an area that was once a place of undeniable cruelty is now a place of hope for conservation and community upliftment.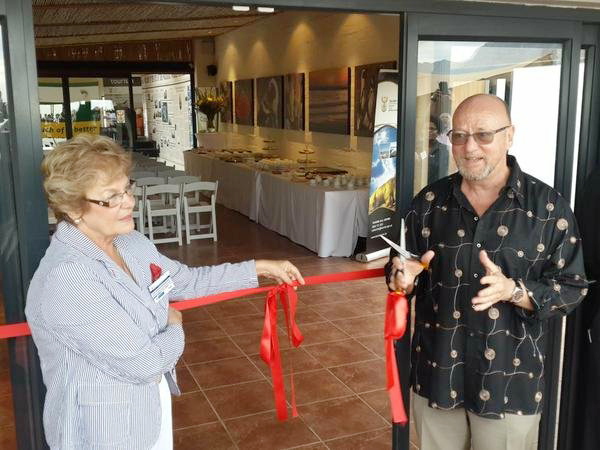 The eco-centre is a community-driven project that aims to conserve five endangered bird species. The African Penguin is the most critically endangered of the bird species in the area and Stony Point is one of the only places where they are steadily increasing in number. Besides the birds, the area boasts 1400 plant species and an unrivalled amount of maritime species.
The project is also set out to empower people within the community and that was one of the core reasons the Expanded Public Works Programme (an extension of the Department of Tourism) invested in the eco-centre. The project was developed in partnership with the
Mooiuitsig Community Trust
which bears the right to manage the eco-centre and adjacent restaurant called
On The Edge
.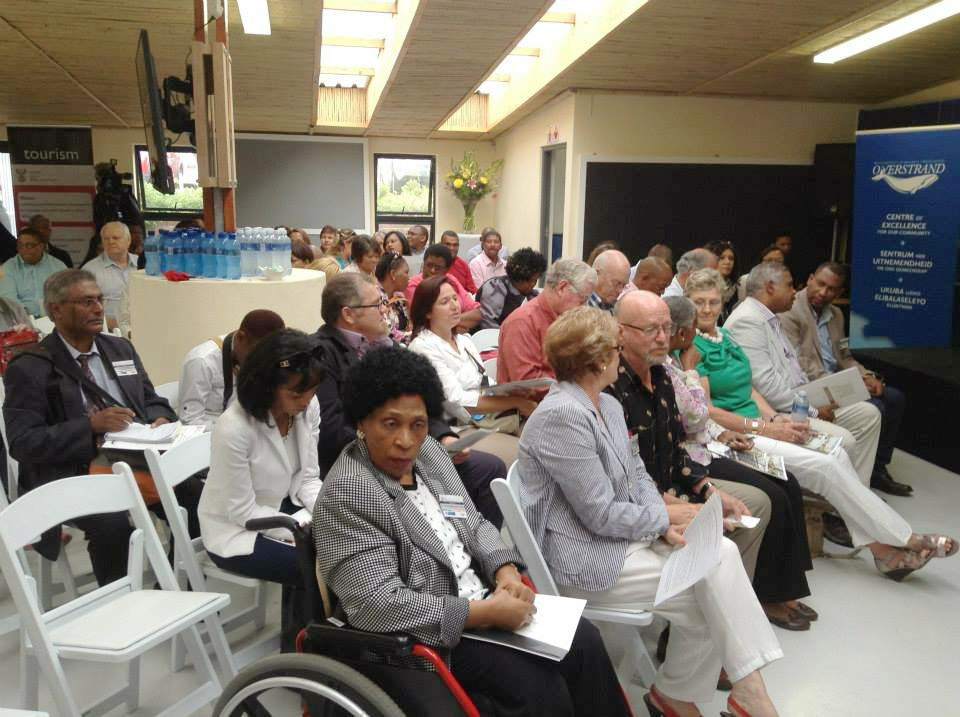 For the construction of both the restaurant and eco-centre 70 members of the local Mooiuitsig community were trained to complete the temporary job. The skills that were acquired during the building phase led most of them to get jobs thereafter. All the staff at the restaurant is also members of the
Mooiuitsig community
that were trained for their positions.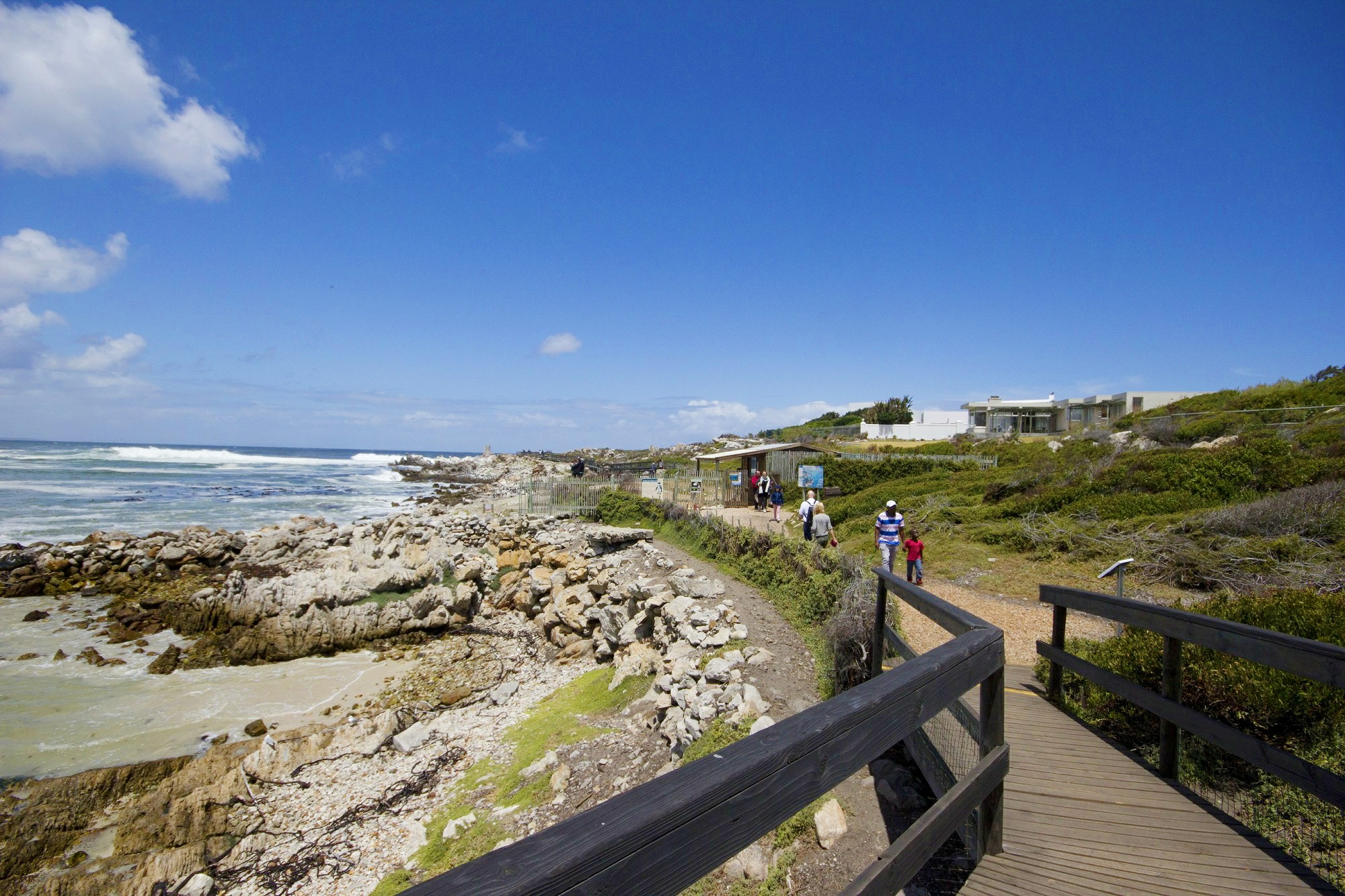 It is the hope that as both of these developments in
Betty's Bay
attract tourists it will grow and
create more job opportunities and upliftment
. In order to make it more suitable for the influx of tourists parking, paving, walkways and ablutions were built.
Although a small project, it is still receiving a lot of support as it is designed to create new job opportunities and provide a window of opportunity for small to medium businesses to use this as an avenue to take part in the local economy. Tourism is after all the third growth driver in the Western Cape.

Images courtesy of Overstrand Herald.