Making your way to the Overberg along the scenic Clarence Drive, you'll find the delightful towns of Pringle Bay, Rooi Els, Betty's Bay and Kleinmond. All nestled between the coast and the Kogelberg Nature Reserve, Betty's Bay covers the longest stretch - an impressive 13km. To ensure you don't miss out on all that the Village Caught Between Mountain and Ocean has to offer, we've put together a quick list of 5 great spots to visit in Betty's Bay:
1. Harold Porter Botanical Gardens
Situated in the Kogelberg Nature Reserve, the Harold Porter Botanical Gardens is a prime attraction of Betty's Bay. Consisting of 10 hectares of cultivated gardens, the area gives way to the larger Reserve which holds beautiful coastal fynbos and a variety of critters that call the area home. The layout for the Gardens were established in the 1930s by Harold Porter who also did the layout of the streets for the town.
2. Stony Point Penguin Sanctuary
Located in the spot of the infamous Old Whaling Station, Stony Point holds a breeding colony of African Penguins. Fully protected, visitors can now view these waddling, flightless birds as they go about their days. The area is also a popular spot for Bank, White-breasted and Cape Cormorants.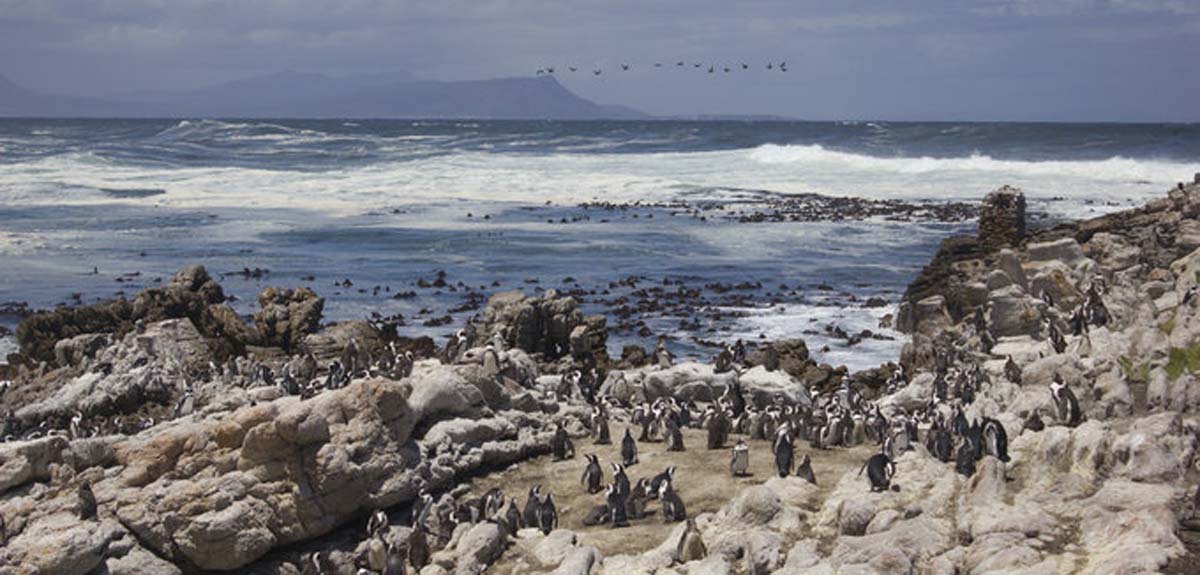 3. All the Art Galleries
With its beautiful sea- and landscapes, the village of Betty's Bay has become a favourite amongst artists as there is endless inspiration here. Covering a range of mediums, the local art galleries and studios showcase the creative works of the town and surrounding areas' artists.
4. Beautiful Beaches
The southern coast of South Africa is known for its beautiful beaches and Betty's Bay is no exception. The mostly quiet sandy stretches is the perfect spot to spend a summer's day - from building sandcastles to surfing to sand boarding, the beaches here don't disappoint.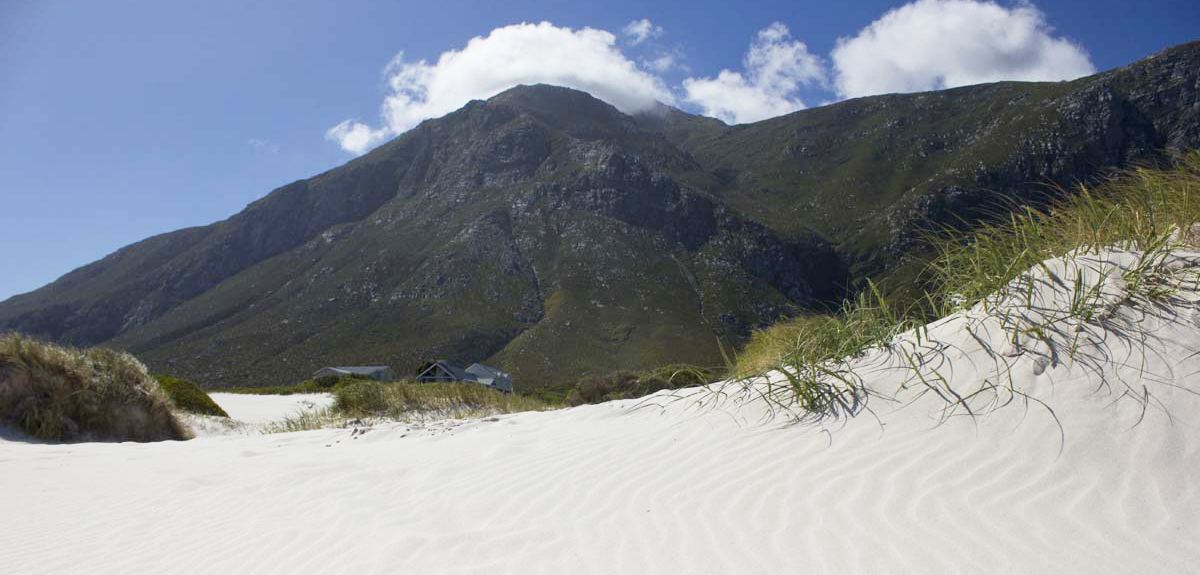 5. Eateries
Besides natural beauty, Betty's Bay is also high in hospitality - with both welcoming accommodations and lovely places to wine and dine. Explore the different eateries throughout the town to find your next favourite meal. Serving great coffee, full breakfast spreads and local favourites in renovated houses or botanical gardens, the eateries in Betty's Bay will delight your tastebuds.