The Cape Whale Coast with all its attractions and natural splendour offers a variety of experiences for the whole family to enjoy. And with everything to explore in the beautiful coastal towns found along this famous scenic route, you want to start the day off right. As they say, breakfast is the most important meal of the day! So we've put together a list of some of the unique breakfast spots in Betty's Bay:
This friendly little restaurant was established with the aim to support the local Mooiuitsig Community. Located in the spot where the old whaling station used to be, the project was funded by the National Department of Tourism through the Expand Public Works Program. The restaurant focuses on breakfast and lunch while the eco-centre focuses on education and the conservation of the African Penguin colony at Stony Point.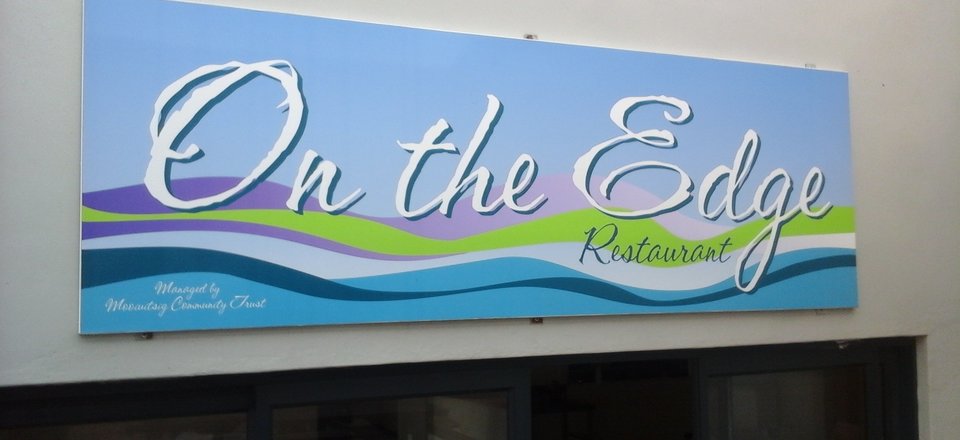 Café El'Ora
Conveniently located in the centre of Betty's Bay, Café El'Ora serves up a hearty breakfast with a lovely sea view. The open plan and brightly decorated restaurant creates a welcoming, social atmosphere and holds not only the smell of freshly brewed coffee and delicious meals being rustled up in the kitchen, but also a variety of gifts and curios. Stop by for breakfast or lunch which can be enjoyed inside or on the sunny terrace.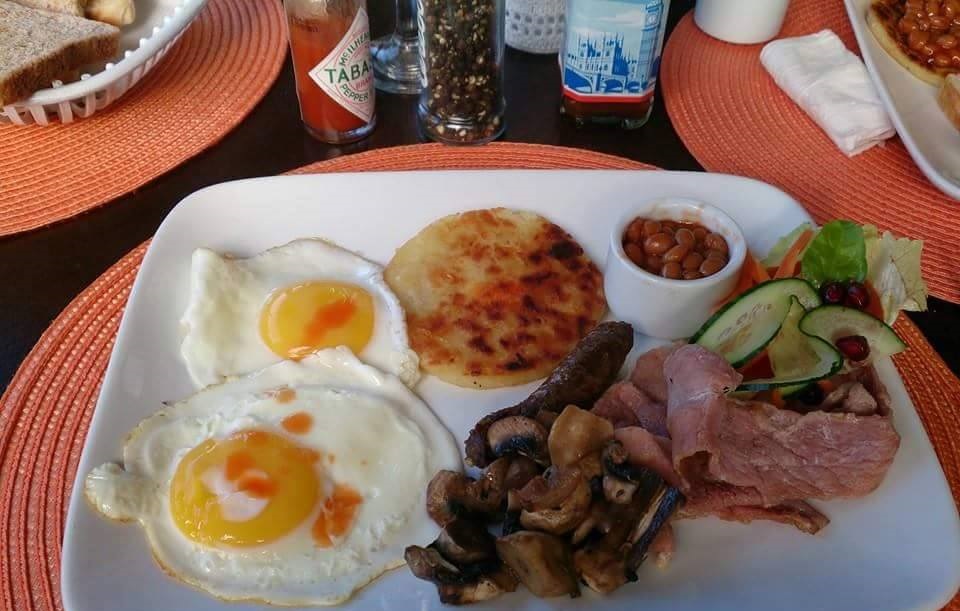 Welcome to your little piece of Amsterdam in the Overberg. Pop in at the cosy restaurant with its ample outdoor seating where you're welcomed with a smile and enjoy the Dutch décor and amazing coffee. Their menu includes burgers, salads, build your own omelette and genuine Dutch treats like kroket, bitterballen, rookworst, frikandel and koffie verkeerd (café latte). Stop by for a light meal or get some kroketten and poffertjies on the go!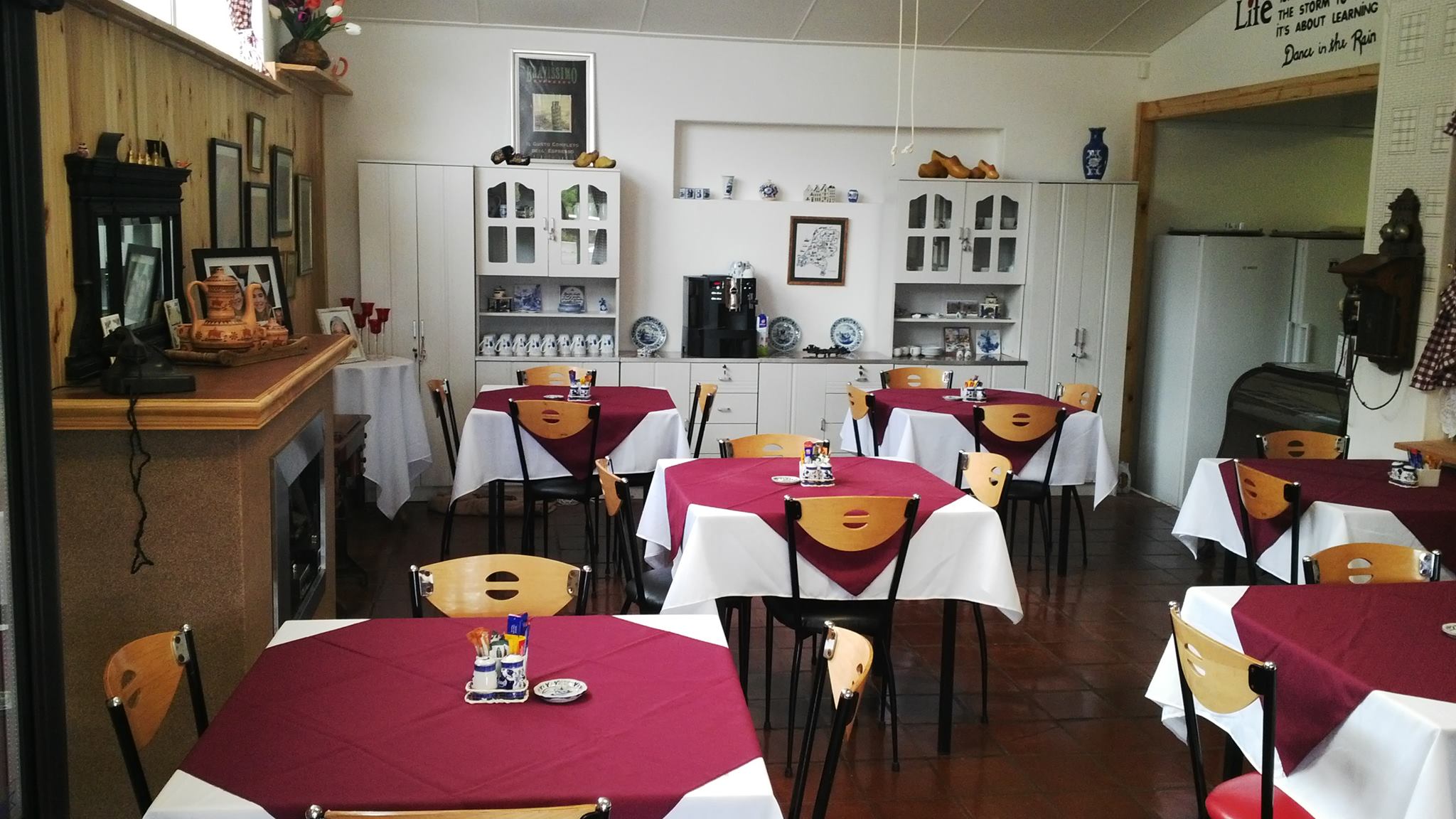 The Red Disa Restaurant
Turn breakfast in to a full experience with the Red Disa Restaurant in the Harold Porter Botanical Gardens. Serving up delicious breakfasts as well luncheons and dinners, you can dine in style and then walk off your hearty meal in the stunning gardens while taking in the views and maybe even spotting some of the beautiful endemic birds along the way. The Restaurant also caters for events and functions – it truly is 'A restaurant where you can linger longer with family and friends!'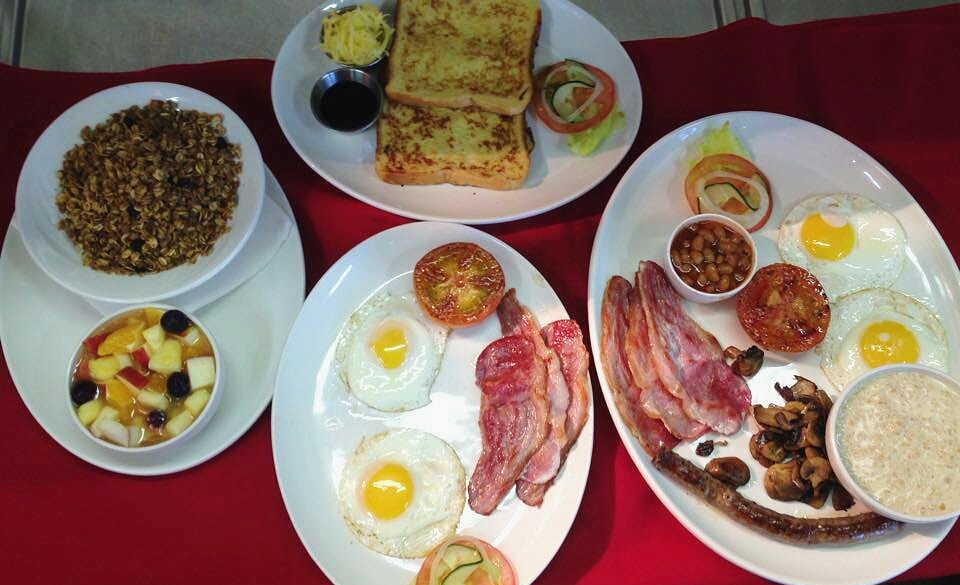 Enjoy a stay that is deliciously different. The combined restaurant and B&B serves up a delightful combination of dining and all round ocean and mountain views. Located on Clarence Drive, let the owners Laura welcome you and David whip up one of his home-made pastas, wholesome pies or luxury desserts. Enjoy a hearty breakfast or a freshly brewed espresso in the open restaurant, on the terrace or lounging on the comfy sofas.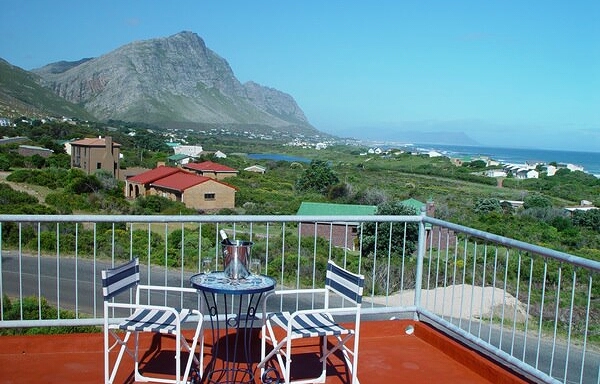 Now that you're fuelled up for the day with a hearty breakfast, you can set off to explore the cultural curiosities and top attractions of Betty's Bay.

Good mornin' to ya!