What's happening at Wine and Co. 17 January 2020
"The story of Idun is about more than a passion for winemaking and a journey of discovering the Elgin Valley. Idun is inextricably woven into the story of our family," says founder Albert Rousset. The Rousset family was captivated by the quality and potential of South African wines, and local winemaker Paul Wallace inspired them to embark on a journey in pursuit of creating truly exceptional wines that embody their journey as a family.
The name Idun came naturally, as she is the Norse goddess of eternal life, fertility and apples. Idun brings the hope of new beginnings and the chance to create something to cherish today and for generations to come.
Come and taste the IDUN wines this Friday 17 January (3pm - 6pm).
Now in stock!
B Vintners "Black Bream" Pinot Noir 2016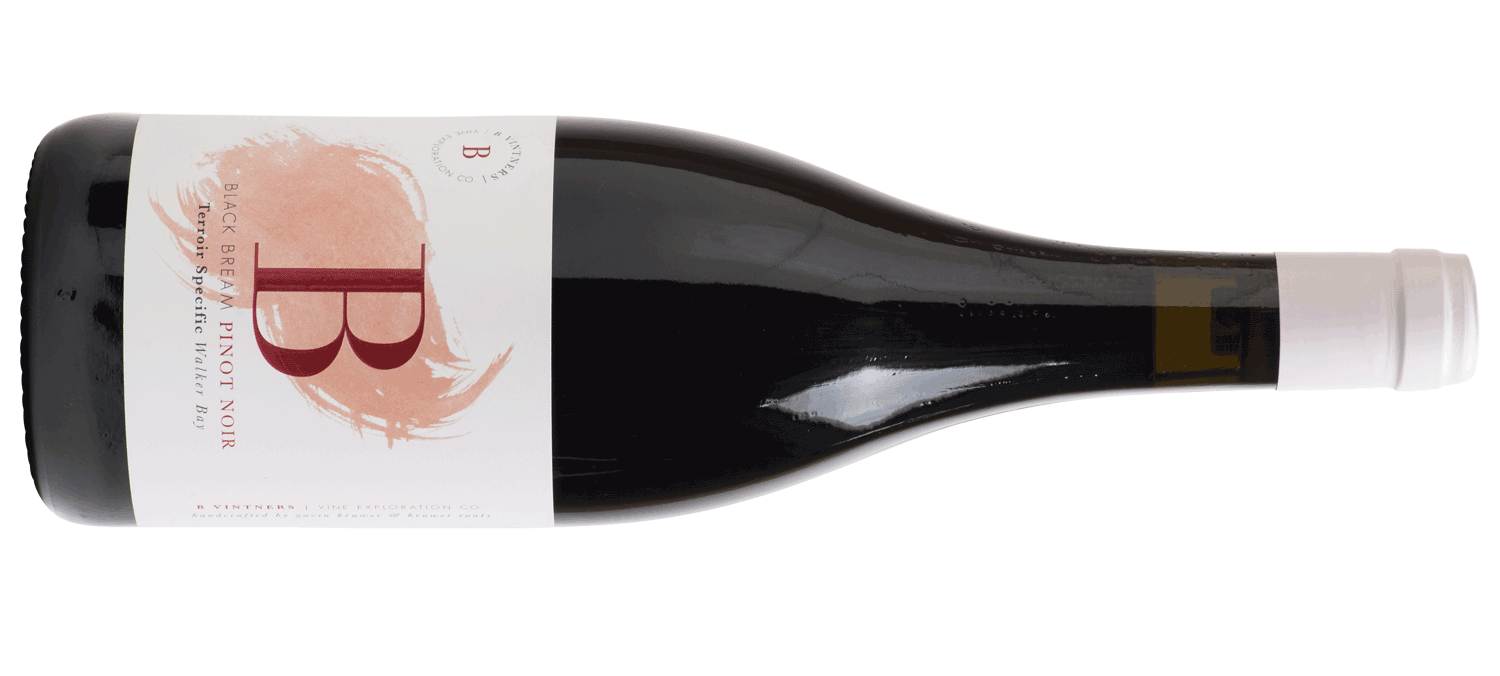 Tasting Note by Bruwer Raats and Gavin Bruwer for this lovely Pinot Noir made with fruit sourced in Walker Bay: 'Delicate fruits of wild strawberries and red cherry, with a floral element of fresh violets that is underpinned by fragrant spices of cinnamon and clove. Time in the glass, reveals the salinity, which gives a distinctiveness to the wine. It is light of touch on the palate but remains concentrated with fine grain fruit tannin, given length by the fresh and cool acidity.'
Please contact us for any wine from B Vintners.
About Us
Have you ever heard about a great wine but could never find a bottle for yourself (to share with friends, of course)? Well, the team at Wine & Company do all the hard work for you! We visit wine farms and attend tastings to find, taste, and then stock wine from the smaller Estates and independent winemakers who buy grapes and produce outstanding wine under their own labels – much the same as the French negociants have been doing for centuries. Given that these winemakers make wine in such small quantities, sometimes just a single barrel, their wine will never be found on the shelves of the major retailers, but only in specialist shops like Wine & Company on High Street, Hermanus.
In addition to the great selection of well-known wines and MCC's, we also stock local craft gin and beer, French Champagne, La Trappe Trappist Ales as well as whisky and other spirits. Wine & Company (established in 1998 by Bartho Eksteen) has a well-earned reputation for stocking hard-to-find small-batch wines and we strive to continue this great tradition. If you purchase a bottle of wine from us and it is faulty or you are not satisfied with the quality, we will gladly replace the bottle and return the faulty wine to the winemaker.
Feel free to contact Wine & Company if you need a particular wine and we will do our best to source it for you. We are also able to ship wine locally and to most countries so do ask about international shipping.