New Gym Building Update - 10 December 2020
Amazing building work images taken by Mariska yesterday. check this out.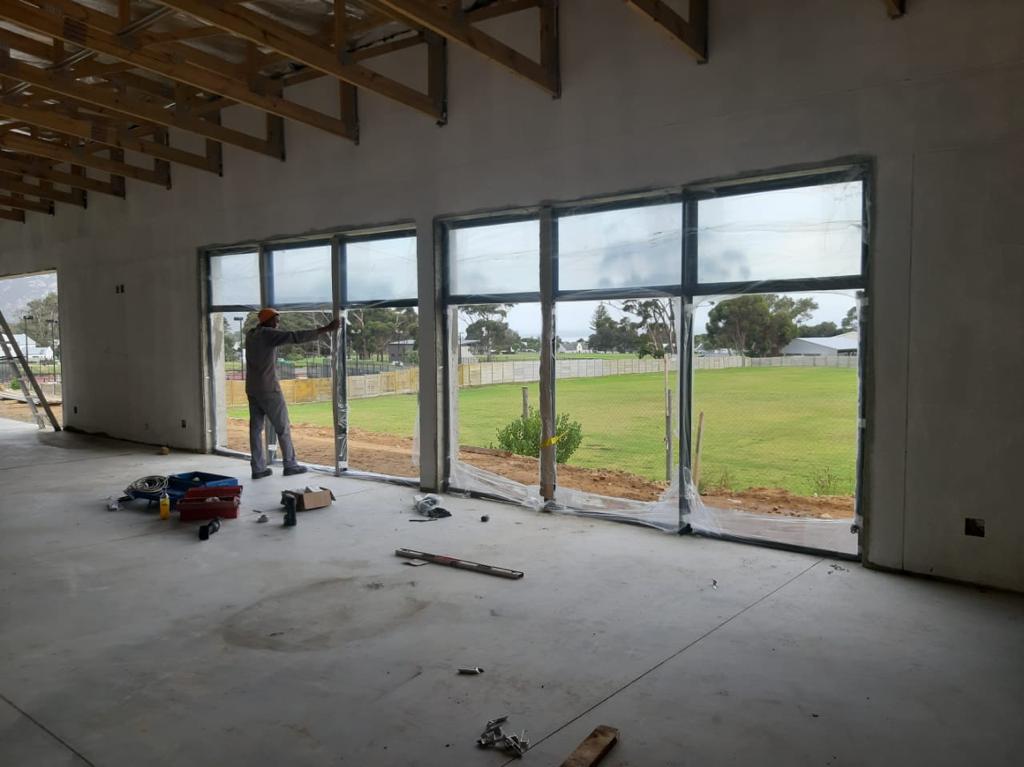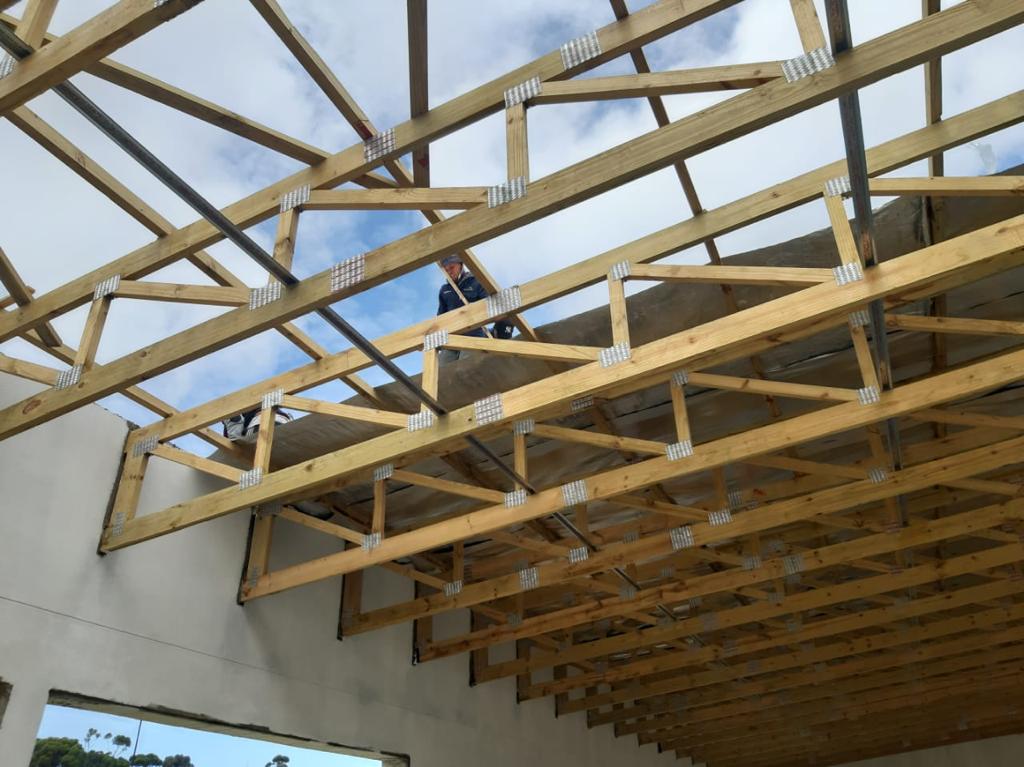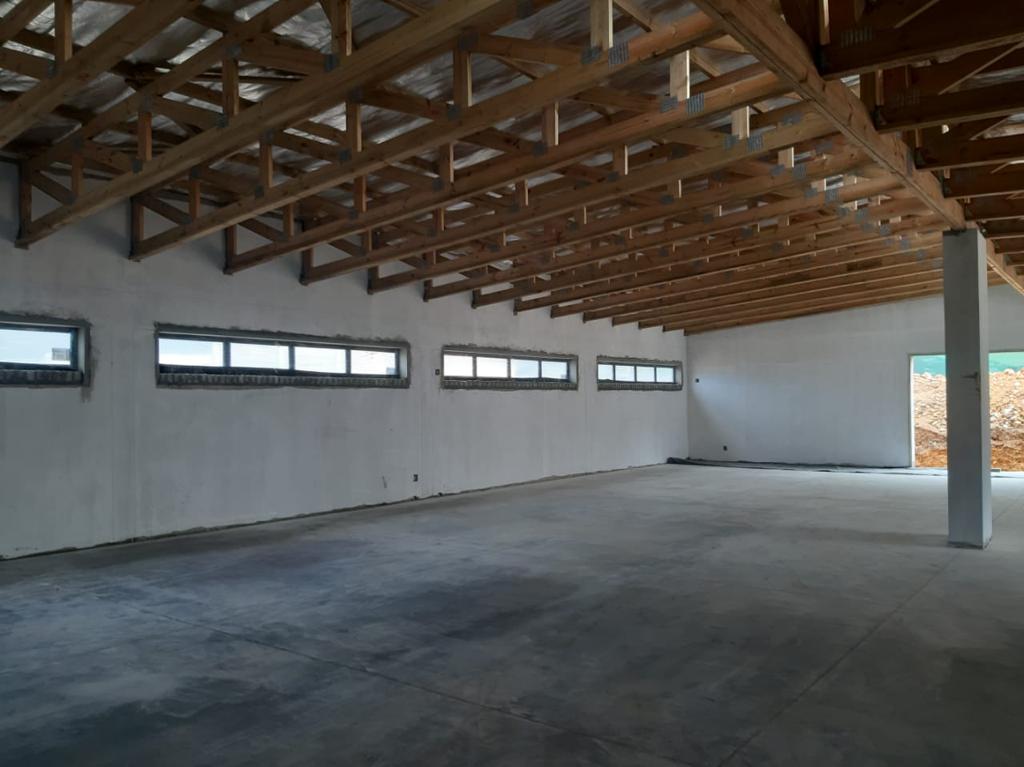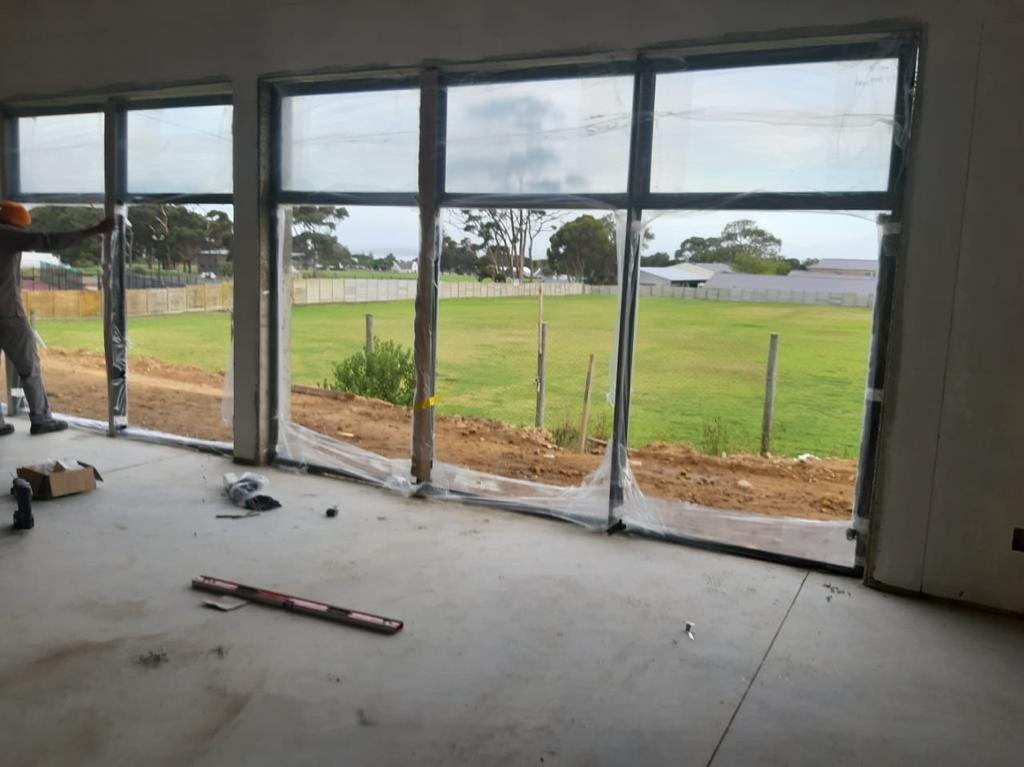 300 s/m Functional Training & Combat Arena: roof sections on, concrete sorted and aluminum and glazing installed. On-site meeting being scheduled tomorrow with our incumbent tenant. More news to follow in that regard suffice to say that what we are planning for that space will tick every functional training 'box' that you can possibly think of and then some.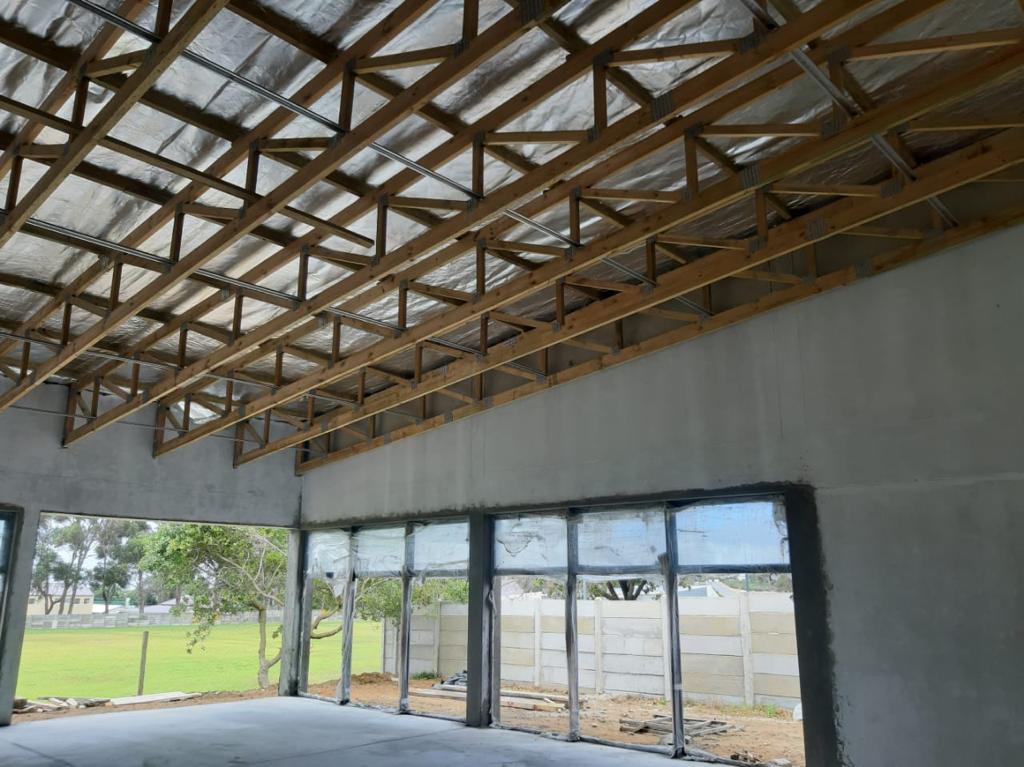 100 s/m RealRyder spin and 25 s/m Virtual Golf Swing Analysis studio.
Go ahead and spread all of our amazing wellness news. Come what may, Proactive Fitness WILL be relocating in March 2021. Watch this space, I will be setting up guided site tours for anyone interested in seeing the building first hand during the builders holidays from 21 December until 7th of January. All future tenants, staff and existing clients/members are welcome to contact me directly to book a tour time slot with me.