New Gym Building Update - 21 December 2020
Last roof sections directly above our reception, cafe' bar & yoga/pilates studio will be installed today. Glassmen busy installing our aluminum windows and doors today. Our site is now almost completely weathertight and it will be left neat and tidy as of tomorrow when builders knock off for a much needed break. Feel free to book a slot for me to show you around anytime from 2nd until 10th January if you would like to see what we have achieved this year on-site.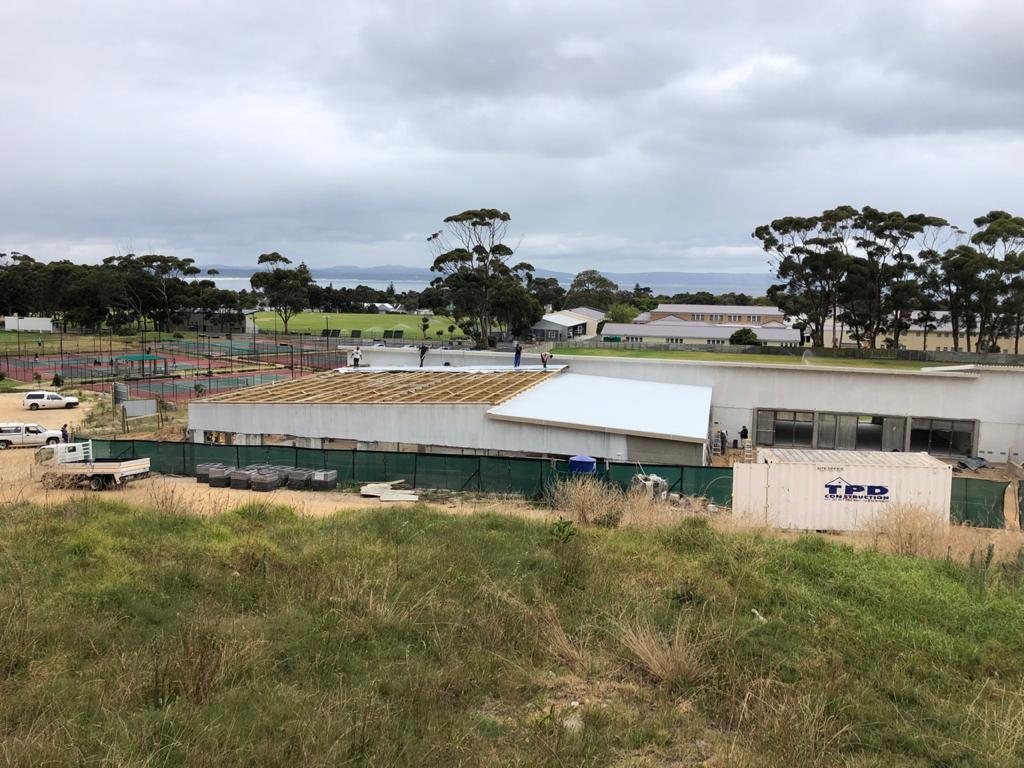 Our view from the RealRyder Studio windows.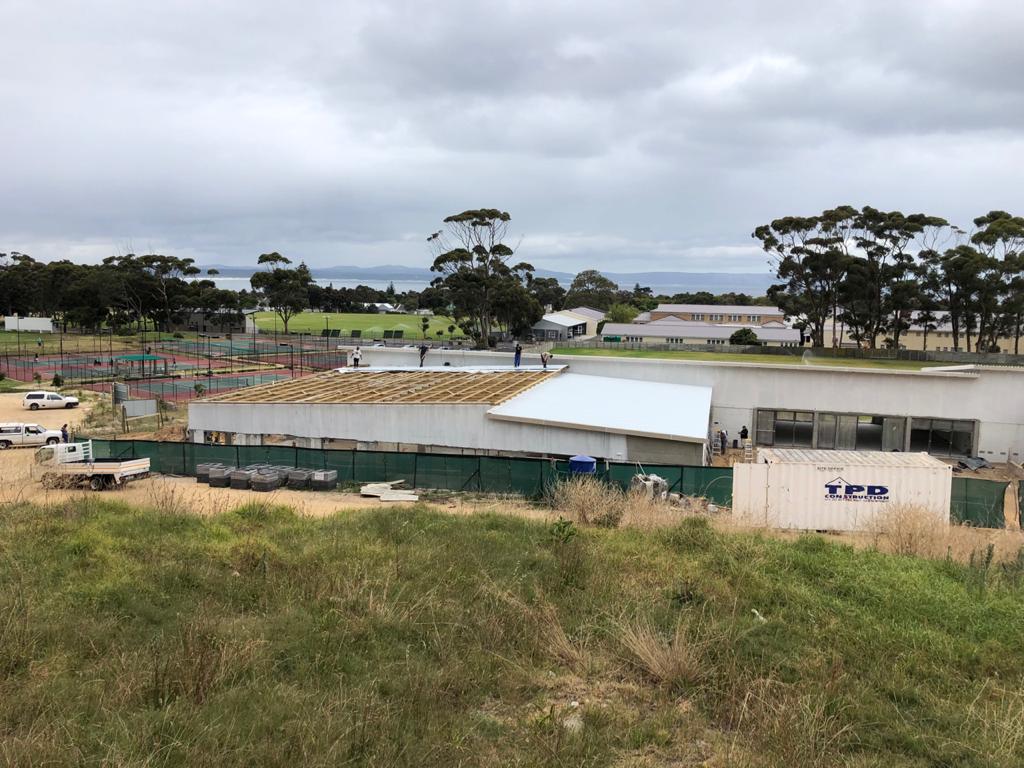 View from inside the dance studio.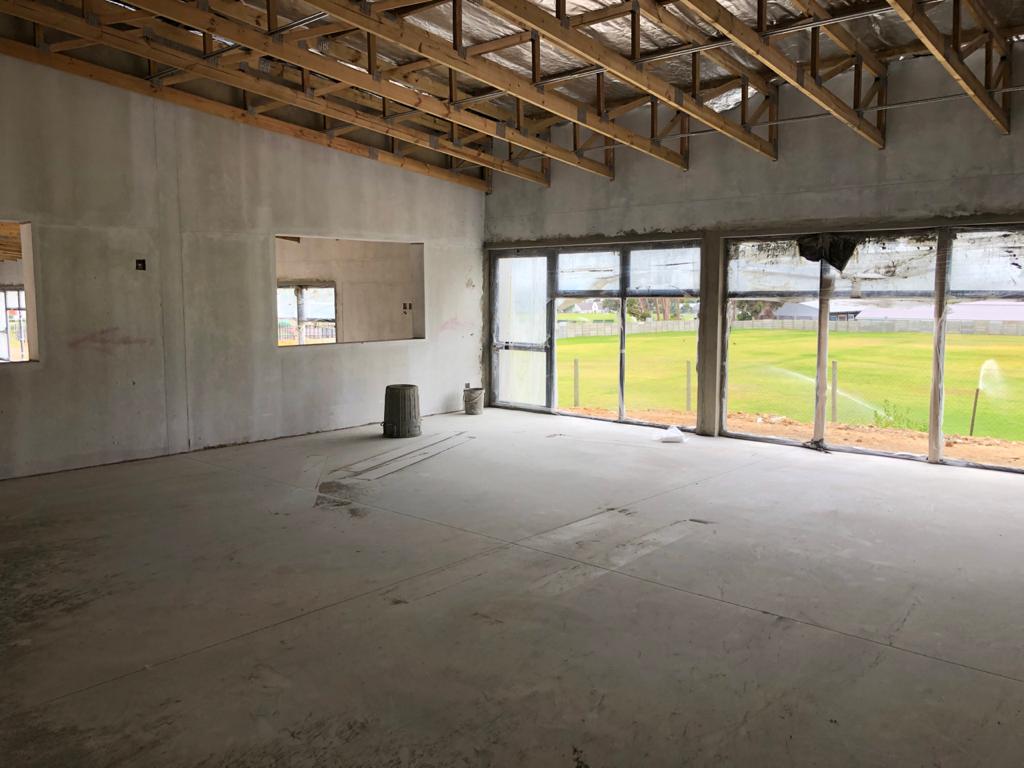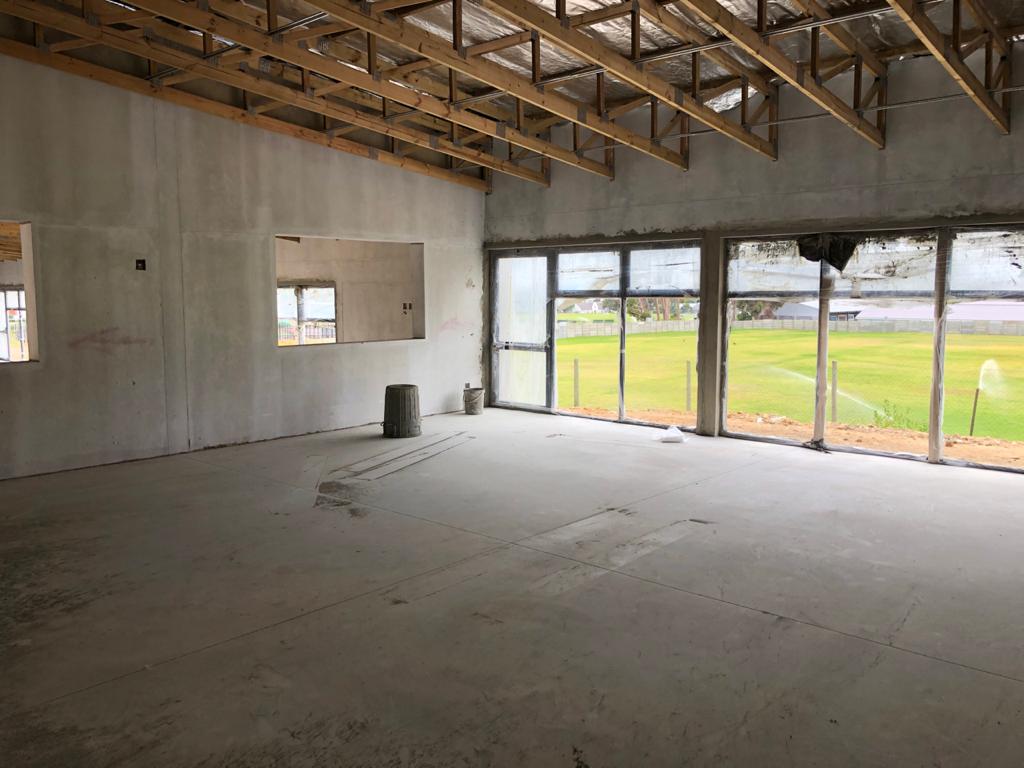 View from our combat arena but just imagine that gravel is going to be our 300s/m outdoor astro multi-sport area by the time we open in March.