New Installations
Tired of being kept in the dark? Is your electricity bill more blinding than staring straight into the noon-day sun? Then call AllSolar Overberg for an affordable and practical solar solution that will best suit your unique residential, commercial and agricultural needs.
AllSolar products include but are not limited to solar panels, solar borehole pumps, inverters and back-up generators. Their extensive stock-list also includes a wide variety of solar systems and software management systems.
Furthermore, the team are on-hand to install new systems as well as repair and maintain existing systems.
See images below of recent installations completed by AllSolar Overberg.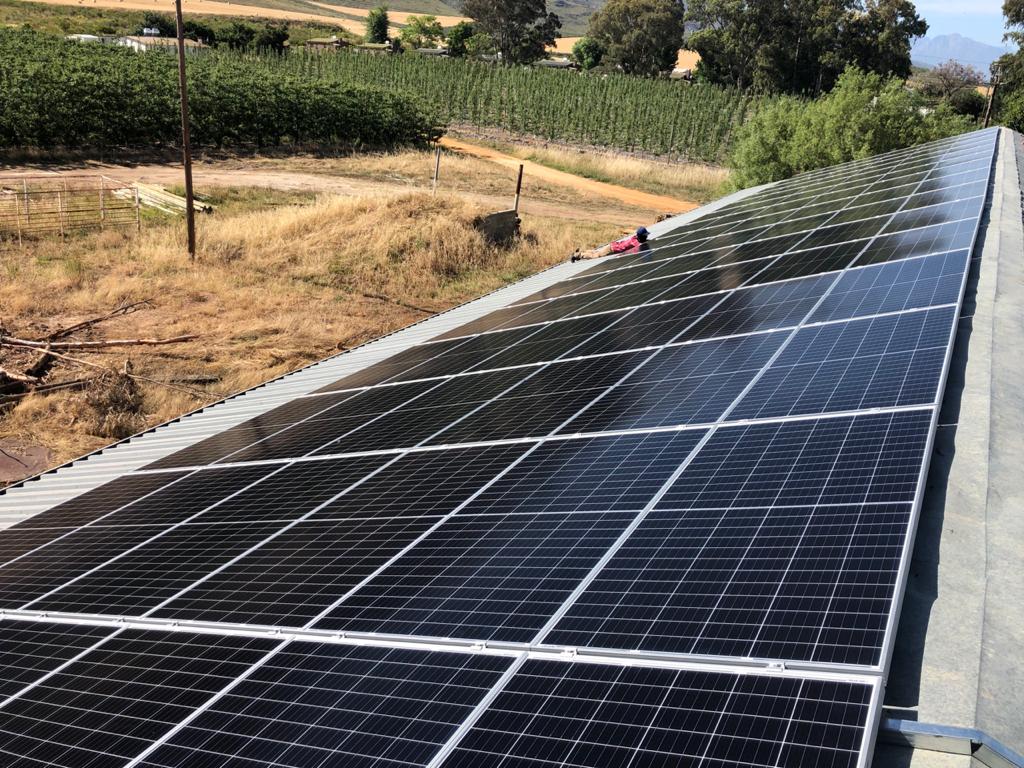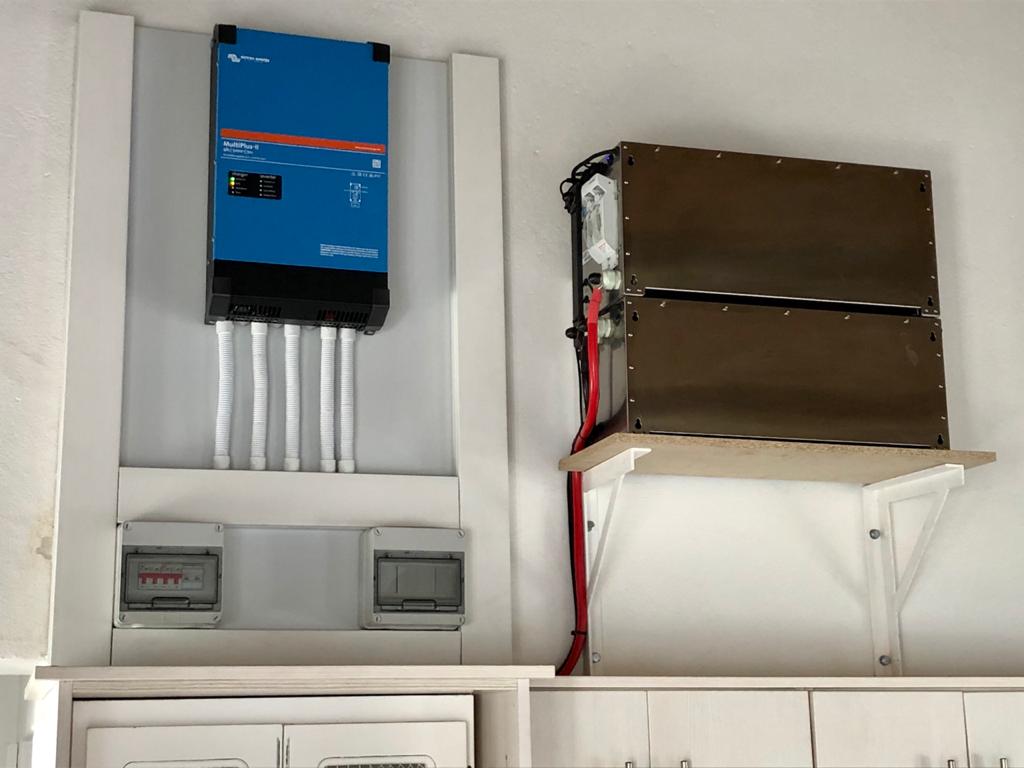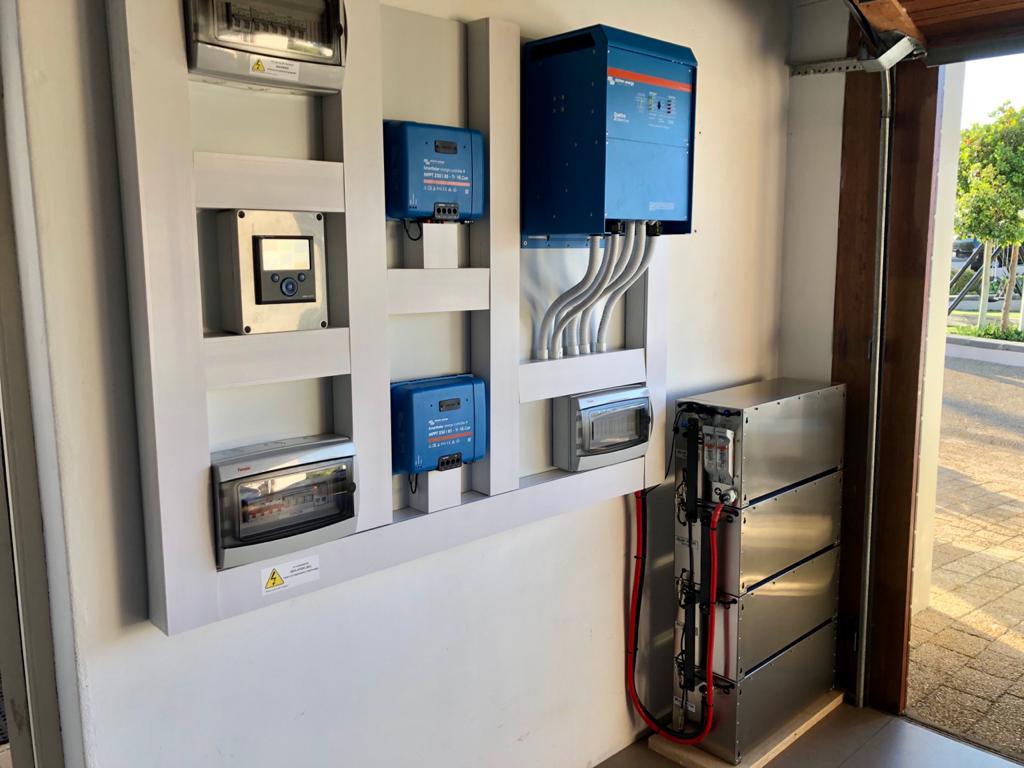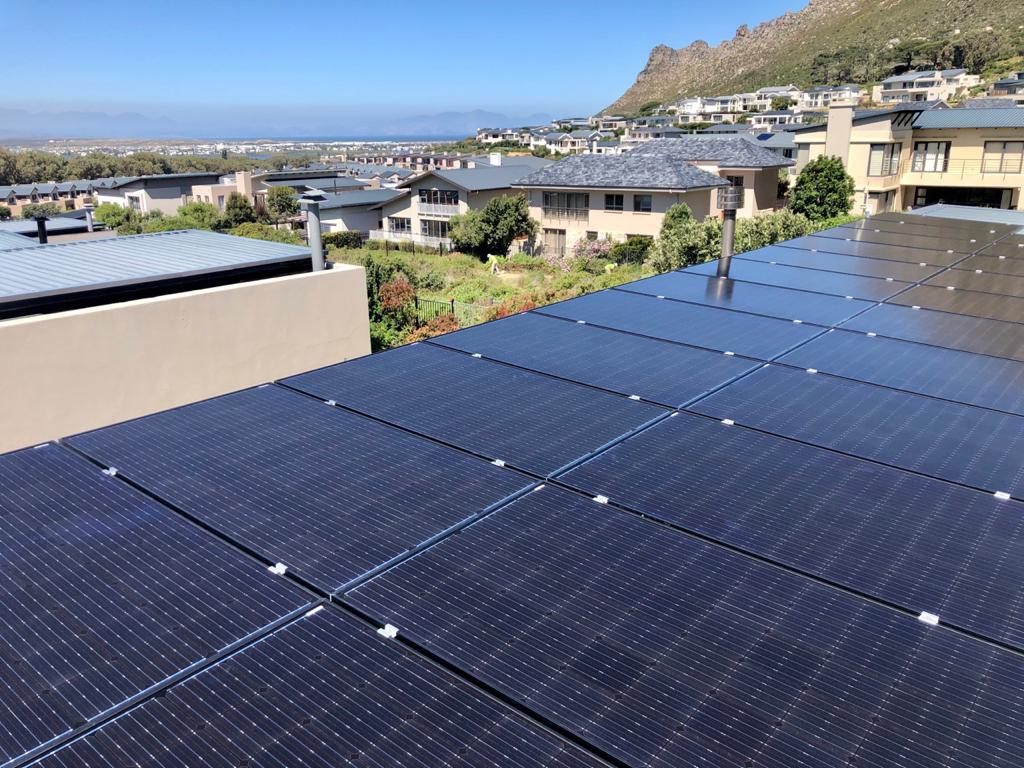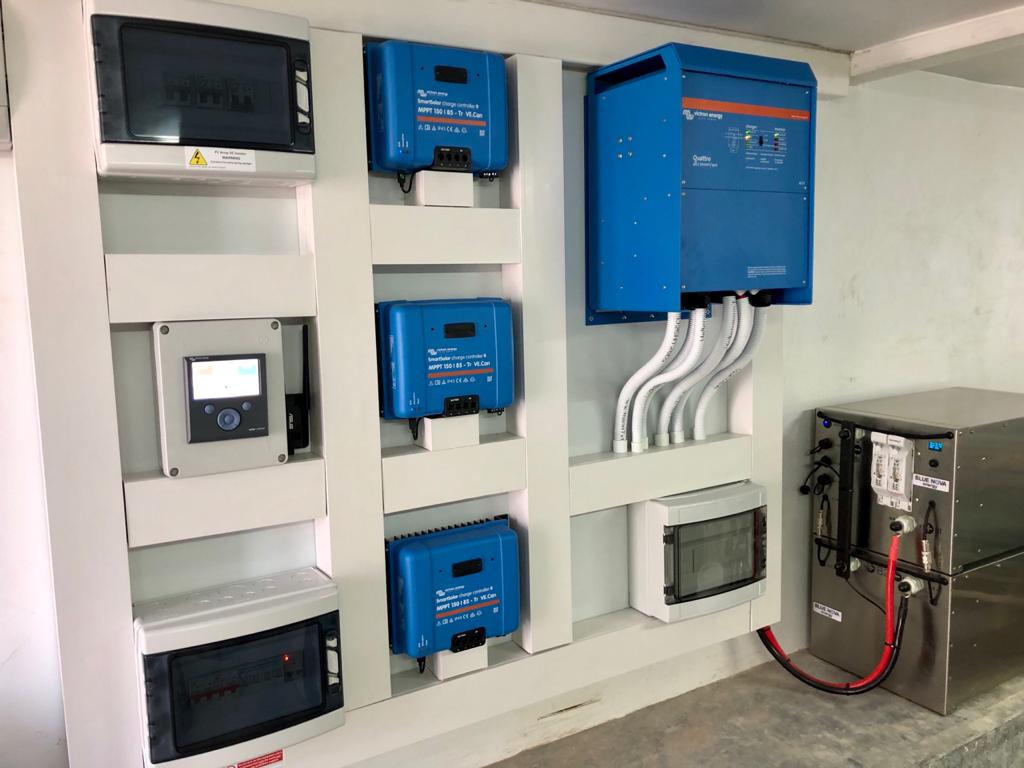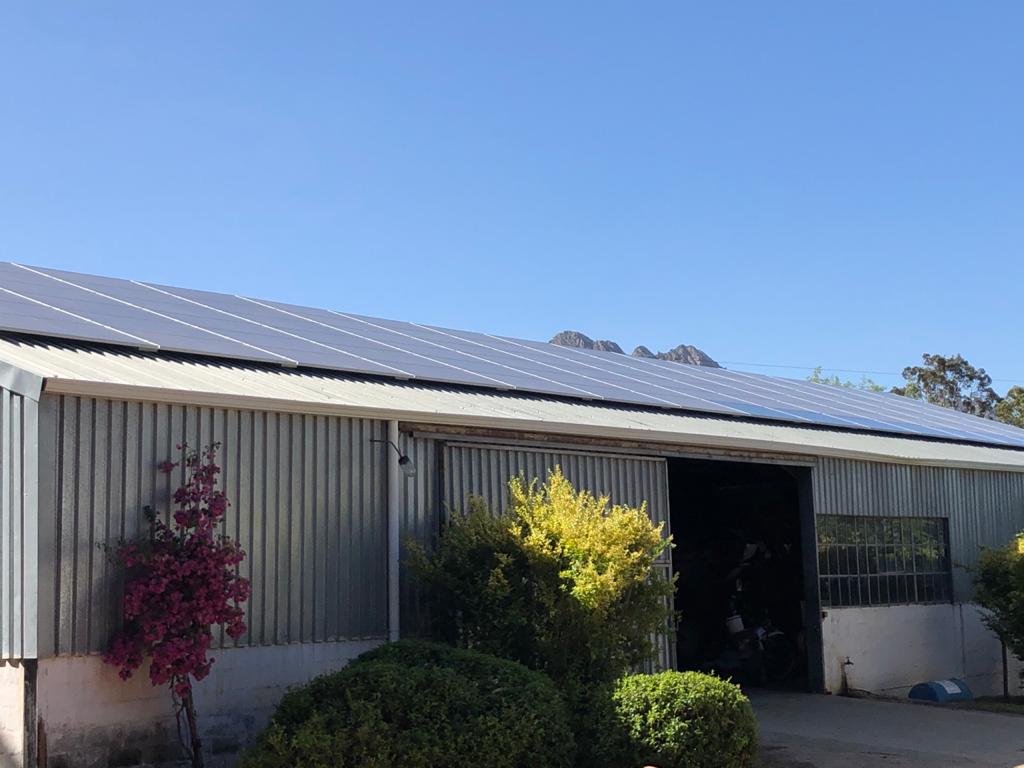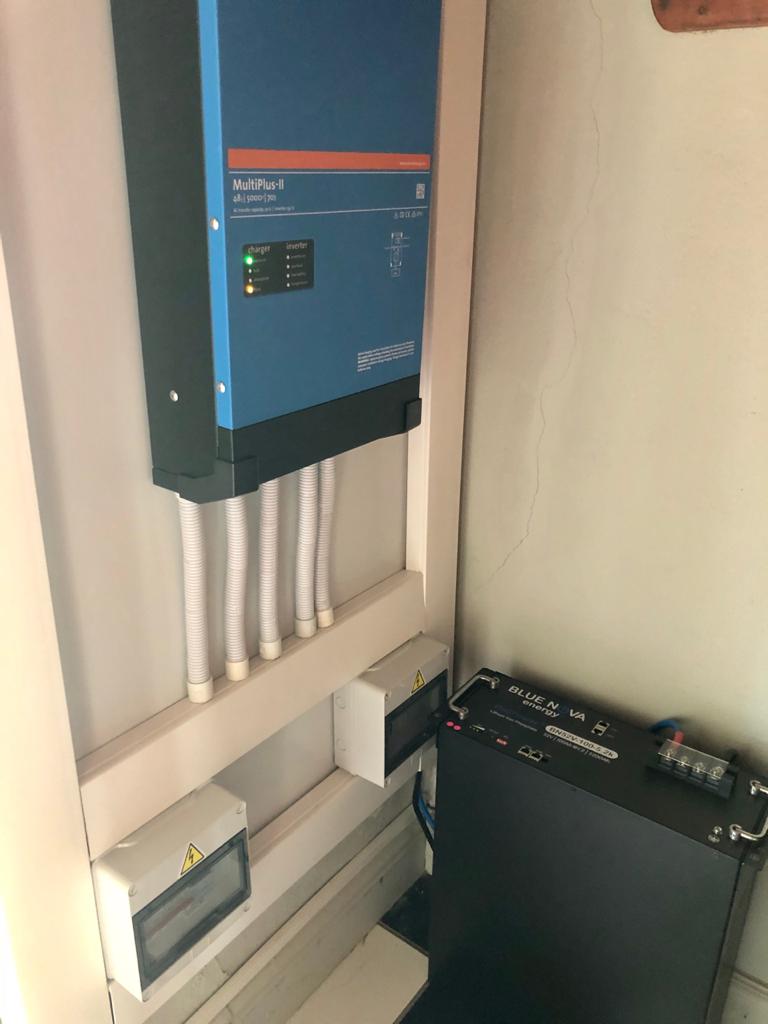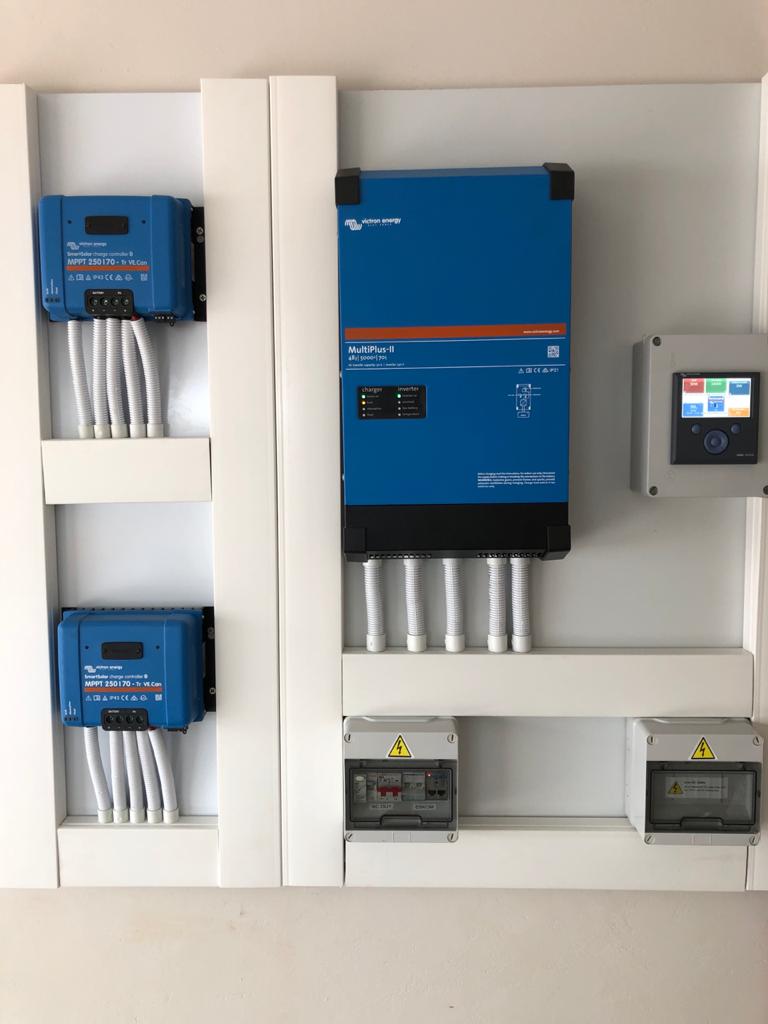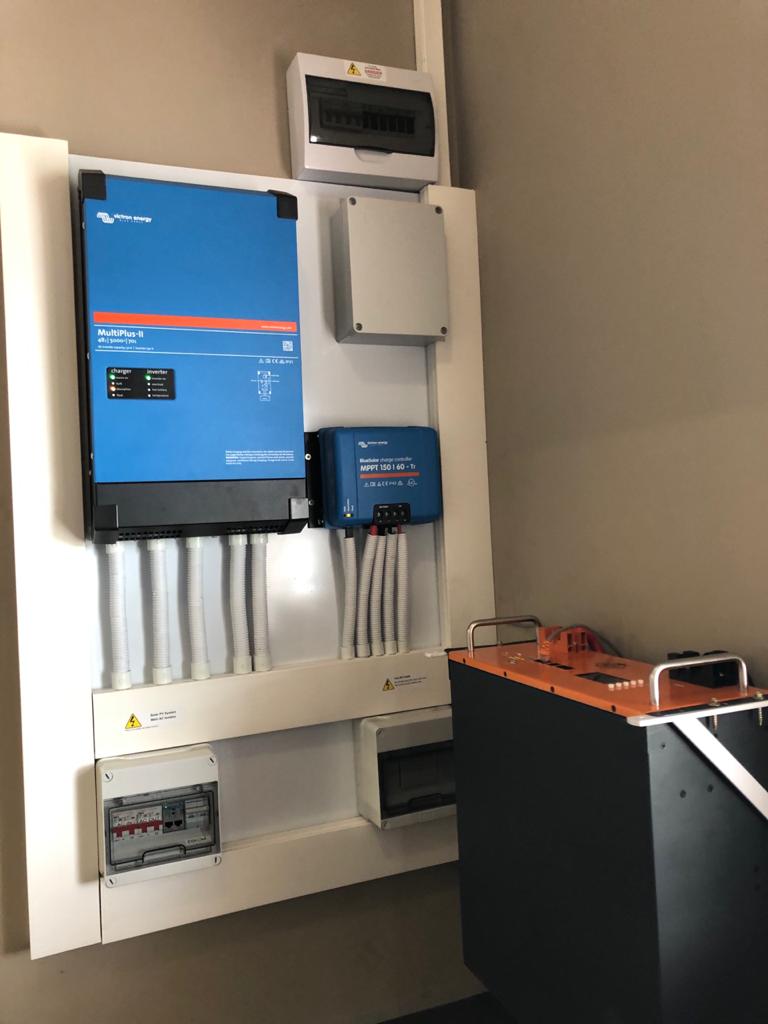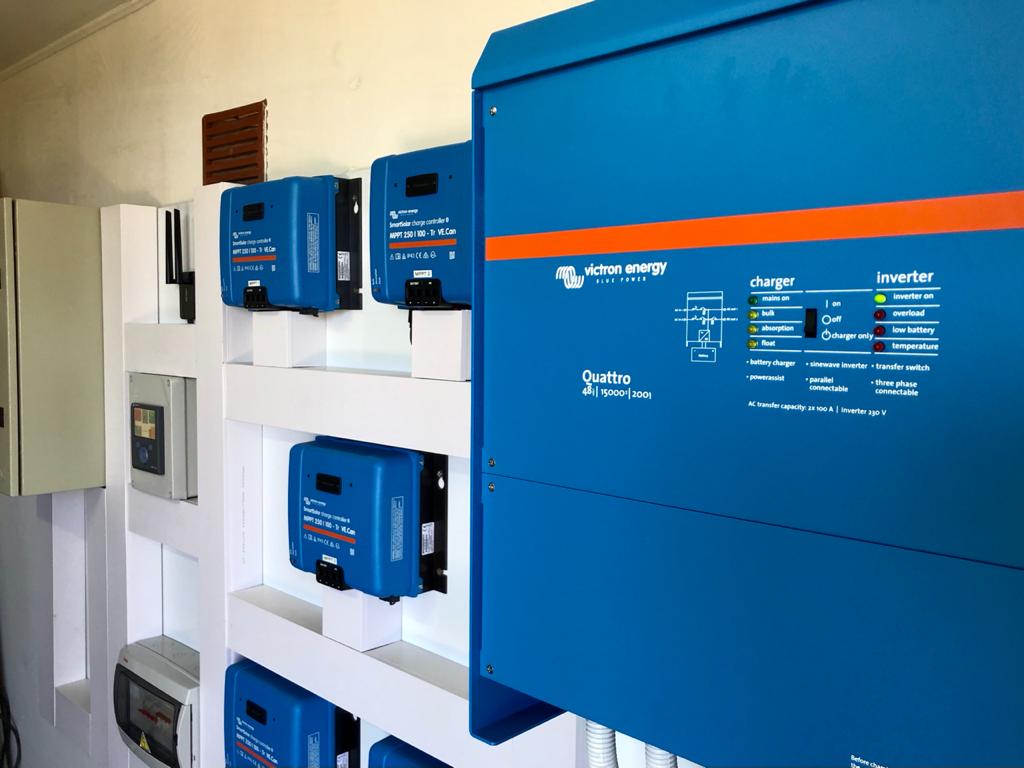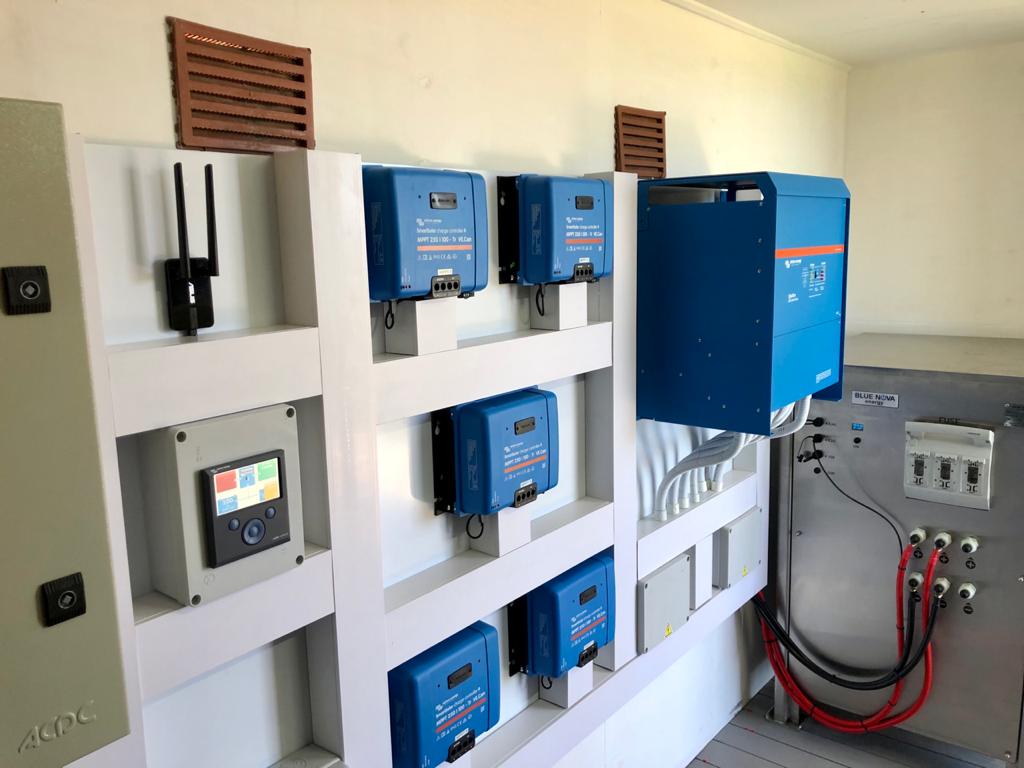 For more information, contact AllSolar Overberg.