The Italian in Hermanus
Fabio's is an Italian restaurant. It sounds quite obvious when you say it, but the name doesn't describe the venue. Unlike so many supposedly authentic restaurants, this one is owned and run by an Italian family - the Lenci family.
The family roots go all the way back to Lecco in Northern Italy. A beautiful town nestling on the shores of Lake Como.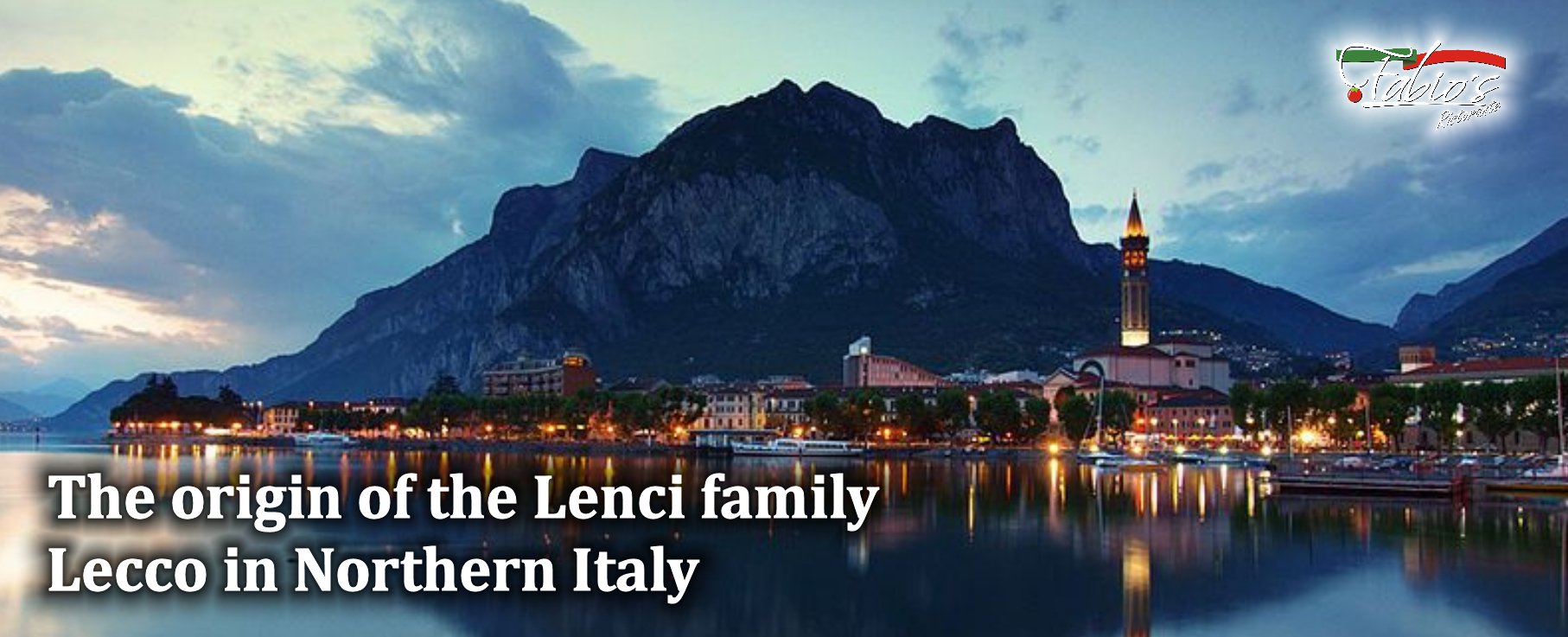 True to the traditions and passion of Italians, the Lenci family includes several restaurateurs. More than that, many of the recipes used today in the Hermanus Fabio's, are recipes handed down from generation to generation. Nothing leaves the kitchen that doesn't meet the true Italian standards of dining.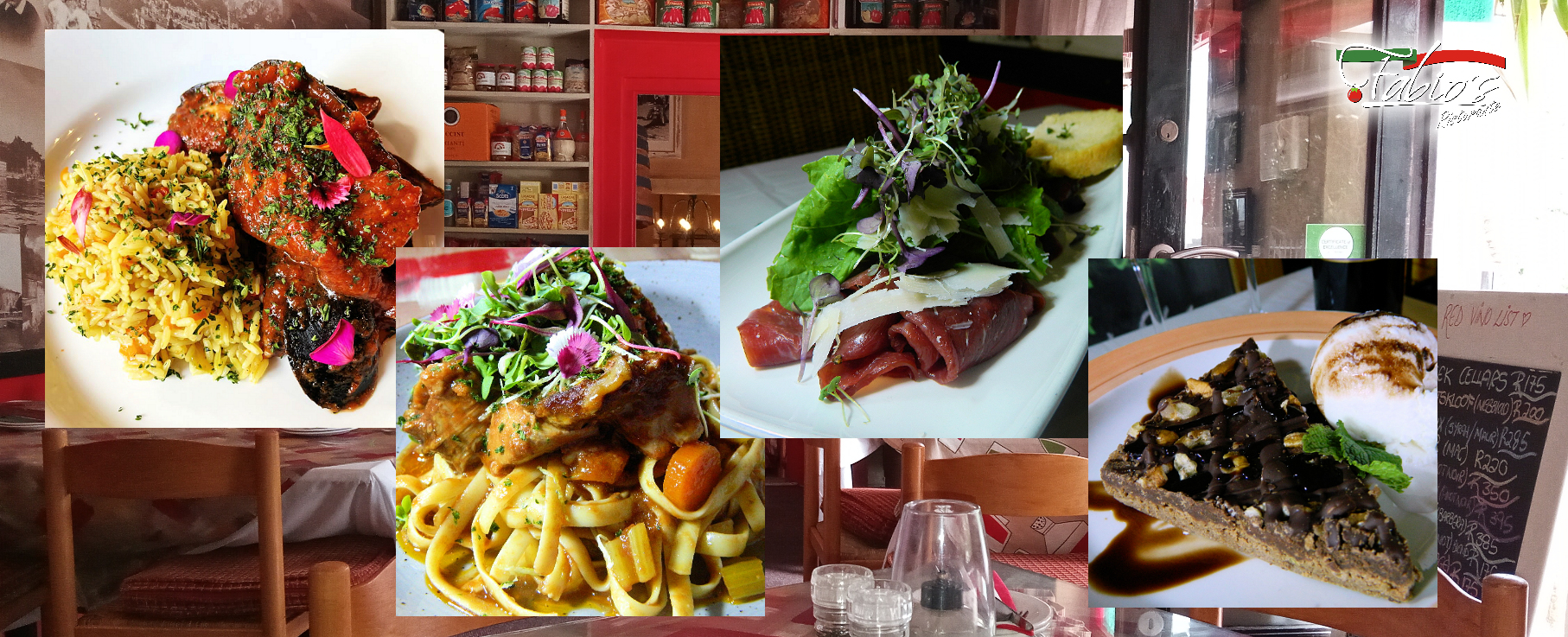 Italian dining is all about family and friends. Everything is ample and generous. Nothing is rushed. Conversation is essential; fine wines, are vital.
Yep, that describes Fabio's...