Best time of the year to see whales in Hermanus
Everyone loves a good holiday. It could be the time spent away from your own four walls and regular routine or it could be that you've got something very specific planned and are counting down the days. Whatever the case, if you're heading into the beautiful Overberg region, you can be sure that you're in for a smashing time. That's because this remarkable region is rich in natural spectacles and things to do, from ancient cliff faces to secluded beaches.
Hermanus in particular is a very popular place to visit, because it's where you have the best opportunities to observe whales as they migrate to colder waters.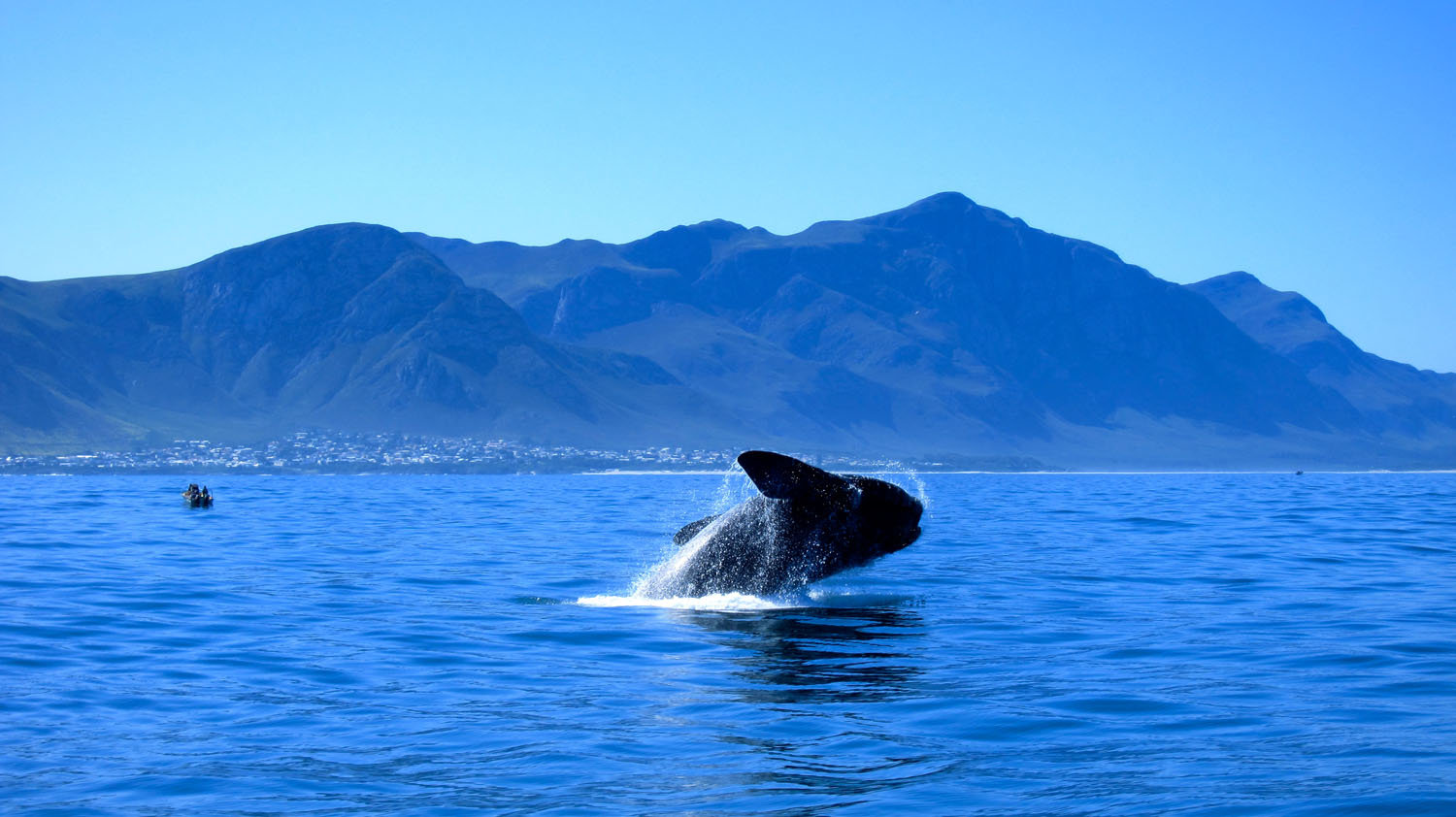 The big question is, however, what is the best time of year to see whales in Hermanus? With the annual Whale Festival drawing crowds of spectators to enjoy the town's festivities in September, and the generally clement summer months, it can be hard to plan your trip. It all depends on what you're after.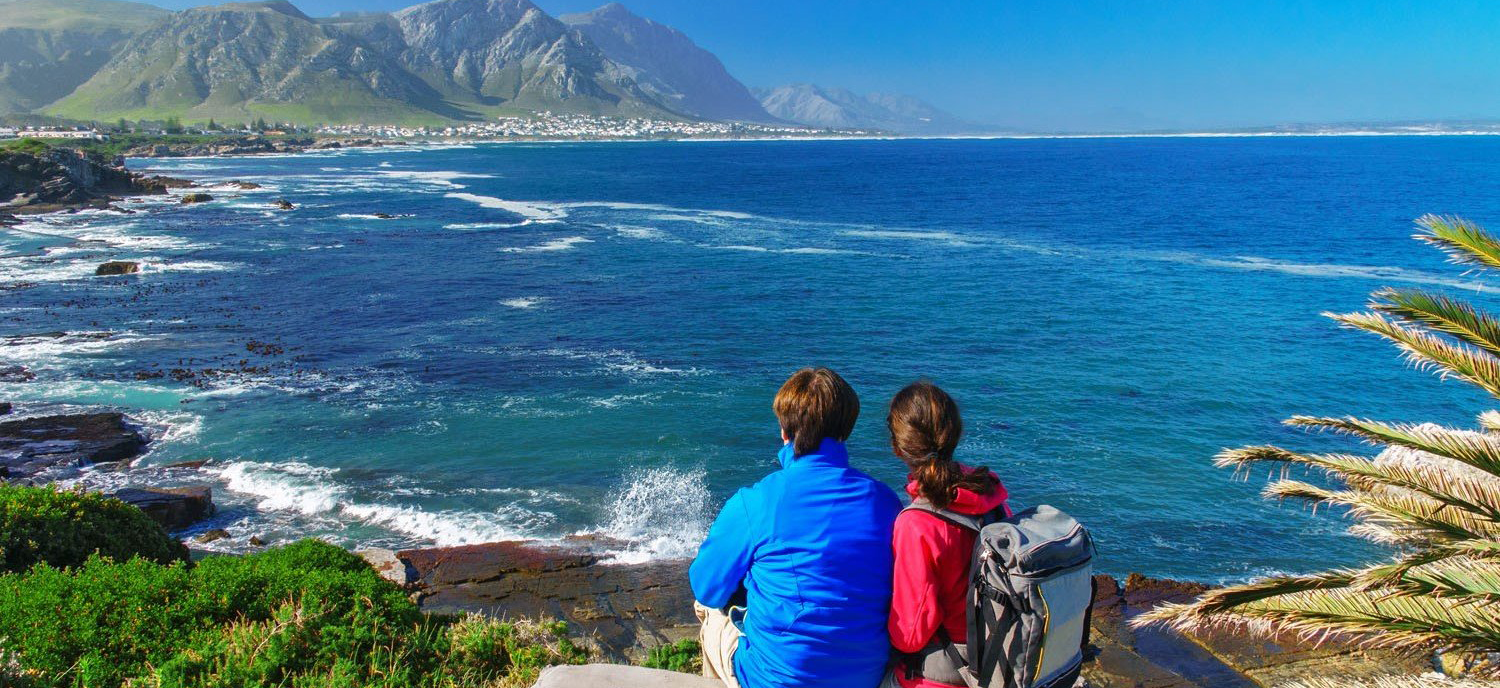 The whales can begin their migration as early as April, with the stragglers – usually mothers with their calves born late in the season - leaving these safe waters as late as January the following year. This makes it tricky to ensure that you're here for the action.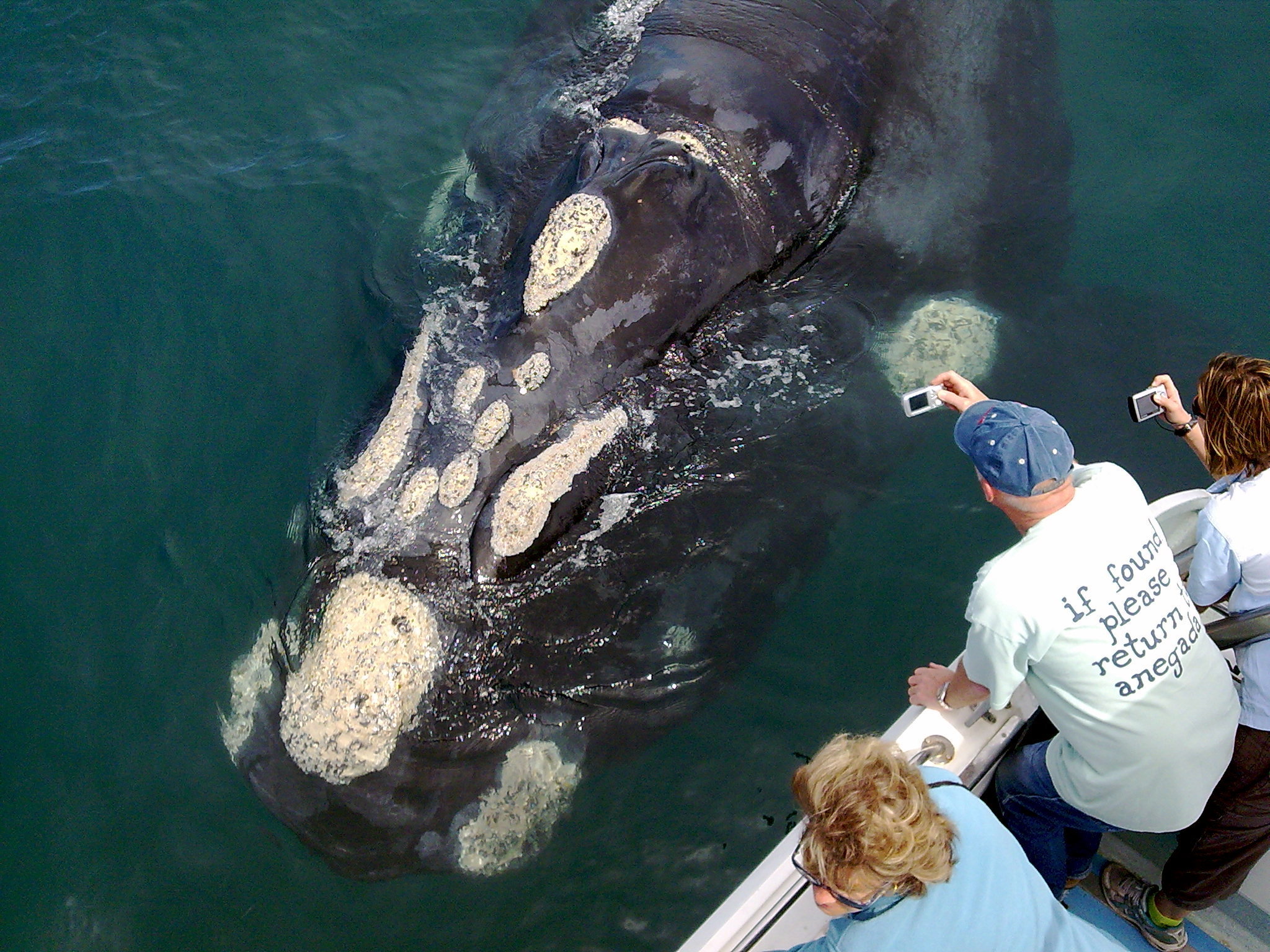 While the migration can start and end at different times, it's safe to say that the best time of year to see whales in Hermanus is around September. That's because at this time the whale volume tends to be at its greatest. The males will still be around, while some of the females will have given birth, and many will be waiting to do so. Before making their way to the colder waters, they need to ensure that their young are strong and fat enough to brave the journey. Just one of the many reasons why this part of the country is known as the Cape Whale Coast.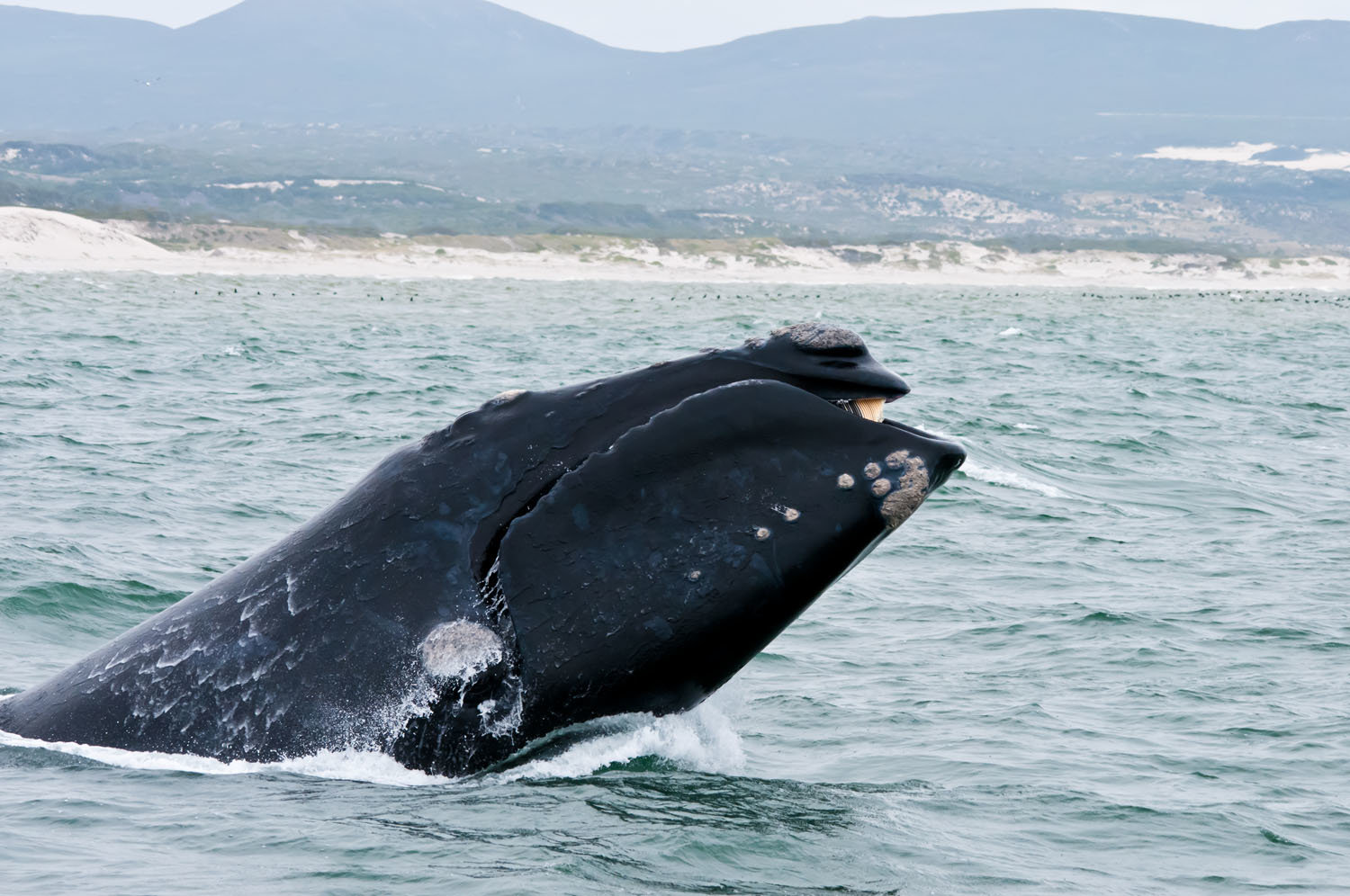 With this information, you're on your way to seeing these majestic creatures go through their paces in the safe haven of Walker Bay. There's nothing quite like the sight of a Southern Right breeching or lob-tailing.





This is even more impressive if you've opted for a whale-watching boat charter that lets you get even closer to these massive mammals. With a knowledgeable guide, and front-row seats, you'll definitely come home with pictures to show and stories to tell. What's more, on those days that these beasts don't feel like being seen, there's plenty to do and see in Hermanus, so you can be sure that your days will be full.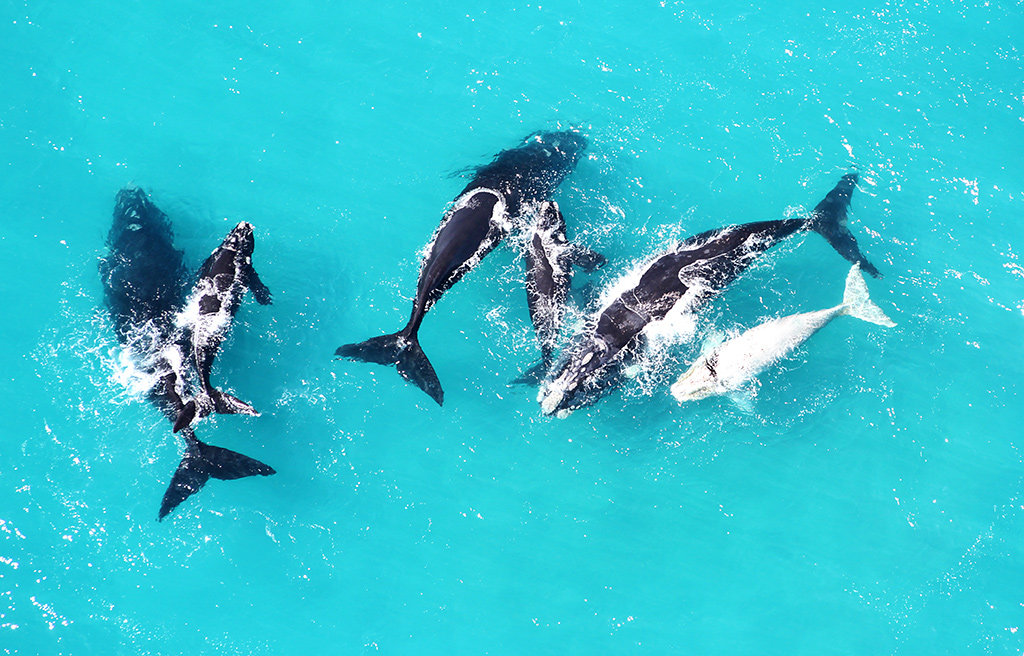 For more information about the Southern Right Whales and Hermanus view the links here: