A Bird's Eyeview of Birding at Grootbos
Birding is akin to stargazing. On cloudless days, you see a myriad of these jewels flickering and floating in the sky, and once you know where and what to look for, you are transfixed by the ethereal pattern and order in their endless motion.
The Grootbos reserve and surrounding areas are a magnet to a wide variety of rare and endemic bird species feeding and breeding in the rich and diverse habitats. You know birding is not for the birds when you see how the Malachite Sunbird, with its bright green iridescent plumage, compete for attention with the flowering aloes and proteas. Our knowledgeable guides are geared to give bird watchers of all levels a winged overview of these magnificent creatures that enliven our skies and flora with their beauty and procreative activities.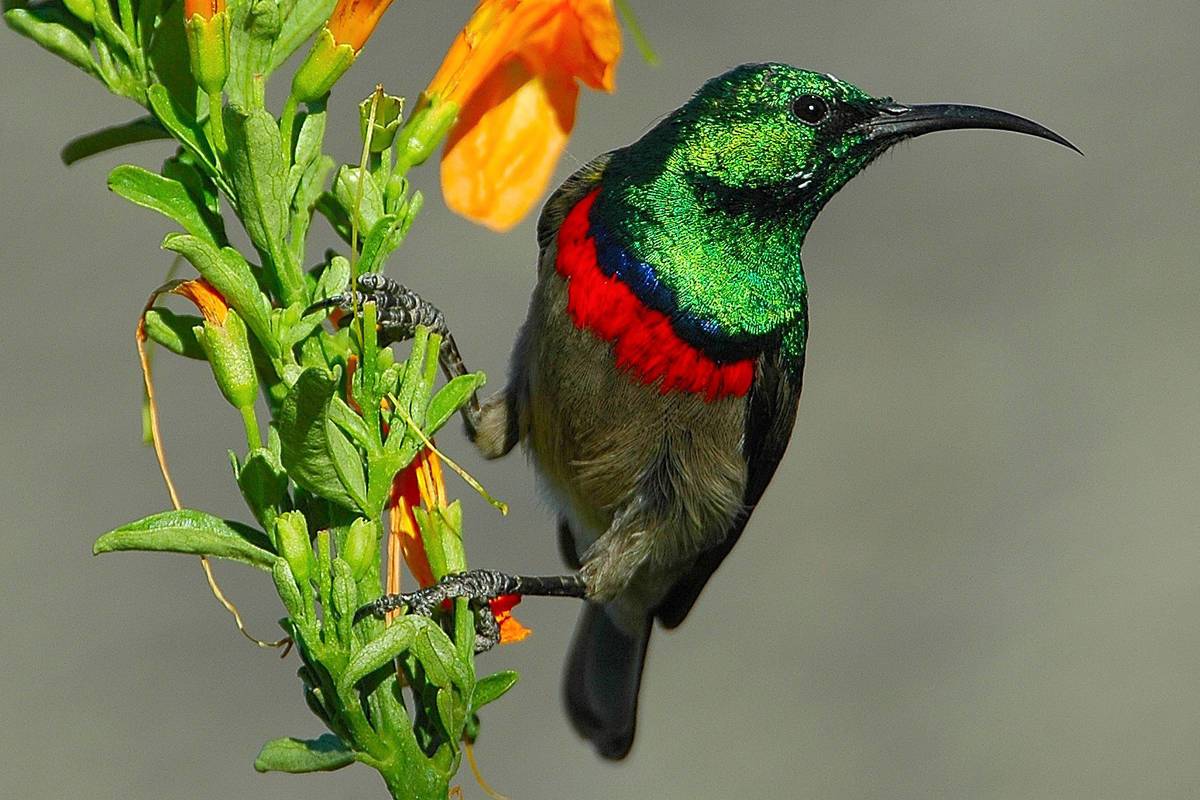 Let's face it, the dazzling tapestry of fynbos wildflowers on Grootbos is not meant to attract tourists - the colourful displays of petals are nature's magic to lure birds and other pollinators to their nectar in exchange for spreading their pollen. The beaks of the conspicuous endemic Orange-breasted Sunbird and the Southern Double-collared Sunbird are tailor-made for sipping the sweet stuff from the floral tubes of the various Erica species. You cannot miss the male Cape Sugarbird, with its ridiculously long tail (almost 70% of its total length), feeding on the nectar of Protea species. The impressive tail is solely a decorative testimony to manhood - the longer, the better! They whip their tails to attract females and ward off rivals.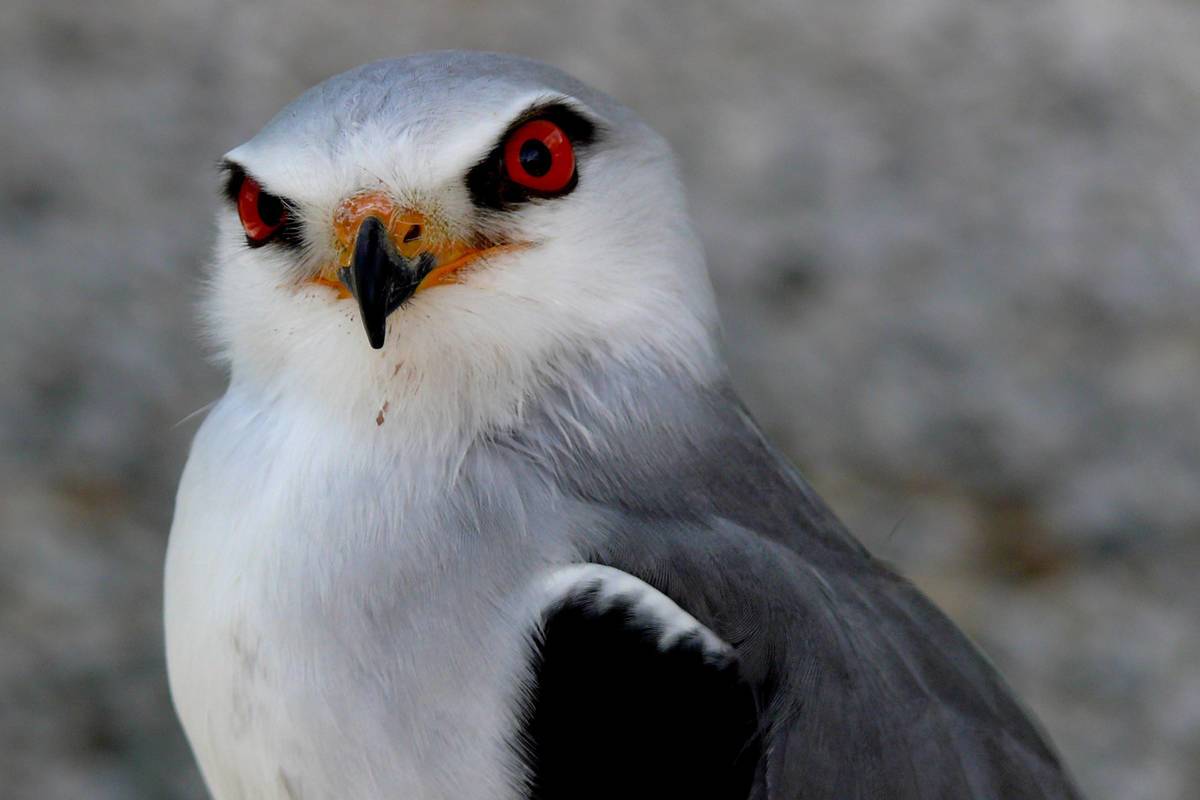 In breeding season (September to April) Grootbos guests will encounter a magnitude of feisty and friendly fellows sticking together albeit they are not of the same feather. The diverse habitats - from fynbos, Milkwood and Afromontane forests to riverine scrub and mountain slopes - accommodate at least 120 different bird species, of which 30% are endemic or near endemic to Southern Africa. These include specials such as the Knysna Woodpecker, Cape Clapper-lark and the Southern Tchagra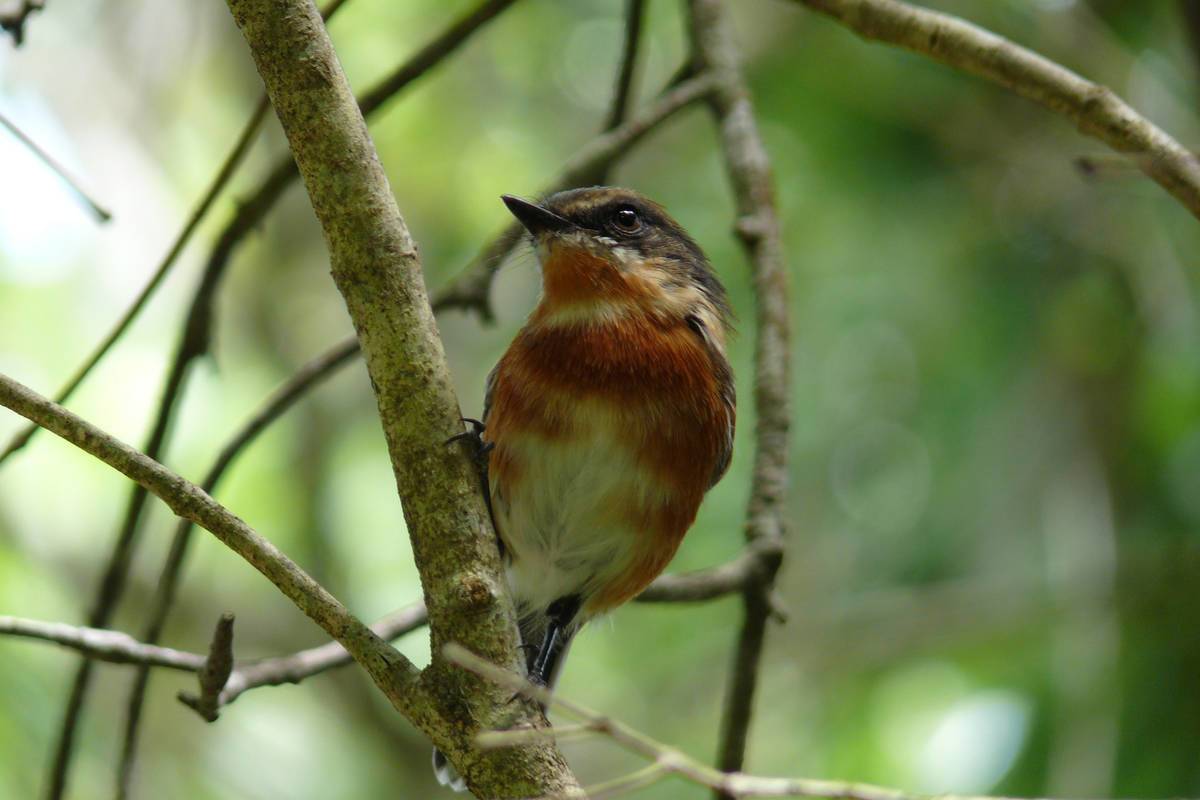 Flagship raptors of the area are the majestic Black Harrier, Jackal Buzzard, Forest Buzzard and African Fish-Eagle. The nearby agricultural fields are home to Blue Cranes, the Agulhas Long-billed Lark and the Denham's Bustard.
Birding Tours by Boat
Grootbos, in partnership with Dyer Island Cruises, are also able to provide pelagic birdwatching tours. During this trip we will cruise to Dyer Island, where endemics such as the African Black Oystercatcher, Hartlaub's Gull, Crowned-, Cape- and Bank Cormorant, African Penguin as well as the Cape Gannet flourish. Pelagic species such as the Shy Albatross, Sooty Shearwater and Giant Petrels are also seen.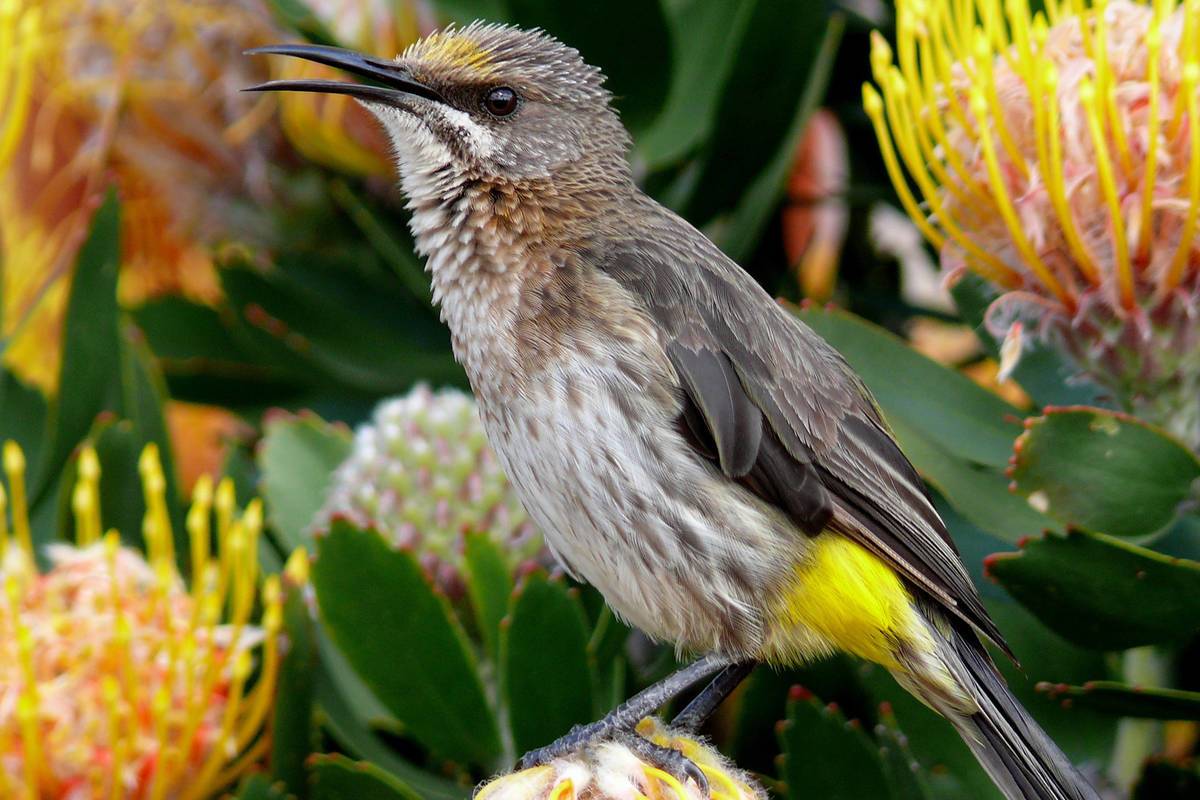 Come explore the beauty of these winged wonders of the Overberg. Our information centres are stocked with a wide variety of the latest birding literature and multimedia. A birding file with all relevant checklists and information is available to all birders as well as would-be birders.